The first season of Hallmark Channel's Ride came to an end on May 28. The rodeo family drama introduced viewers to the McMurrays, a Colorado ranching family struggling to keep their business afloat while also dealing with some serious trauma from the past. But with their story having concluded – at least for now – fans are faced with the question of what to watch next. Fear not, we have you covered. Here are six shows that are similar to Ride on Hallmark. 
'Heartland'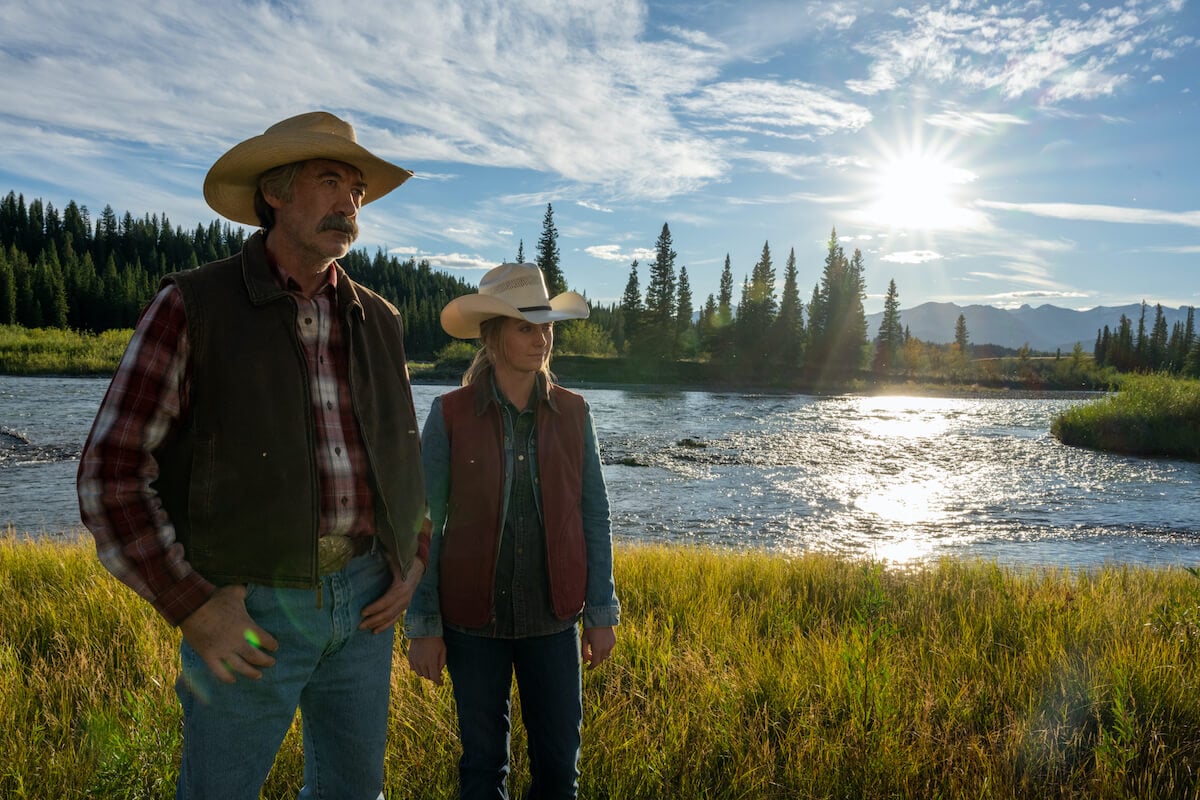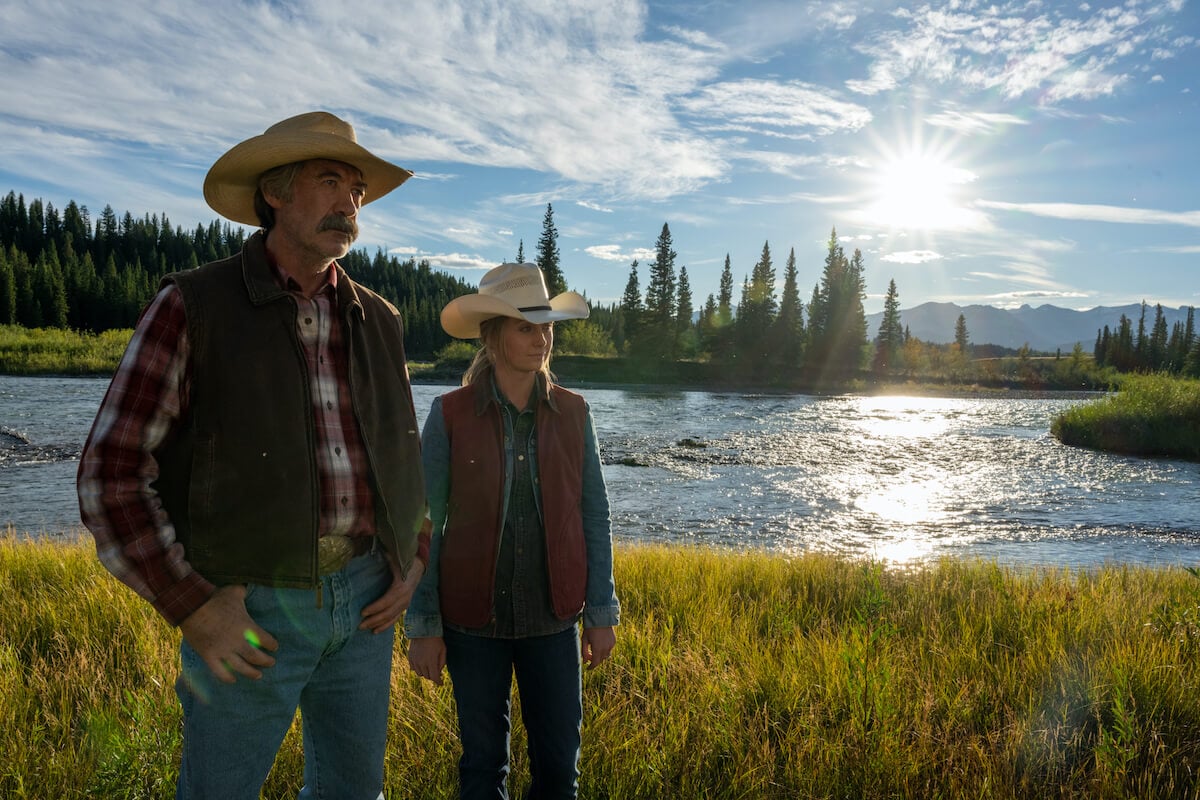 Multi-generational family drama Heartland has been going strong on Canadian TV since 2007. The long-running show (16 seasons and counting) follows a ranching family in Alberta. It stars Michelle Morgan as Lou Fleming, who returns home to help run her family's ranch after her mother dies in a car accident. Shaun Johnston plays Lou's grandfather Jack, a former rodeo star, and Amber Marshall staras as Lou's younger sister Amy. 
Heartland Seasons 1-15 are streaming on UP Faith & Family, with season 16 releasing on June 1. You can also watch Heartland Seasons 1-14 on Netflix, with season 15 coming to the streamer May 31. 
'Wildfire'
Is your favorite character on Ride is Valeria (Sara Garcia), the McMurray's ranchhand with a mysterious past? Then you'll definitely want to check out Wildfire. This show stars Genevieve Cortese as troubled teen Kris Furillo, who is serving time at a teen detention center. When her hidden talent for working with horses comes to light, she lands a job at a ranch. Kris must adjust to life with her new foster family, who are fighting to keep their struggling ranch afloat. 
Wildfire Seasons 1-4 are streaming on Tubi, Amazon Freevee, and Pluto TV. 
'McLeod's Daughters' 
Australian drama McLeod's Daughters follows two estranged half-sisters who reunite when they inherit their family's cattle station, Drovers Run, in the country's outback. Together, city slicker Tess (Bridie Carter) and country girl Claire (Lisa Chappell) fight to keep the struggling ranch going while also repairing their fractured relationship. This female-focused series also stars Rachel Carpanie and Jessica Napier as farmhands Jodi Fountain and Becky Howard, and Sonia Todd as Jodi's mother and housekeeper Meg. 
McLeod's Daughters Seasons 1-8 are streaming on Hulu and Tubi. 
'Yellowstone' 
When it premiered earlier in 2023, Ride earned more than a few comparisons to the hit show Yellowstone. It's easy to see why. Both shows are about big, multi-generational ranching families living and working in America's west, and each delivers plenty of juicy drama mixed with striking scenery. Yes, the Kevin Costner series is grittier and less family-friendly than the Hallmark show. But if you don't mind strong language, sex, and violence, the saga of the Duttons – and patriarch John Dutton's attempts to keep his family's sprawling ranch out of the hands of both the government and developers – is sure to reel you in.   
Yellowstone Seasons 1-4 are streaming on Peacock. 
'Everwood' 
Before he played Mick O'Brien on Hallmark's Cheseapeake Shores, Treat Williams was Dr. Andy Brown in the heartfelt family drama Everwood. The show, which ran for four seasons, follows a doctor who moves his family from Manhattan to a small mountain town in Colorado following the death of his wife. There aren't any cowboys in Everwood, but like the McMurrays in Ride, the Browns are dealing with grief, small-town life, and tricky parent-child dynamics, particularly Andy's relationship with his teenage son Ephram (Gregory Smith).  
Everwood Seasons 1-4 are streaming on Amazon Freevee. 
'Last American Cowboy'
Hallmark's Ride offers a fictionalized take on ranching. Want a look at what life on the range is really like? Then check out Last American Cowboy. This single-season reality series, which aired in 2010, follows modern-day cowboys on three ranches in Montana as they fight to raise calves while dealing with blizzards, disease, and other challenges.  
Last American Cowboy is streaming on discovery+.
For more on the entertainment world and exclusive interviews, subscribe to Showbiz Cheat Sheet's YouTube channel.