History Channel's reality TV series, Alone Season 10, is nearly here. And fans can't wait to see the new batch of 10 contestants take to the wilderness and attempt to survive in harsh conditions with minimal items. Here's what viewers need to know about the location in season 10 and what an executive producer said about how they choose where to film.
Where does 'Alone' Season 10 take place? What to know about the location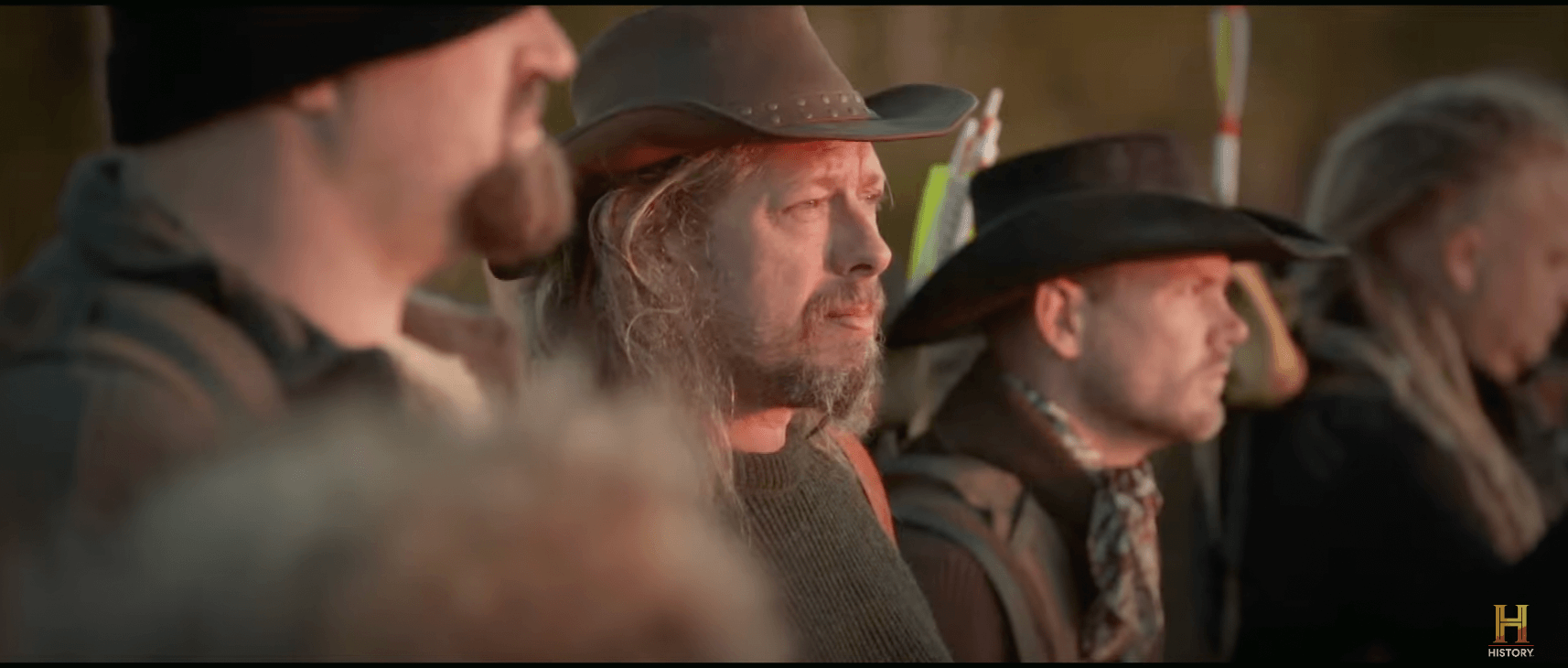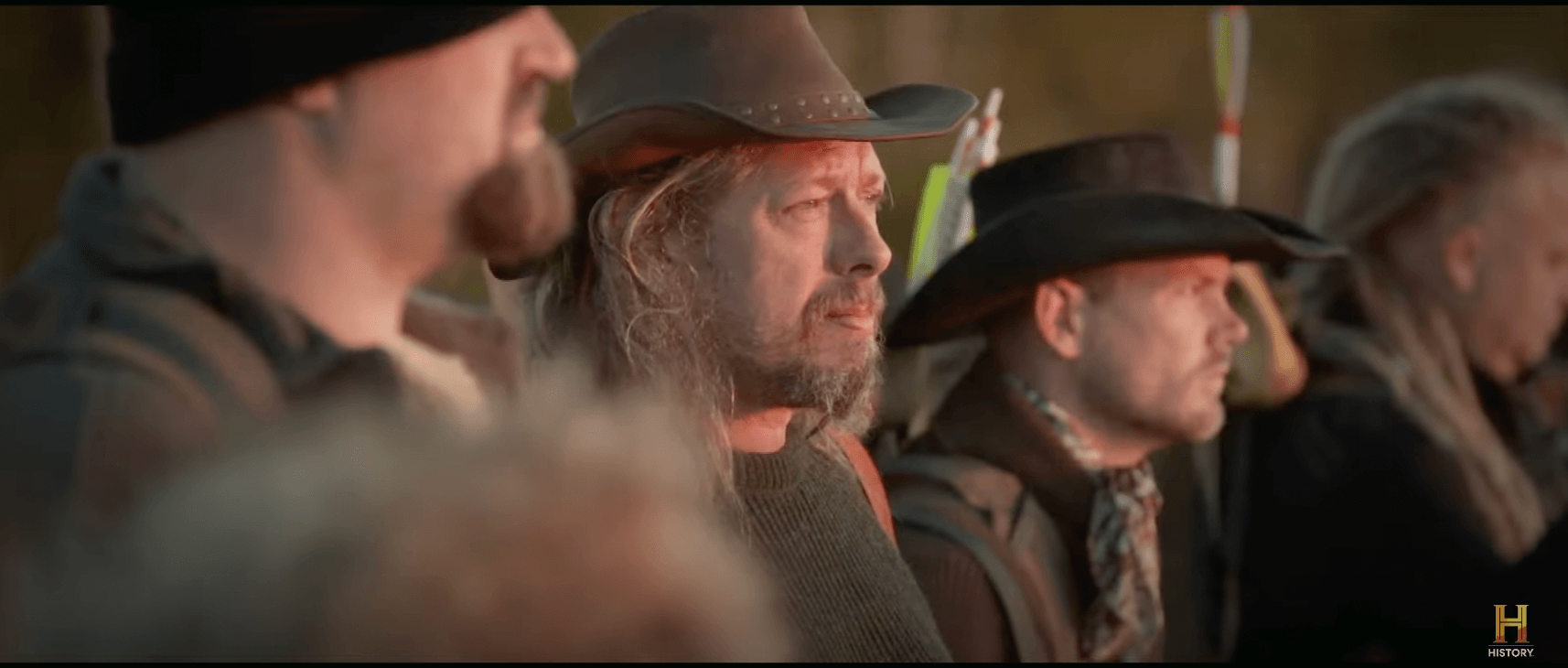 Alone Season 10 filming location is in northern Saskatchewan, a province in Western Canada. And it certainly won't be for the faint of heart. Northern Saskatchewan is covered in lakes and boreal forests. Boreal forests grow in northern environments where freezing happens anywhere from six to eight months of the year.
Fishing and hunting are popular in the area. And it's certainly not the place for anyone who isn't an outdoor enthusiast. Wildlife in the area includes moose, American black bears, coyotes, white-tailed deer, wolves, and foxes.
As for the weather, contestants venturing into the wilderness in the winter can expect the temperature to stay below freezing daily. A mild spring typically begins in April, and the summers are warm and dry.
The trailer for the new season shows the cast roughing it in tough conditions.
"It's gonna take a lot of grit to do what the 10 of us are doing," a woman's voice says in the trailer.
"I've been cold before, I've been hungry before," a man's voice said. "The hardest thing I'm gonna face out here is being alone."
"It really feels like you're on the edge of the world," another man's voice says. "You can yell, but nobody's gonna hear."
The trailer continues to show the dangers of the province, as the contestants experience numerous injuries.
"This place is gonna throw it at us as hard as it can," a voiceover stated.
Yet another contestant commented on the frigid temperatures. "This whole place turned into a frozen hell," they said while scenes of a helicopter flying over snow appeared.
Executive producers Ryan Pender and Shawn Witt spoke about how the series chooses where to film
Location is key in Alone, and that doesn't change with season 10. Contestants who can last 100 days in the wilderness receive $1 million, and the contestant who outlasts everyone else wins $500,000. With this in mind, the series creators need to choose the location wisely.
Executive producer Ryan Pender spoke to Distractify about how the team chooses the perfect location each season. While they try to choose areas that are "as far and remote as possible," they also have to consider how a medical team can access the area if any health concerns arise.
"Once we start identifying possible places, we go out, scout, and go to these places where we think we might be able to operate out of and have the right locations for our participants," Pender explained. "And we narrow that further down to ultimately one location. We get there and go to every single potential participant site where we think may work looking for running water, looking for animal droppings, rubbings on the trees, and berries."
Pender added that the process of finding a location is "time-consuming," as the team also has to consider "local laws, aboriginal laws, and speaking with the government about what the rules are for hunting, trapping, snaring, and so on."
Executive producer Shawn Witt explained more about location choice. "We have to ensure any destination we consider has enough land to support 10 isolated participants while also providing them with equal and ample survival resources, such as fresh water, flora, and fauna," he explained, according to Cynopsis Media. "We also have to make sure open fires are permitted 24/7 and that local fish and wildlife regulations allow our participants to procure the food required to survive."
Alone Season 10 airs Thursdays at 9 p.m. ET on the History Channel.
For more on the entertainment world and exclusive interviews, subscribe to Showbiz Cheat Sheet's YouTube channel.