What really happens at a Tom Sandoval and the Most Extras show? Do Vanderpump Rules fans come to heckle Sandoval and is he playing an empty room?
Podcast host David Yontef recently went to a show in New York City and shared what he witnessed. He had purchased the tickets long before the scandal broke that Sandoval cheated on longtime girlfriend Ariana Madix with their close friend Raquel Leviss. And Yontef felt like "why not" still go since he bought the tickets.
He "dragged" a few close friends who almost wore disguises, they were so ashamed to be seen at the show. But what Yontef witnessed was far from earlier reports of Sandoval being heckled and an empty auditorium. In fact, he and his friends left as fans of the band.
David Yontef met Tom Sandoval prior to the 'Most Extras' show
Hoping to report on the show for his Behind the Velvet Rope podcast, Yontef briefly chatted with Sandoval prior to the show. "We were just talking and I said, 'Listen I have a really good Bravo podcast' and his face turned literally ghost white," he told Showbiz Cheat Sheet.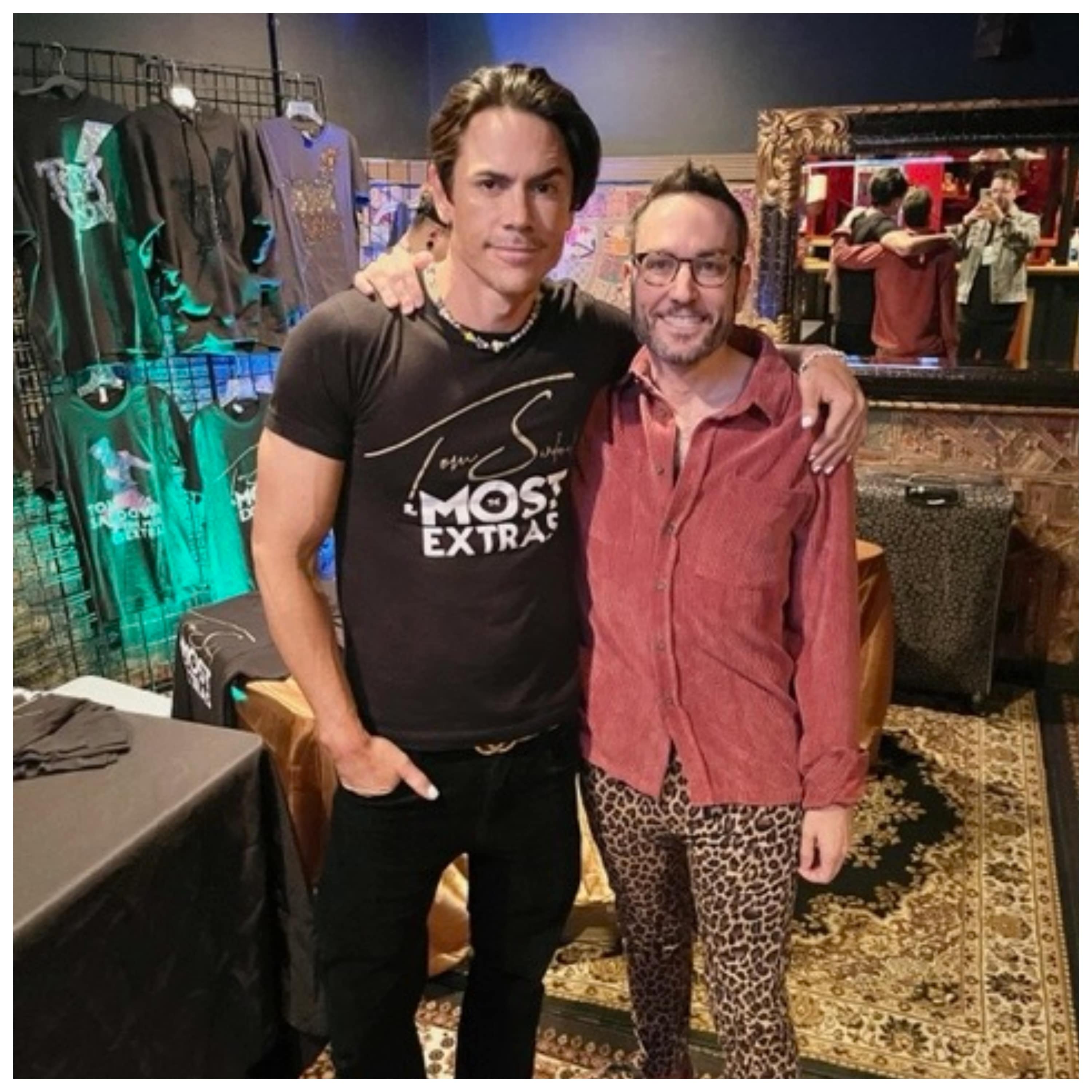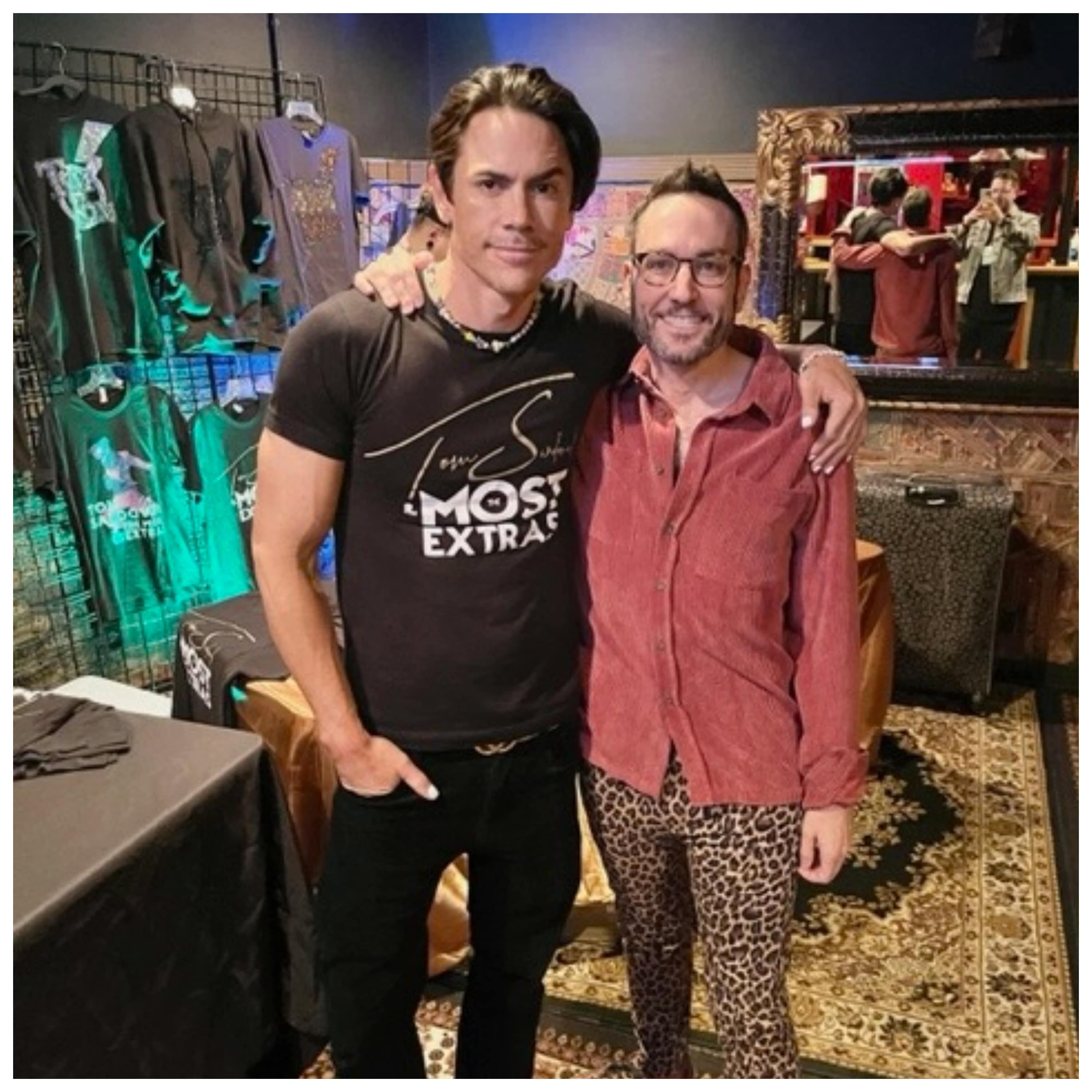 "But I said, 'Listen there's no harm in me telling you this,' but I said 'I wish all of this would die down,'" Yontef recalled telling Sandoval. "And he's like, 'You? What about me?' And I was like, 'Listen, everybody hated Erika Jayne, and everyone hated Lisa Rinna. Now it's your turn and Raquel's turn. And they'll get over it. He said, 'Yeah, I really appreciate that.'"
Yontef recalled returning to the club and it was pretty quiet. "But as it started getting closer to showtime and it started filling up, it was really crowded," he said. "On the website, it even said low ticket amount."
Tom Sandoval and the Most Extras were met with screaming fans
Yontef recalled a packed audience of mainly women in their 30s and early 40s who were really enjoying the show. "I didn't hear any boo's or Team Ariana signs," he said. "People were really into this guy and had all paid for tickets."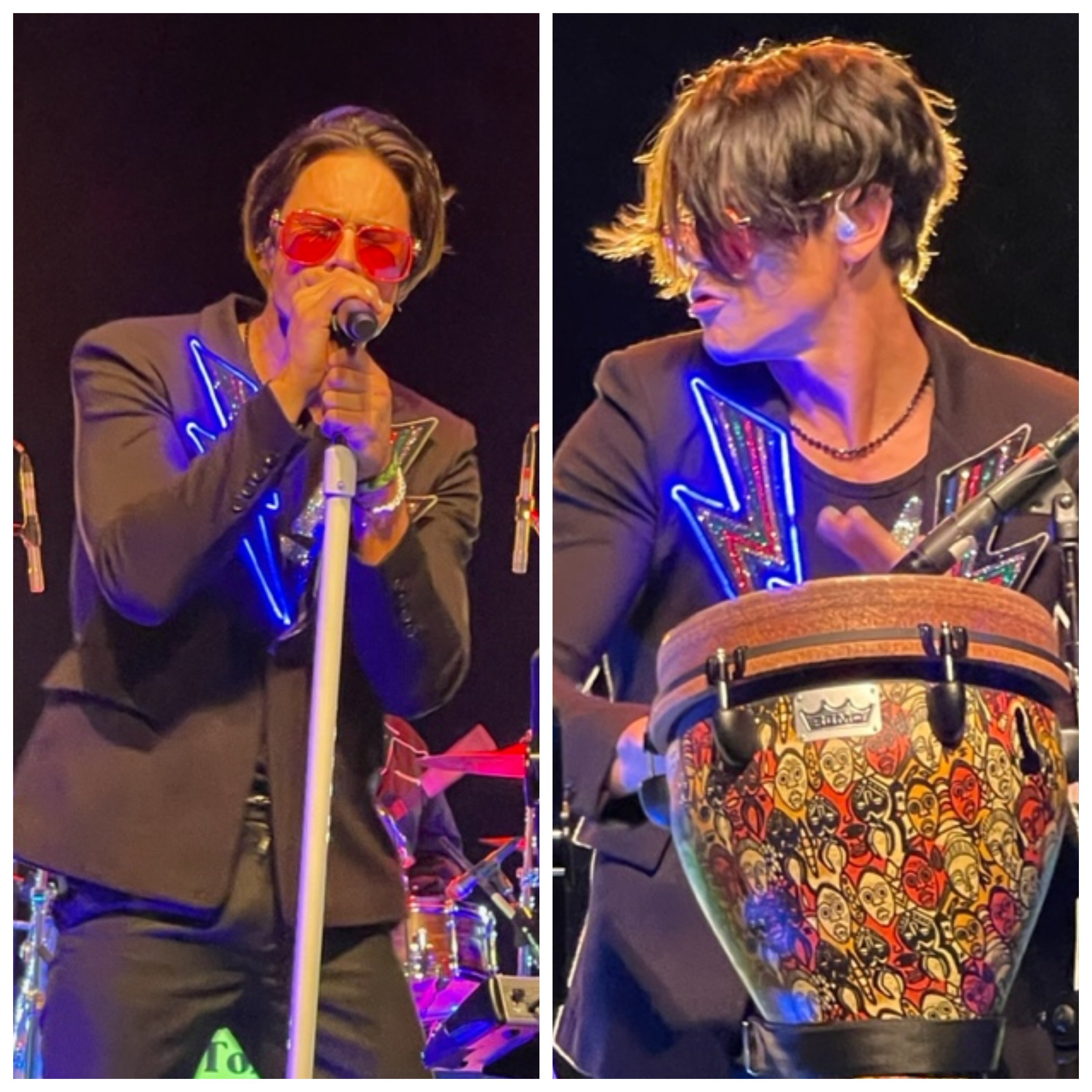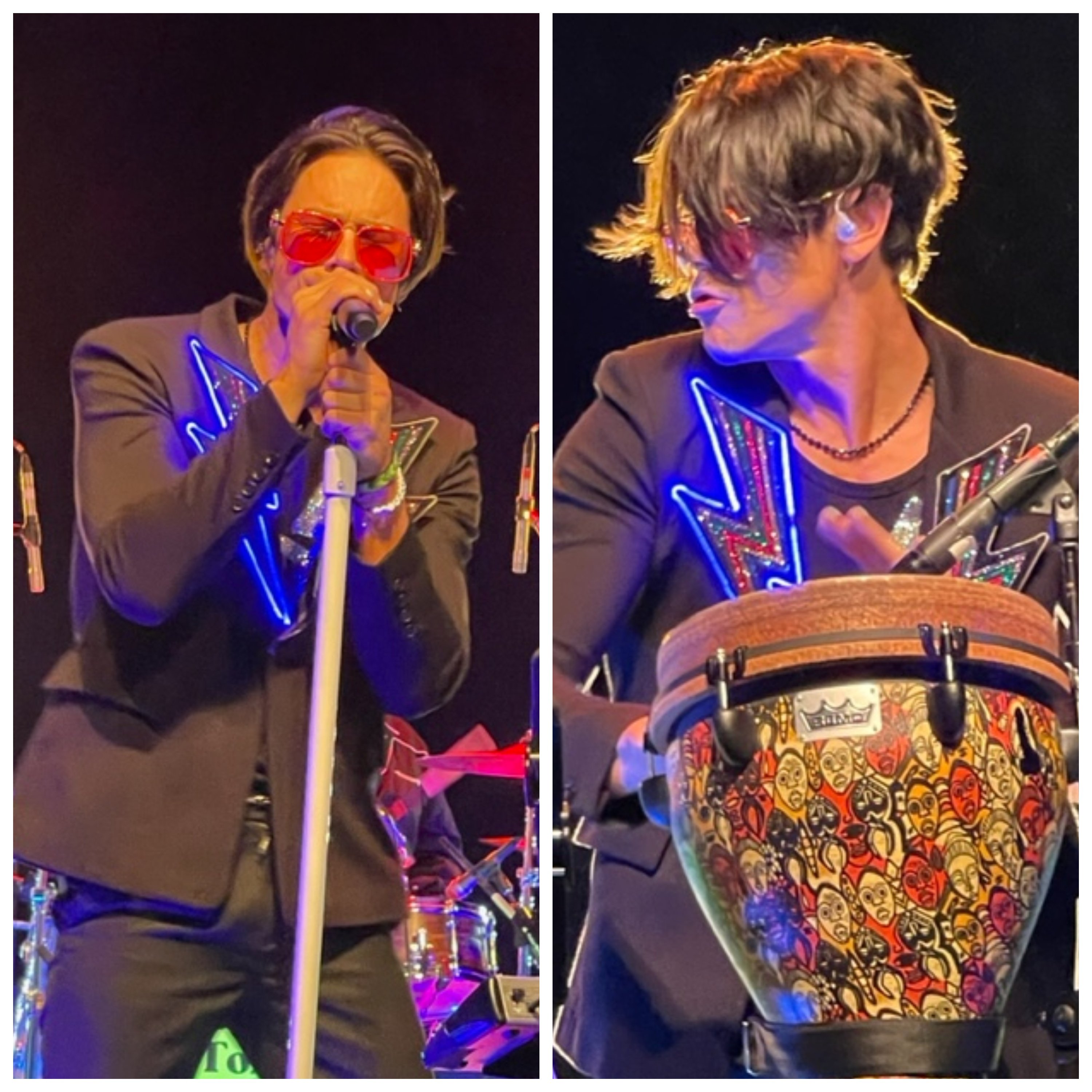 Even Yontef's skeptical friends had such a good time they wanted to find another Tom Sandoval and the Most Extras show to attend. "I was pleasantly surprised," Yontef said. "We're actually listening to music we know. It's like high energy, lots of cover music from the 80s, 90s, and 2000s."
"And my friends were like, 'That was f***ing amazing. We're in love with Tom Sandoval.' He takes his shirt off halfway through," Yontef said. "They were literally like, 'We're in love with him. He's the hottest guy we've ever seen.' You've seen all the recent shows, he comes out to the audience and all the women are all over him, touching him."
Another podcast host had a different experience at a Tom Sandoval and the Most Extras show
Yontef's experience at the Tom Sandoval and the Most Extras show in Manhattan was very different from what podcast host Tracie Egan Morrissey experienced. Morrissey went to a show on Long Island and said the venue was empty.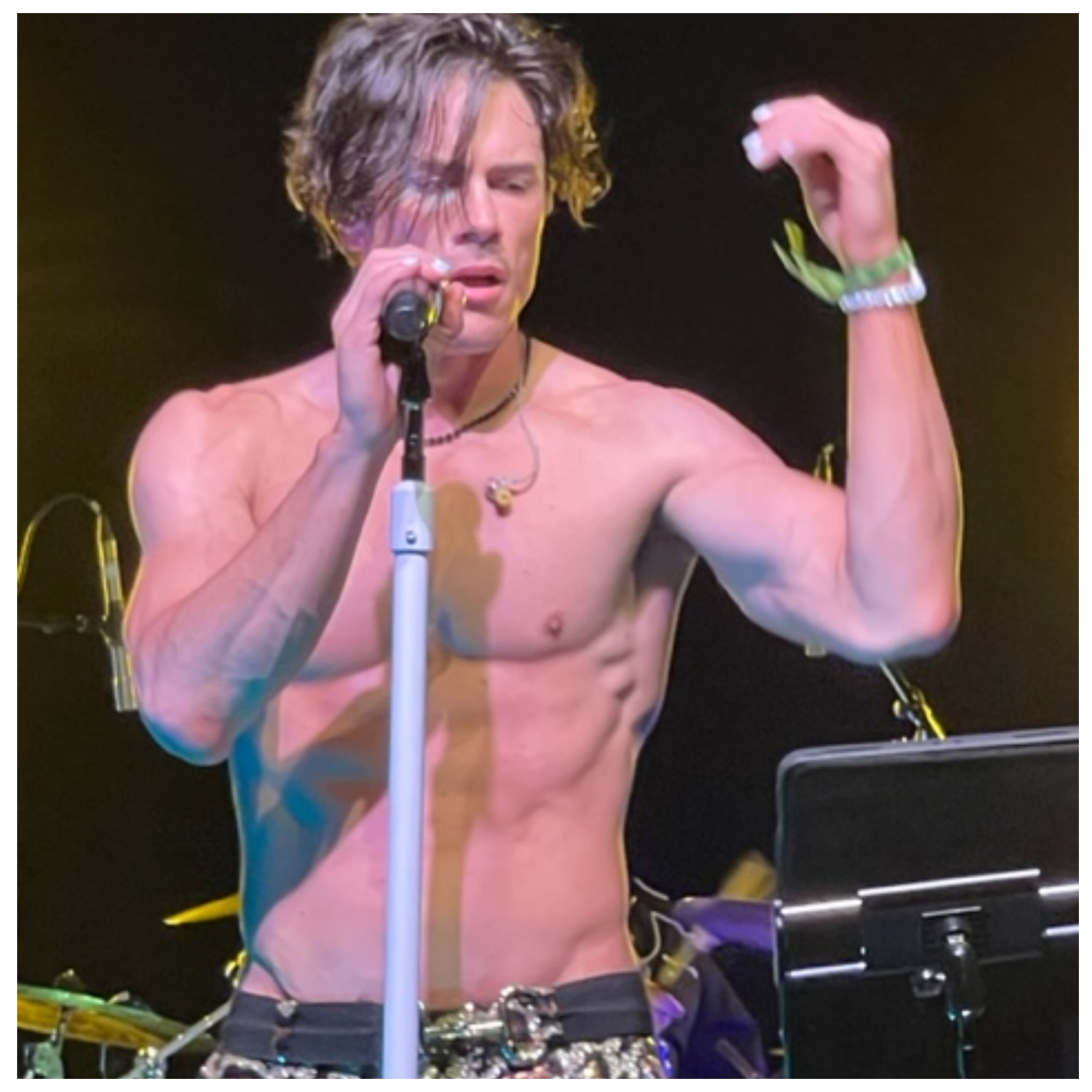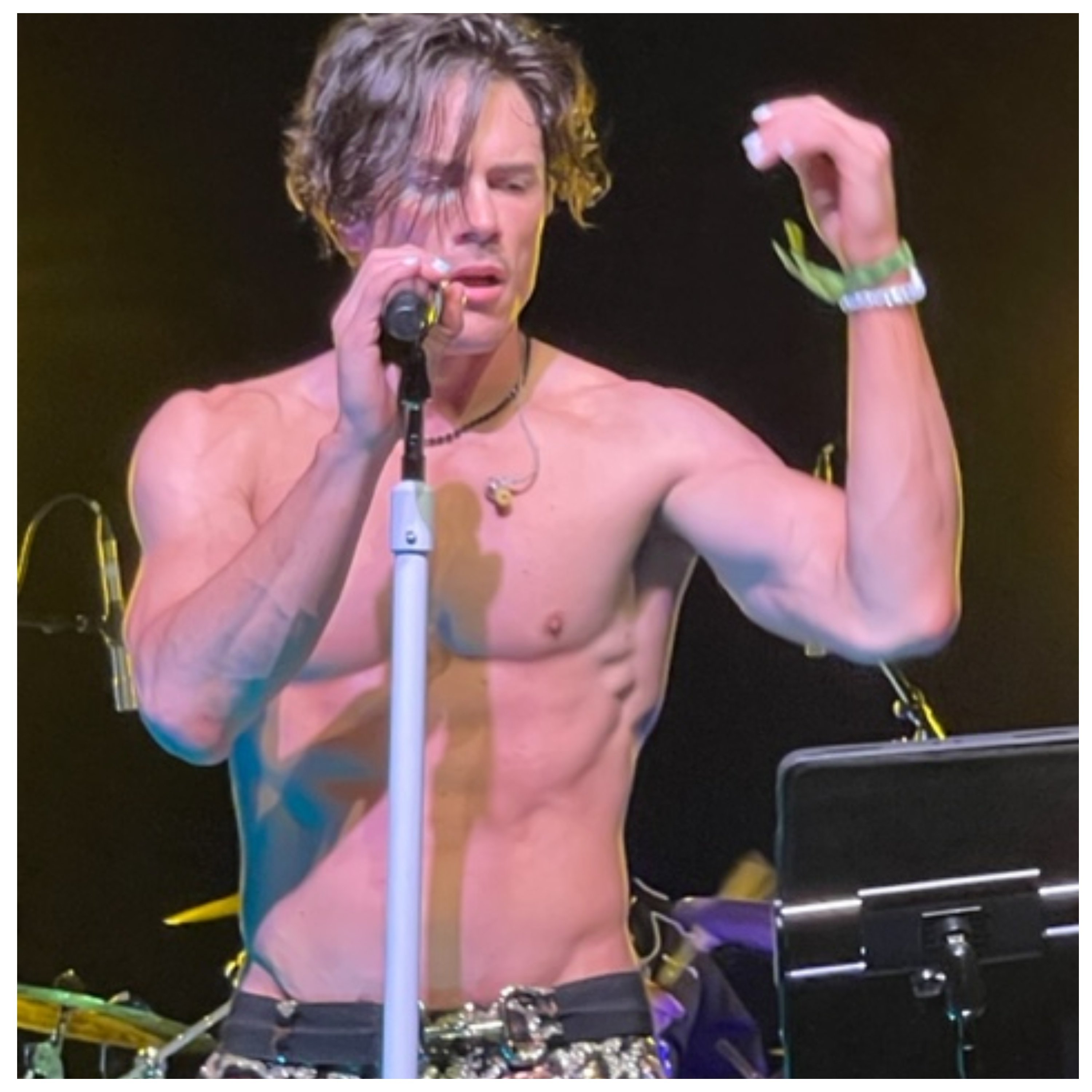 Plus, "When we were there in person, I thought, 'Wow he's really good, he has a good voice,'" she told Insider. "He chose extremely vocally challenging songs, the kind of songs where there are falsettos. Then I went home and watched some of it, and…"
She also witnessed some enthusiastic fans but she definitely wasn't as pumped as Yontef. "There were girls that were there that were into him. He could have gotten laid," Morrissey said. "At the very end, after he went backstage, there was this gross guy who looked at me and said 'Team Tom.'"