TLC's 90 Day Fiancé: The Other Way Season 4 tell-all special was particularly revealing for fans of Yohan Geronimo and Daniele Gates. During the tell-all, the couple revealed their struggles when it came to Daniele's ex — and it seemed like they were through with each other by the end. So, are Yohan and Daniele still together? Here's what to know.
Are Yohan Geronimo and Daniele Gates still together after '90 Day Fiancé: The Other Way'?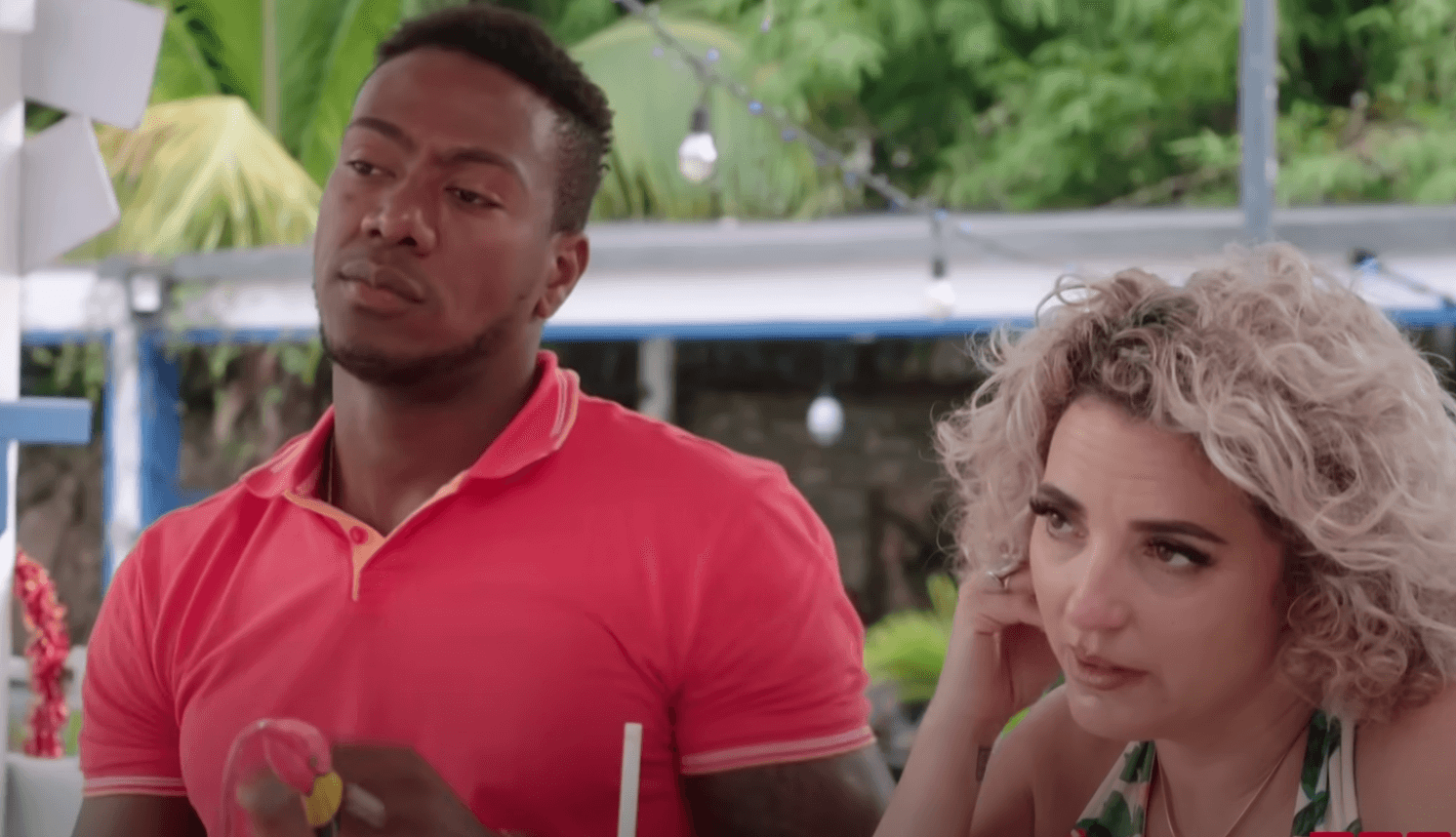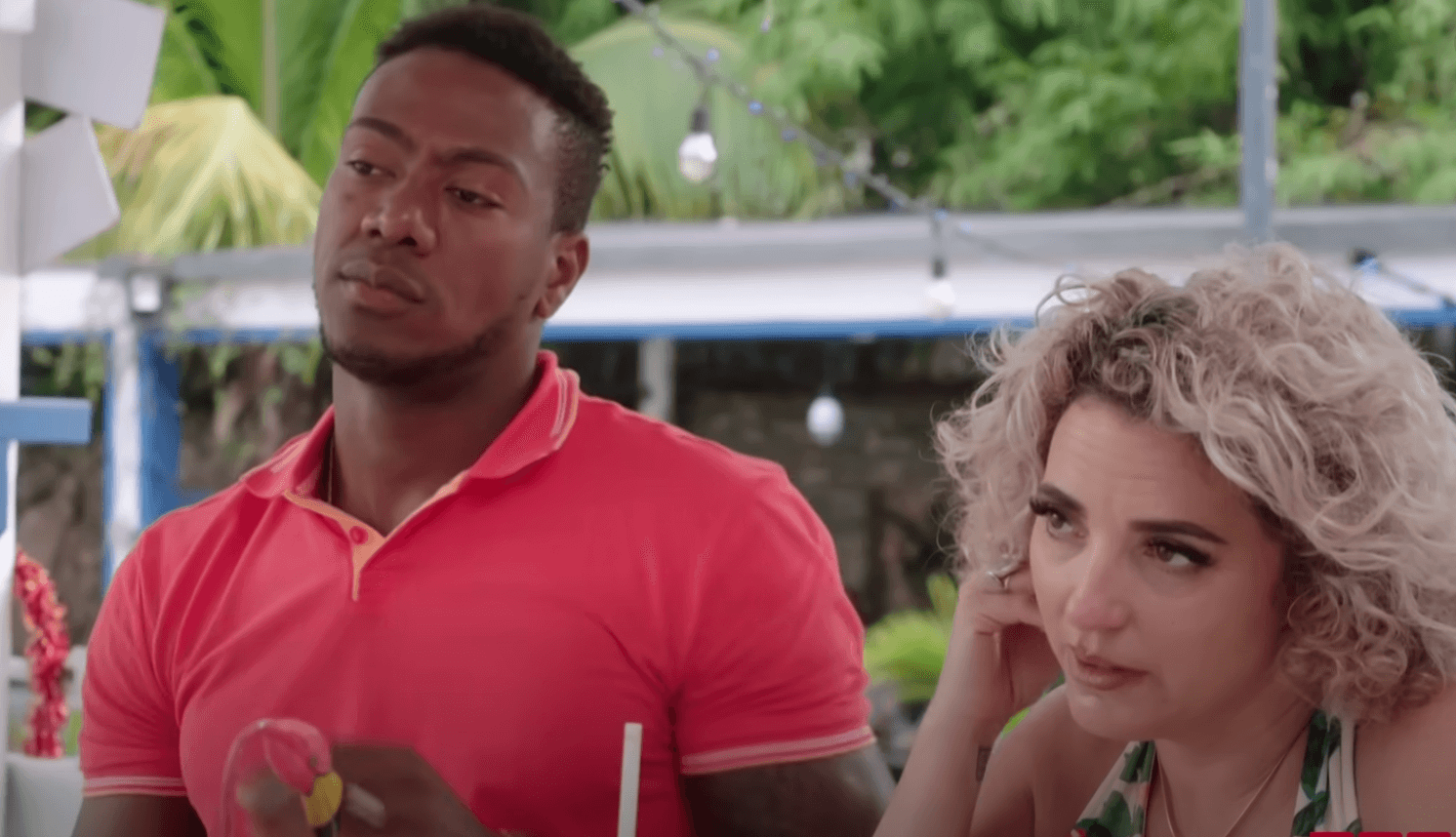 Despite Yohan Geronimo and Daniele Gates' ups and downs, they're still together after 90 Day Fiancé: The Other Way Season 4.
During the tell-all special, Yohan and Daniele seemed like they were ready to split. Yohan said that once their lease was up, he was ready for one of them to move out, as he wasn't comfortable with Daniele's relationship with her ex, Taylen Alexander. Daniele and Taylen met up this season when Yohan was in the Dominican Republic, sparking a major fight between the couple.
"I don't want to be with Daniele anymore," Yohan shared. "I don't have the same love for her anymore. The damage is already done. I don't care whether you talk or not. … She can have all the friends she wants now, I don't care anymore. She can have all her friends, she can have all her ex-partners. I don't care anymore. On my mother, I'm being serious and not joking."
When Taylen appeared at the tell-all, he stated that he and Daniele were not romantically interested in each other anymore. But Yohan still felt uncomfortable with Taylen. It seemed clear that the ongoing issues between Daniele and her ex were ruining her marriage to Yohan.
Despite what was said during the tell-all, Yohan and Daniele appear to still be together. On May 28, 2023, Daniele reflected on the experience of the show and let fans know where she stood with Yohan.
"My biggest takeaway in all of it is learning compassion, forgiveness, and unconditional love," she posted to Instagram. "Regardless of what happens in our future or what toxicity and dysfunction we experience daily while we both work our own shit out, I love my husband unconditionally, and I am certain that we will both live the lives we deserve."
The couple got their start on '90 Day Fiancé: Love in Paradise'
Before 90 Day Fiancé: The Other Way, Yohan and Daniele met on 90 Day Fiancé: Love in Paradise. Daniele saw Yohan while visiting the Dominican Republic on vacation, and she instantly knew she wanted to get to know him. She considered him to be "the most beautiful man she had ever seen" when she first saw him. Five months after first meeting, they got married.
"When I met Yohan, I felt an instant connection with him," Daniele shared on the show. "But it was immediately clear that our relationship would face a lot of challenges."
Daniele reflected on her and Yohan's ups and downs in February 2023. "Patience. When @yohangeronimo and I first started dating, he told me I needed a lot of patience," she wrote on Instagram. "I figured I was a teacher of a room full of immigrants who spoke 14 languages, none of them English. How could I possibly not have patience?"
"I learned that marriage patience is different from teacher patience," she continued. "In both cases, if you don't have patience, you'll lose your job or your partner. I managed to keep both this year, which feels like a huge win. I love you with my entire heart, and I'm grateful to you for teaching me both how to be patient and how to love unconditionally."
Yohan and Daniele live in the Dominican Republic. Daniele moved from her home base in New York City to the island in 2022.
For more on the entertainment world and exclusive interviews, subscribe to Showbiz Cheat Sheet's YouTube channel.