TL;DR: 
Princess Diana and Sarah Ferguson goofed around during a 1987 photocall in Switzerland.
It "prompted a very old-fashioned look" from King Charles III, according to a body language expert. 
A photographer recalled the incident in a documentary, saying: "It upset Charles like you wouldn't believe!"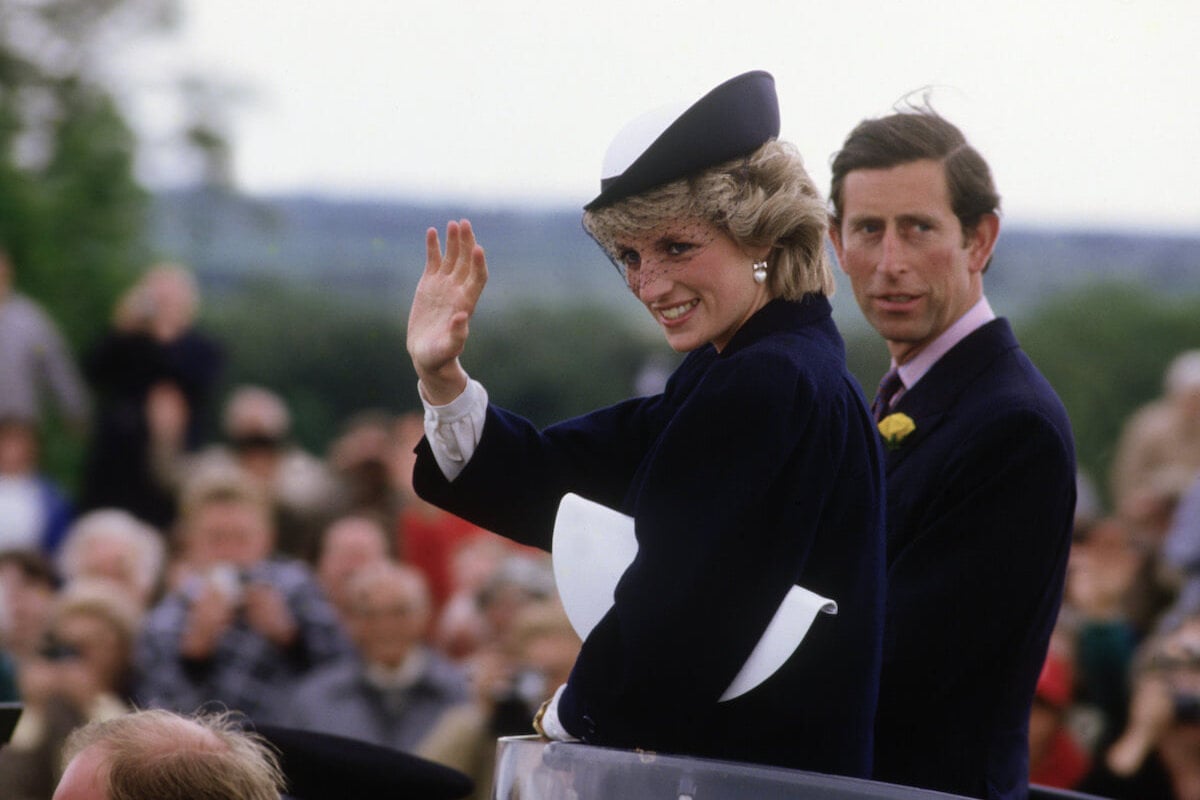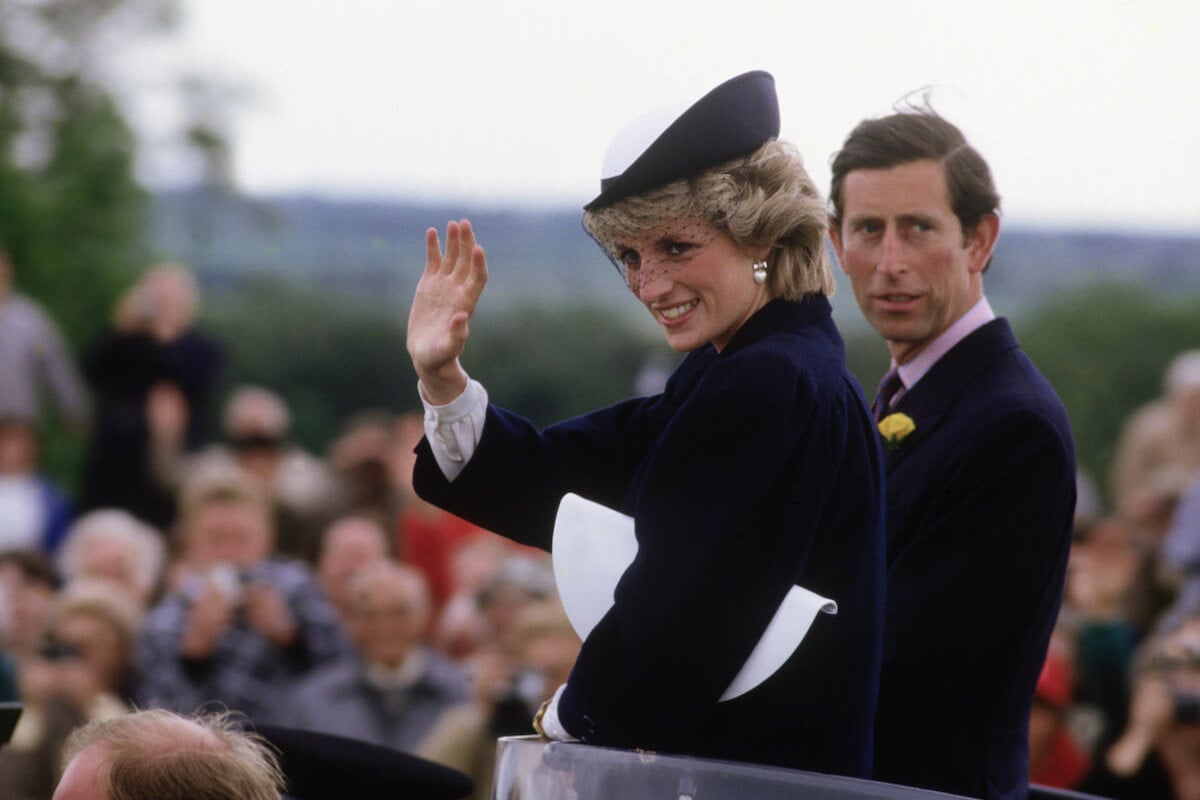 Apparently, King Charles III wasn't in a joking mood when Princess Diana and Sarah Ferguson hammed it up for cameras during a 1987 ski vacation. Ahead, what a body language expert and photographer had to say about the incident that left King Charles and his brother, Prince Andrew, "horrified." 
Diana and Sarah Ferguson livened up a 'far too tame' photocall by trying to knock each other down 
Photocalls are part of royal life but a 1987 Swiss ski vacation alongside their then-husbands had Diana and Sarah shaking things up. King Charles, Diana, Sarah, and Andrew took a break from the slopes to pose for cameras. 
However, as royal photographer Kent Gavin described in the Amazon Prime documentary Royalty Close Up, the royal women made it a memorable moment. 
"The princess took one look and decided it was all far too tame," he said of the photocall (via Express). "'Let's have a go,' she said to Fergie." 
"The two royal wives proceeded to bang hips and push hard, each trying to dump the other on the snow," Gavin explained. "This horrified the royal husbands and they had to fight hard to stop them. The cameramen loved it."
King Charles reacted with a 'very old-fashioned look' and 1 question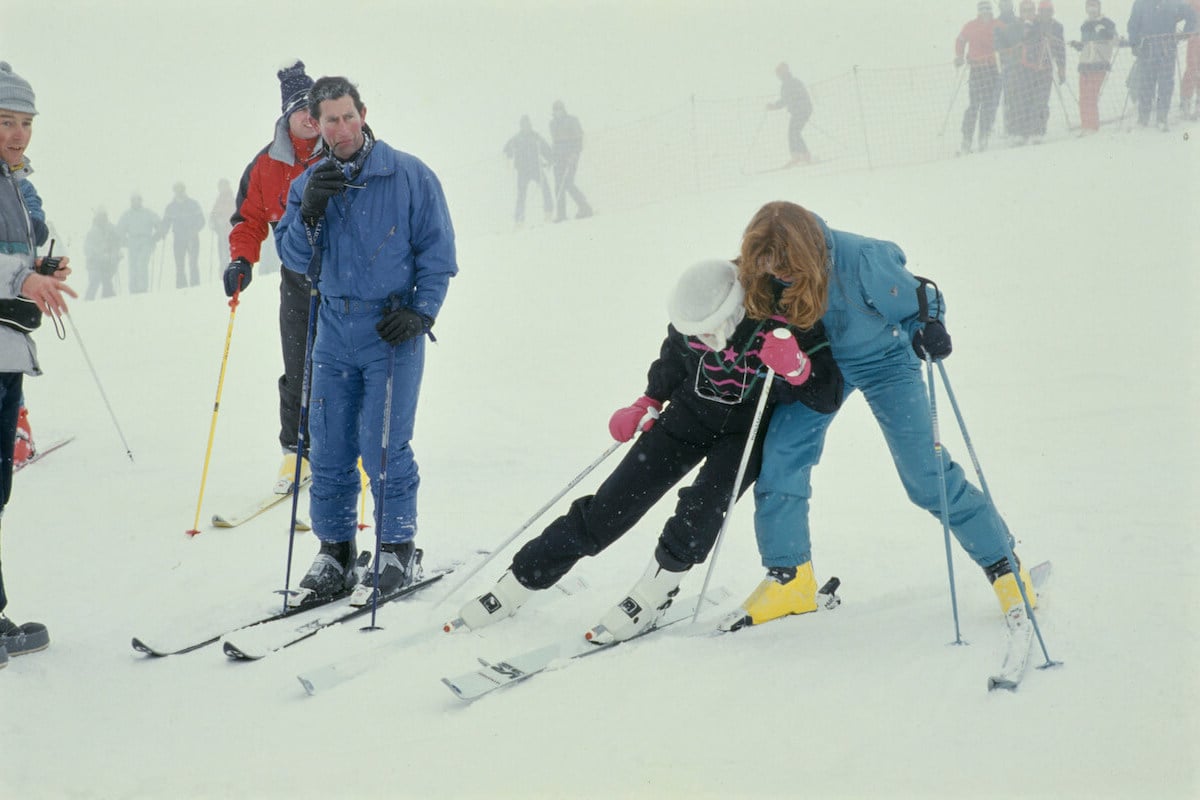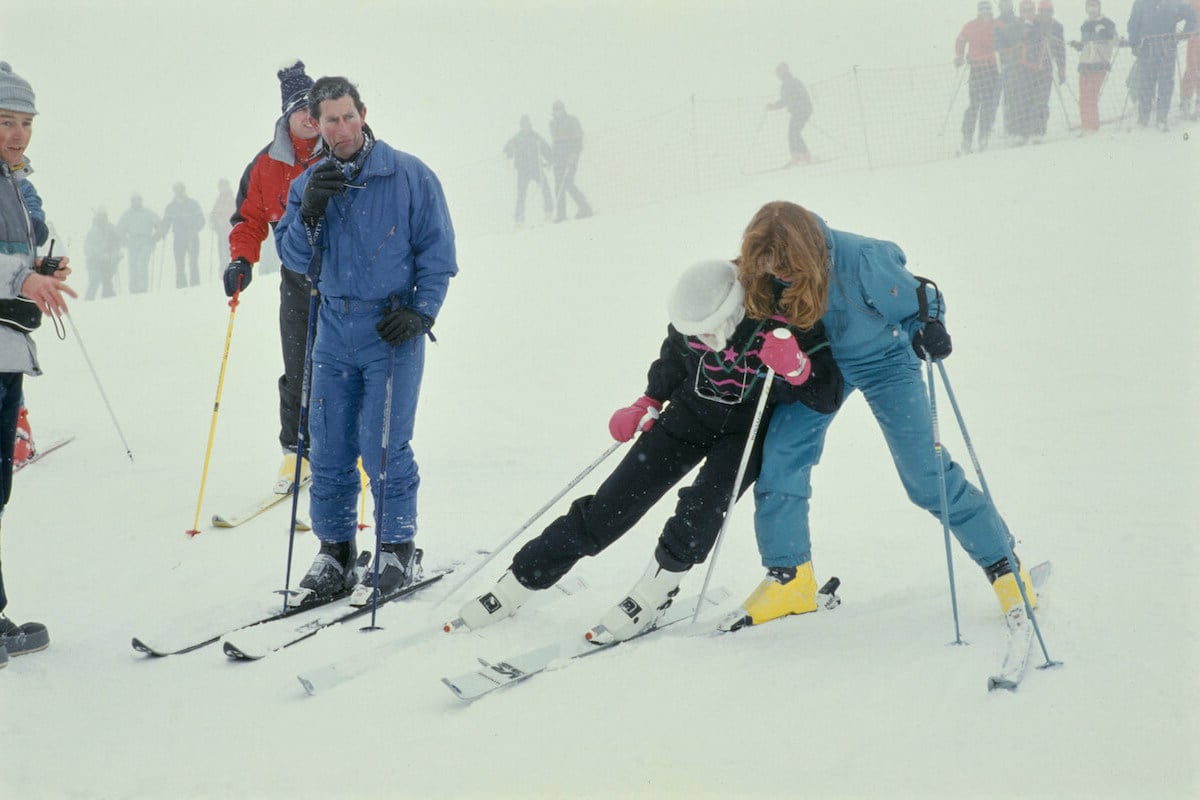 Body language expert Judi James told Express the then-Prince of Wales shot Diana a look that "clearly" communicated his feelings. 
"The way Diana pretended to fall over onto her friend during the photo call on the royal skiing holiday prompted a very old-fashioned look from an irritated Prince Charles, who clearly did not share the joke," she said. 
"It upset Charles like you wouldn't believe!" Gavin said in the documentary. King Charles reportedly remarked: "Do you have to do this in front of the cameras?"
The photographer went on to explain how Diana and Sarah livened up the rather boring photo. "They were just standing there like planks on skis, which didn't make much of a picture, did it?" Gavin recalled. "Let's face it, it's like a wedding group!" 
"Fergie and Diana knew there was something wrong," he continued. "So Fergie knocks Diana's skis, she falls over, and the line goes down like a set of dominos." 
"That's just how they were, they were having a laugh and bringing a bit of fun to the photocall," he added. "And, of course, the picture went round the world."
Princess Diana got to act like a 'normal teenager' and 'young woman' with Sarah Ferguson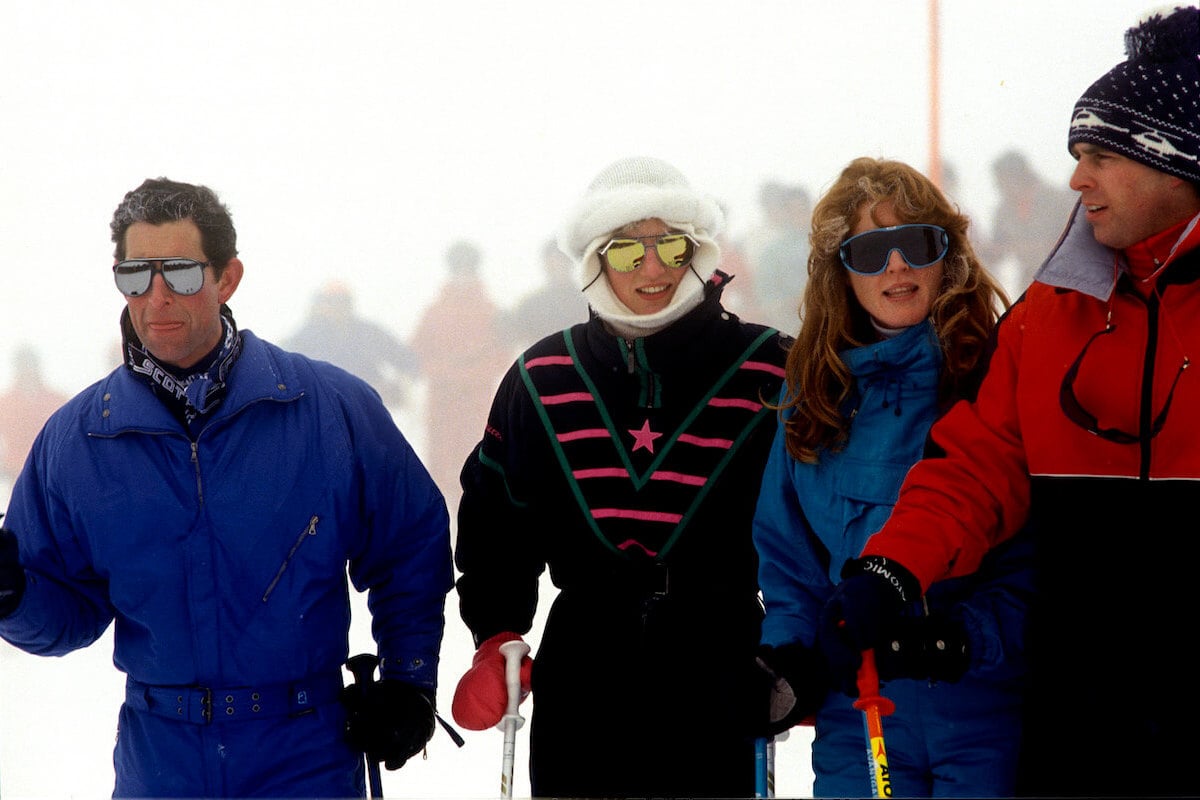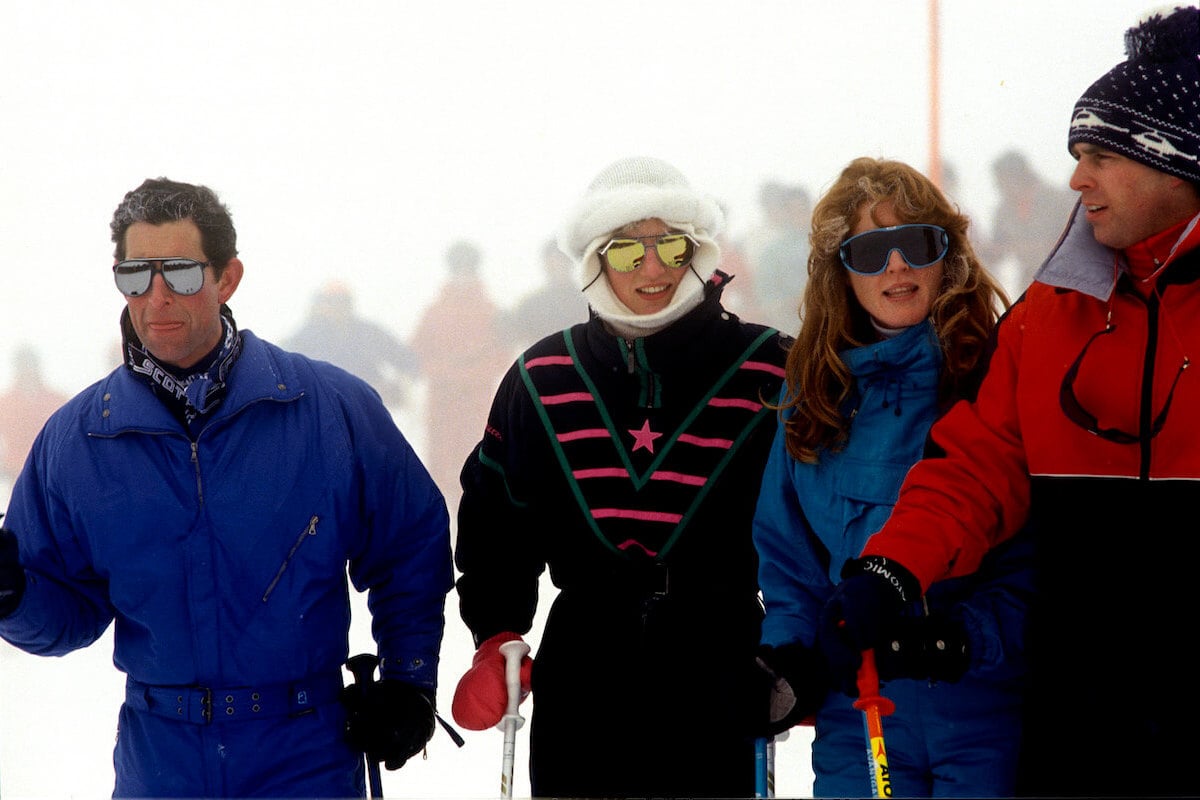 "Since her marriage at 19, she had been made isolated and miserable by her royal life," James said of Diana. "She had the heart of the public but no one to share that platform with. In many ways, she had been made to grow up too quickly."
"Fergie's arrival allowed Diana a chance to act like the normal teenager [and] young woman she had never had the chance to be," the expert explained. 
"They always looked on the brink of exploding into laughter and much of that was down to Fergie," James noted. "Like [Prince] Harry, she was able to trigger Diana's love of laughter and fun."
Around Sarah, Diana's "air of demure, catwalk-model elegance" she'd "acquired" upon marrying King Charles quickly "evaporated when she was with Fergie." 
Sarah, dubbed a "bad influence" on King Charles, demonstrated in her body language "how much she adored being 'best friends'" with Diana. 
Showbiz Cheat Sheet acknowledges conditions and cultures can impact body language and is sensitive to all backgrounds.