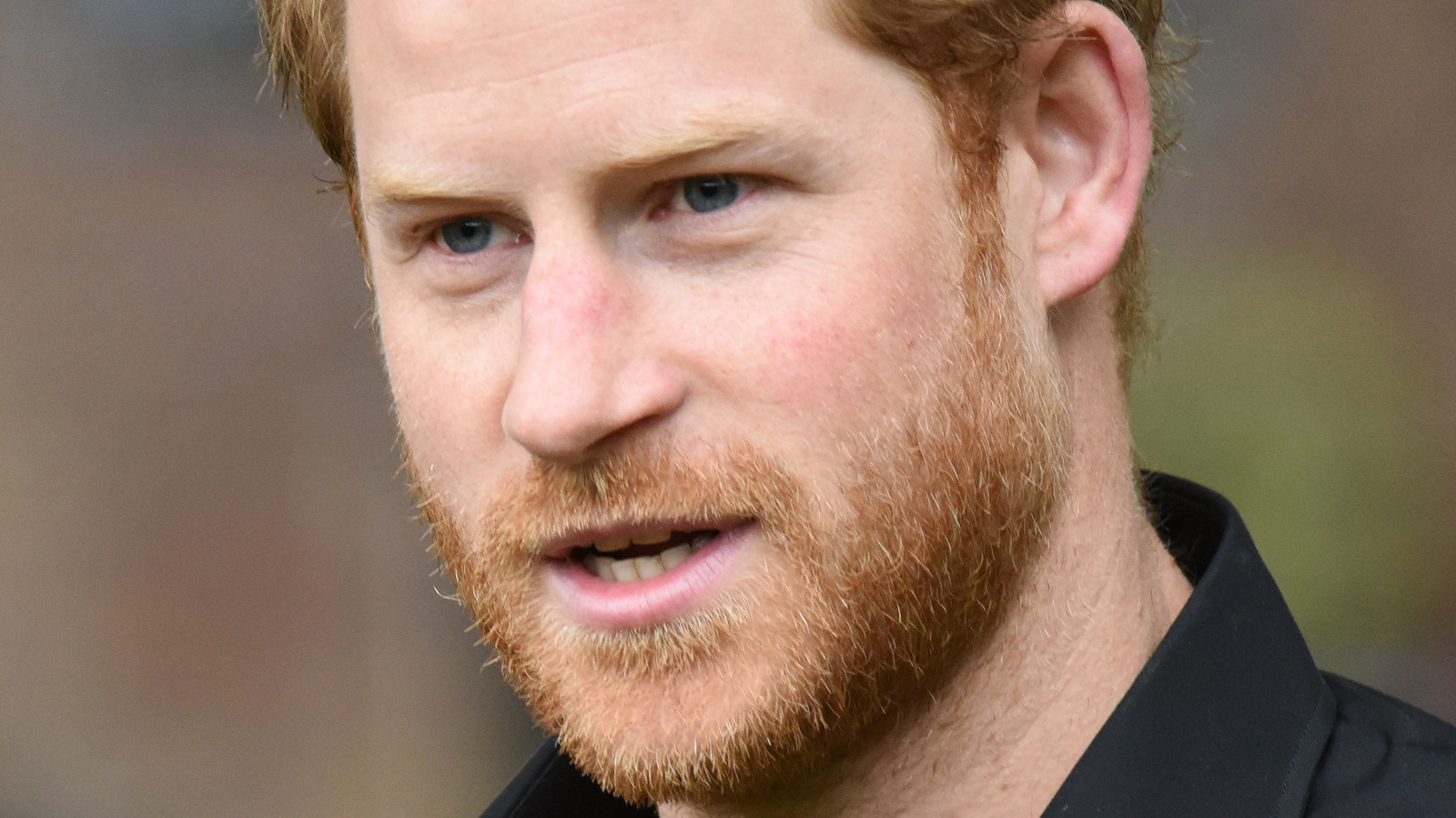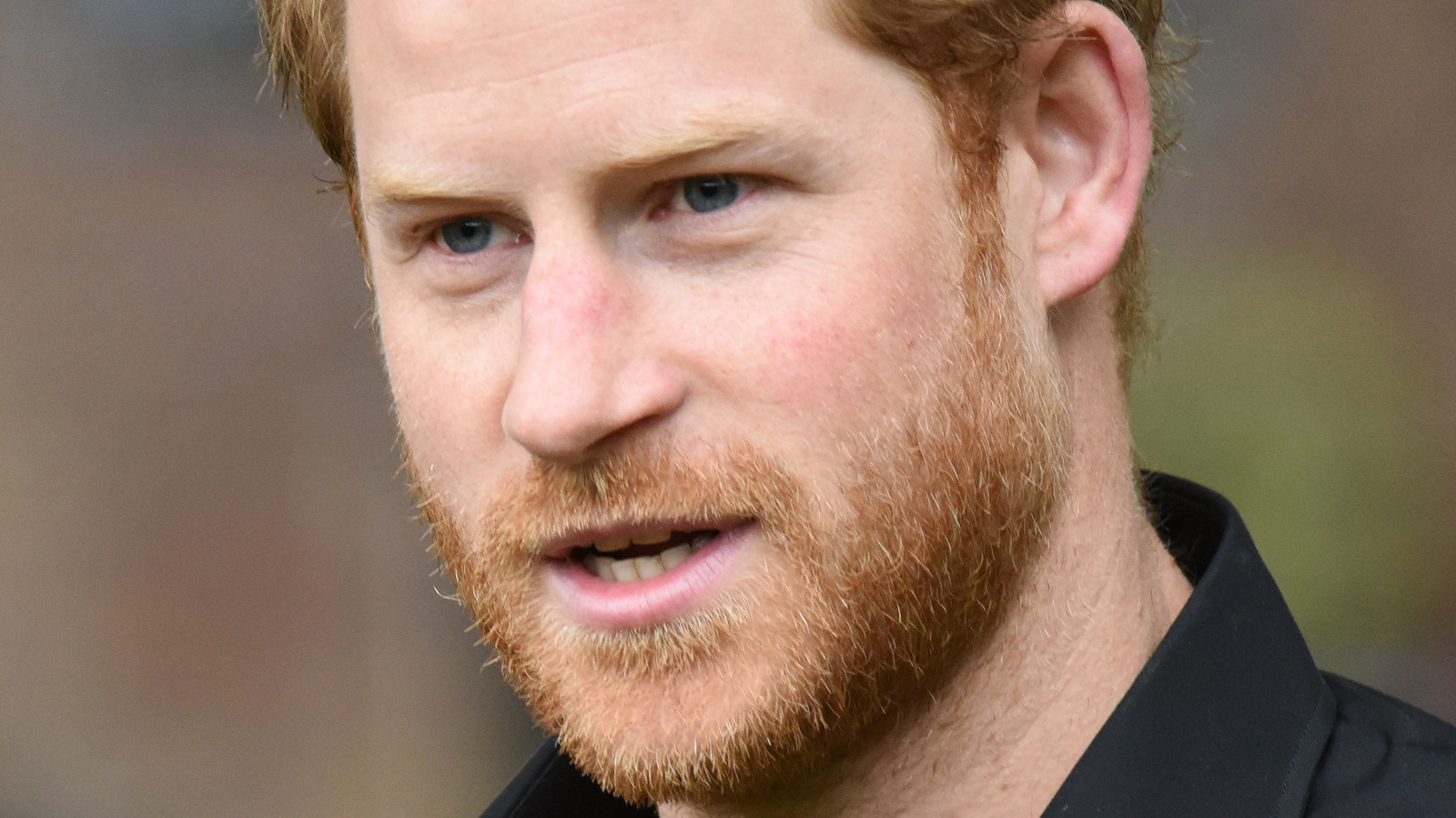 Following Prince Harry and Meghan Markle's exit from the royal family and their shocking interview with Oprah, some members of the British public were not pleased with the couple (per The New Yorker). Those who were unhappy with the interview found trouble in the accusations made against the royal family they admire so much.
As a result of the fallout from his exit, pressure is being put on Harry's father Prince Charles to strip him of his titles (via The Overtimer). Though he has already forfeited some of his military titles and his patronage to English rugby, many of Harry's critics wants to see the future king take it a step further.
When Queen Elizabeth II passes away, Prince Charles will take over the throne and have the ability to revoke Harry's title as a prince if he chooses to. Some supporters of the royal family would like to see that happen. However, it's worth pointing out that others likely understand the stress placed on Harry in the moments leading up to his exit and have shown support for him while he's been in the U.K. (per Reuters).
Time will tell if Charles chooses to take away Harry's title, but there might be a chance Harry could go from prince to sir.