Dolly Parton has a style that's all her own. Well, hers and Steve Summers', Parton's stylist and creative director for over 30 years. Here's what Summers has to say about dressing the country icon who never seems to take a day off.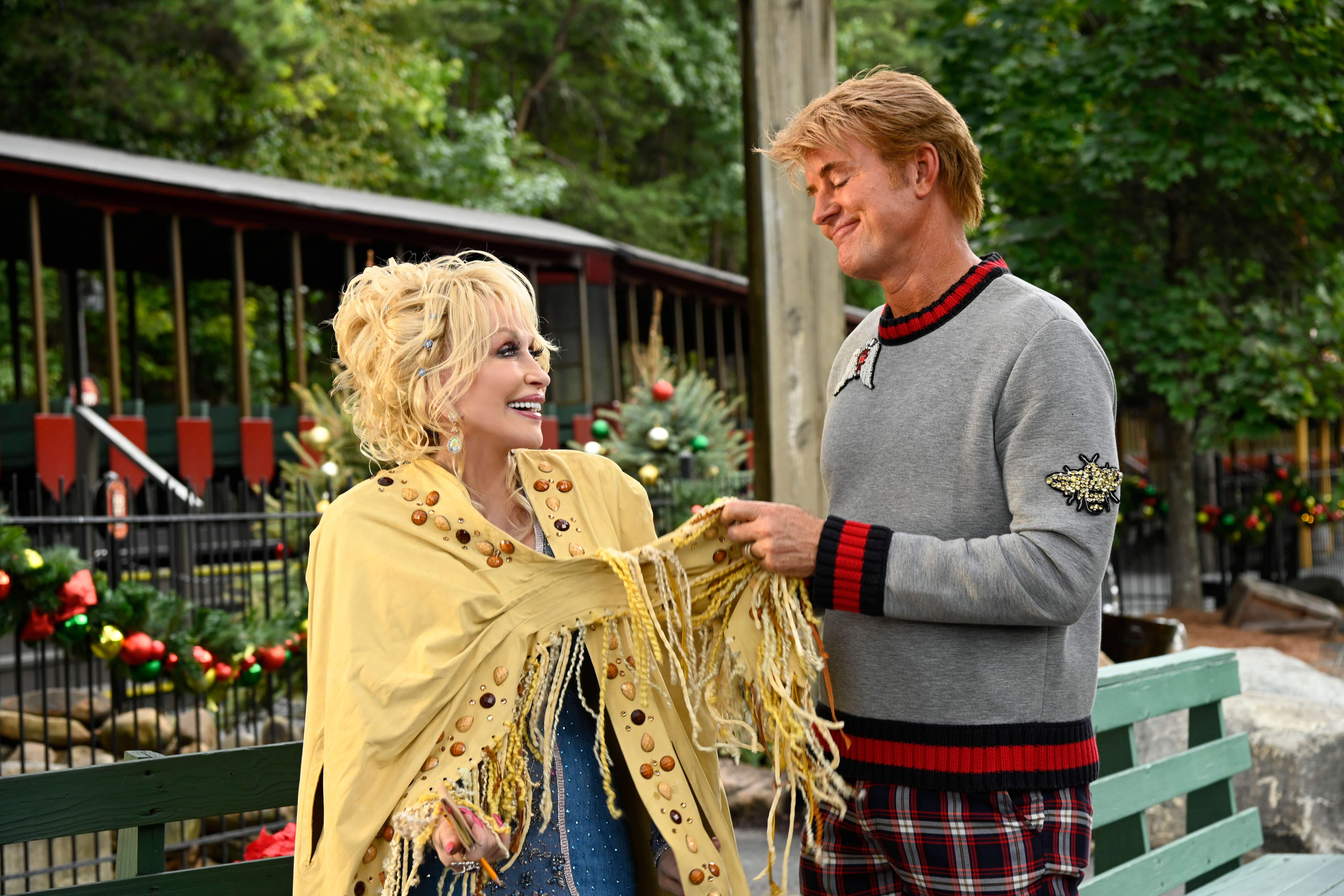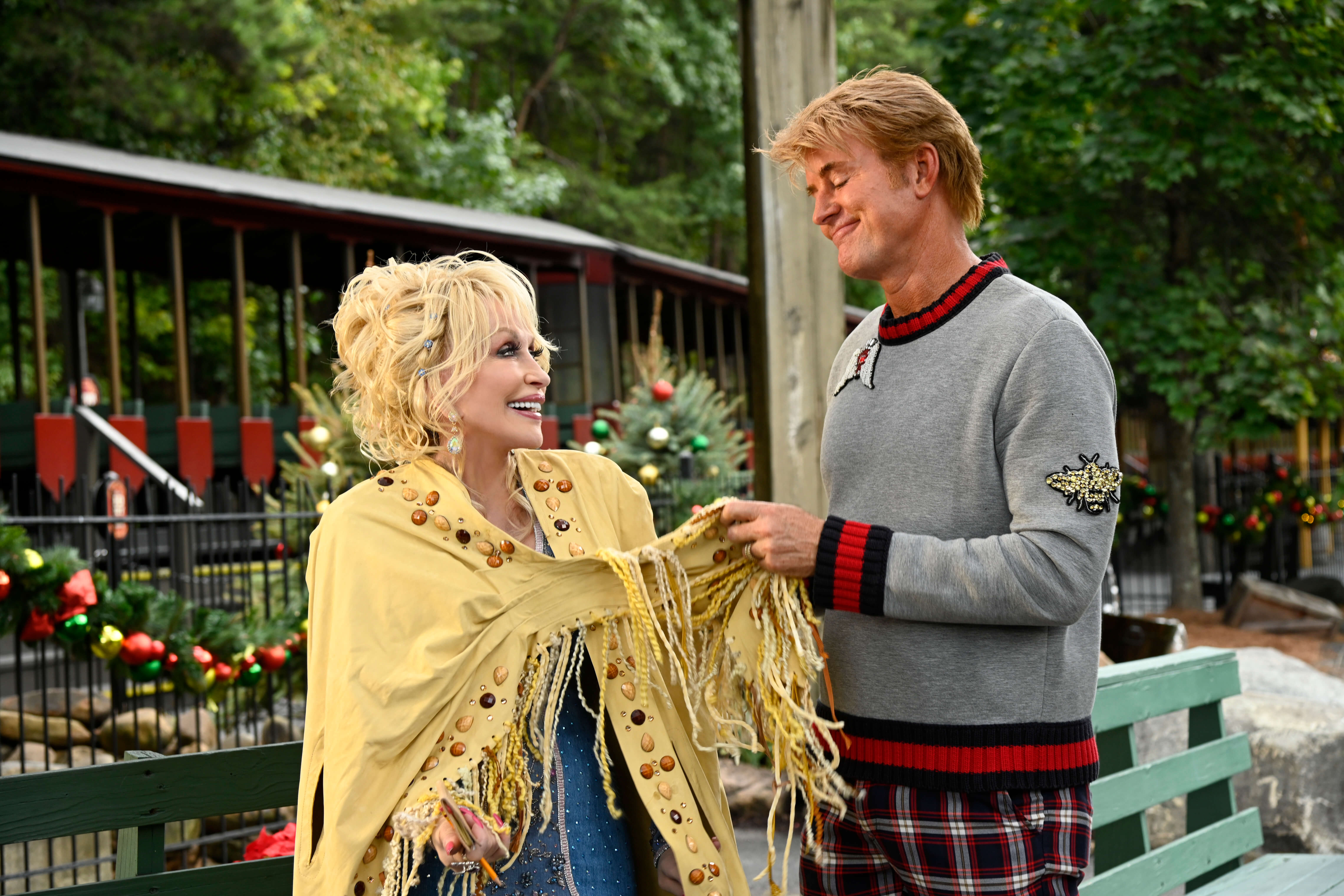 Dolly Parton's style hasn't changed very much over the last 30 years
Summers says styling Parton is fun because he gets to dress her for so many occasions. 
"Designing for Dolly is great, because there are so many [Dollys]," he told Vogue. "I've got the philanthropist, the singer, the actress, the theme park owner. The canvas is always very broad."
While Summers brings a strong artistic vision to the table, Parton is also a woman who knows what she likes. And she's pretty much liked the same type of thing for the last 30 years.  
"She's been very specific throughout her entire career," he said, "She wears what she likes, and what she feels comfortable in," says Summers. "The great thing about working with Dolly is she doesn't follow fashion trends at all; Her style hasn't changed that much over the years."
Parton's highly customized looks
Parton has all of her looks customized. 
"Even if she wears a dress that's off the rack, it doesn't look like it by the time she gets it on," said Summers. "There's a customization that happens no matter what she's wearing."
For a woman as busy as Parton, that's a lot of customizations. The "Jolene" singer's fashion team makes approximately 300 custom outfits a year for her.
"There is an outfit in production every single day," he said. "If she's doing personal appearances, 10 outfits in a day is not unusual."
Parton also has all of her shoes specially made. The "9 to 5" singer is still almost always spotted in nothing short of a 140-mm heels. 
"The pitch on the shoe is very high, so we have the lasts custom-made for comfort," said Summers. "We design all of the shoes in-house: She has a dear friend who is a shoe manufacturer, and we have a guy here in Nashville, too."
The country superstar's signature silhouette
In addition to adding her signature bling and flair, Parton also has all of her pieces customized to fit her specific measurements. At 5 feet tall, certain garments and cuts look better on the star than others. 
"She's always cinched at the waist, and they're often monochromatic," said Summers. "She's a very petite woman, so it's easy to overwhelm her—it's easy for the clothes to wear her, and I don't like that." 
To enhance Parton's curvaceous, petite figure, Summers often seeks out dresses and jumpsuits with an hourglass shape in a beautiful color and/or texture.  
"She's known as a fashion icon, but the clothes are relatively simple," he said. "They're very intricate in detail, though."
After over 30 years of working together, Parton and Summers have the "Coat of Many Colors" singer's style down to an art. Whether she's changing 10 times a day to make personal appearances or dazzling at an award show, we can count on Dolly to look her signature best.