Leave it to supermodel Heidi Klum to offer sensible advice to her daughter, Leni Klum, as she follows in her footsteps. What the America's Got Talent host told her teenage daughter about modeling, including simple tips about phones and more. 
Heidi Klum's modeling advice to daughter Leni about phone and hair ties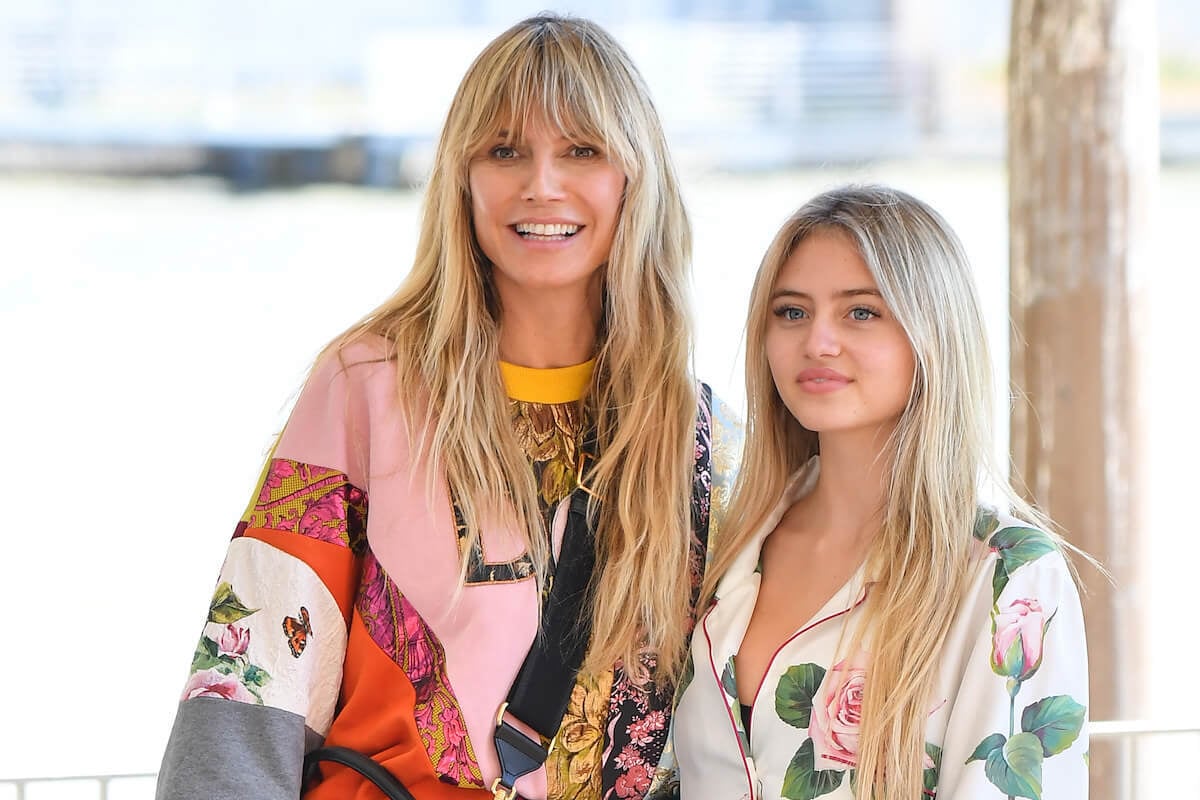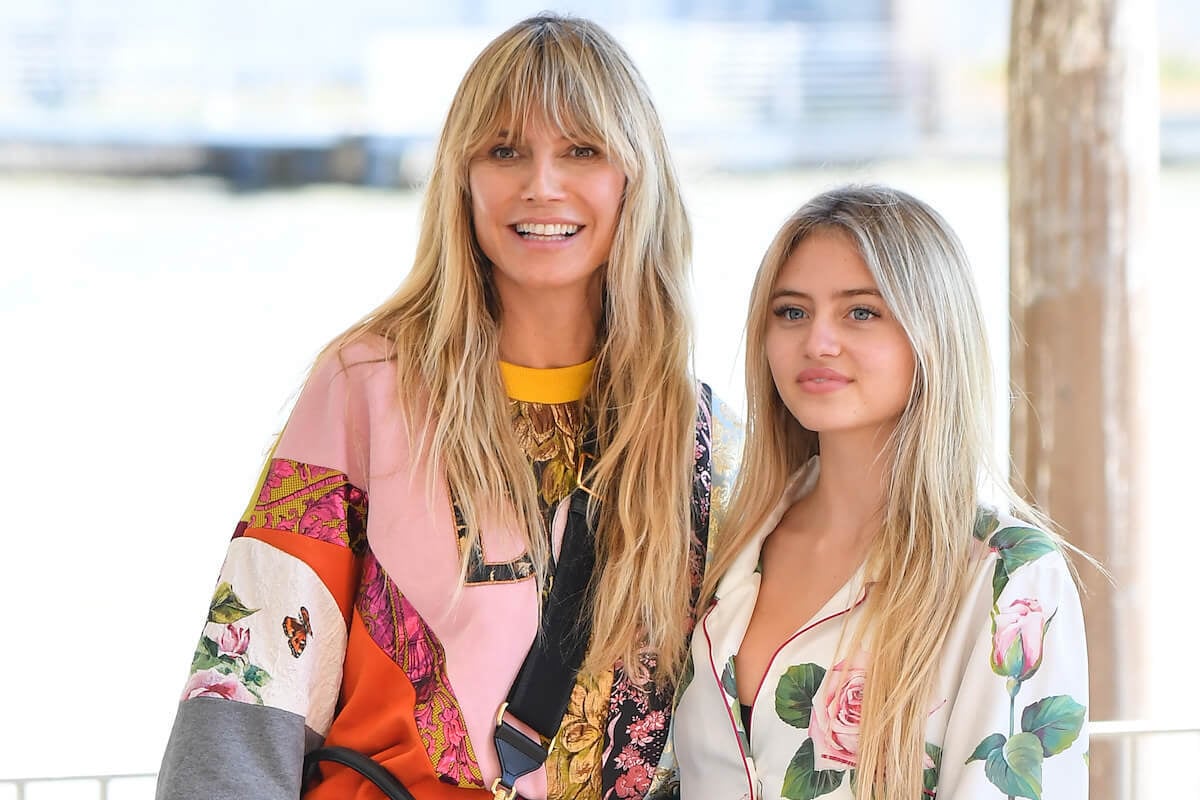 Ahead of New York Fashion Week, Klum gave her 19-year-old daughter advice. Not on poses or walking a runway, but some basic yet helpful tips. "Always be yourself," Leni recalled her mother telling her (via E! News). "Always have someone else hold your phone so it's not in photos, and don't forget to take off your hair tie off your wrist!"
Previously, Leni revealed other advice from her mom. Klum, she told Extra in 2021, is "always telling me I need to have fun … She's always like, 'Bounce around, have fun, be energetic, be excited.'"
More advice Klum gave her daughter about being a model? "I said to her, at the end of the day you have to be happy with yourself," Klum told People. "And don't do anything you don't want to do. It's OK to say no. You don't always have to please people."
Who is Leni Klum's father?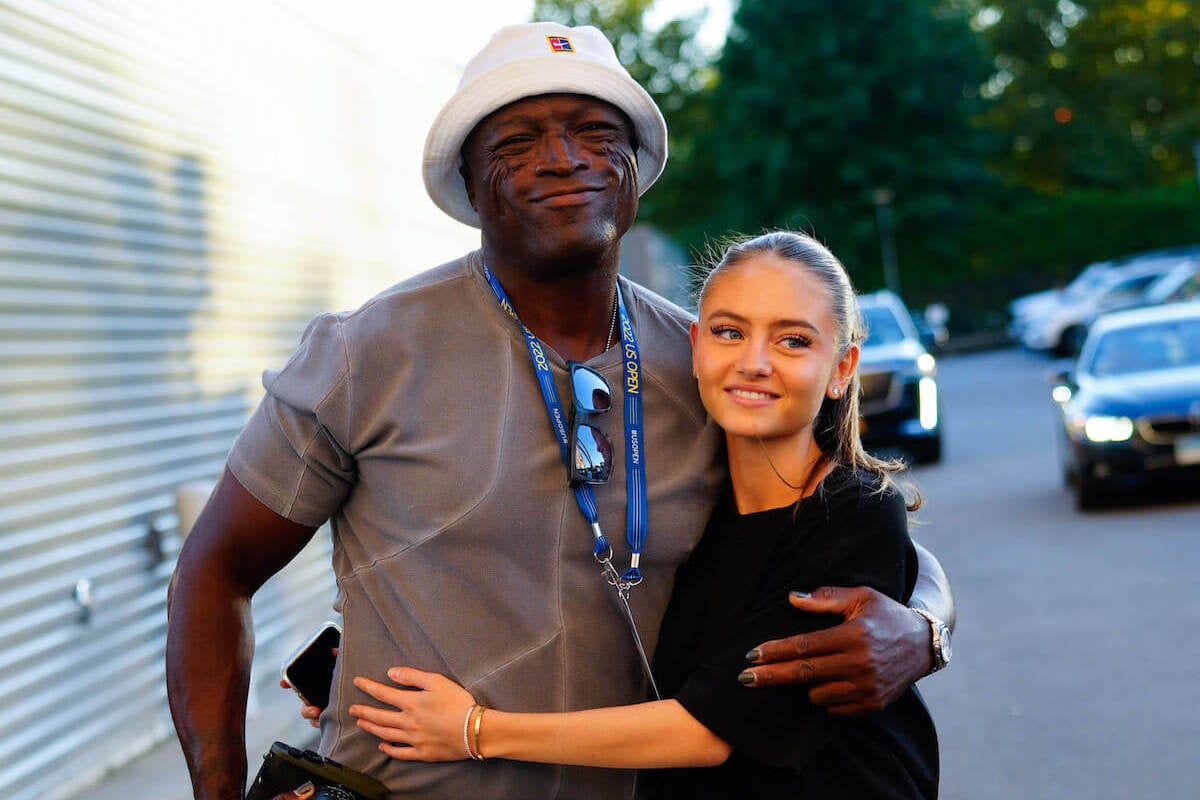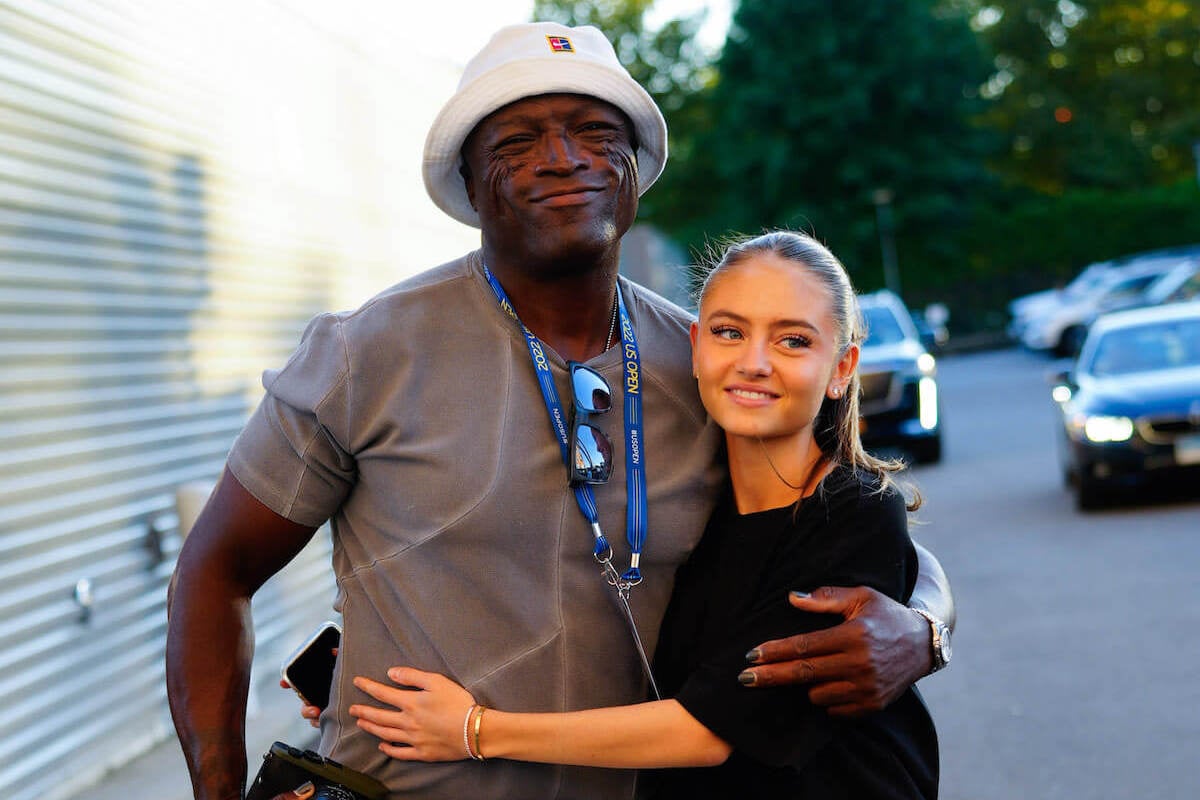 Born on May 4, 2004, Leni is the daughter of Klum and her ex, Italian businessman Flavio Briatore. Leni's parents split before her birth, after which the former Project Runway host began dating her now ex-husband Seal. 
Four years after their 2005 wedding, the "Kiss From a Rose" singer adopted then-5-year-old Leni. At the time, Leni took Seal's last name, Samuel. Today, she models with her mother's surname, going by Leni Olumi Klum professionally (via Daily Mail). 
Flavio spoke publicly about Seal formally adopting his and Klum's daughter, telling the Italian newspaper Corriere Della Sera in 2016: "The three of us calmly agreed that it made the most sense that he adopt her because a child needs to grow up in a family." 
Despite Seal and Klum's 2012 split and 2014 divorce, Leni does have a relationship with her adoptive father. (Klum's now married to Tom Kaulitz.) Most recently, on Sept. 4, 2023, Seal posted a rare photo of him and Leni smiling together on the streets of New York, New York. 
"In NY with the young woman who changed my life for the better 19yrs ago," Seal wrote in the caption. "Thank you Leni for making me a better person. Love you, papa." Leni replied in the comments, saying: "so cute! i love you papa."
Heidi Klum and her daughter Leni have modeled together on numerous occasions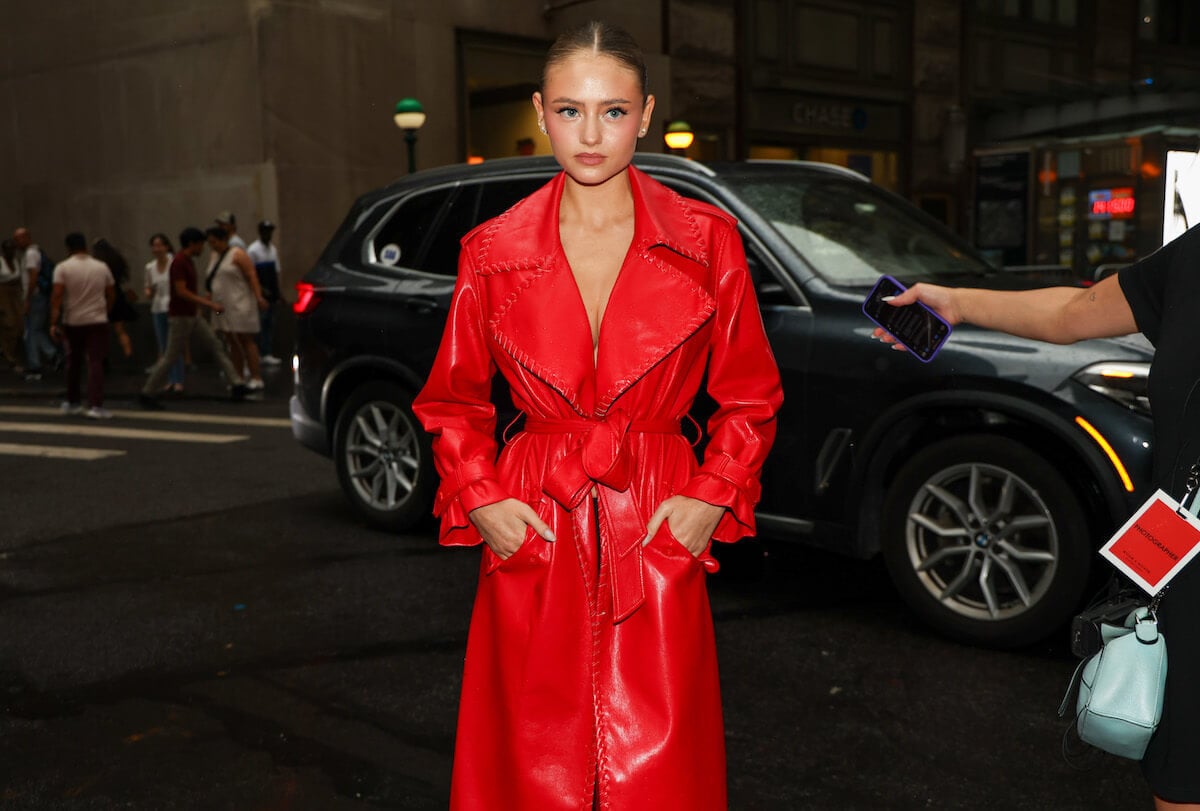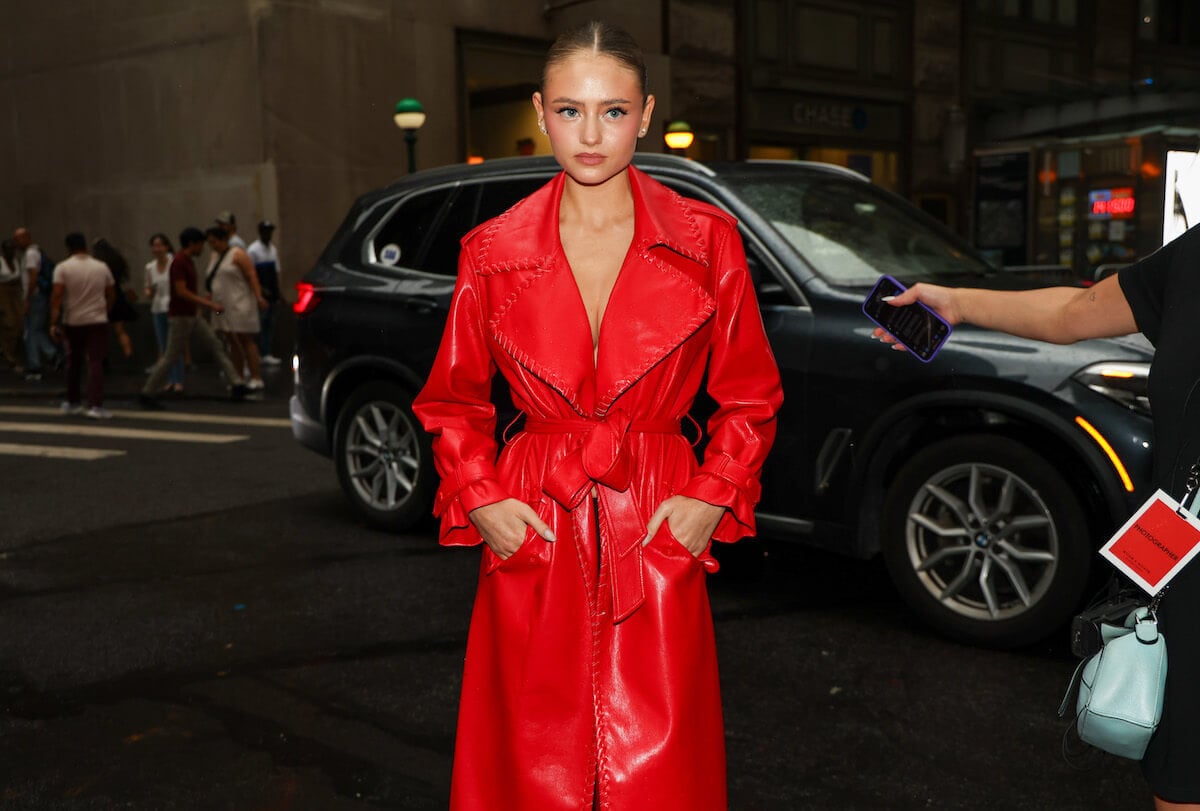 The mother-daughter model duo have teamed up multiple times in recent years. Take, for instance, Leni's professional debut at the age of 16 on the cover of Vogue Germany's January/February 2021 issue. 
"That's, like, insane that I did that as my first job and my mom was with me, which made it so much fun," Leni said. "It was just such a good day. I wasn't nervous at all. I was just so excited. I was like, 'I'm finally modeling, and it's Vogue.' It was just so many things to be excited about."
Since then, Leni and Klum modeled lingerie for a 2022 Intimissi campaign. Even Leni's first solo magazine cover had a special connection to her supermodel mother. Leni appeared on the cover of Glamour Germany, marking 20 years since Heidi appeared on the publication's debut cover.