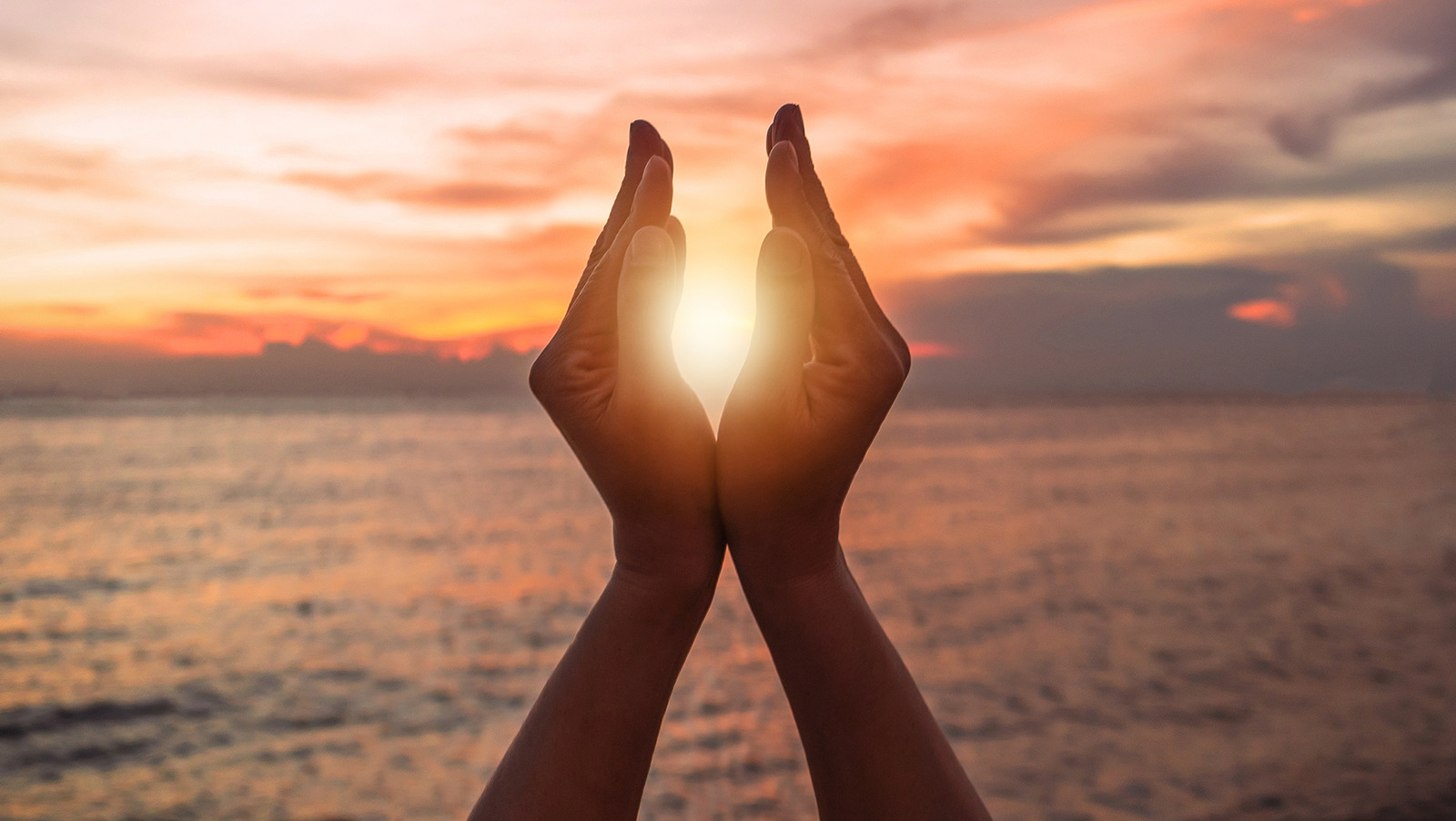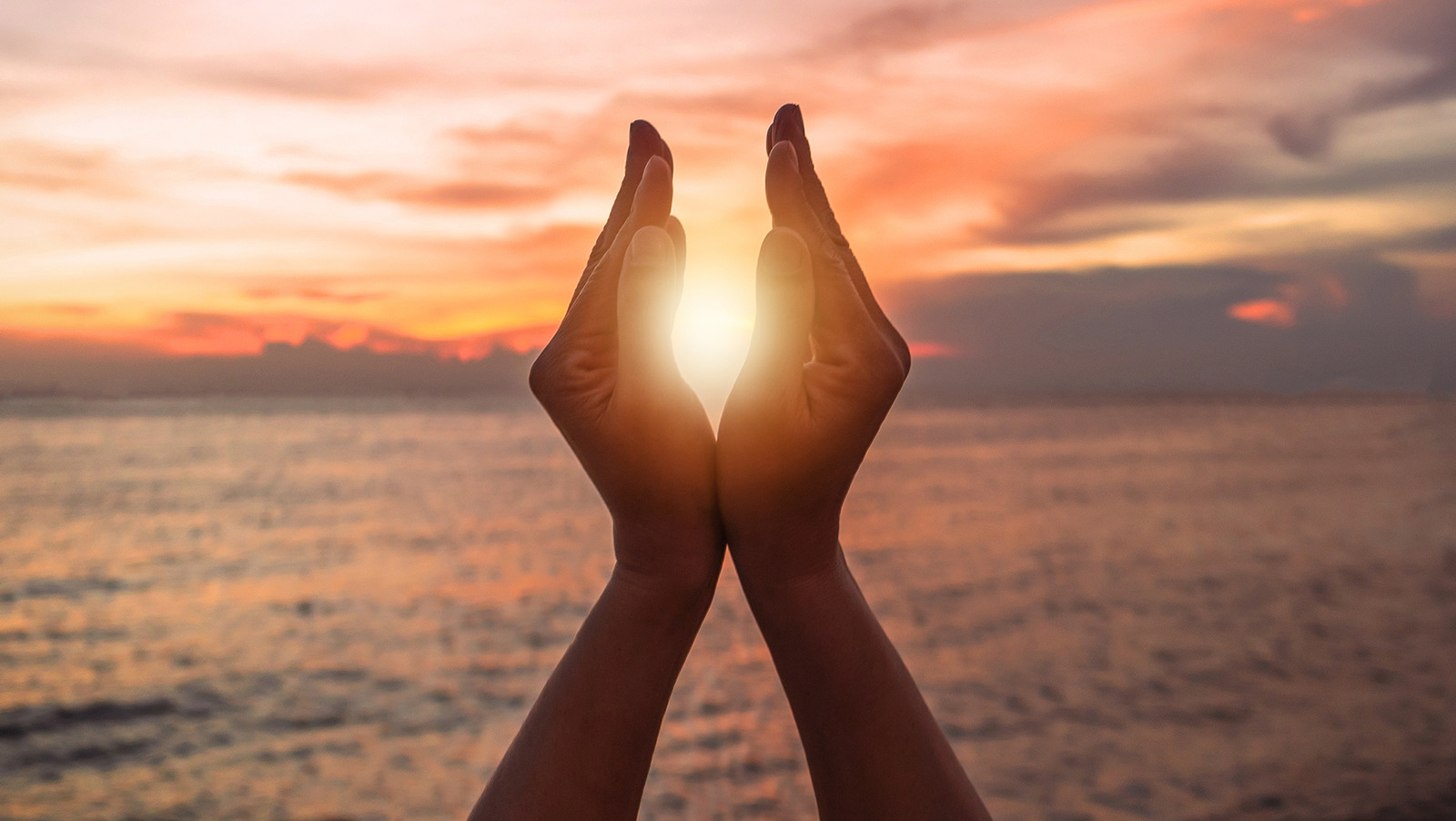 Taurus, you enjoy comfort and being surrounded by loved ones (per Reader's Digest), so take this time to reconnect with friends and family members. You may also feel a creative streak at this time — take it by the reins and let the creative juices flow. This is a great time to redecorate and revamp your house, as well as read up on new subjects and expand your horizons.
Furthermore, Elite Daily recommends journaling to help channel your creative energy during this time. This is the perfect season to try a new endeavor and get out of your comfort zone, so focus on the hobbies you enjoy now and dedicate more time to them. On the other hand, if you feel like you've been stuck in a rut, Reader's Digest suggests not overthinking it. 
Enjoy the lovely sunshine that comes with the year's longest day; everything will work out for the best. PopSugar suggests making time to socialize on this beautiful day and not getting bogged down with work. This is especially important as it's a time to invest into relationships that are serving you and let go of ones that aren't.
Astrologer Narayana Montúfar told Well + Good, "You'll [Taurus] be asked to dive deeply into the motives that keep you in certain relationships and perhaps to end connections that are no longer aligned with your growth." Montúfar recommends letting go of any relationships you feel are ending and not fighting it.