Prom season is in full swing and Holly Robinson Peete is among those celebrity parents who sent her child off to the rite of passage dance. The veteran actress took to Instagram this past weekend to share pictures of her youngest son, Roman Peete, heading off to prom with his date and friends.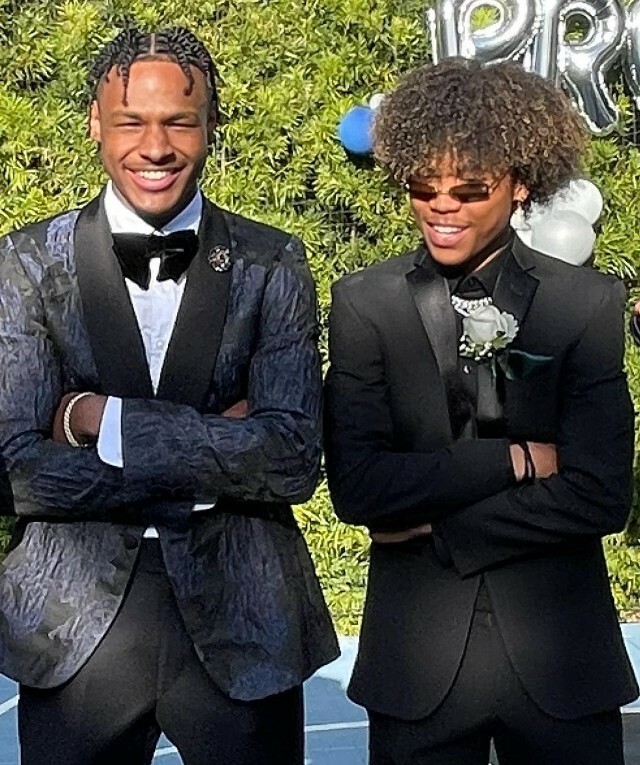 Holly was especially pleased with the individuals Roman with whom Roman chose to attend prom. "They say you can tell a lot about a person from the people they hang out with," the celebrity mom said. "Well, I love love LOVE @romanpeete's high school friends," Holly exclaimed. "The most amazing group of supportive young men," the actress doted. "Shout out to my fellow #promparents."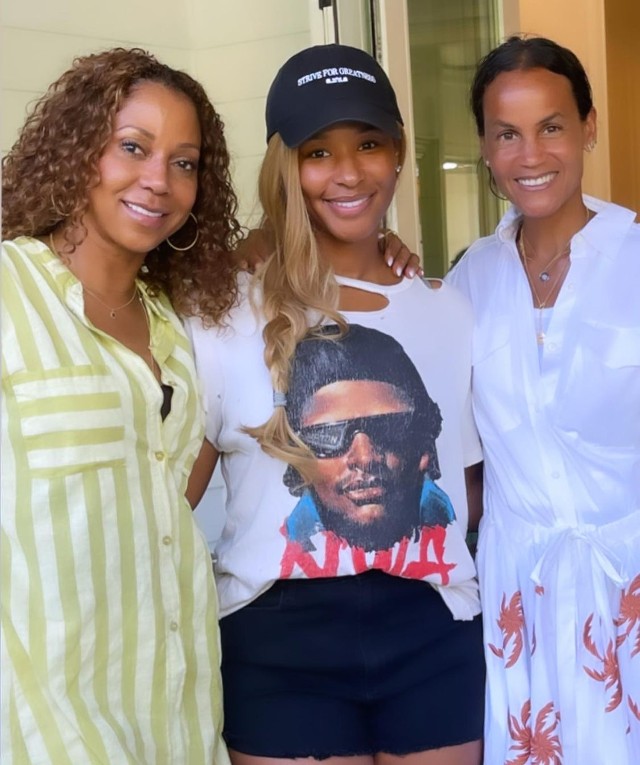 Erica and L.A. Reid's son, Addison, was among Roman Peete's friends as was Savannah and LeBron James' oldest son, Bronny. "My youngest [is] heading to his senior prom," L.A. Reid told his Instagram fans this past weekend. "Wow," the celebrity father exclaimed. "Time flies!"
Time has indeed flown for Holly Robinson-Peete when it comes to parenthood. It seems as if it was just yesterday that the celebrity mom was introducing her oldest kids, Ryan and RJ Peete, to the world. Now, Holly and her husband, Rodney Peete Sr., are preparing for the youngest child to enter adulthood.
Holly recently revealed that she takes many of her lessons about parenting from her mom, Dolores Robinson, who makes it a point to be involved in the details of her grandchildren's lives.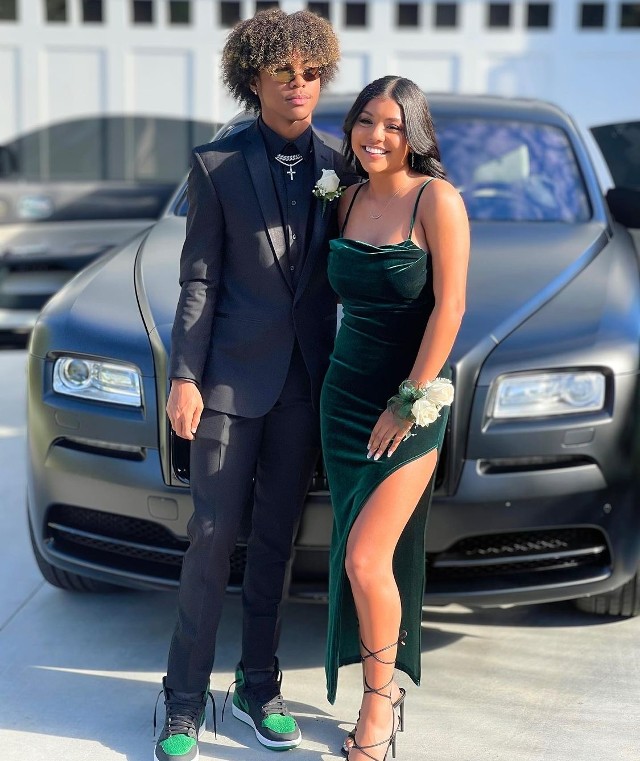 "Devoted grandparents create a true multigenerational family, forging a vital connection that helps us relish the good times and weather life's difficult moments," Holly said in a 2020 op-ed written for ESSENCE in honor of Grandparents Day. "I am beyond grateful that my mother, who is a cancer survivor, is healthy, happy, and shares herself so generously with my children," the celebrity mom said of her mom.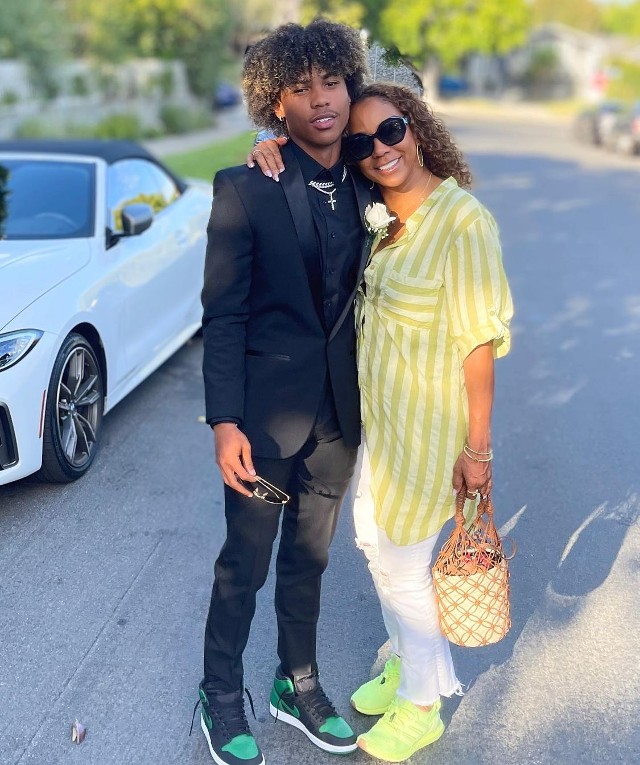 "My mother has a full and vibrant life," Holly shared. "She lives on her own with two 60-pound tortoises (Ike and Tina Turtle) and doesn't mind when passersby see them in the front yard and want to take a photograph."
Dolores Robinson is grandma to Holly Robinson Peete and Rodney Peete's four children.
Photo: Holly Robinson Peete/Instagram

Post Views:
51