One of the most unusual classic rock songs of the 1960s is Donovan's "Mellow Yellow." After the tune became a huge hit, it inspired a soda with a similar name. Subsequently, Donovan reacted to this development.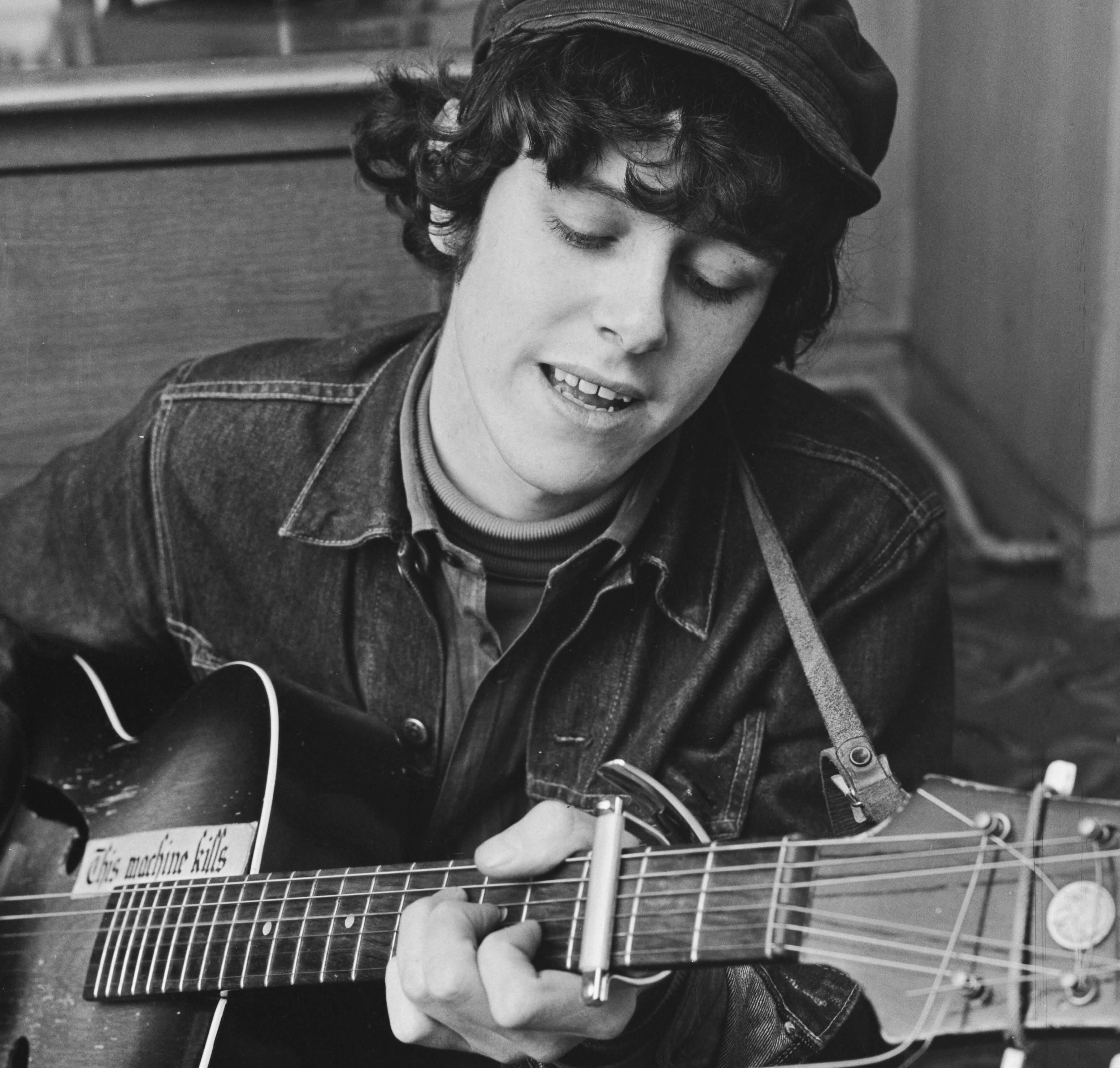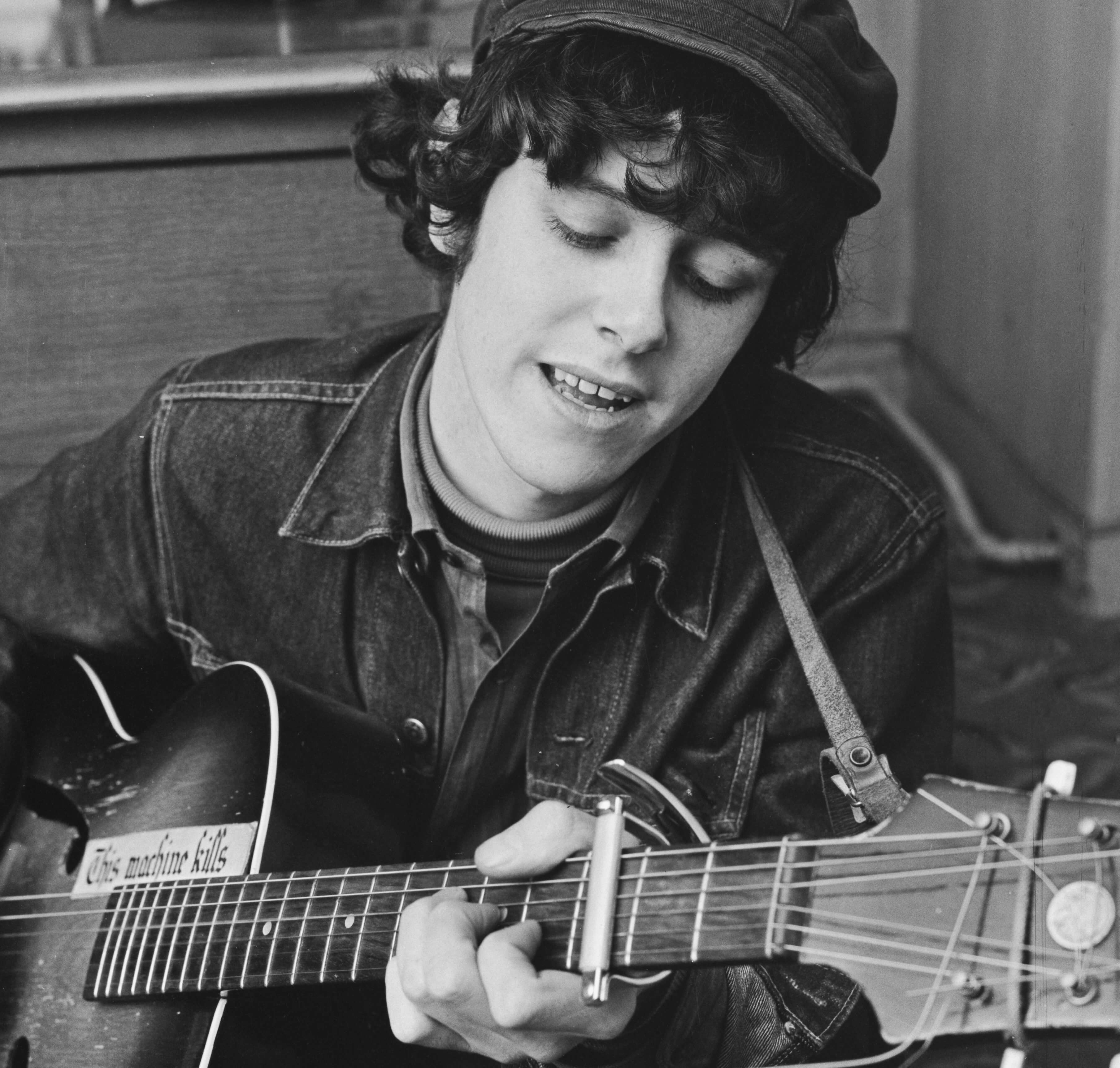 Donovan's 'Mellow Yellow' inspired a the name of a soda that didn't use the song in ads
During a 2016 interview with Songfacts, Donovan was asked about the soda Mello Yello, which took its name from his song with a similar title. "They didn't want me to be involved — they just wanted to take the title," he said. Donovan revealed he "didn't mind" that a company co-opted his phrase.
"See, you can take a title, and it's not copyrighted unless you have made a product called 'Mellow Yellow,'" he explained. "Coke was in rivalry with Pepsi, because Pepsi had Mountain Dew. We offered the song."
Why Donovan has no issues using his music to advertise products
Unlike some other countercultural artists, Donovan didn't have any issues with commercialism. "I'm very active in commercials and TV series and film with my music, because I feel it's very important, and I've got more songs in commercials, series, and movies than I believe any other songwriter," he revealed. "I consider it really the new 'super radio.' Commercials are super radio, and I attract a lot of attention from music supervisors who wish to use my music, especially in the film world.
"But, when it was Coke, for Mello Yello, and they dropped the W's," he added. "The story goes that they could use the title, but they didn't have to use the song." Donovan said that the soda failed. In his opinion, it might've sold better if they used his tune to promote it. Donovan's comment is strange considering Mello Yello is in production to this day.
The song being used to sell soda might have ruined Donovan's hippie image
"Mellow Yellow" hit the mainstream, reaching No. 2 on the Billboard Hot 100. Other than the chart-topping "Sunshine Superman," it's Donovan's biggest hit in the United States. The song was definitely a success, but using it to advertise a soda brand might've been more commercialism than the song could take.
More than most other singers of his era, Donovan is associated with the hippie ethos. While The Beach Boys and The Beatles balanced psychedelia with pop, all of Donovan's hits are lyrically unorthodox. "Mellow Yellow," "Sunshine Superman," "Atlantis," "Hurdy Gurdy Man," and "Season of the Witch" all have odd subject matters for pop tunes.
Donovan lived and breathed the surrealism and simplicity of the 1960s. Had "Mellow Yellow" simply become a jingle, it might have ruined Donovan's legacy. Critics and fans alike might've seen his hippie image as false and opportunistic. Fortunately for Donovan, "Mellow Yellow" has a name similar to the soda's, but the track isn't as connected to the drink as it would have been if Coke used his music.
"Mellow Yellow" is a great song and it's good that it's not associated with selling out.