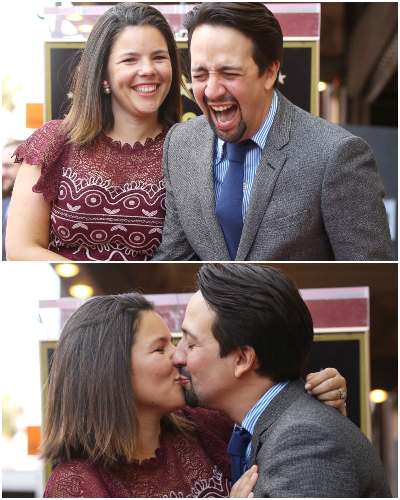 Lin-Manuel Miranda and Vanessa Nadal
Vanessa Nadal is married to the American actor, Lin-Manuel Miranda.
Nadal is an attorney, engineer, and adjunct professor.
Besides studies, she also loved dancing which brought her to know her now-husband.
---
Nadal has a very different career path than her actor husband. She is far from the spotlight yet very near. Being married to a famous public personality, fans want to know more closely. Meanwhile, she is an attorney, engineer, and professor at a University. Fans have seen Nadal walk down the red carpet for many award functions and premieres with her husband, Lin-Manuel. The way Lin met his now-wife is not less than a fairytale which everyone has wished at one point in their life. Here is all you should know about her.
How Vanessa Nadal met Lin-Manuel?
Back in 1998, Miranda was a senior about to graduate while Nadal was a sophomore. Lin describes Vanessa as "mathematical, opinionated, a great dancer, and independent" at the time. He couldn't go out and speak to her as he says he was very shy when it comes to talking to women who he found attractive. They both never came across each other and talked and it remained the same for seven more years. In 2002, Lin-Manuel came across Vanessa's interest were hip-hop and salsa. two major components of his work.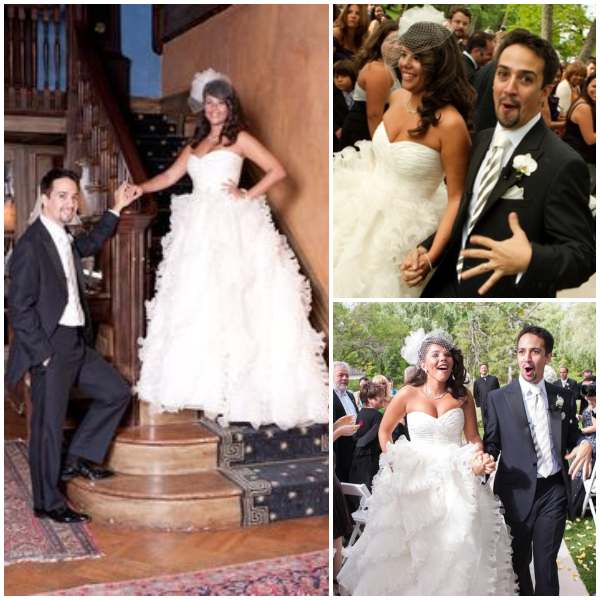 The next thing you know, he invited her to one of his group's next hip-hop performances. To his suprise, she attended the event where he got his number with the help of friend. Though being in the same high-school for years, they finally got to know each other after graduating high school. In 2008, when he got the award for Best Original Score for In the Heights, he thanked his wife Vanessa. He thanked his wife for being with him since his struggling days and when he was broke.
Married life and children
After getting the number, they finally talked to each other. Moroever, Nadal went out with him again and for his suprsie she wasn't intimidated. Another thing he liked about her on their first date was she is smart but not arrogant. The next weekend after going out, they offically started dating each other. After a while, they moved in together and never looked back ever again. At the time, Vanessa described: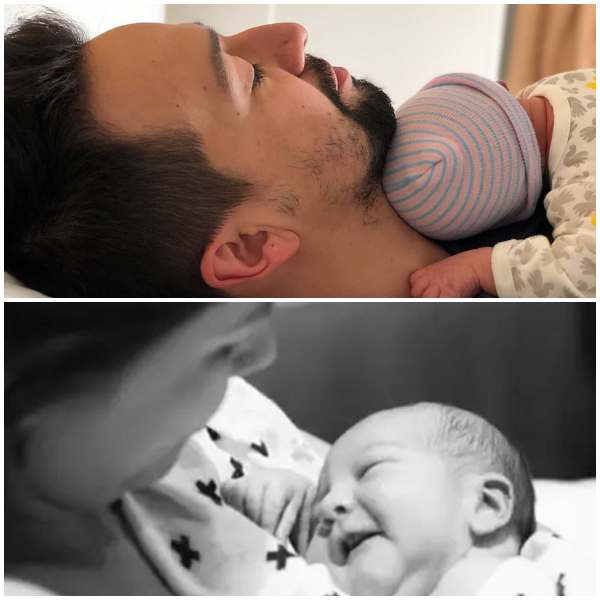 "He made a concerted effort to introduce me to every person who was important to him, which showed me I was important. I love his friends and he loves my friends and our friends are starting to love each other."
Miranda and Nadal tied the knot in 2010 and welcomed their first son, Sebastian, in 2014. They welcomed their second child, Francisco in 2018.
More About Lin-Manuel Miranda
Lin Manuel Miranda is an American composer, lyricist, actor, singer, rapper, producer, and playwright. He is best known for creating and starring in the Broadway musicals In the Heights. Miranda saw his first Broadway musical, Les Misérables, at the age of seven. It made a lasting impression on him. His tastes ran to hip-hop and R&B. Lin became a proficient rapper. See more bio…
Source: Married Biography