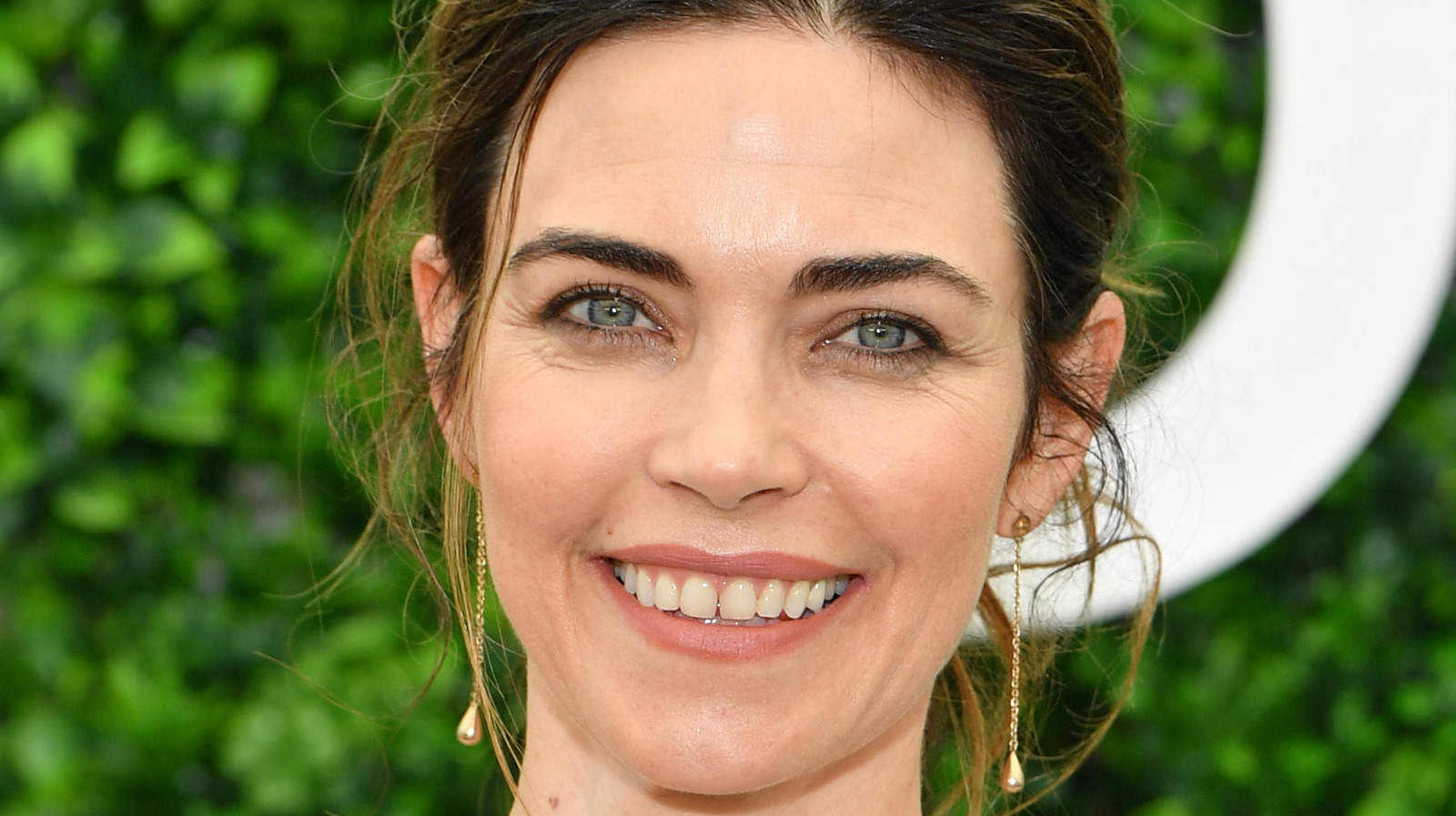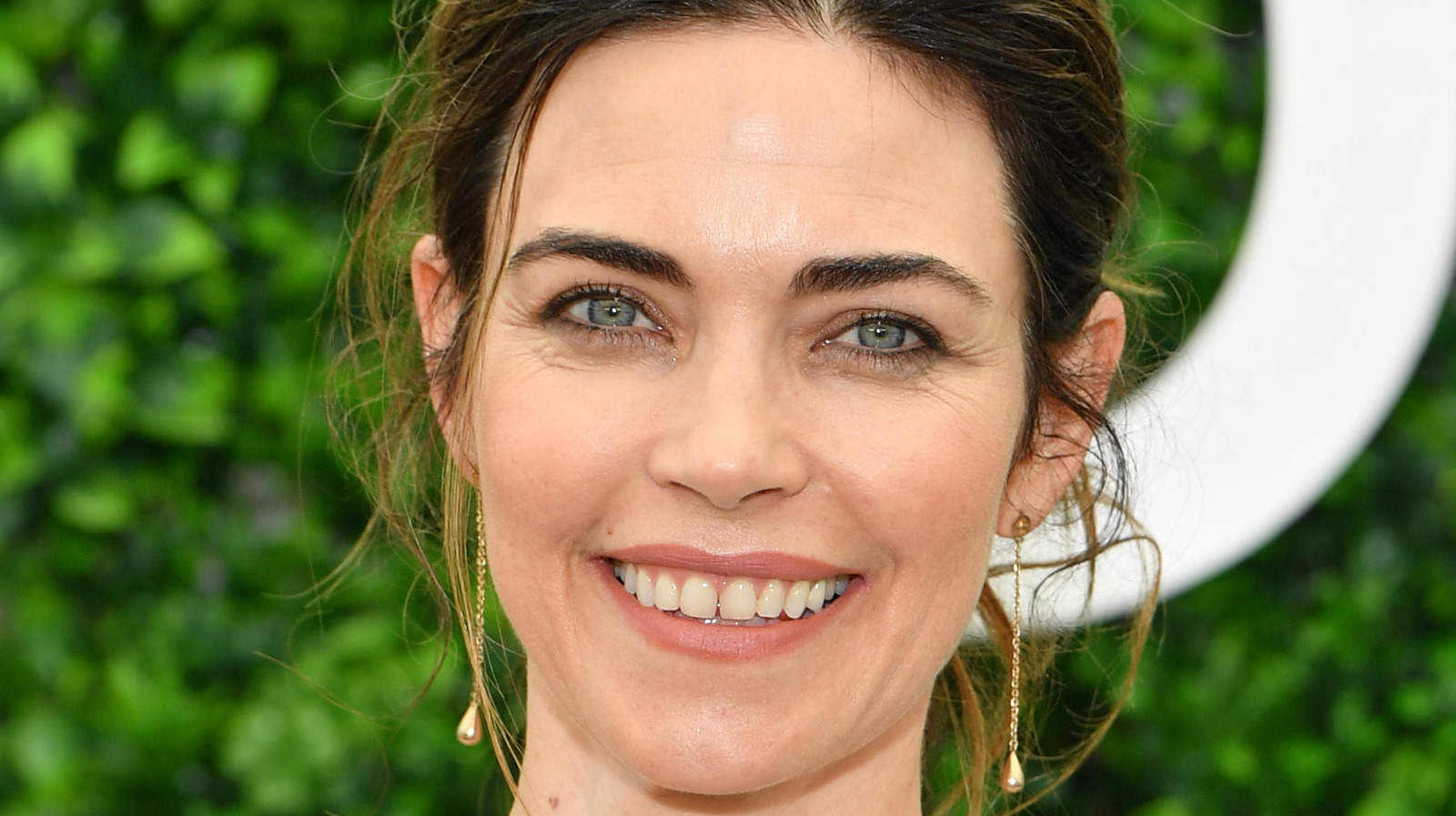 When it turned out that JT Hellstrom was the father of Victoria Newman's baby, Reed, the two married and settled into domestic life and seemed very much in love. However, JT couldn't stay away from ex-love Colleen Carlton (Tammin Sursok). Victoria figured she would make things tit for tat and slept with Deacon Sharpe (Sean Kanan) of "The Bold and the Beautiful" (via Soaps.com). When JT blamed Victor for Colleen's death, he divorced Victoria, got custody of Reed, married his first love Mackenzie Browning (Kelly Kruger), and moved to Washington D.C.
Years later, JT returned after a teenage Reed (Tristan Leabu) had run away to live with his mother. JT admitted there were problems with Mac and they would be divorcing, so Victoria was happy to rekindle their relationship and move her into the house she shared with her other two children, Johnny and Katie. Soon, JT started acting erratic and emotionally abusing Victoria.
Eventually, the emotional abuse turned physical and Victoria kicked JT out and confessed what happened to her mother and friends during a girl's night at her house. That's when JT snuck into her bedroom and started to grab her. Nikki Newman (Melody Thomas Scott) walked in and defended her daughter by clobbering JT over the head with a fireplace poker. They hid the body, but a year later, it turned out JT was alive and his behavior was caused by a brain tumor (via Soaps In Depth).