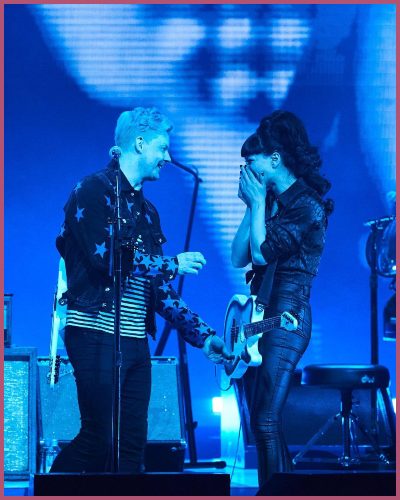 Source: IG
Jack White and Olivia Jean are officially husband and wife.
The duo kept secret about their romance until White's proposal on Friday night
Jack White is a songwriter, musician, record producer, singer, and actor
Similarly, he is the founder of the band White Stripes
---
Jack White, 46 is officially married to musician Olivia Jean, 32!
White popped the question and then immediately married his fiancee fellow singer-songwriter Olivia Jean during his performance in Detroit. The pair have been in a professional partnership since 2009 but it's unclear how long the two musicians have been dating.
Their romantic relationship was not known to the public until White's proposal. It's a jaw-dropping surprise for us too.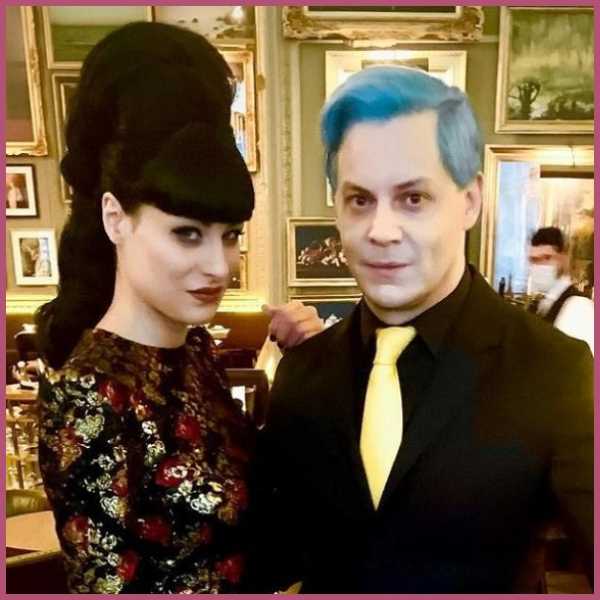 How did Jack propose?
On Friday night (April 8), Jack took the stage to perform the White Stripes' 2001 single "Hotel Yorba" at Detroit's Masonic Temple on the first night of his Supply Chain Issues tour. Jean is part of the label's garage goth rock band Black Belles.
Suddenly, he invited Jean onstage to join his performance and introduced her as his girlfriend. Just right before the phrase "Let's get married," the Detroit-born singer, songwriter, and producer asked Jean to marry him in front of a sold-out crowd.
He asked presenting her with a ring,
"Will you marry me?"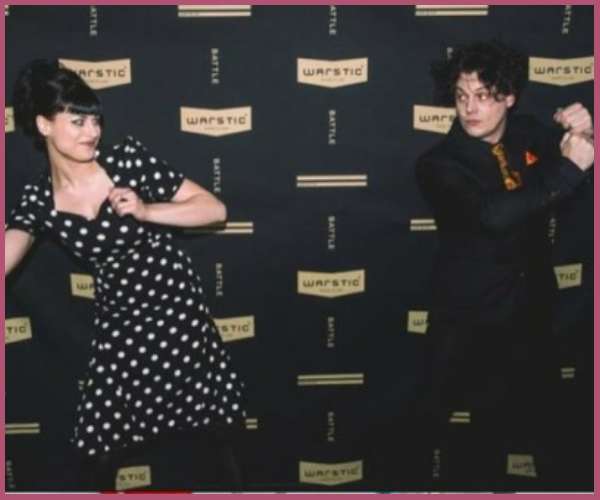 Also read "All about the Wedding of Gay Couple Jonathan Bennett and Jaymes Vaughan"
A fellow Detroit native, Jwan teared up and said "yes". Later, the two re-emerged after an encore and married in an onstage ceremony officiated by White's third man records business partner, Ben Swank.
Jack White's past love affairs
Jack, who founded the White Stripes, has been already married twice earlier. He married former musician Meg White on September 21, 1996, at the age of 21. After four years, the pair called it quits on marriage on March 24, 2000.
He then married British model Karen Elson for the second time with whom he shared two children a daughter Scarlett Teresa (b. 2006), and a son Henry Lee (b. 2007). They got married on June 1, 2005, but divorced on November 26, 2013.
Besides marriage, he had an affair with actress Renee Zellweger back in 2003.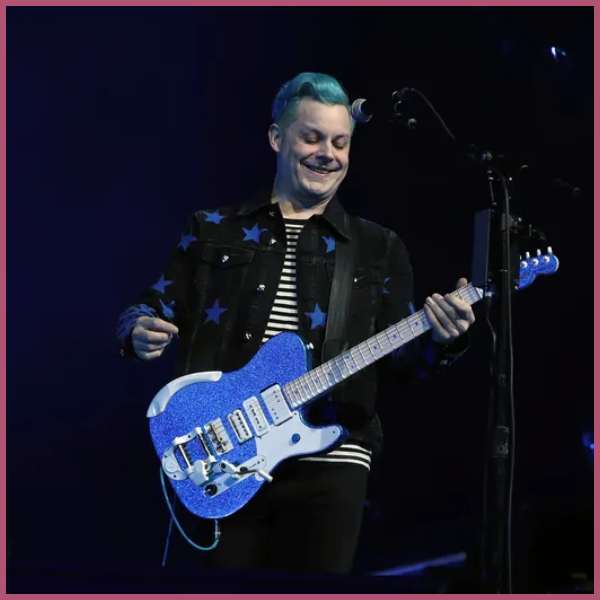 Also read "Inside Glenn Maxwell and Vini Raman's luxurious wedding ceremony at sprawling Yarra Valley winery"
Short bio on J
ack White
Jack White is a songwriter, musician, record producer, singer, and actor.
He is popular for playing guitar and singing with Meg White in the band the White Stripes.
He is also one of the parts of the influential early 2000s rock duo the White Stripes. See more…
Source: Married Biography