Actor Jamie Foxx teamed up with his good friend Robert Downey Jr. for the heavy drama The Soloist. Foxx dug deep to inhabit his character in the feature. So much so that the film reminded him of a traumatic experience in his past.
Jamie Foxx once shared being drugged years ago caused him massive anxiety for 'The Soloist'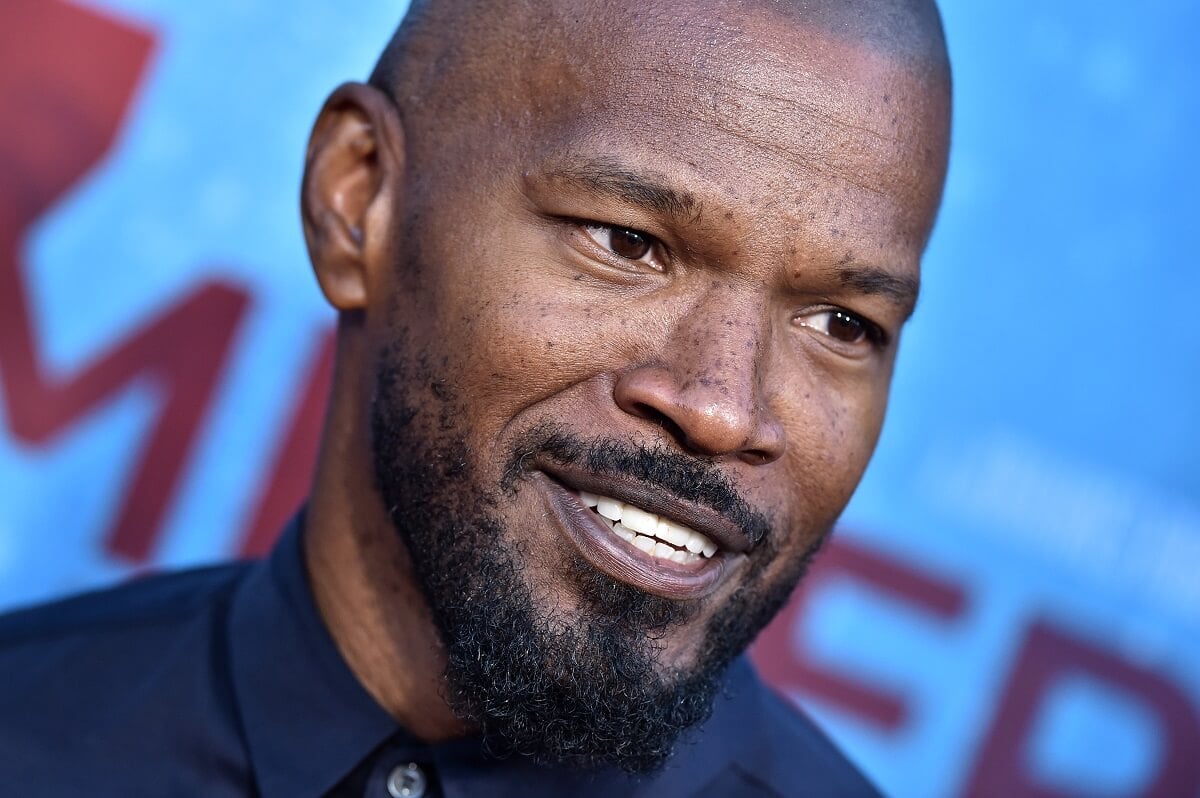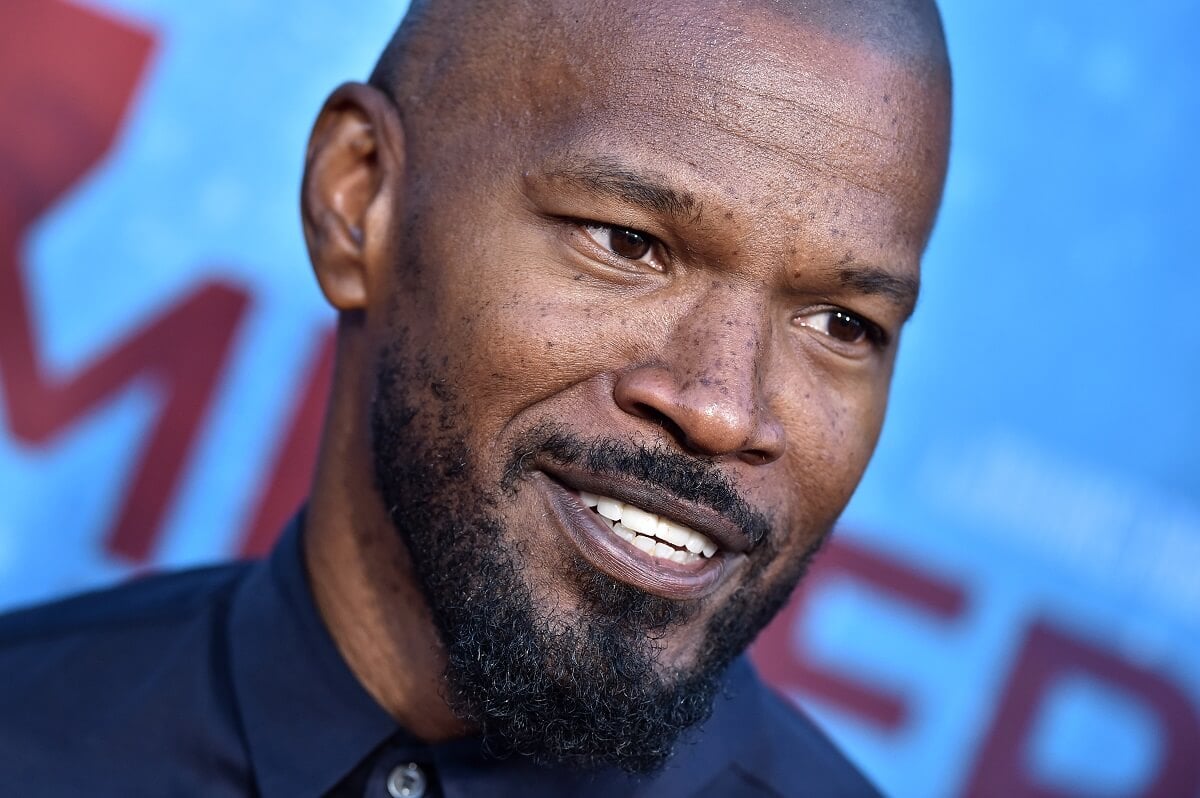 The Soloist was a 2009 feature starring Foxx as a homeless musician battling schizophrenia. Given the nature of his role, Foxx went through extreme physical and mental preparations to embody the character. But due to his character's mental state, Foxx couldn't help reflect on a dark period in his past when he was drugged.
"Someone played a practical joke on me and slipped something to me and I went off. I ended up going to [the] hospital and I'm in college," Foxx once confided to Collider.
The drug that was used to prank Foxx with was PCP, and would trigger a terrifying experience.
"It makes you feel like your worst nightmares, like you're afraid of the dark, all the things you've seen on television," Foxx recalled.
Even years later, he still found the drug affecting him in his starring role in The Soloist.
"So basically the movie is parallel to what I went through 20 years ago. So when I take on a part [like that] I start to have anxiety," Foxx said. "[Soloist director] Joe Wright actually had to come to my house and say, 'If you don't want to do the movie I understand.' And I said, 'But I'm just feeling that I really am this character!'"
Jamie Foxx had trouble shaking off his character in 'The Soloist'
Although Foxx had to go to some dark places to get into the role, he had trouble letting his character go. This caused some concern for Foxx's friends and acquaintances, who worried that The Soloist had taken a toll on him.
"One of my friends, Chris Burren, came to stay with me and was like, 'You gonna be okay?' Because we were going through some dark moments, you know," Foxx remembered. "I was like, 'Chris, how come I can't shake this character?' We ran into Steven Spielberg at that Easter thing last year, not this year, and he said, 'How are you doing, are you okay?' And I was like, 'Why?' And he said that character you are playing, you know, that can be a little touch and go.'"
But for the Oscar winner, the effects were only temporary.
"And when I finally left it was sort of days and days where I was like, 'Oh, I haven't thought like Nate in a while.' So after a couple of months it was gone," he said.
Jamie Foxx chipped his teeth for 'The Soloist'
The movie also convinced the Ray star to make some changes to himself physically. He didn't want to maintain his usual appearance for the sake of the film's authenticity. He believed that chipping away at his teeth would help him resemble his character more.
"I spent hours getting the nuances of the person, making him real. I pushed things a bit…put a gap in my teeth," Foxx once said according to Daily Mail. "Some might think I f***** up my grill for nothing but I just wanted to come up with something to make the part unique. I had one chipped out with a chisel."
According to the publications, Foxx also lost 20 pounds for the role and took up musical lessons to add to the character's believability.