Kate Middleton's brother, James Middleton, has been close with the Princess of Wales for all his life. The two, of course, grew up together, and despite Kate's massive fame as the wife of Prince William and the future Queen of the United Kingdom, her friendship with her brother has remained steadfast.
James went through his own difficulties throughout life, openly discussing his battle with depression and how his dogs helped him get through it. Now, he's calling Prince George, Princess Charlotte, and Prince Louis "lucky," but it's not because the kids were born into royalty.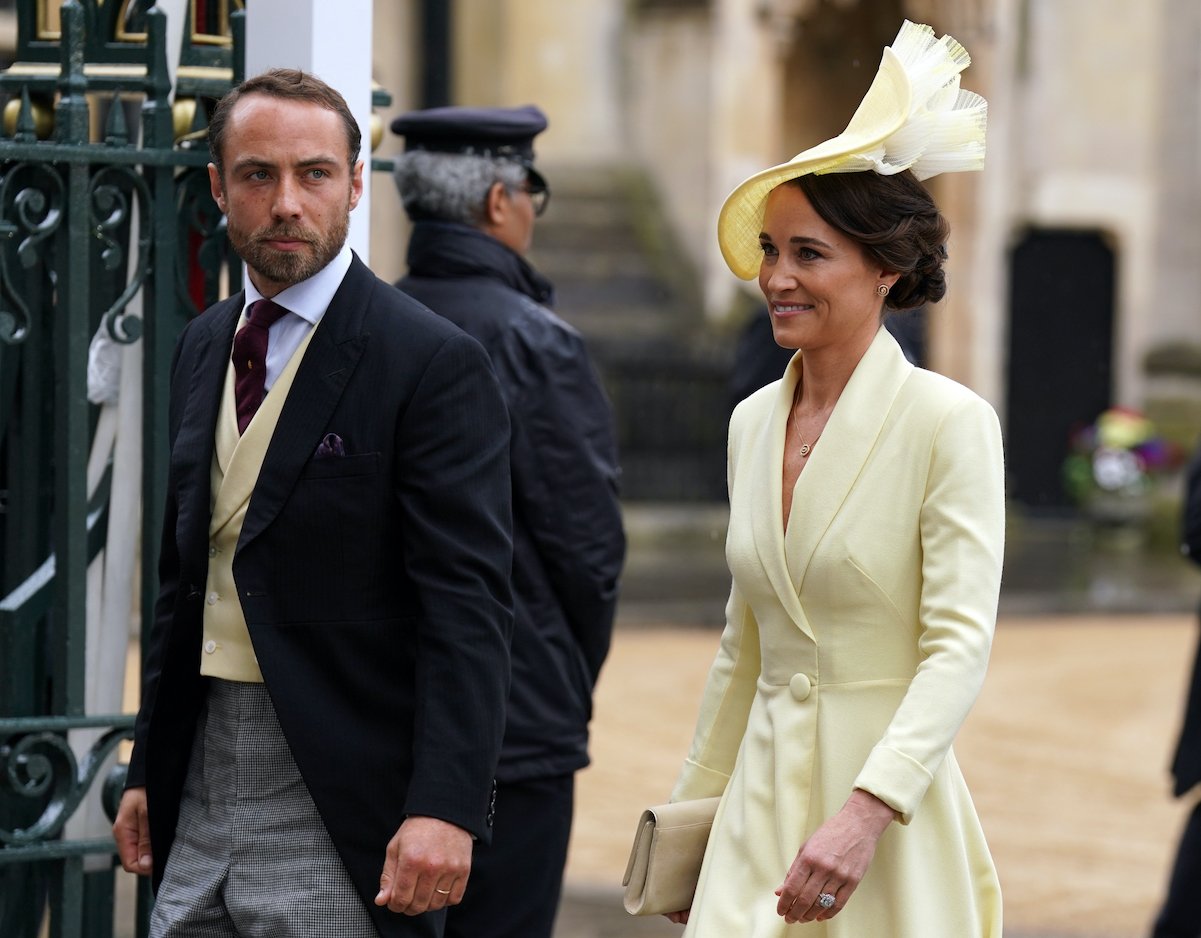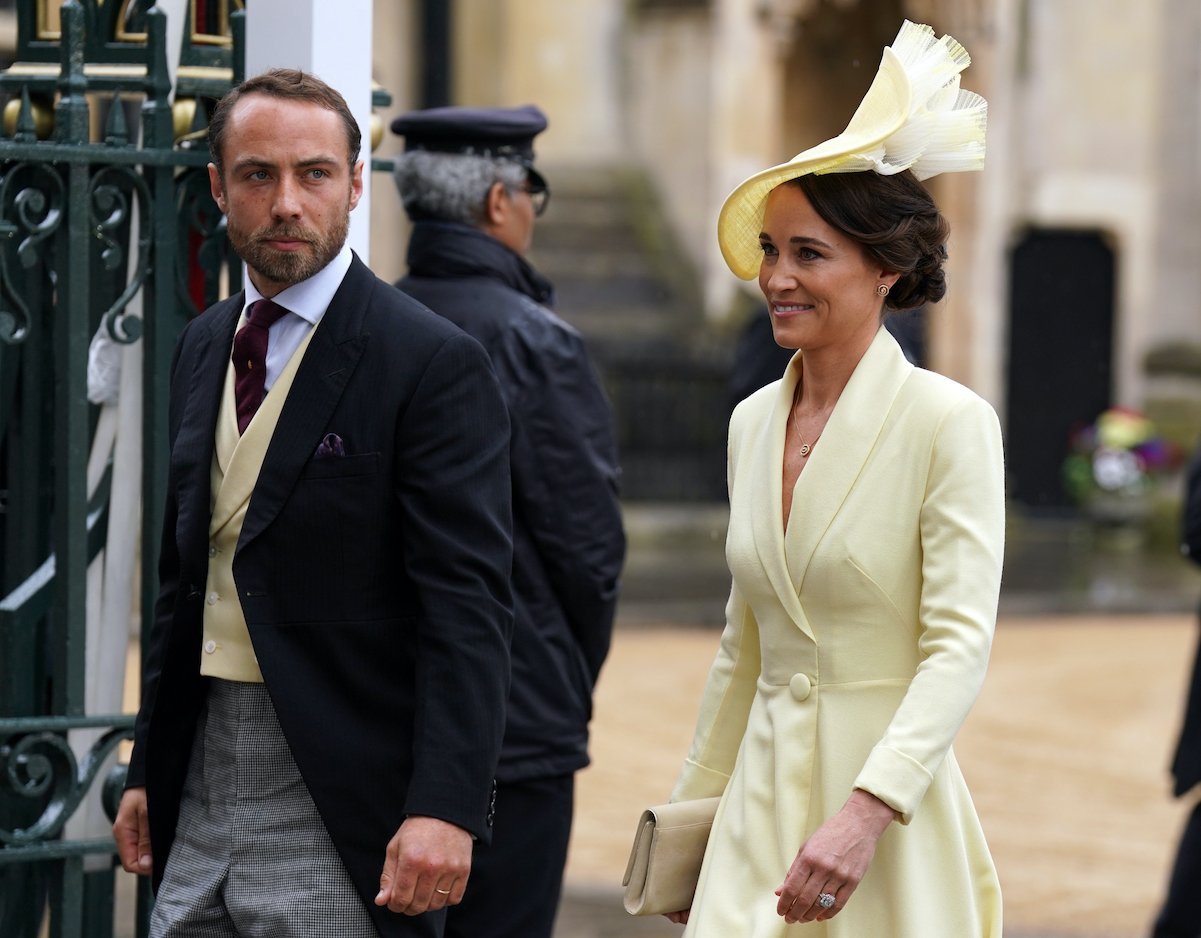 The Middleton children have always been close
Kate Middleton has two siblings, James and Pippa, to whom she has always been close. The three are the children of Michael and Carole Middleton, and Pippa served as Kate's maid of honor at her wedding to Prince William in 2011. The tradition was less common at the time, as neither Princess Diana nor Queen Elizabeth proclaimed a "maid of honor" at their royal wedding. However, the title was a testament to Kate's close relationship with Pippa.
James, on the other hand, has always been close with Kate; Kate has been his confidante, and James has become candid about his battles with depression and how Kate — and his dogs — helped him get through it. And he even gave William and Kate's children two dogs of their own.
James Middleton says Kate Middleton's kids are 'lucky' to have a dog
In recent years, James has opened up about his depression; Kate and William have made mental health a large part of their royal service, often dedicating time to helping others in need and providing resources for those working through any kind of mental health problems. Kate's younger brother recently told Ok! Magazine, via Vanity Fair, how he "found a lot of solace" in his dog, Tilly, growing up.
As an adult, James adopted a cocker spaniel named Ella, and when Ella had puppies, James gave one to William and Kate's children. Lupo, a black cocker spaniel, had been photographed with the Wales children on various occasions, but Lupo died in 2020. And when that happened, James stepped in and gave the kids a second puppy — a cocker spaniel named Orla.
"I'm really pleased that they are able to enjoy and have the benefit of a dog in their lives," James said in the interview. "I see them being lucky that they have a dog in their life."
James went on to say that Kate's work in the mental health sphere is commendable, especially because she is working to help children. "The experiences that can happen as a child can change and shape you for the future and that's actually an element of what my sister and her early years development work involves," James said.
Kate still remains incredibly close with her immediate family, despite the royal fame. Kate and William both attended the weddings of Pippa and James Middleton in 2017 and 2019, respectively, and continue to have a strong bond with the Middleton family.