Kim Cattrall has had much to say about her time on the set of Sex and the City, and very little of it has been positive. While the starlet has long insisted she was completely done with the role of Samantha Jones and unwilling to appear in And Just Like That… apparently, she's been persuaded. In a shocking turn of events, Kim Cattrall will return for a cameo in And Just Like That… season 2, the Max reboot of the famed series.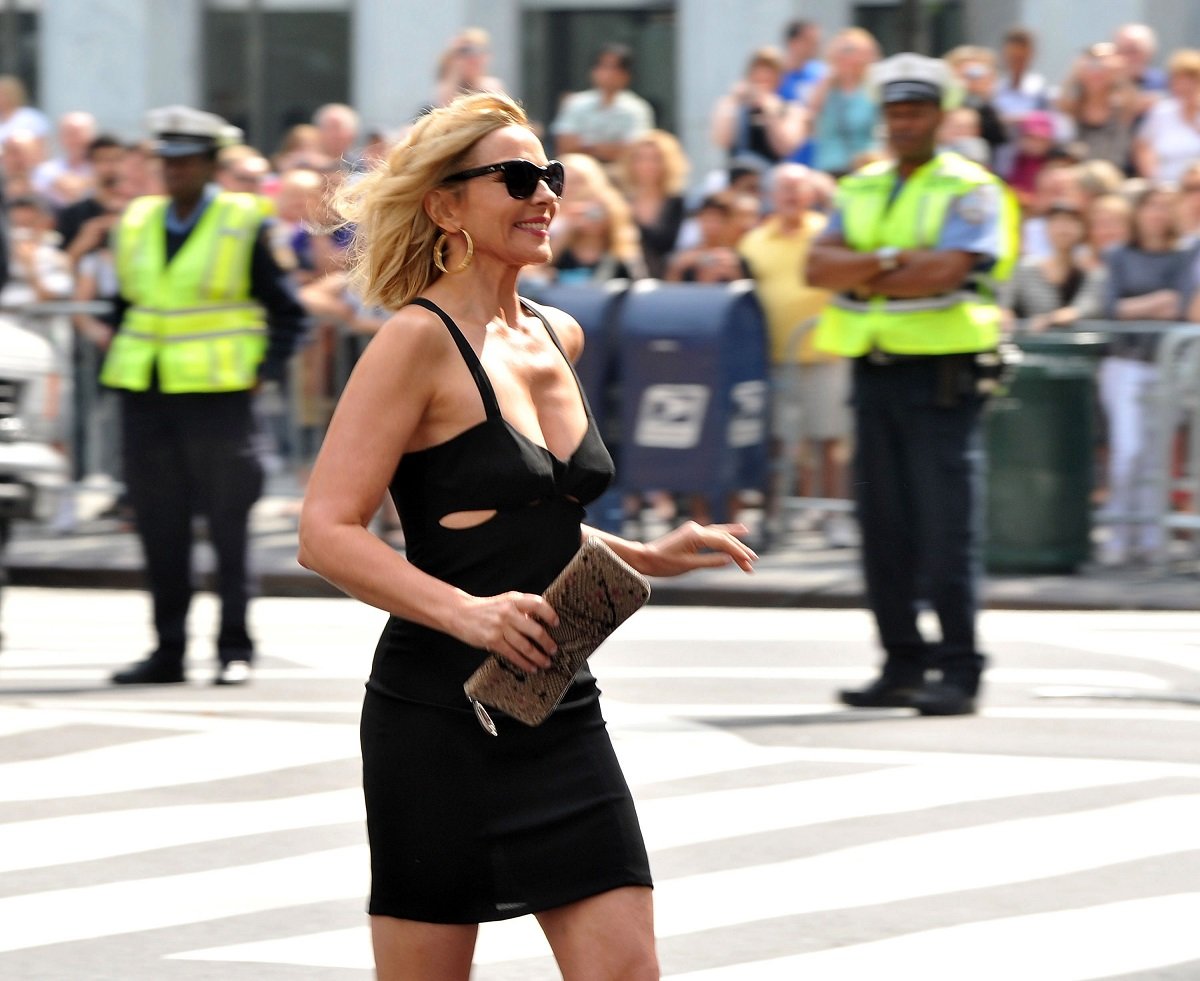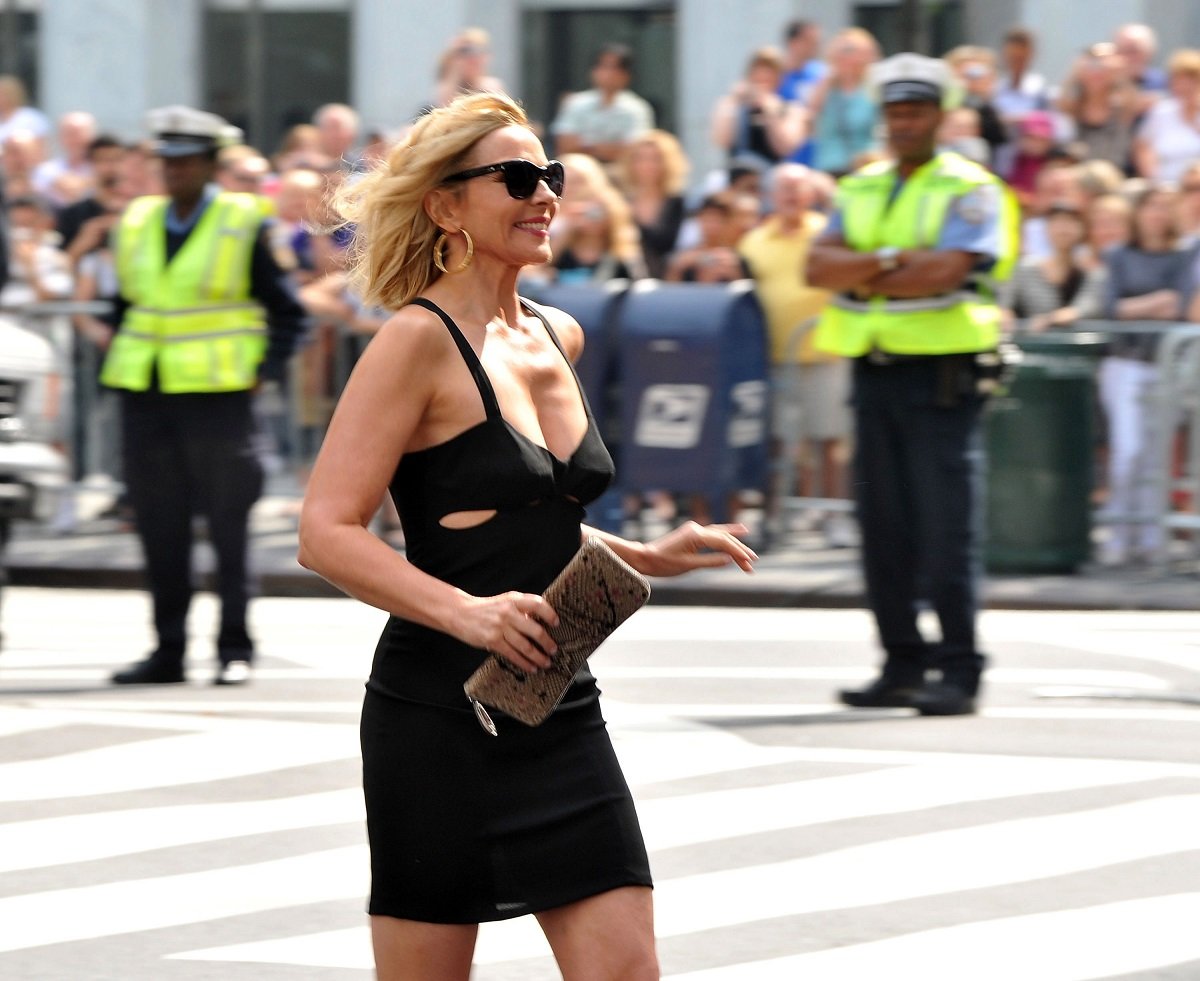 Samantha Jones will appear in person in 'And Just Like That…' season 2 
On May 31, Variety broke the news that Kim Cattrall would return to And Just Like That… for a cameo at the end of season 2. Cattrall spent months maintaining the narrative that she would never return to reprise the role of Samantha Jones, and the team behind And Just Like That… insisted Cattrall was not approached about the reboot when it was in development. Understandably, fans were shocked to learn she would be returning. 
According to the publication, Cattrall shot a single scene for the series in March 2023. None of her former castmates were on hand for the shoot. She also didn't use the show's costume department and didn't interact with showrunner Michael Patrick King during the cameo. According to the publication, the cast and crew had nothing to do with the negotiation either; Casey Bloys approached Cattrall about returning. Bloys is Chairman and CEO of HBO and HBO Max Content. 
Will Kim Cattrall eventually reprise the role in a larger capacity? 
While the actor's appearance in season 2 of And Just Like That… is just a small cameo, the news has been enough to give fans of the character a bit of hope for her full-time return in future seasons. While the cameo will be a nostalgic moment for viewers, it seems unlikely more will ever come of it.  
Max has yet to greenlight the series for a third season, first and foremost. It's unlikely that fans will learn the series' fate until after season 2 airs its final episode. Even if the series does return for a third season, Cattrall is keeping herself pretty busy these days. She has several ongoing projects that would make it difficult to film with the rest of the cast. 
Perhaps most importantly, Cattrall has expressed, in no uncertain terms, that she holds ill will toward Sarah Jessica Parker, so seeing each other on set daily would likely get pretty uncomfortable. There doesn't appear to be any love lost between Cattrall and Michael Patrick King, either. 
While a cameo by the starlet is exciting, it seems unlikely that much more will come of it. Still, fans will need to wait until the season airs in its entirety to find out how significant or insignificant the character's return really is. And Just Like That… season 2 premieres on June 22 and is expected to air new episodes through the end of August. Cattrall's cameo is rumored to appear in the show's final episode.