Upon the death of Queen Elizabeth II, her oldest son became the new monarch. King Charles III hasn't had the easiest reign so far as he's dealt with family drama mainly from his youngest son, Prince Harry, and daughter-in-law, Meghan Markle. The Duke and Duchess of Sussex have done several interviews, released a Netflix docuseries, and Harry put out his memoir with fresh negative claims about the royal family.
Now, a psychic is predicting that the king will have to deal with some more "family drama" and will also try to keep a secret private that is until it "becomes public knowledge."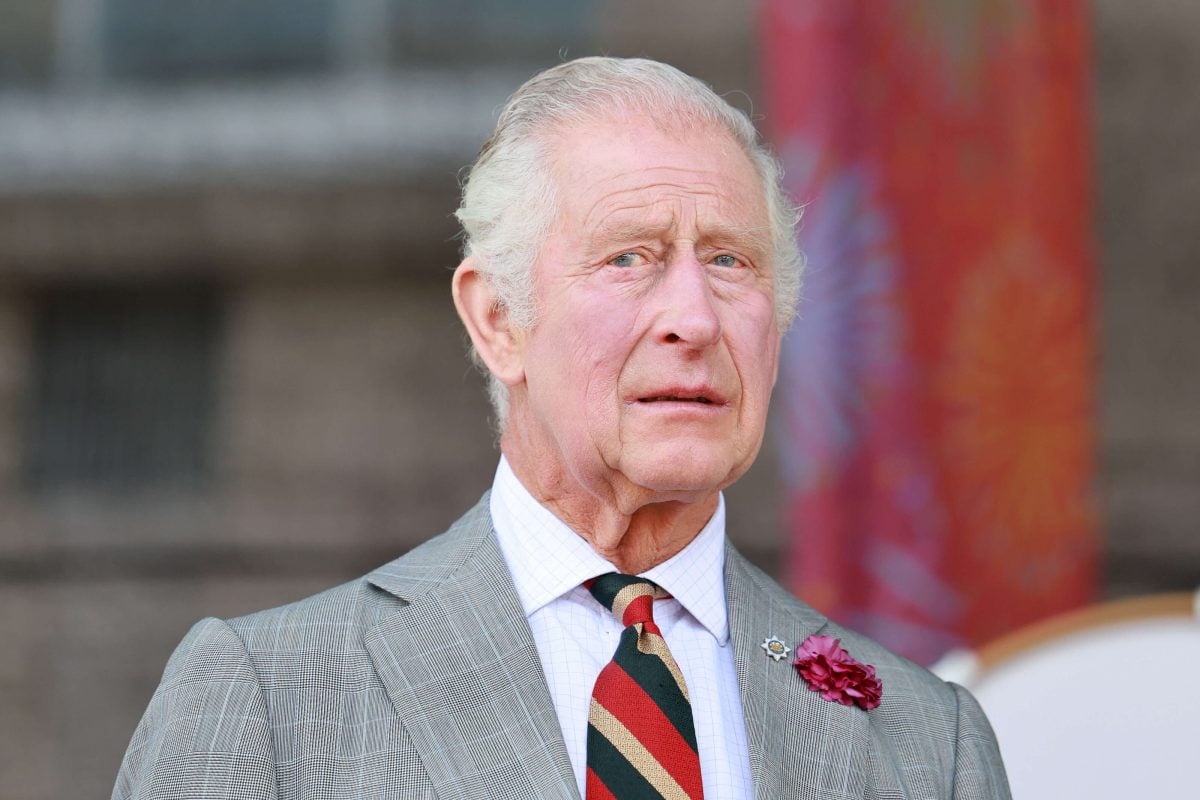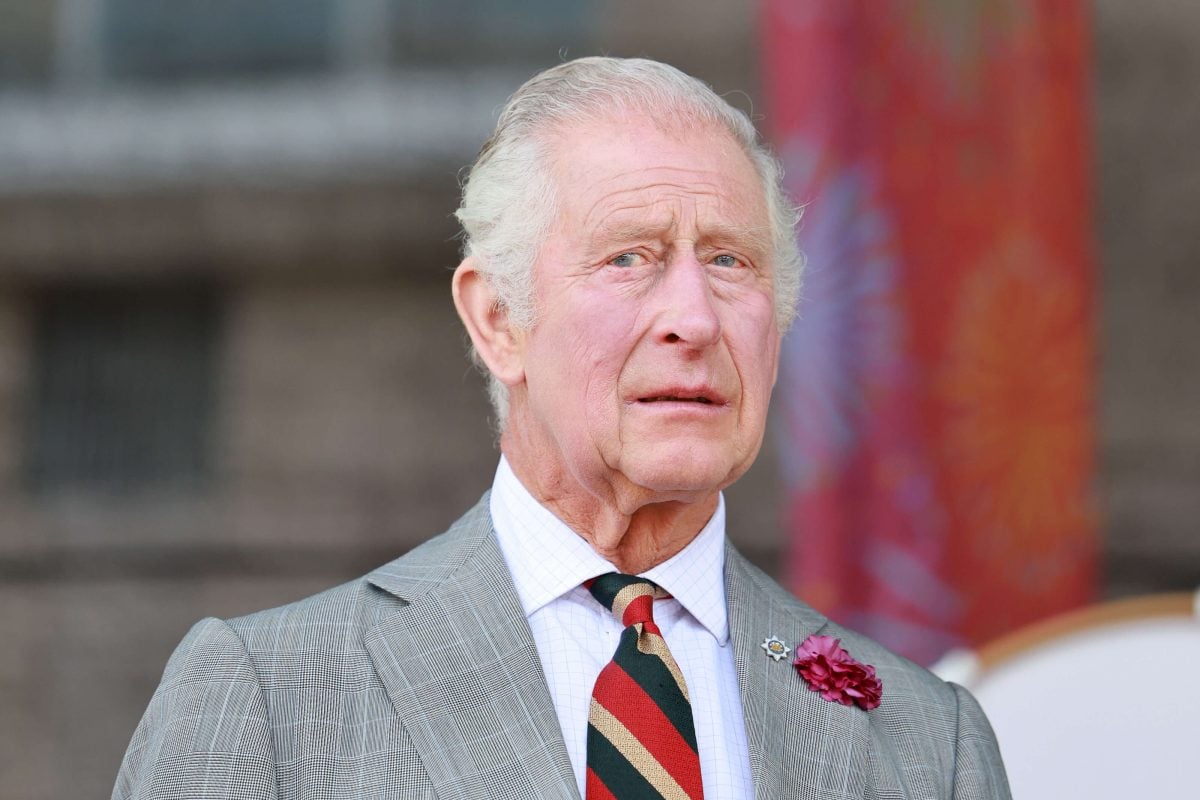 Psychic says there will be more 'family drama' for King Charles and he'll try to keep a 'secret'
Inbaal Honigman is a celebrity astrologer and psychic who has been reading Tarot since the mid-90s. She has given predictions for Big Brother's Little Brother, Elle Magazine, and talkSPORT radio to name a few.
She says King Charles will have more of the same in terms of "family drama" in the near future and will try to keep something a secret until he no longer can.
Speaking on behalf of Spin Genie, Honigman explained: "The king is a Scorpio, which is a sign that loves to keep their cards close to their chest. If the king struggles with anything, he's not likely to be upfront about it — he'll try to keep any illness or injury a secret, until it becomes public knowledge via an official announcement."
The psychic added: "His ruling planet, Pluto, is getting up to all sorts of shenanigans over the next 18 months, which means that the king will be called upon to balance conflicts and disagreements around him. Family drama will need his attention, as will humanitarian causes. As the planet Pluto, planet of transformation, transitions from Capricorn to Aquarius and back again and again until November 2024, his focus will be required to rapidly shift from one cause to the next."
Astrologer predicts king can expect 'stable and calm atmosphere' for majority of his reign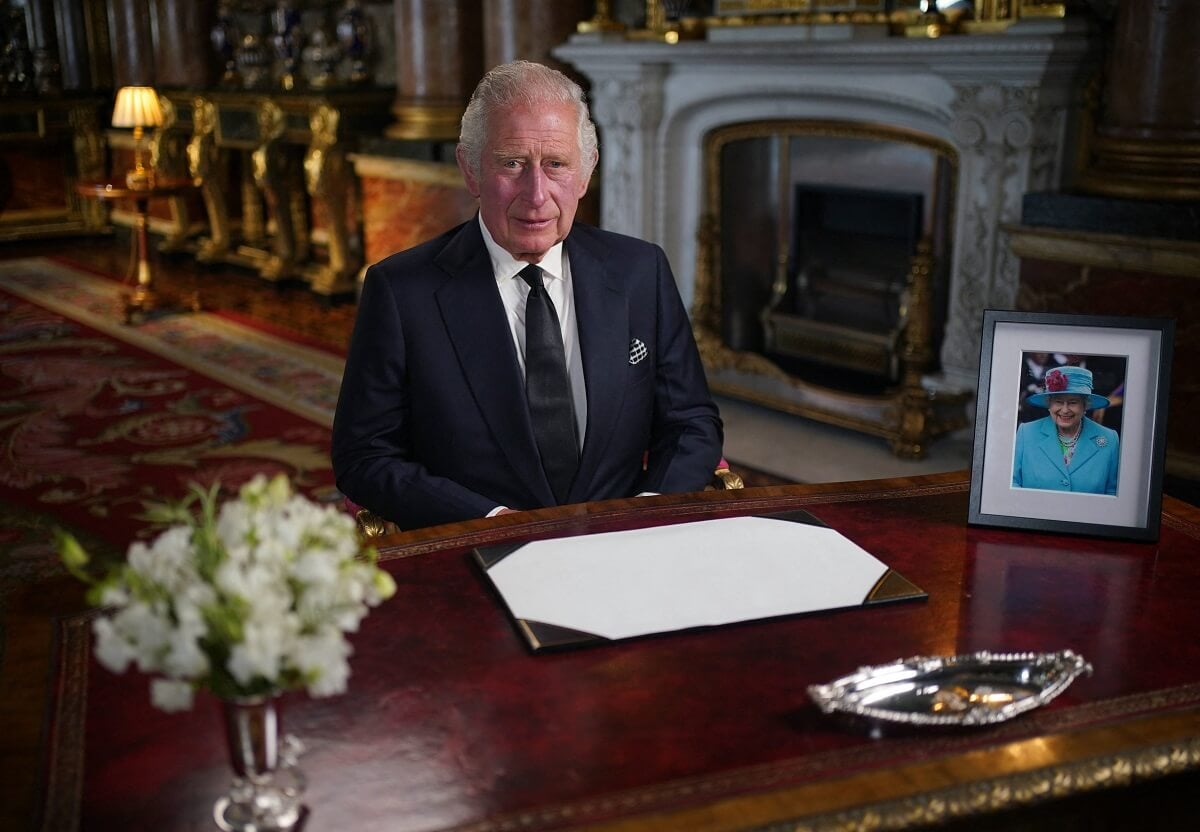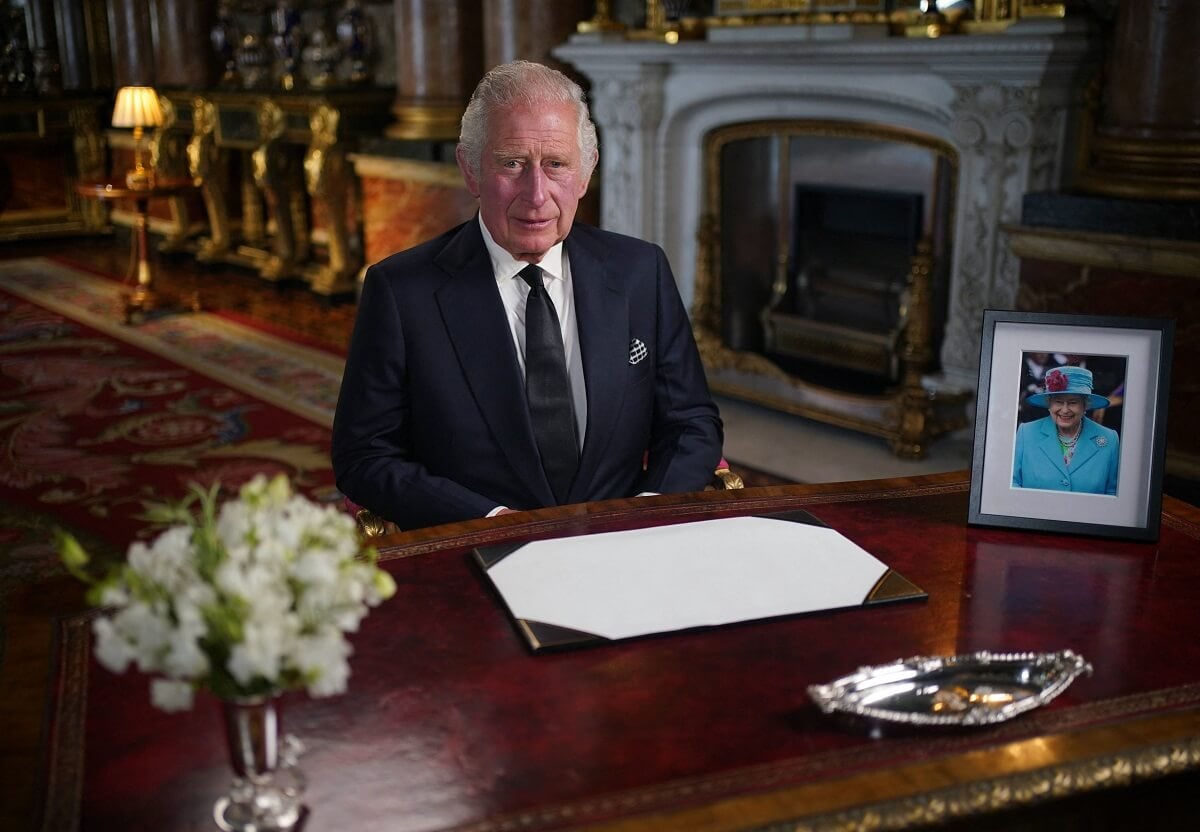 But it's not all doom and gloom for King Charles according to Honigman as she predicts that the majority of his reign will be "stable" and "peaceful."
"After November 2024, his reign is peaceful, and the king will focus on helping countries that struggle to defend themselves and communities that struggle to thrive," she said. "Overall, King Charles III can expect a peaceful reign for the next 20 years. His ruling planet, Pluto, which is the planet of death and rebirth, is causing some tensions right now but will be setting up camp in Aquarius, a gentle sign that cares about charity and the environment.
"For around 18-19 years, Pluto will be in Aquarius, which will create a very stable and calm atmosphere for the majority of Charles' reign. From November 19, 2024, until March 8, 2043, there is a period of peace and safety for the monarch, pushing forward with charity work and helping forge peace treaties around the world."