Actor Kirsten Dunst was in a few high profile relationships with other actors before settling down with Friday Night Lights star Jesse Plemons. Before Plemons, however, Dunst took an oath to avoid dating celebrities in the same field as her.
Kirsten Dunst was once done with dating actors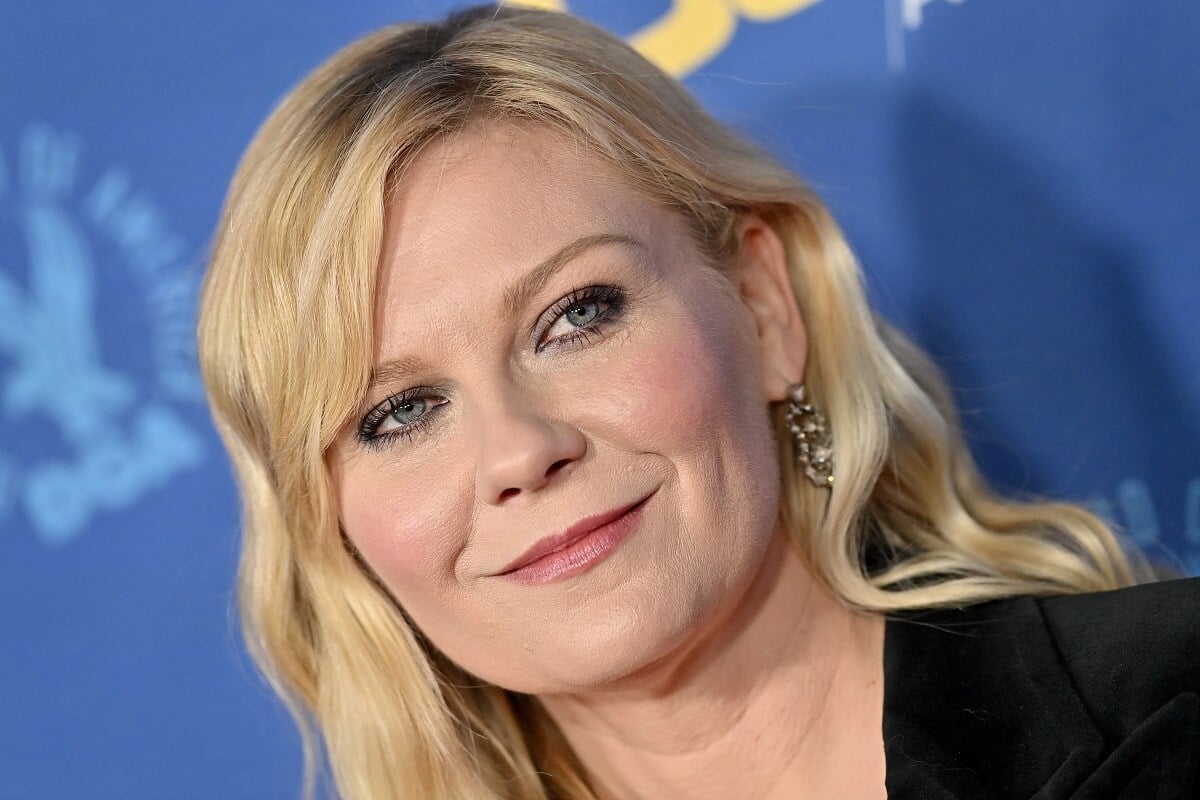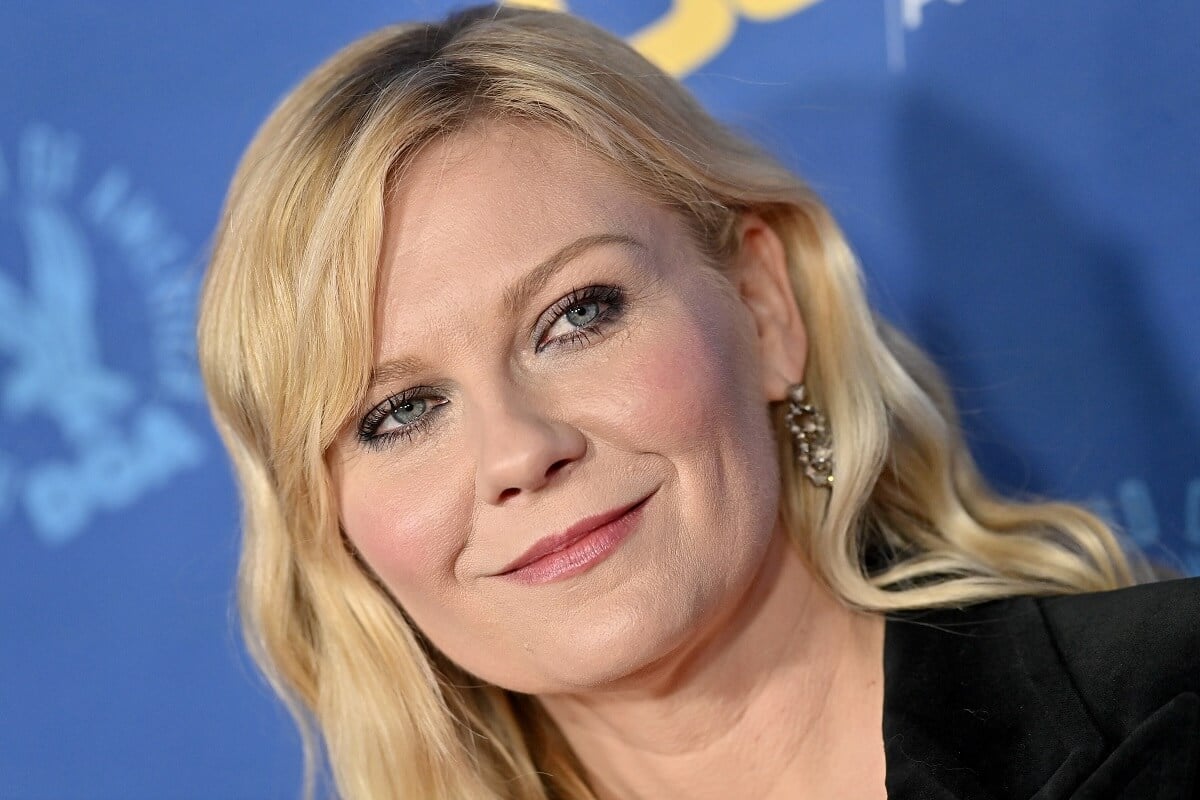 Dunst has gone out with several notable stars in the film industry. Some of the actor's former boyfriends included the likes of her Spider-Man co-star Tobey Maguire and Jake Gyllenhaal.
Aside from those two, Dunst had also been in high-profile relationships with Josh Hartnett and O.C. star Adam Brody as well. But in a 2007 interview with Jane (via People), Dunst shared that she was fed up with dating other actors. So much so she vowed to avoid them altogether.
"I don't ever want to date another actor again," she said.
At the time, she felt most actors shared certain unattractive features that she wasn't willing to tolerate in a relationship.
"This quote is probably going to come back in my face, but I know someone who has a great saying: 'There are no actors, there are only actresses,'" she said. "Sometimes creative people can be very dark and destructive."
Still, Dunst asserted that this wasn't the case with all actors.
"I'm only saying bad things. I do know a few actors who are good and sweet and adorable," Dunst added.
Kirsten Dunst met her husband Jesse Plemons on the set of 'Fargo'
Dunst wouldn't avoid dating other actors for long. Eventually, she'd end up in a long term relationship with Breaking Bad alum Jesse Plemons.
The two collaborated on the television series Fargo, and started dating sometime after. Dunst revealed that she and Plemons fell in love with each other 'creatively' at first. Then their passion grew from there.
"He was like a creative soul mate to me and the way we both work. On Fargo, I knew after two weeks. I didn't remember saying this, but one of my best friends told me that I said to her that 'I will know this man for the rest of my life. I just know it.' Just because I felt such an immediate connection," she said in a 2021 interview with the LA Times.
For Plemons, he felt what could've been described as love at first sight when he first saw Dunst.
"I don't often remember every detail about meeting someone, but I was standing in line at LAX. And out of nowhere from behind I hear a voice call my name, and I turn to see Kirsten, and immediately without too many words being exchanged I looked into her eyes and saw the beautiful, sweet, unguarded, welcoming human being that she is, and it was truly in an instant," Plemons said at Dunst's Hollywood Walk of Fame Ceremony (via Parade).
Why Kirsten Dunst waited a long time before marrying Jesse Plemons
Plemons and Dunst would go on to share two children together. Although Dunst seemed to have found the one in Plemons, she couldn't find a convenient time to marry her partner. Her pregnancy and the pandemic prevented her and Plemons from exchanging vows.
"We call each other husband and wife. But we have to get married at this point. It's ridiculous. We just haven't planned a wedding. There was COVID, then we had another child. I didn't want to be pregnant, get married, have a party and not be able to have fun with everybody," she said in another LA Times interview.
Page Six reported that the two eventually tied the knot in July of 2022.