Paul McCartney has performed thousands of concerts throughout his career. Since he is still human, he is bound to make a few mistakes during these performances. With so many iconic songs from The Beatles, Wings, and his solo career, he was bound to mix up some lyrics or forget them altogether. McCartney admitted he made a mistake while performing "Penny Lane" and restarted the song. 
Paul McCartney mixed up the verse order of 'Penny Lane'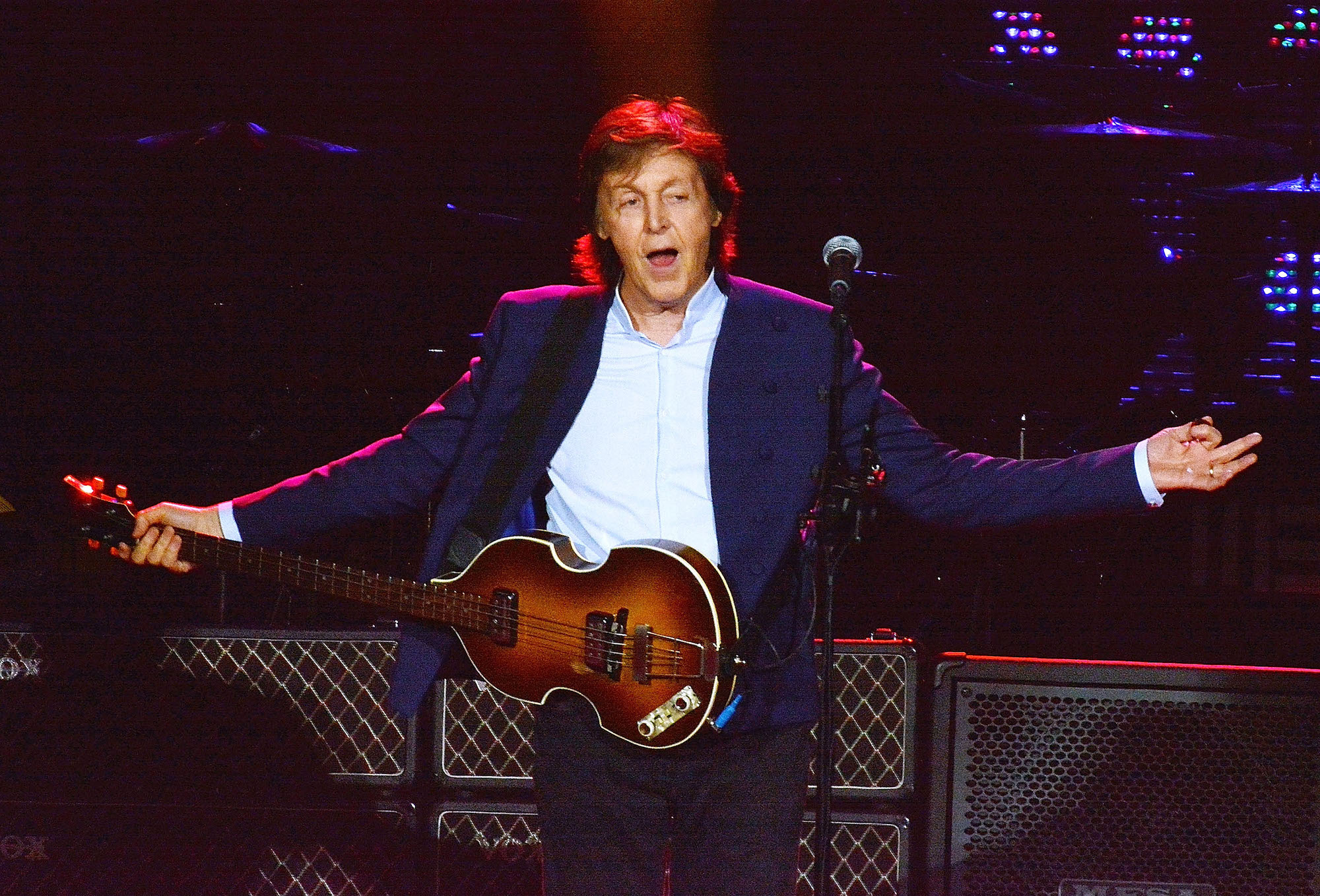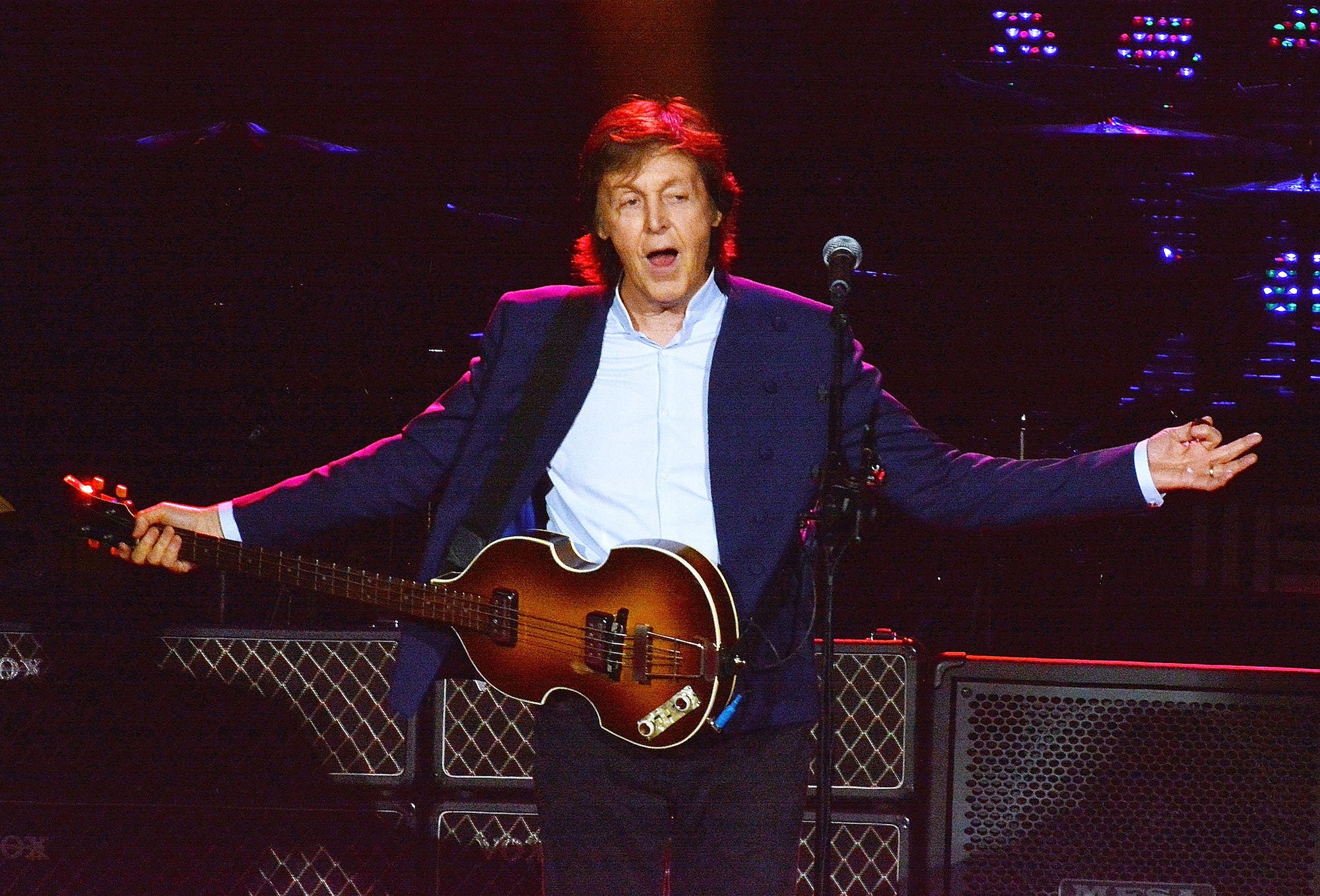 Paul McCartney constantly changes his setlist while on tour. He consistently plays only a few songs, like "Hey Jude" and "Live and Let Die". When he decides to bring a song back, he has to perfect it once more, even after years of never playing it. "Penny Lane" is a Beatles classic but not one audiences clamor for. 
In an interview with Rolling Stone, McCartney said he was performing "Penny Lane" in Paris when he accidentally switched the second and first verses.
"It should have been 'a barber showing photographs.' So I thought, 'I'll swap the verses – do verse two, then verse one, and we'll go into the middle bit,'" McCartney explained. "But the band correctly thought, 'He skipped verse one – we'll go into the middle.'"
Rather than continuing with this incorrect version, the British singer-songwriter stopped the show and restarted the track. One of his friends thought it was a bit and asked if he does this every show. 
"It was a car crash in Penny Lane," he added. "I had to go, 'Stop, stop. We've totally screwed it up. We're gonna start again.' The audience went wild. A friend, Cilla Black, who just passed away, came to me after the show: 'I loved that bit. Do you do it every night?'"
'Penny Lane' is based on a real location in Liverpool
The lyrics to "Penny Lane" comes from Paul McCartney's personal experience. It is a street in Liverpool with many independent businesses, shops, and restaurants. There is even a now-famous barber shop, as mentioned in the song. In an interview with Clash, McCartney said it's an area he and John Lennon were familiar with as they would hang out around the bus terminus. 
"'Penny Lane' was kind of nostalgic, but it was really a place that John and I knew," McCartney shared. "It was actually a bus terminus. I'd get a bus to his house, and I'd have to change at Penny Lane or the same with him to me, so we often hung out at that terminus, like a roundabout. It was a place that we both knew and so we both knew the things that turned up in the story."
How did 'Penny Lane' perform on the charts?
"Penny Lane" debuted in 1967 as a double A-side single with "Strawberry Fields Forever". "Strawberry Fields Forever" is another song about a real location. Lennon wrote it about the Strawberry Field house in Liverpool, where he played in the garden as a kid. Lennon and McCartney had competitive spirits, but McCartney won this round as "Penny Lane" outperformed "Strawberry Fields Forever".
The track reached No. 1 on the U.S. Billboard Hot 100 and peaked at No. 2 on the U.K. Singles chart. It reached No. 1 in other countries, including Sweden, New Zealand, Netherlands, Australia, and Canada. Meanwhile, "Strawberry Fields Forever" reached No. 8 in the U.S. and No. 2 in the U.K.