Prince Harry's much-anticipated arrival at King Charles' coronation seemingly went off without a hitch. The Duke of Sussex carried himself quietly, saying hello to friends and family as he entered Westminster Abbey on May 6. However, one royal reporter called the auto Harry arrived in the "car of shame." Why does that mean?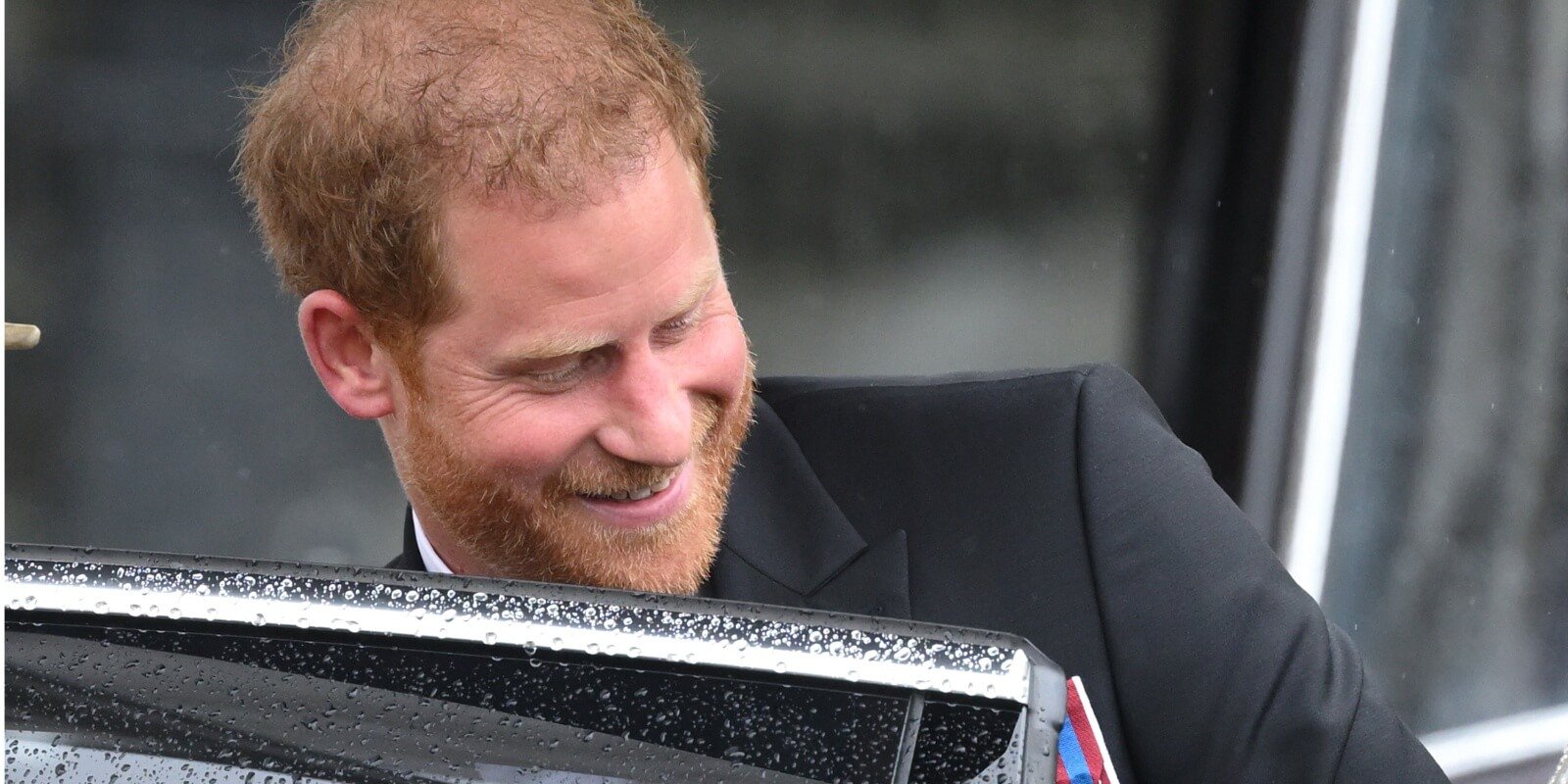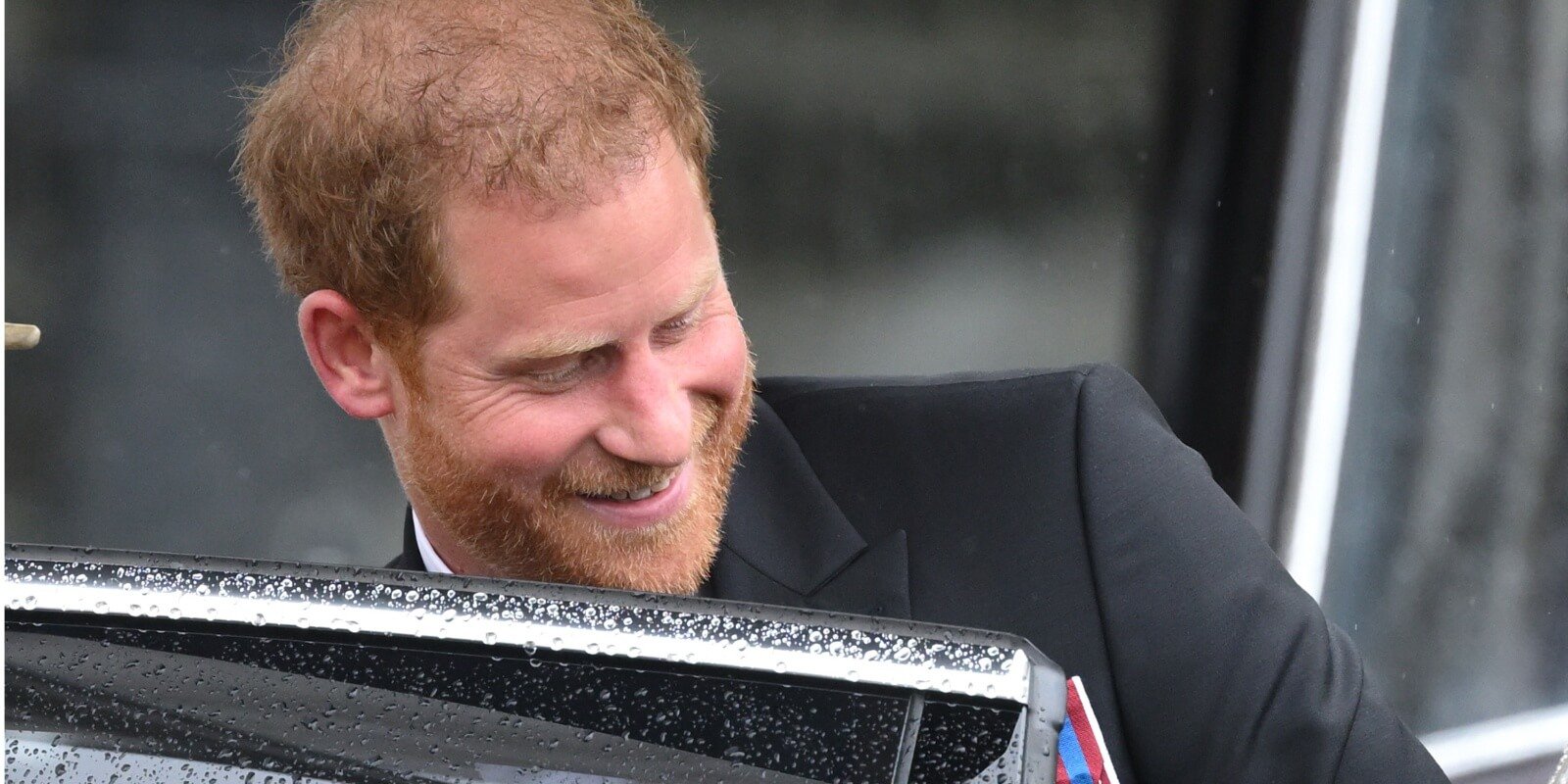 Prince Harry arrived at King Charles' coronation with another royal family member
According to The Sunday Times reporter Camilla Long, Prince Harry arrived uneventfully at King Charles' coronation ceremony. However, she believed the car he rode in should have been nicknamed the "car of shame."
Harry rode in the automobile alongside his uncle, Prince Andrew. The Duke of York also had no formal role in his brother's coronation ceremony.
"In the event, he was — to use tabloid parlance — "uniform humiliated,": he wore nothing but an ordinary suit and some medals, along with one of those strange tie stars that look like a long-service award at a Swiss cuckoo clock factory," Long wrote.
She continued, "Arriving in the Car of Shame — it contained the Duke of York and the Duke of Sussex — the King's second son, looked alone, tired, and miserable. Almost naked in his thin black suit. As he walked down the aisle with the Yorkies, I just thought: 'Oh Harry, what have you done?'"
Who did Prince Harry sit with at the coronation?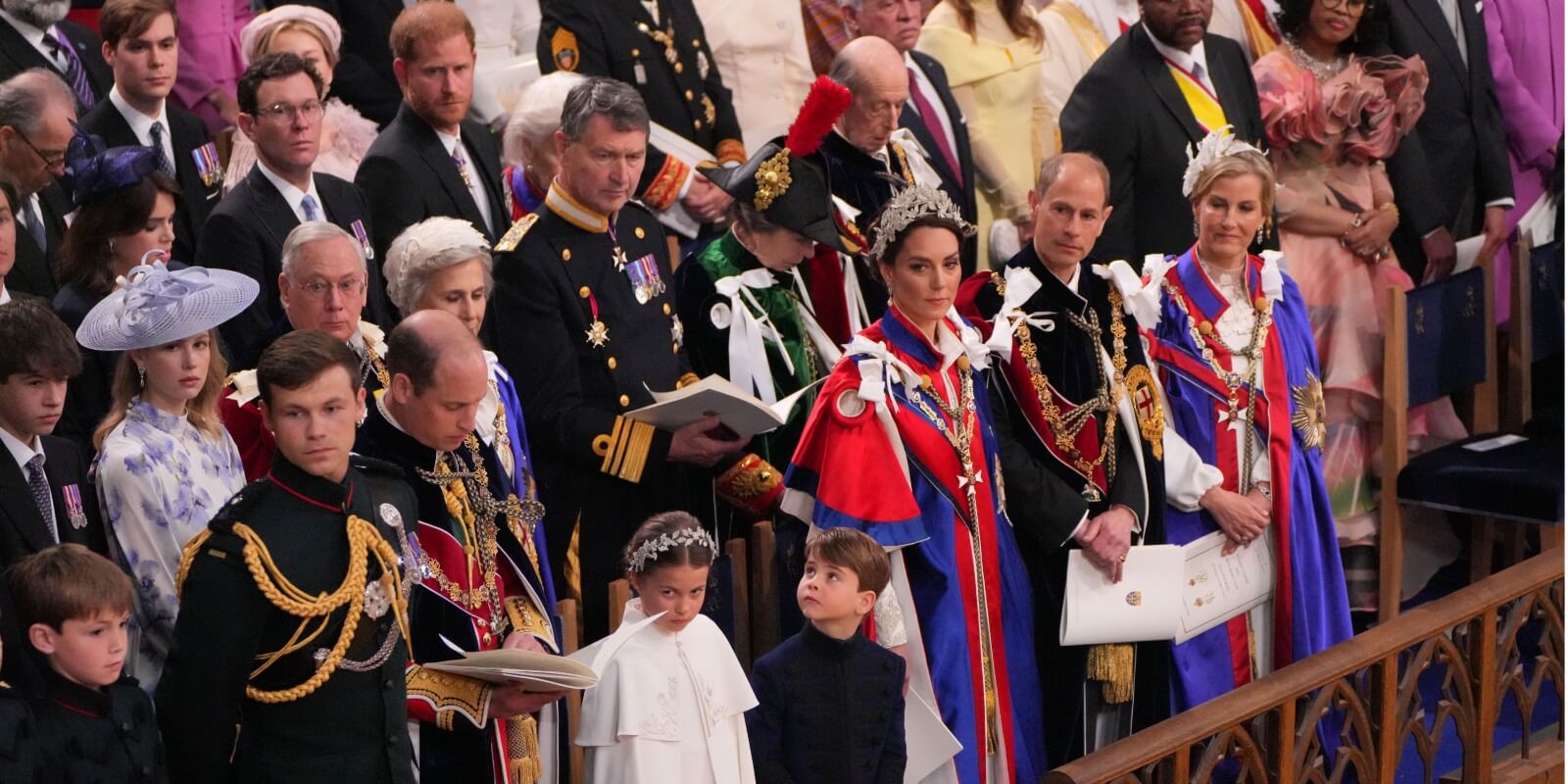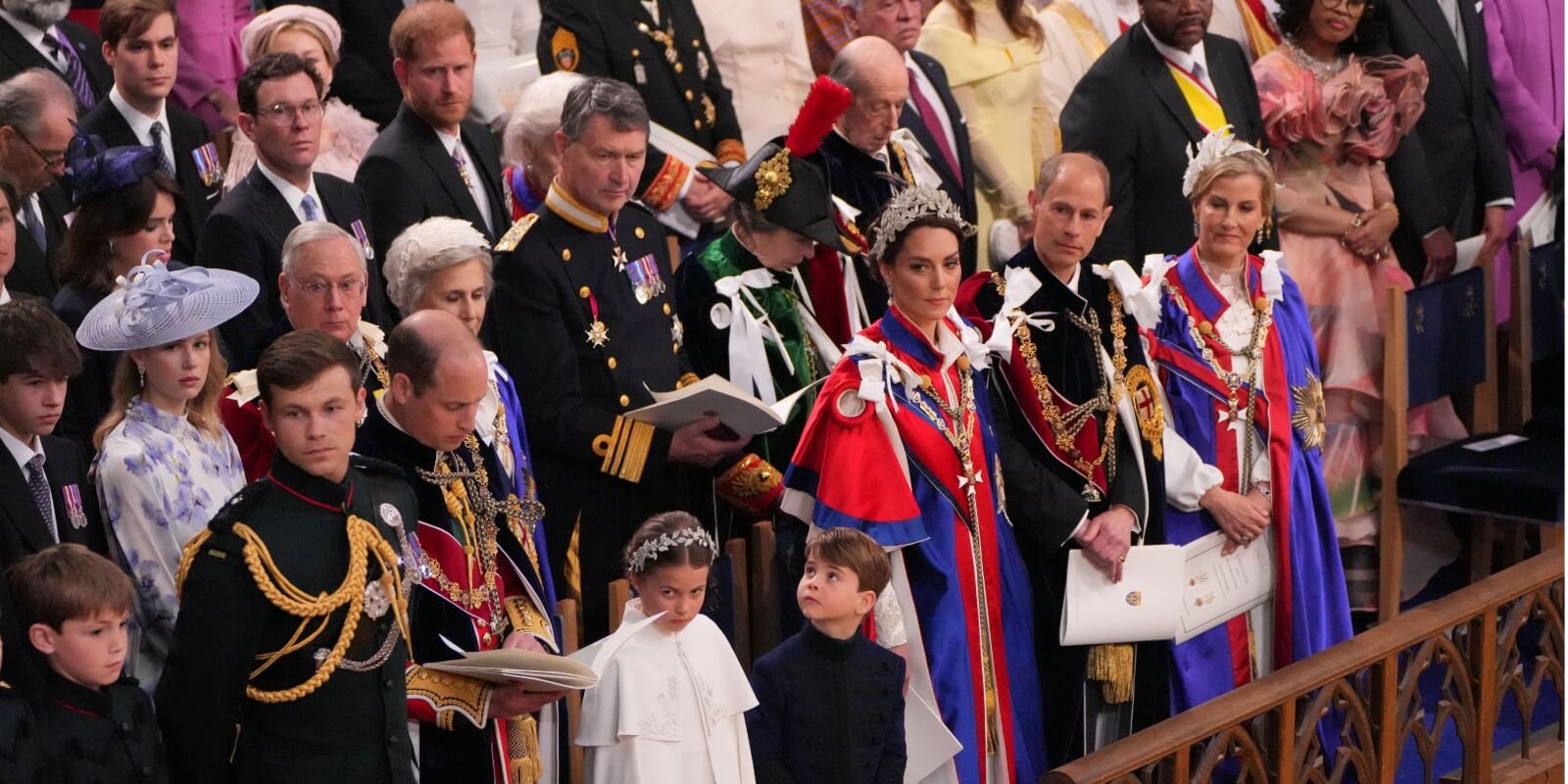 Prince Harry was seated in the third row behind other working royals in the coronation theater. He watched the ceremony next to his cousins, Princess Beatrice and Princess Eugenie.
Also in the front row were Kate Middleton, Prince Louis, and Princess Charlotte. Next to them were King Charles' brother Edward, Duke of Edinburgh, and his wife Sophie, the Duchess of Edinburgh.
In a row in front of Harry was James Mountbatten-Windsor, Earl of Wessex, Lady Louise Windsor, Prince Richard, Duke of Gloucester, Birgitte, Duchess of Gloucester, Princess Anne, Princess Royal, Vice Admiral Sir Tim Laurence, and Prince Michael of Kent.
Seated in the same row with Harry were Princess Eugenie, Jack Brooksbank, Princess Beatrice, Edoardo Mapelli Mozzi, and his uncle, the Duke of York, Prince Andrew.
A royal commentator called issues regarding Prince Harry's coronation seating 'ridiculous'
Long commented on the debate regarding where Harry would sit for the coronation as "ridiculous." She likened it to seating for a wedding.
"Part of me takes Harry's point. This is ridiculous. It means nothing; it does nothing; it is a ceremony unlike any other in normal life," the Times commentator wrote.
"It bears the hallmarks of a wedding — Charles's family seated on the right, Camilla's on the left — but it isn't. If it is a marriage, it's not a marriage of them to each other; it's a marriage to us," Long continued.
As soon as the ceremony ended, Prince Harry did not participate in any other royal event. He was not invited to join other royal family members on the Buckingham Palace balcony. He reportedly left immediately to head to the airport where he would be reunited with his wife, Meghan Markle, and children, Princess Lilibet and Prince Archie, whose fourth birthday was the same day as his grandfather's coronation.