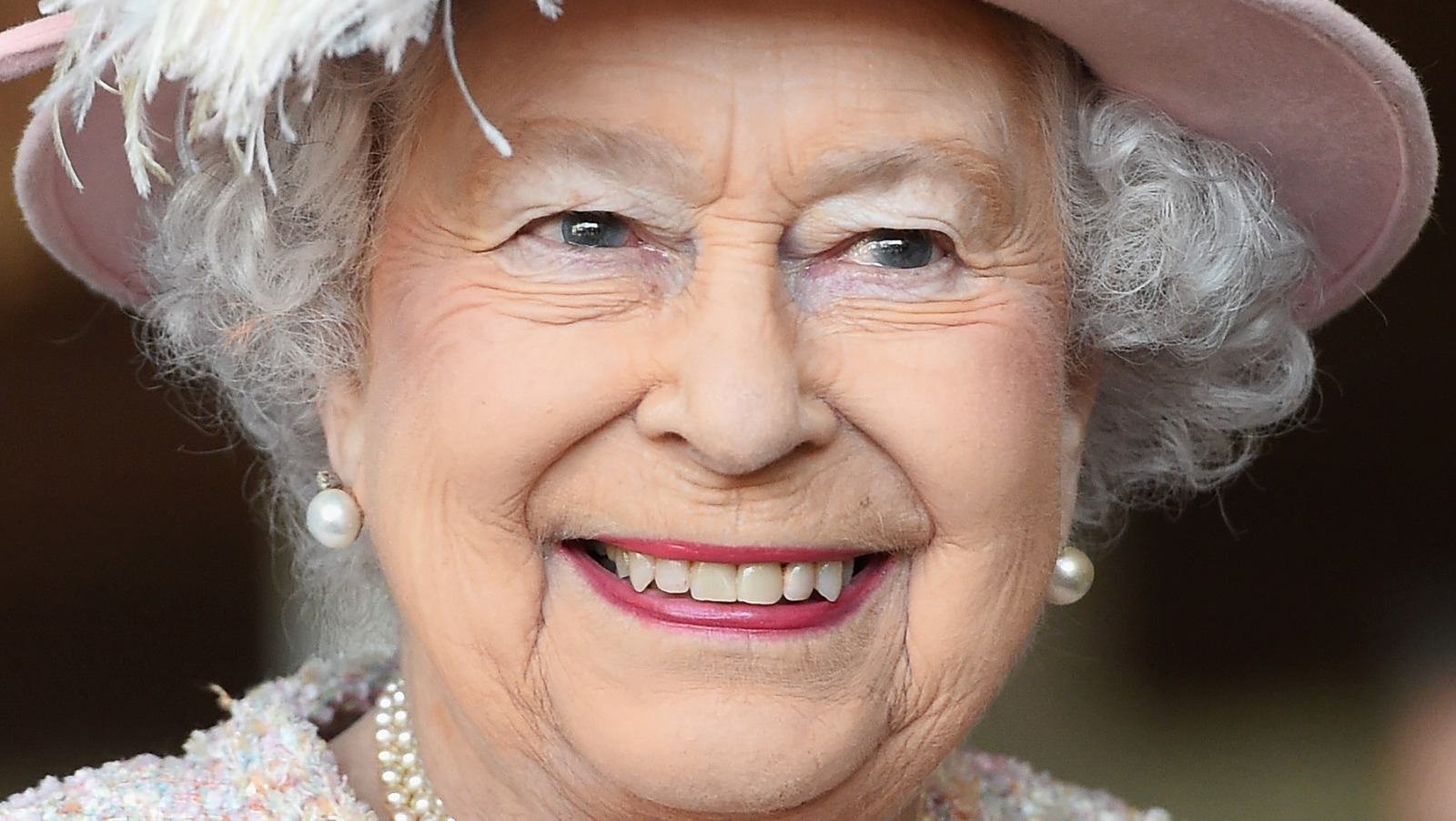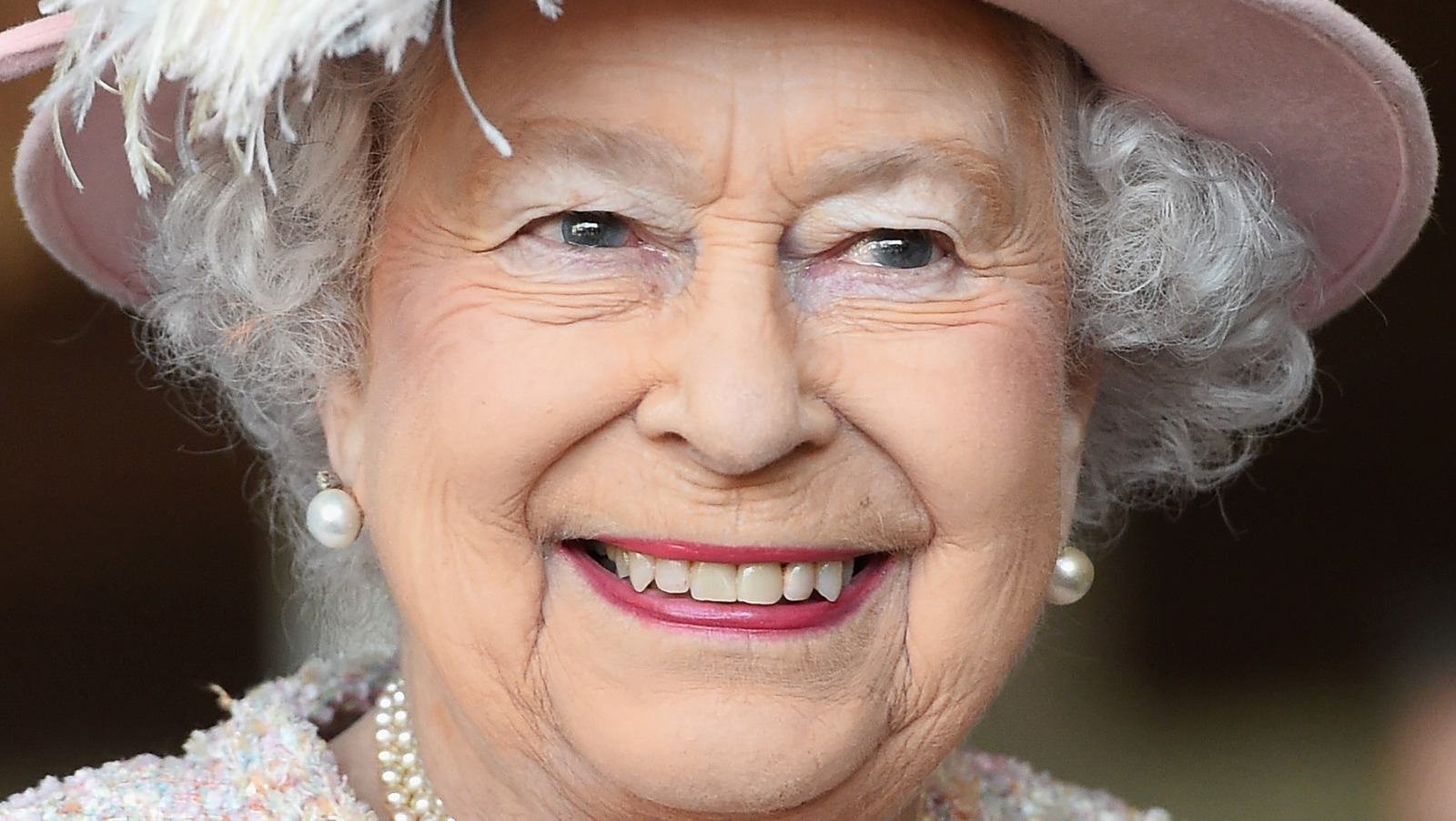 Despite missing the State Opening of Parliament on May 10 due to some mobility problems, Queen Elizabeth was present for the Royal Windsor Horse Show on Friday (via the Daily Mail). The event, which takes place May 12 through May 15, is one of the queen's favorite events of the year, so it's no surprise that the royal looked happier than ever while in attendance. According to one observer who spoke to People, the queen "was in great spirits." 
While mobility seems to still be an issue for the queen, Her Majesty arrived in a Range Rover. The same observer shared, "People she knows in the horse world were being brought to her to talk to her at the window. You can see she is in really good form." Fans of the royal family know that Queen Elizabeth has a great love for horses and horse racing. According to Town & Country, the queen started riding at the age of three. Until recently, when she had to stop due to "discomfort," the queen could even been seen riding her ponies often (via People). She truly is a horse girl at heart, and even looked adorably happy while receiving a trophy for her first prize highland pony (via Twitter). 
Hopefully this isn't the last time fans will get to see the queen all smiles in public as well. With the queen's Platinum Jubilee Central Weekend coming up on June 2, there is sure to be a lot to smile about and enjoy as the entire world celebrates 70 years of Her Majesty's great service.