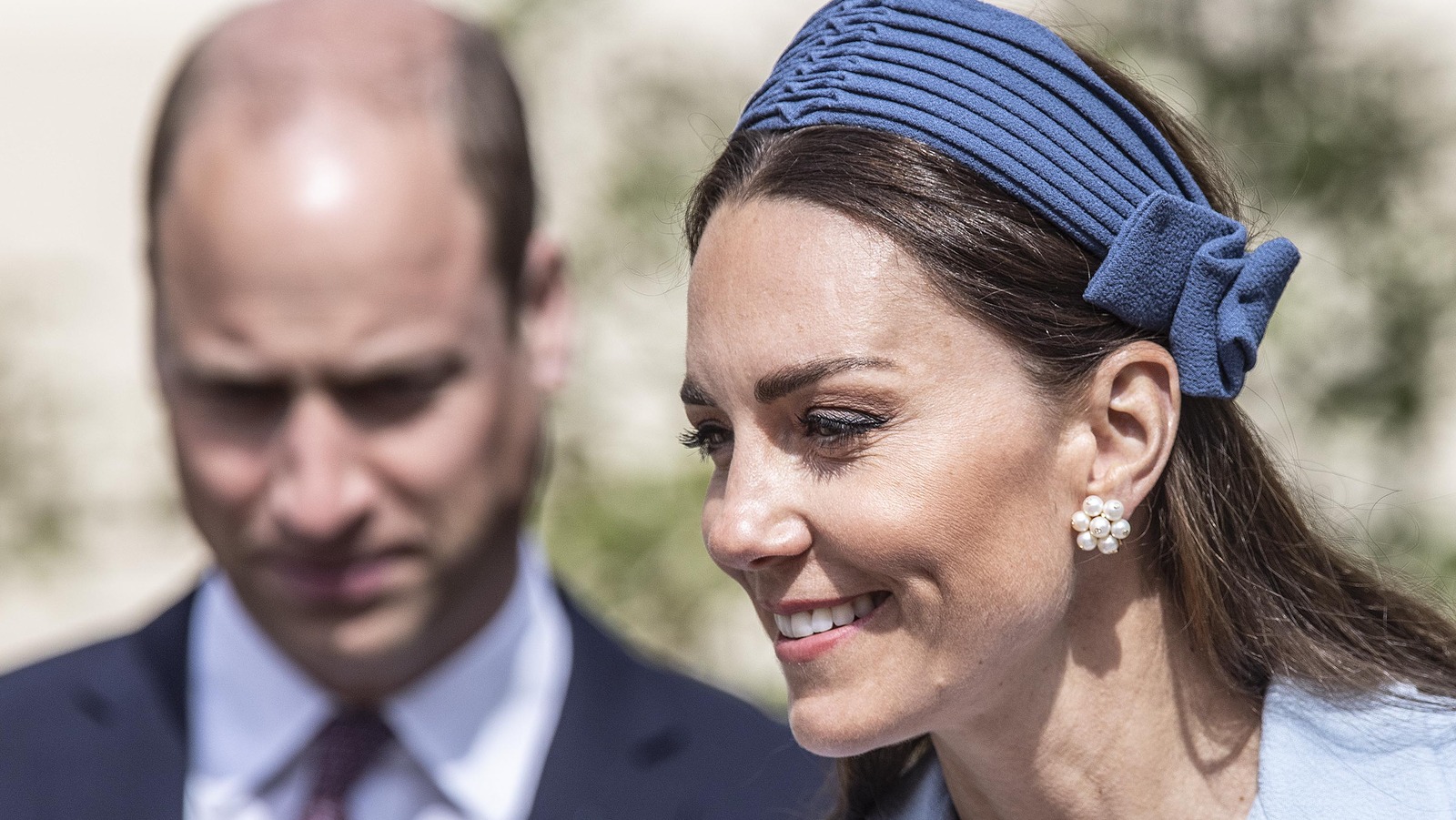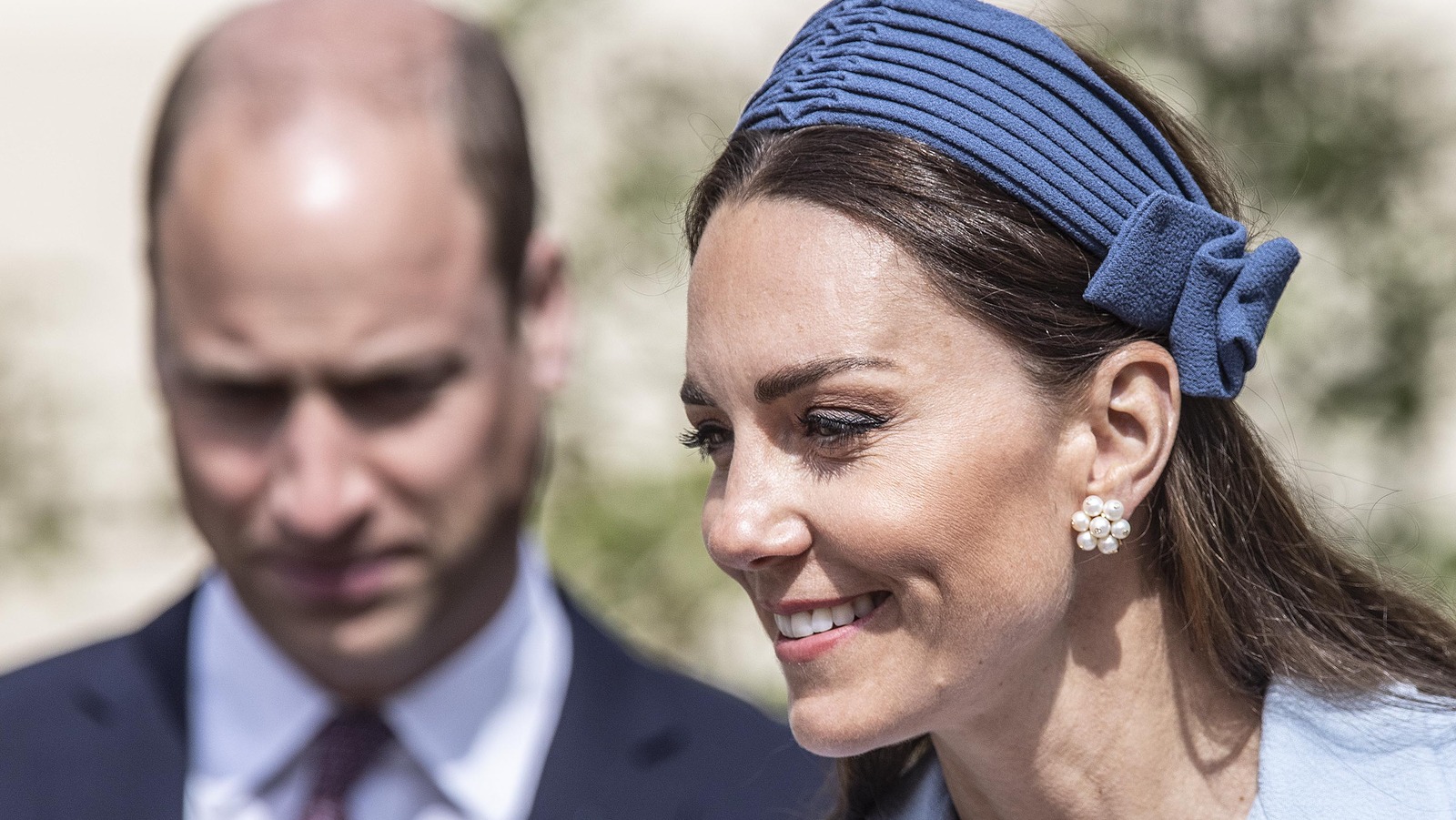 Forget everything you know about the royal family because Prince William and Kate Middleton want to be known as Will and Kate. According to The Sun, the royal pair are dropping the royal titles in an effort to make a more "modern monarchy." The publication says that the change came after their Caribbean tour. You know, the one where the people were quite literally protesting to remove Queen Elizabeth as head of state. 
"The general consensus was that the tour seemed out of date, out of touch, too formal and stuffy," a source tells The Sun. "So now it's more 'Wills and Kate' instead of the Duke and Duchess of Cambridge — 'just call me Wills' type of thing. They want to try to avoid the bows and curtsies in public, be more approachable, less formal, less stuffy, and break away with a lot of the tradition and focus on a modern monarchy."
Considering that nicknames are literally not allowed in the royal family, this is a big change. According to Marie Claire, Kate even officially started going by Catherine when she married Prince William. Or shall we say Will?