Love is in the air! Taylor Swift has found herself a brand new romance, and it's none other than the talented frontman of The 1975, Matty Healy. Reports indicate that their romance blossomed shortly after Swift's split from Joe Alwyn. 
Before becoming the lucky beau of the 12-time Grammy winner, Healy had his fair share of romance with some pretty famous ladies. Here's a closer peek into the exciting world of Healy's celebrity exes.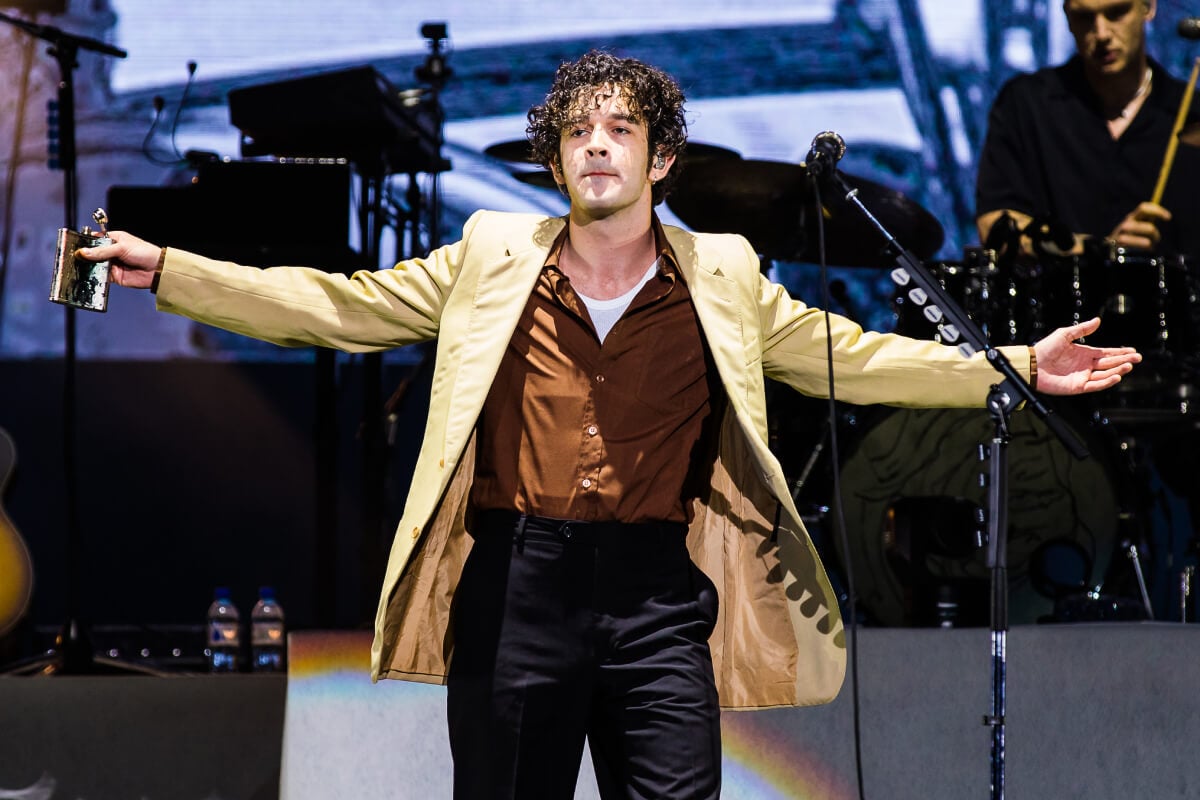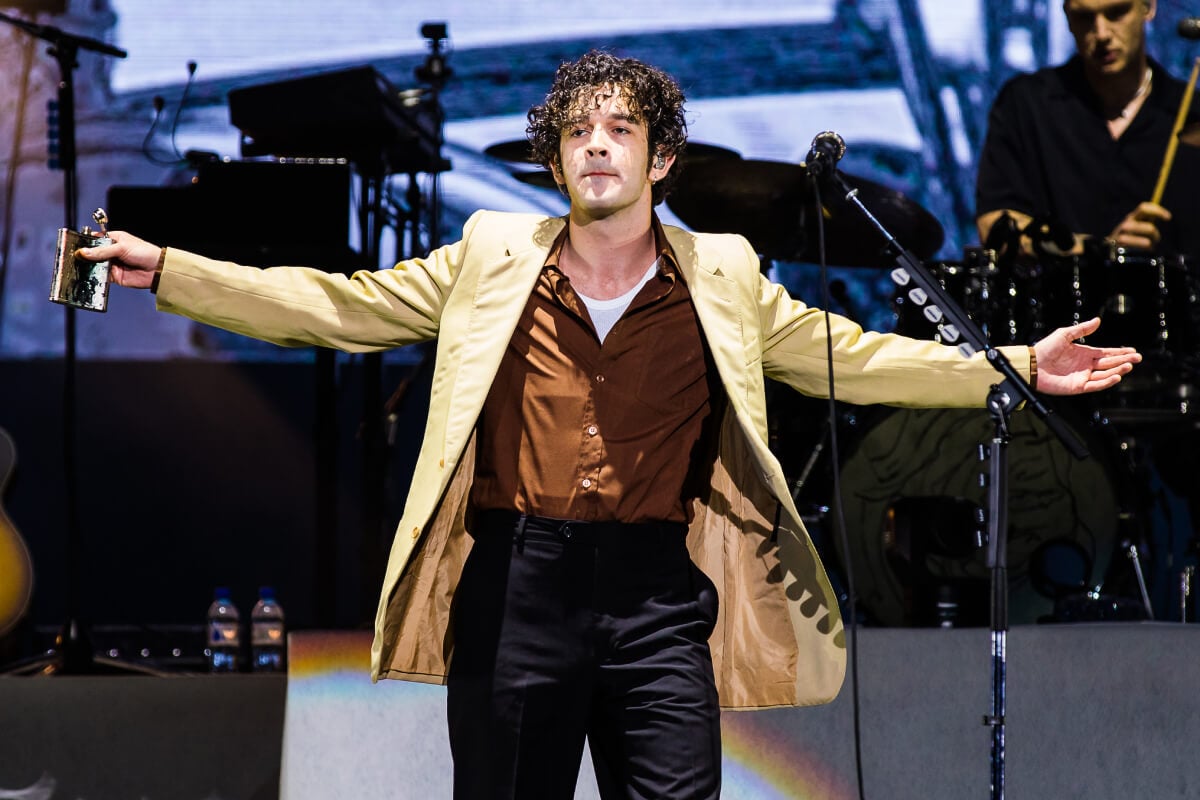 Matty Healy dated Ali Lohan and Halsey early in his career
Before Healy was linked to Swift, the singer dated quite a few famous women. Following his rise to fame as the lead singer of The 1975, Healy made headlines when he was connected to Lindsay Lohan's younger sis, Ali Lohan. 
In 2014, rumors started swirling that Lohan and Healy were having a romantic involvement, supposedly sparked through her celebrity sister. However, neither of them has addressed or confirmed these speculations to this day.
A year later, there were murmurs of a connection between Healy and Halsey. The reports surfaced after she attended one of The 1975's concerts and collaborated with the group on the track, "Ghosts." 
Fans speculated that Halsey's chart-topping song "Colors" might be inspired by her relationship with Healy. However, she never explicitly disclosed the person behind her romantic muse. Both Halsey and Healy have kept mum about their alleged romance in public.
A look at the 1975 frontman longest relationships before dating Taylor Swift
From 2015 to 2019, Healy found himself in a committed relationship with model Gabriella Brooks. Their four-year relationship reportedly ended over Healy's penchant for excessive partying.
Healy seemingly confirmed this speculation when he openly admitted his lack of emotional maturity during his 20s. As for Gabriella, she has since moved on and is now dating Liam Hemsworth, with their romance commencing in December 2019.
In 2020, the rumor mill buzzed with whispers of Healy's involvement with FKA Twigs. The duo eventually made their relationship public on Instagram in February 2020 when Healy shared a photo of them at the NME Awards.
Their journey together came to an end in June 2022. Sources indicate that they never got back on the same page in the wake of the pandemic.
Interestingly, many devoted fans of The 1975 believe that the band's latest song, "I'm In Love With You," contains references to Healy's past relationship.
Matty Healy makes things official with Taylor Swift
In an unexpected turn of events, reports have emerged that Healy and Swift are now in a romantic relationship. Based on all accounts, it sounds like Swift is head over heels in love with Healy.
This, of course, is not the first time the two have been linked. Back in 2014, dating rumors surfaced after they sported each other's album t-shirts. The sightings caused a frenzy among fans, and now it's happening all over again.
Swift recently parted ways with Alwyn this past February, so her romance with Healy is still in its infancy. We still don't know when the two started dating, but it sounds like there was no crossover by any of the parties involved. 
Swift and Alwyn were together for eight years before their split. Her romance with Healy is her first public relationship since they ended things. Although Healy has had his share of celebrity exes, Swift is definitely the most famous girlfriend he's ever had.