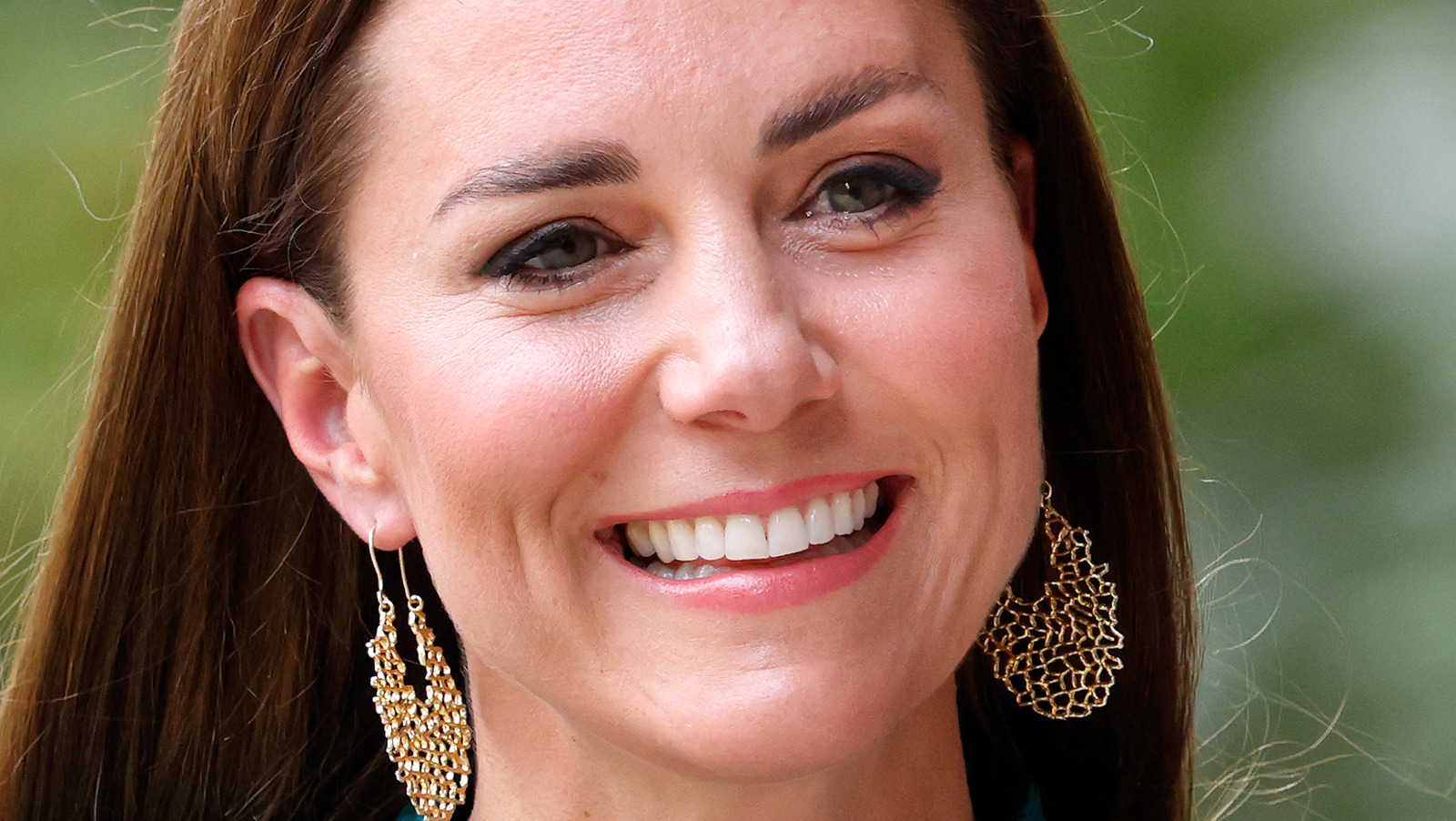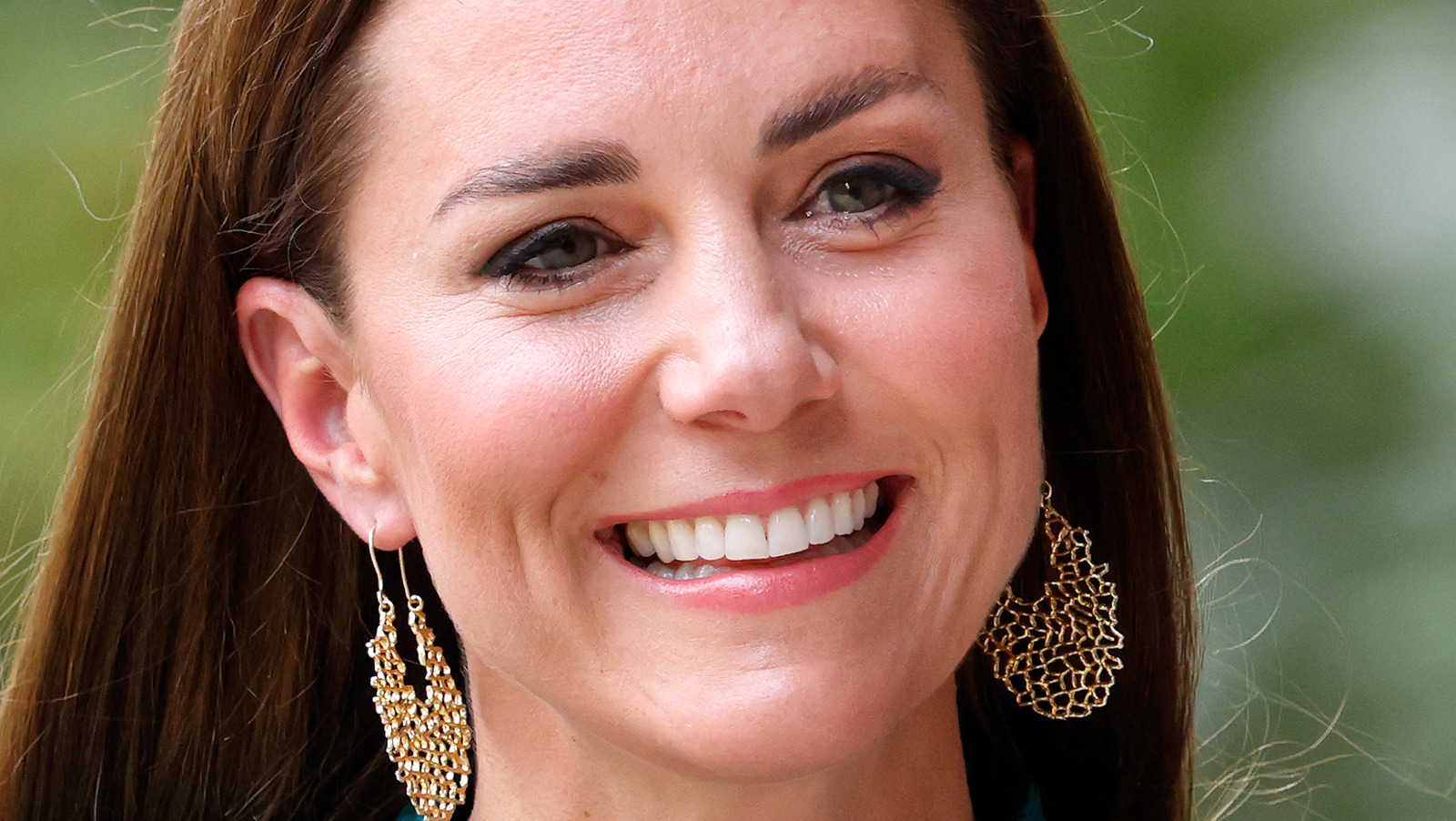 Next time you're wondering what to wear to a royal Garden Party, take note from this royal. Kate Middleton attended Queen Elizabeth's party wearing a stunning head-to-toe coral outfit. The coral coat dress and matching belt was accompanied by a matching fascinator and pumps to go with it. Fans of the Duchess of Cambridge's look noticed something odd about the dress though — this isn't the first time she's worn it. Okay, strike that. This isn't the first time she's worn it in that color.
Kate's favorite coat dress is designed by Emilia Wickstead, according to Page Six. While the exact dress isn't available online, a similar design from the brand shows a $1,300 price tag. People are rightfully assuming it's her favorite because she's also worn it in baby blue and evergreen as well. Because when you like a clothing item, you might as well buy it in all the colors.
The coat wasn't the most expensive item she wore though. According to Page Six, her square-cut earrings cost a whopping $1,700. She likely doesn't own them in multiple colors like the coat though.