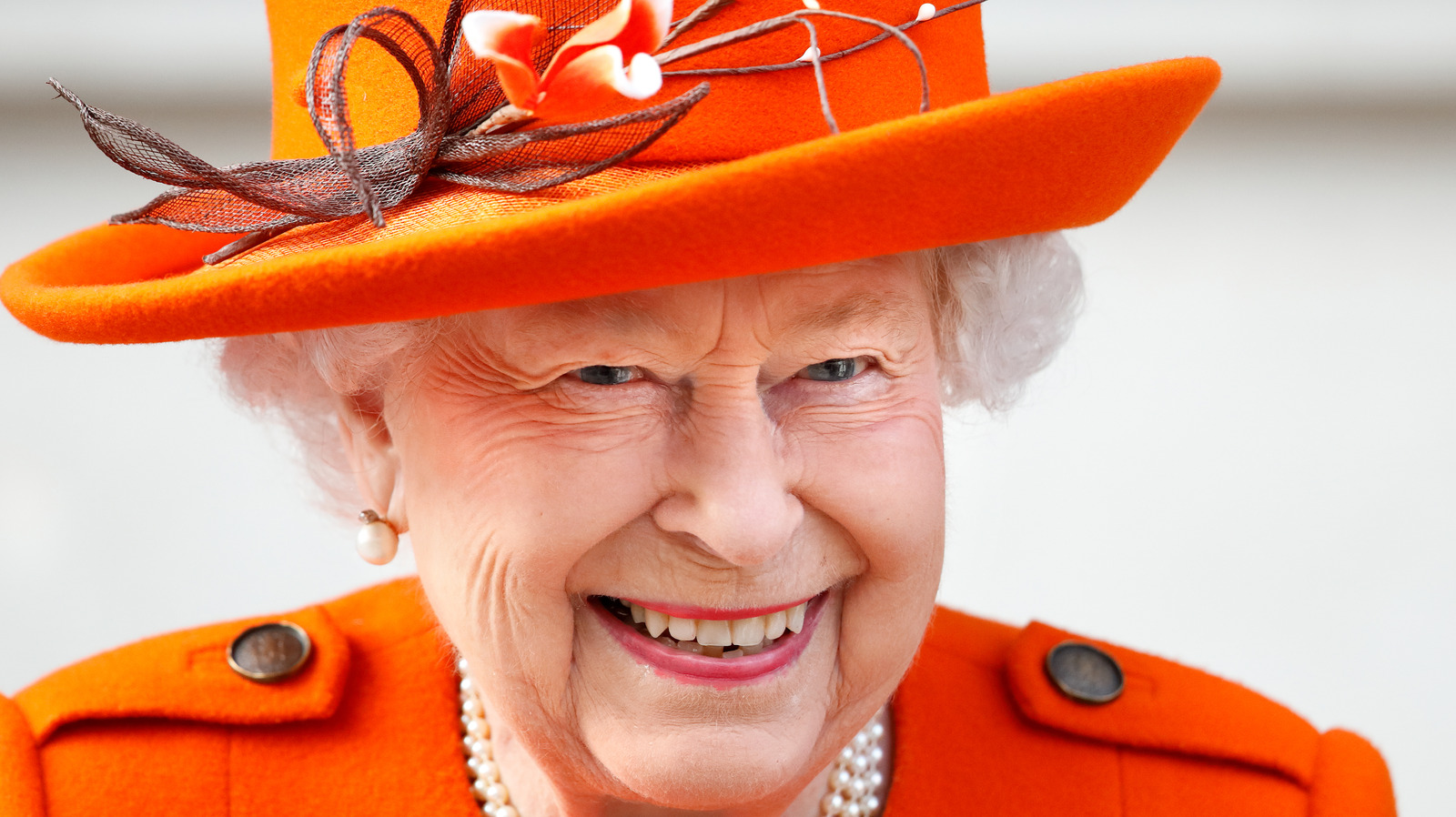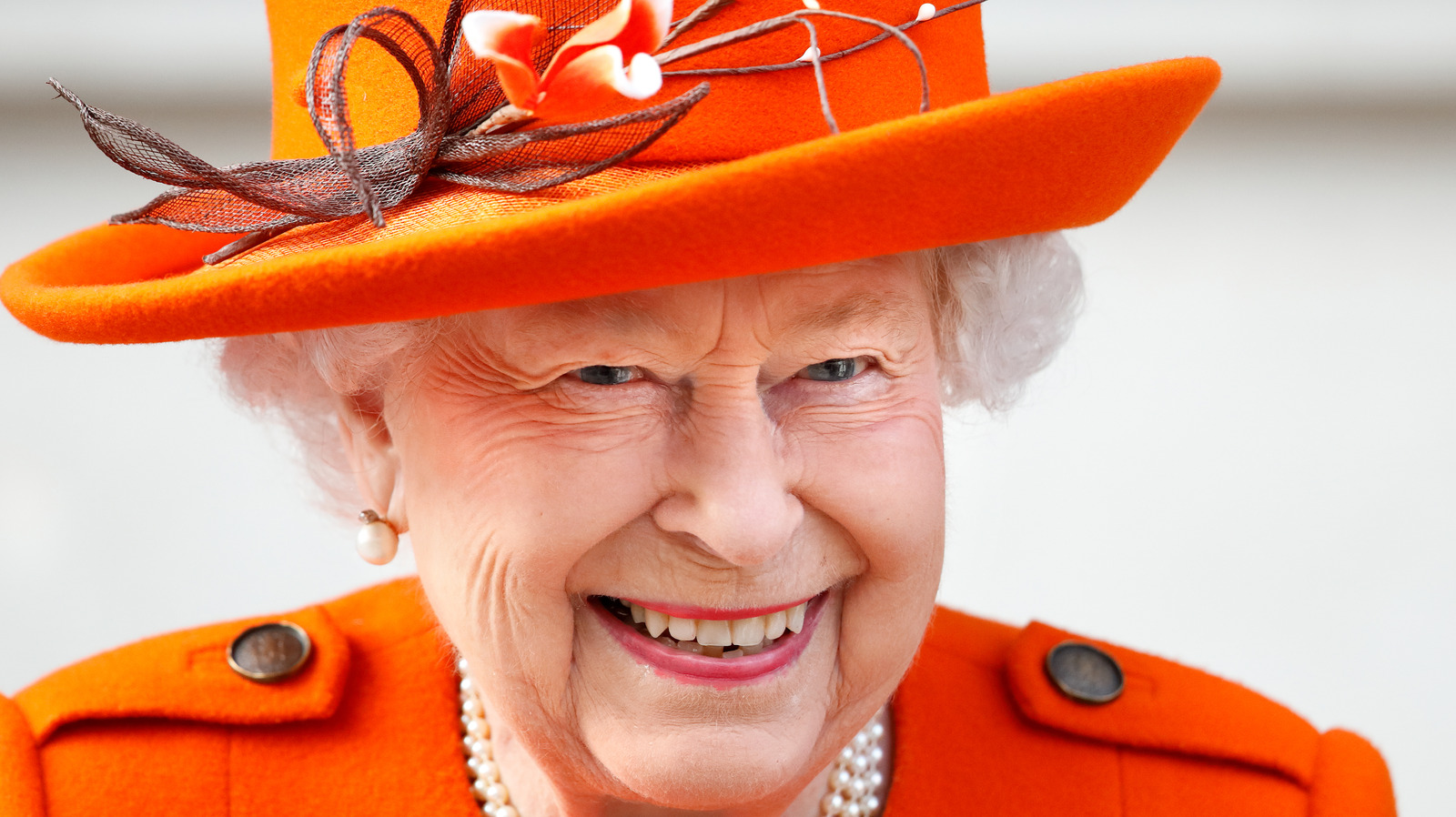 Scotland will celebrate Queen Elizabeth's Platinum Jubilee with a corgi derby, which will feature Her Majesty's favorite breed, including "a distant relative of one of the queen's own corgis named Paddy from Port Seton," according to Royal Central.
The event, which will be held at Musselburgh Racecourse — located six miles from Edinburgh City Centre — will feature seven races and more than $250,000 in prizes. "The Platinum Jubilee Weekend will be a fabulous weekend of celebrations for everyone as well as thrilling racing, it's going to be a fun social occasion, on the Sunday we have the Corgi Derby as well as live family entertainment," Bill Farnsworth, the general manager at Musselburgh, said. "We are delighted to welcome racing enthusiasts, families, groups of friends to couples and anyone else looking for a fun weekend to celebrate this momentous occasion."
These dogs most likely don't live the pampered lives that Elizabeth's corgis have enjoyed, but the event will surely be one to enjoy. Of her dogs' lives, however, a former chef at Buckingham Palace revealed on YouTube that he had to prepare fresh food for the queen's dogs each day — and Elizabeth often feeds the dogs herself!