King Charles III's coronation took place on May 6 and while the historic event was watched by millions of people around the globe, many missed how the monarch paid tribute to his late wife during the ceremony.
Now, a former royal employee is pointing out the way Charles honored Princess Diana that most people watching at home didn't pick up on.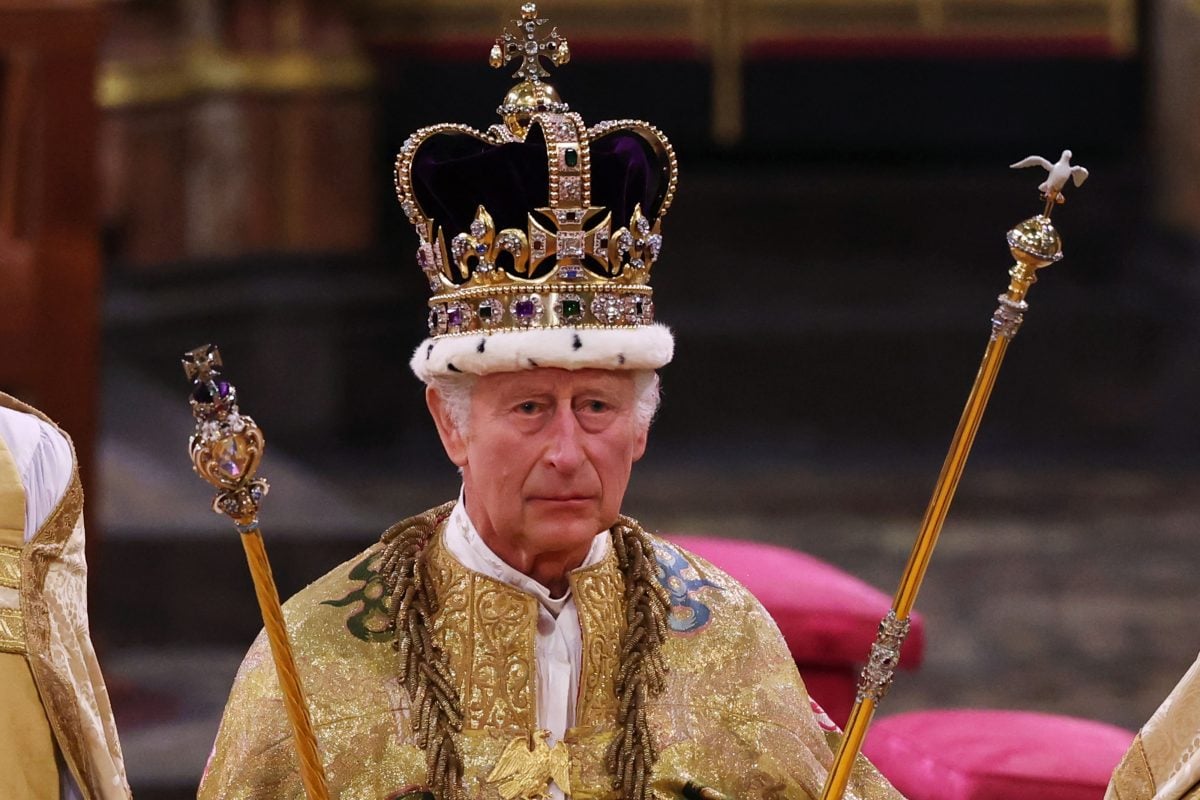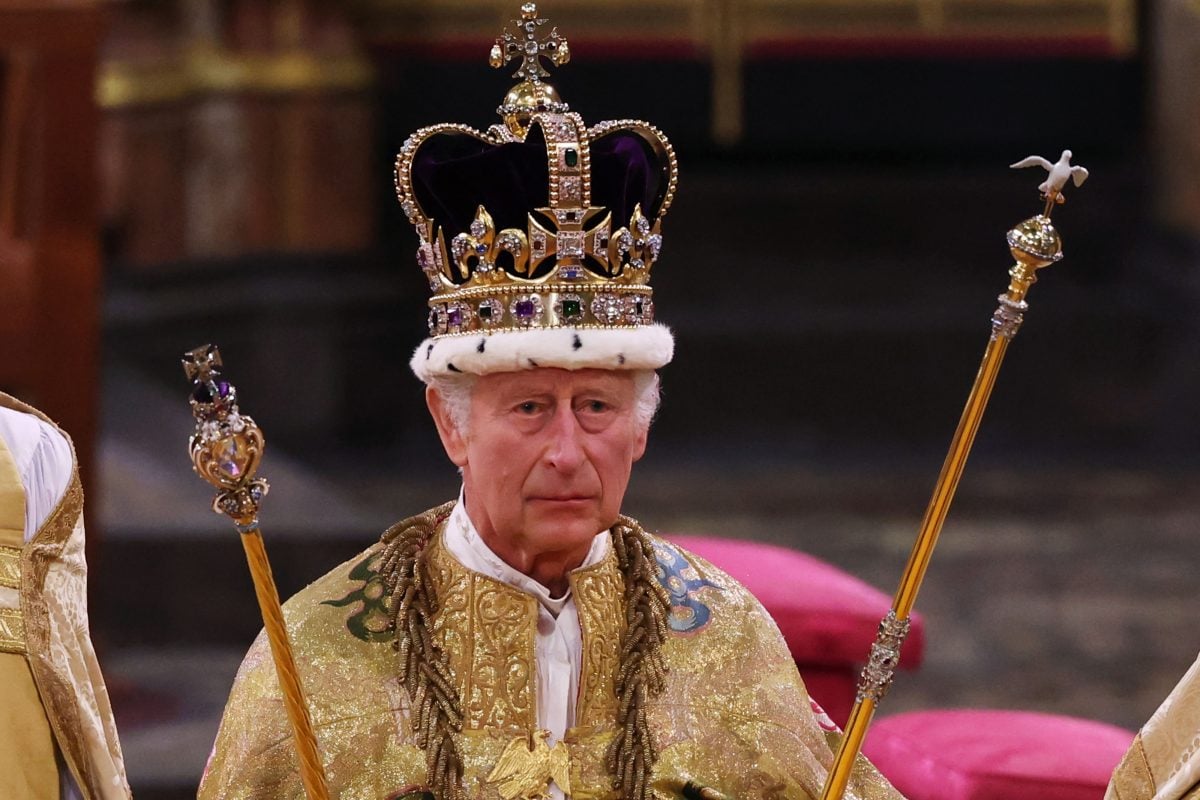 Princess Diana's former butler points out how King Charles paid tribute to her
Paul Burrell started working in then-Prince Charles and Princess Diana's household in 1987. Following their divorce, he continued to work as Diana's butler until her death in 1997. The former royal aide spoke to Spin Genie about the tributes to his late boss during the king's coronation ceremony including the earrings her daughter-in-law wore.
"[Kate Middleton's earrings were] a nod to her mother-in-law who couldn't be there," Burrell said before adding, "William and Harry decided amongst themselves which pieces of [Diana's] jewelry collection they would want. One chose one, then the other chose one so it was divided equally between them. Meghan has half of Diana's jewels in California and Kate has the other half. Kate has all the state jewels as well: the ones the queen gave Diana on her wedding day like the pearl drop tiara and there's a beautiful bracelet the queen gave Diana."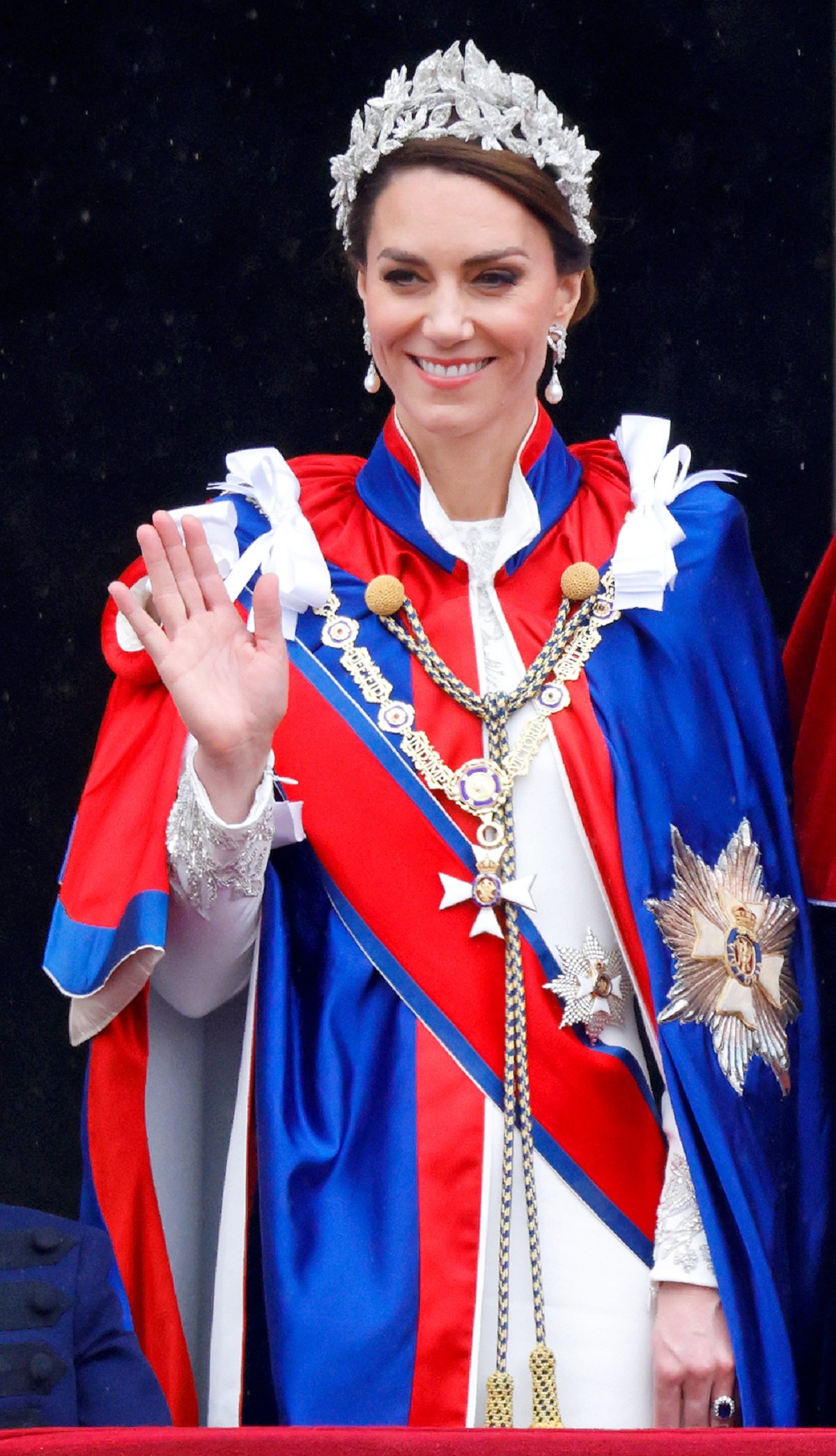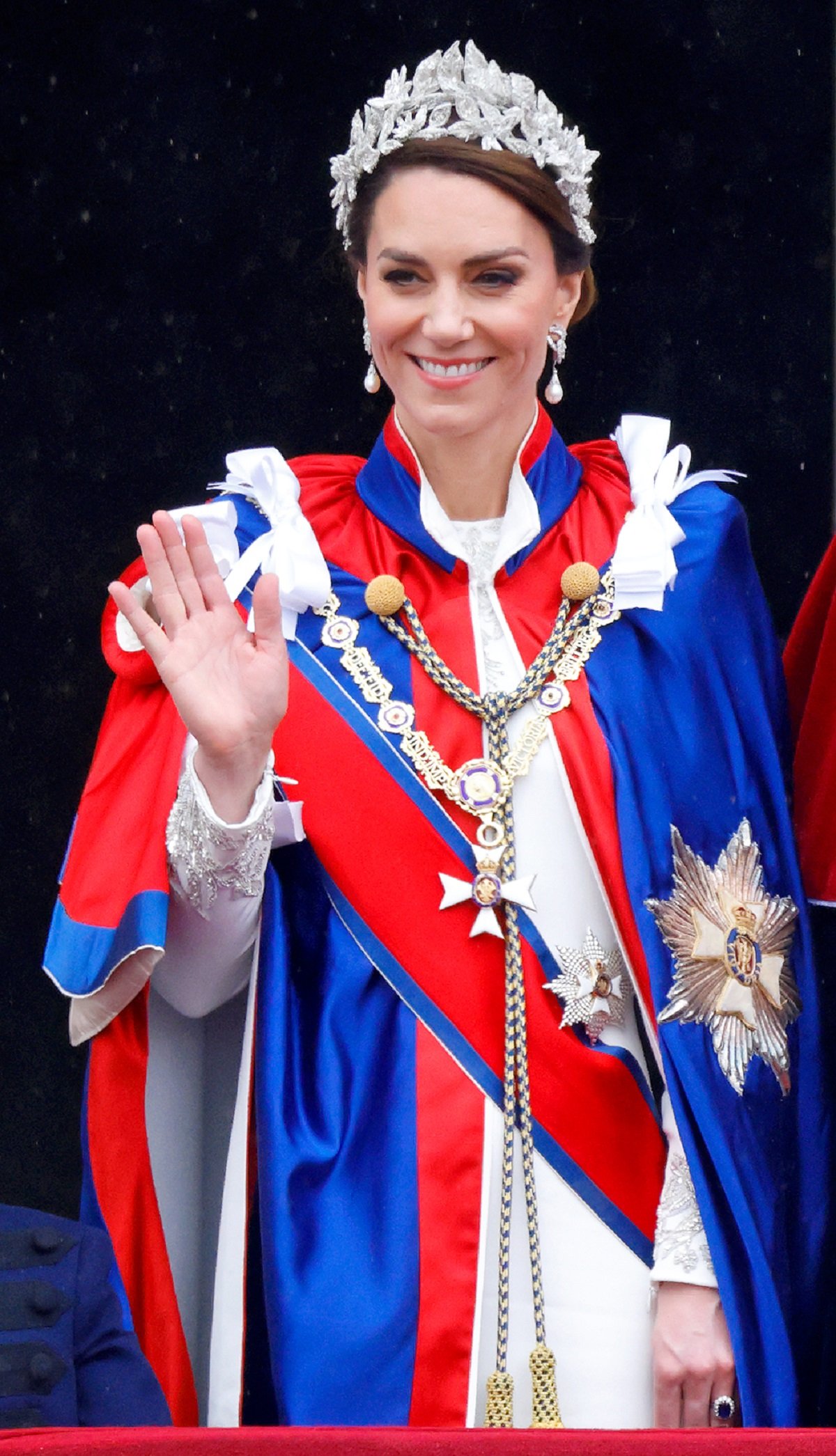 Burrell also noted that King Charles paid tribute to Diana too with one of the hymns he chose for the service.
"There were other nods to Diana in the ceremony that Charles was aware of," Burrell revealed. "He personally picked a hymn that was sung at his wedding to Diana at St Paul's Cathedral, 'Christ Is Made the Sure Foundation.' I stood up and sang that myself because it's one of my favorites and I know it's one of the princess' favorites so that was a nod to the princess as well.
"Diana's spirit was there as I said because as I said before the coronation, I defy anyone in the country not to think of Diana because her boys would be thinking about her and Charles would be thinking about her; his wife who gave birth to his heir and spare."
Burrell wondered what the late princess would say about the monarchy today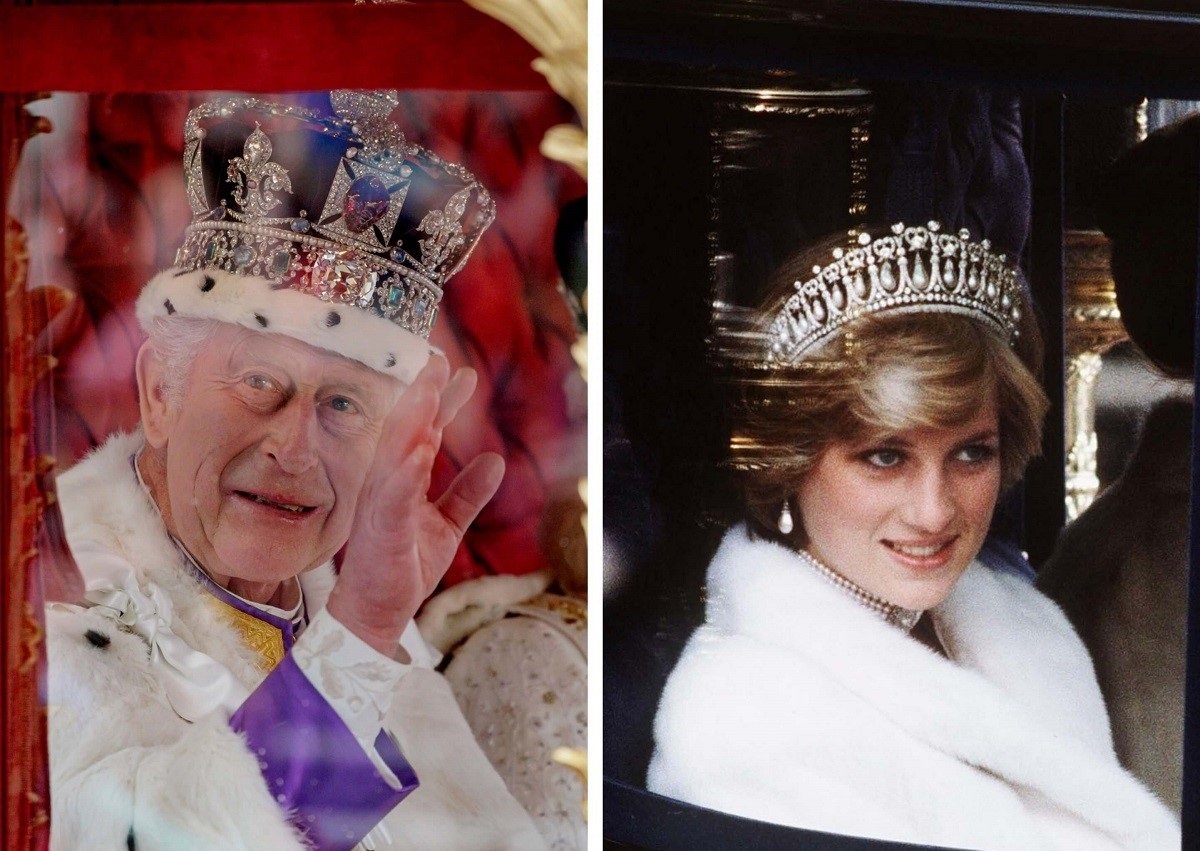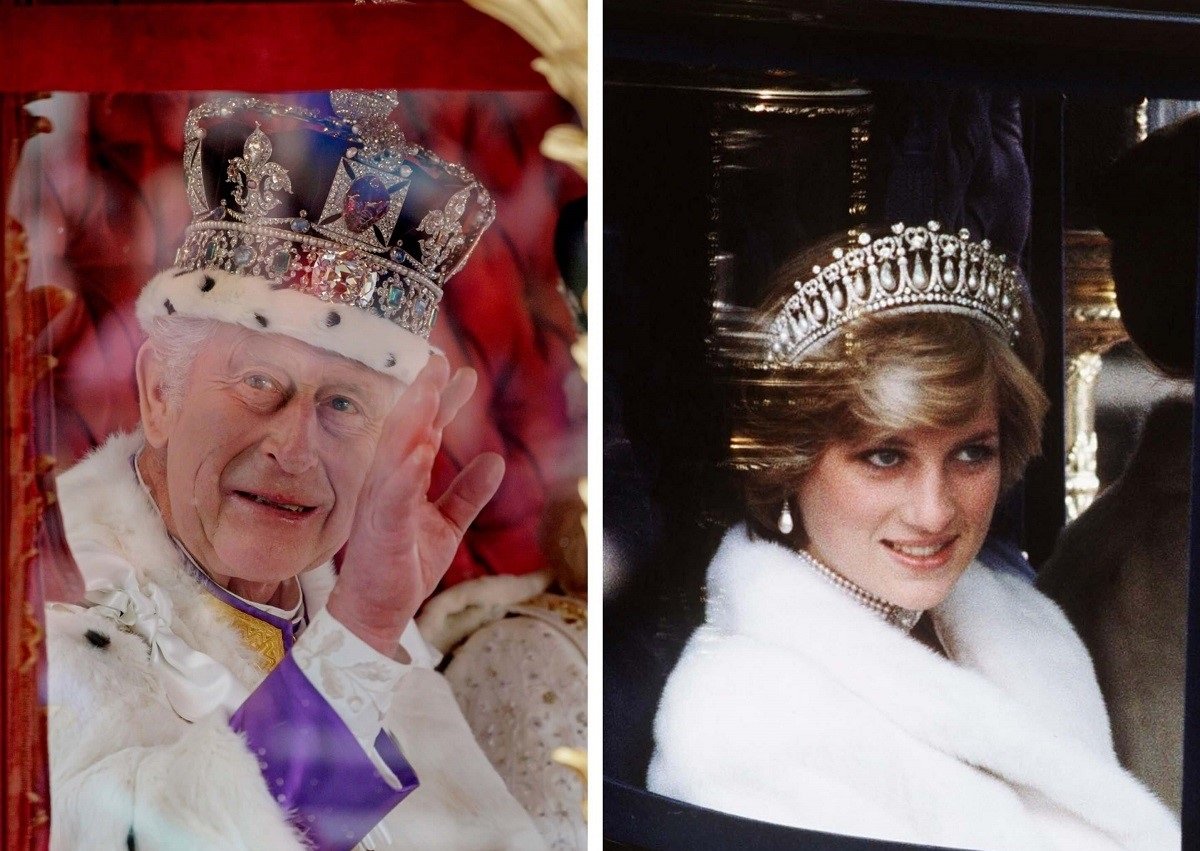 Whether it was the hymn or seeing Kate's earrings or the fact that at one point in time everyone believed Princess Diana was going to be part of this historic event, Burrell thought about his late boss during the ceremony and what she would say about the monarchy now.
"I couldn't help but think of Diana," he admitted. "Her colors are nailed to my mast and my loyalties are totally with her.
"I know the monarchy has to survive. I know we have to cross the bridge with Charles and Camilla to get to William and Kate. I keep thinking to myself, 'What would Diana say? If you want the monarchy to survive you have to support it. My sons are supporting it so you must too.' That's what I felt."