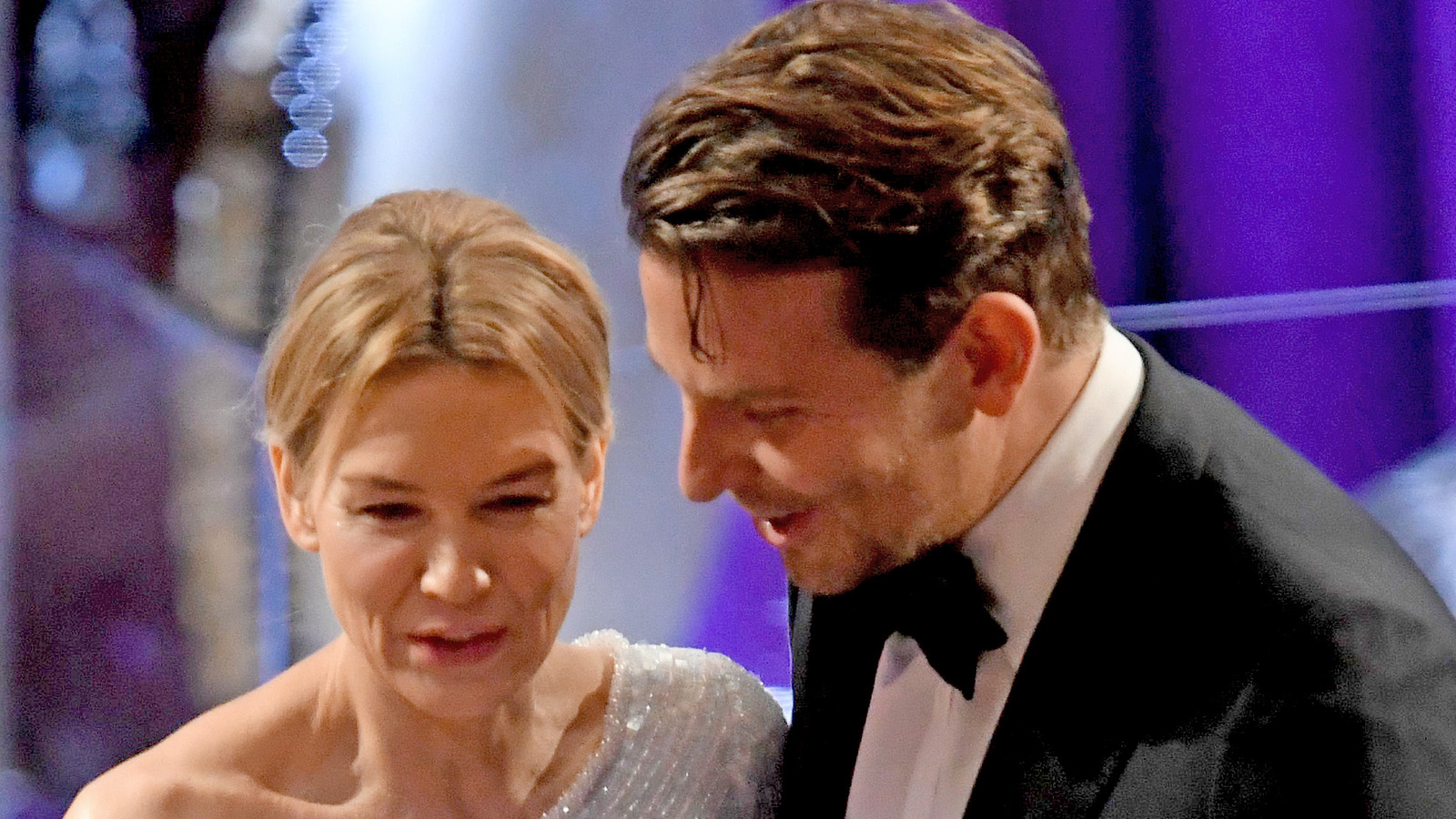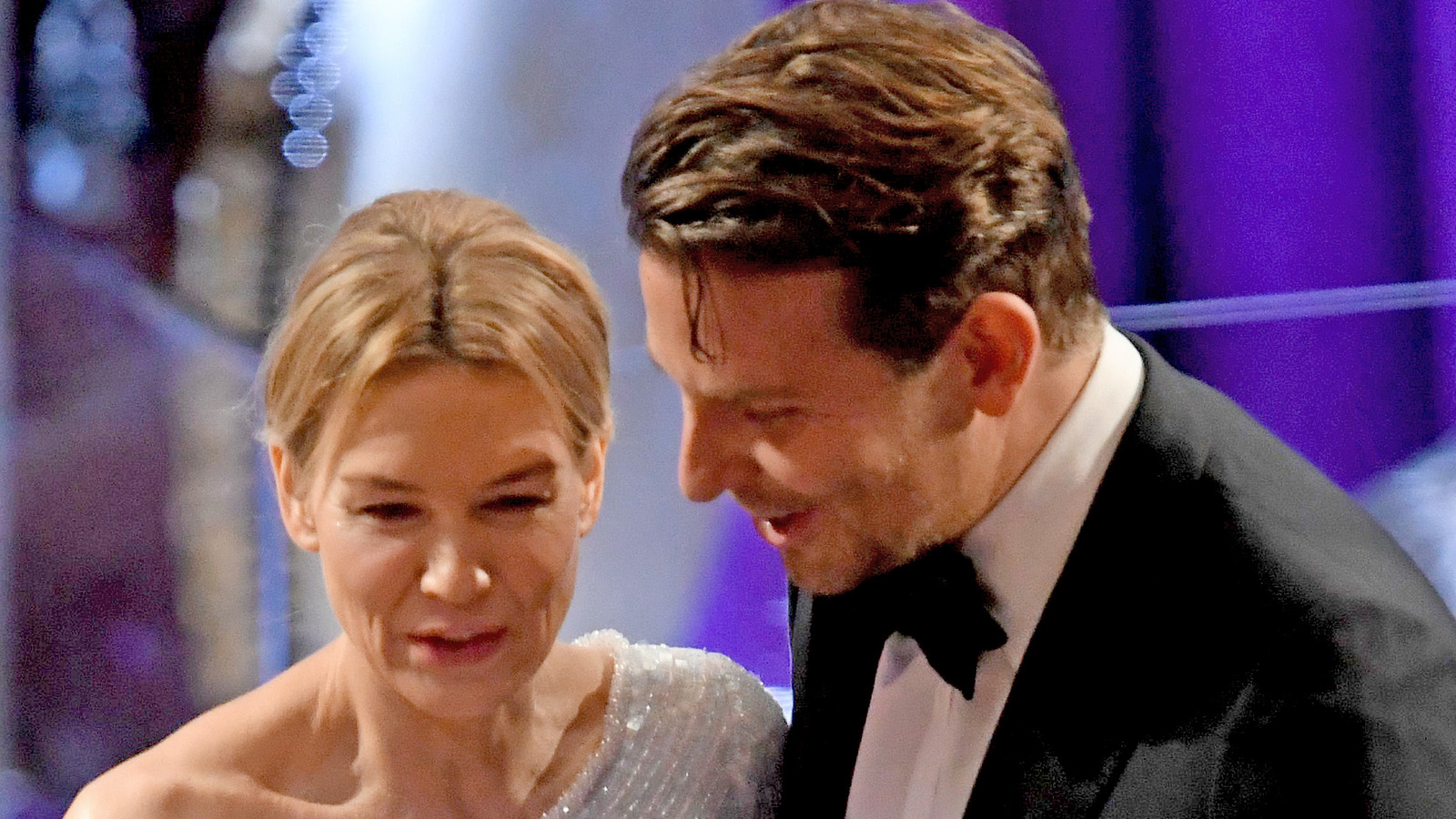 It was also during the holidays that the couple spoke about each other publicly for the first time. Speaking to Entertainment Tonight (via People), Cooper said he couldn't "say enough about her," and Zellweger couldn't believe that she was going to work with him, referring to their first movie together. "I just love her," Cooper added. "I [loved] coming to work. I love acting with her. I can learn so much from her."
By the beginning of 2010, things seemed to be getting serious between Cooper and Zellweger. They were spotted househunting together a month previously, and by January they had reportedly moved into a home worth $4.7 million in the Pacific Palisades, per HuffPost. Zellweger was also spotted in the front row of Cooper's emotional episode of "Inside the Actor's Studio" a year later, sitting beside his parents (via YouTube).
But shortly after the actor's appearance on the show, it came to light that the couple had parted ways.