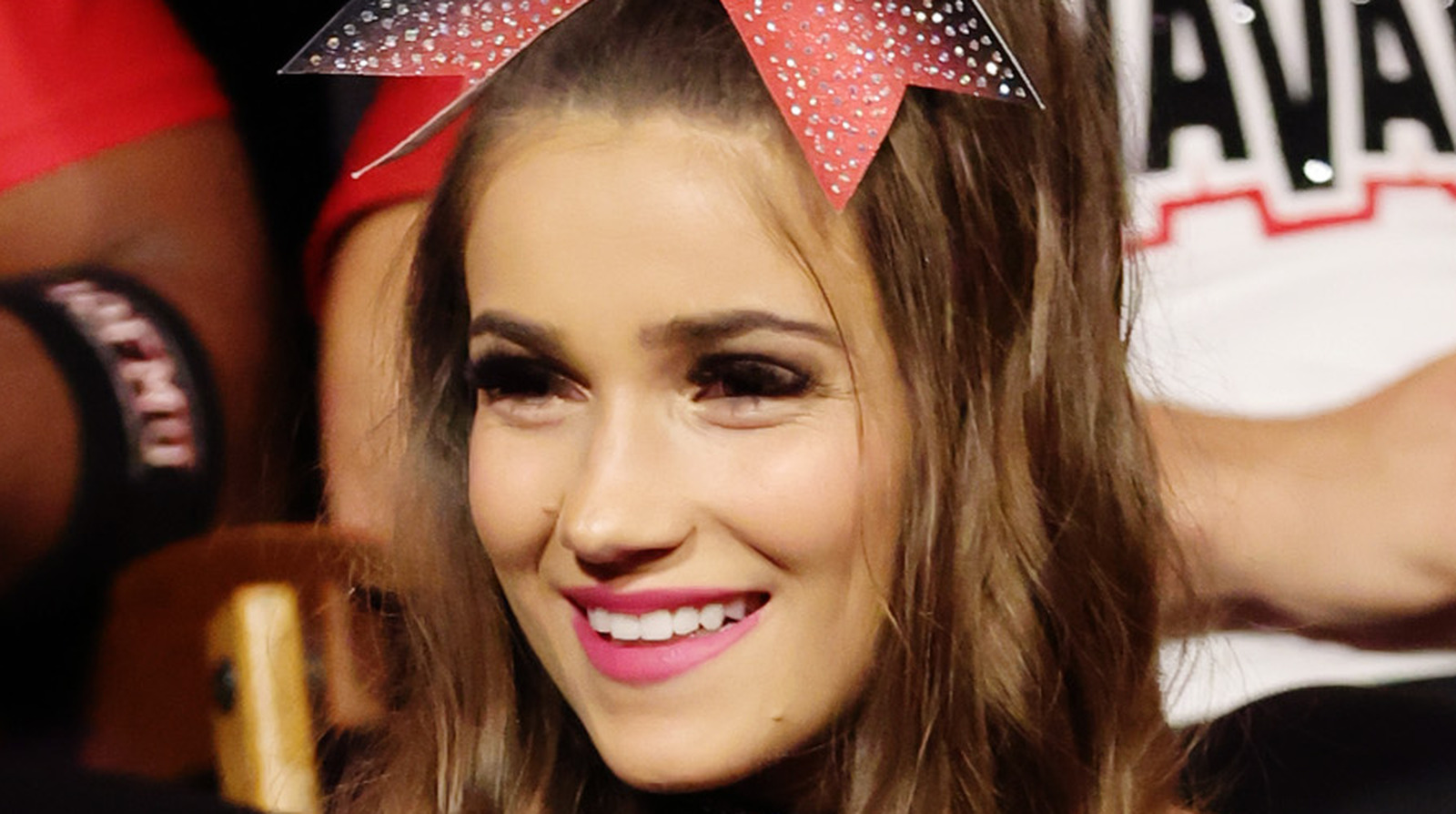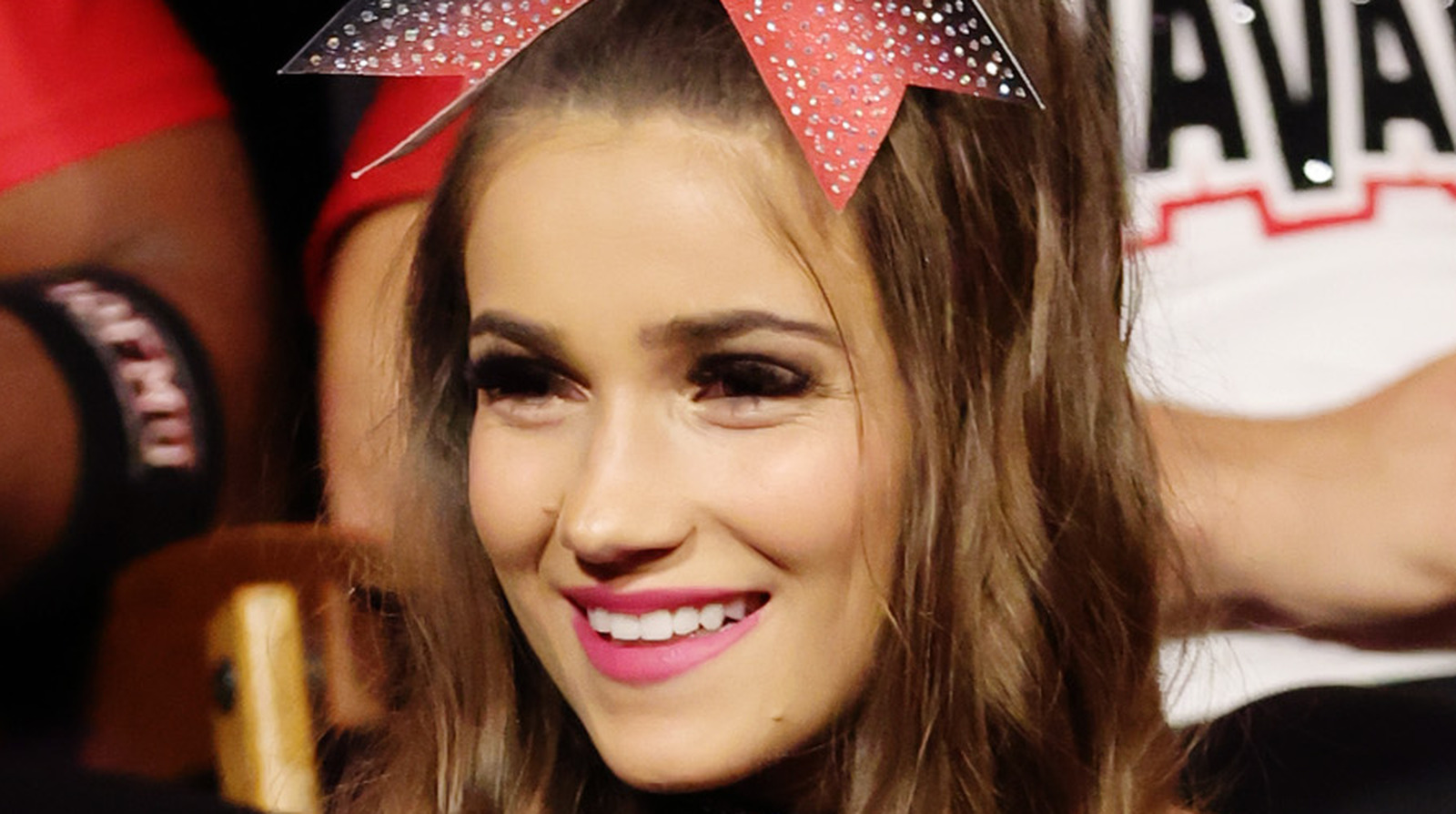 Morgan Simianer is killing it in her career, but her personal life doesn't fall flat, either. In March of 2022, Simianer announced that she is engaged to boyfriend Stone Burleson (via People). Burleson set up an elaborate scheme, making Simianer think she was going to a photoshoot and interview with her former coach, Monica, only to find her boyfriend down on one knee. "I'm so excited I get to marry my best friend," Simianer told People. "I've been dreaming about this day since I was a little girl."
According to the U.S. Sun, the pair has been dating since 2021, making their relationship official in March of that year. And while Simianer is fully in the spotlight, her fiance is quite the opposite. He is a loan originator whose Instagram page is full of family photos, his hobbies and picture of him and Simianer.
With a troubled upbringing, we couldn't be happier to see that Simianer is living out her dreams. We can't wait to see what she does next!