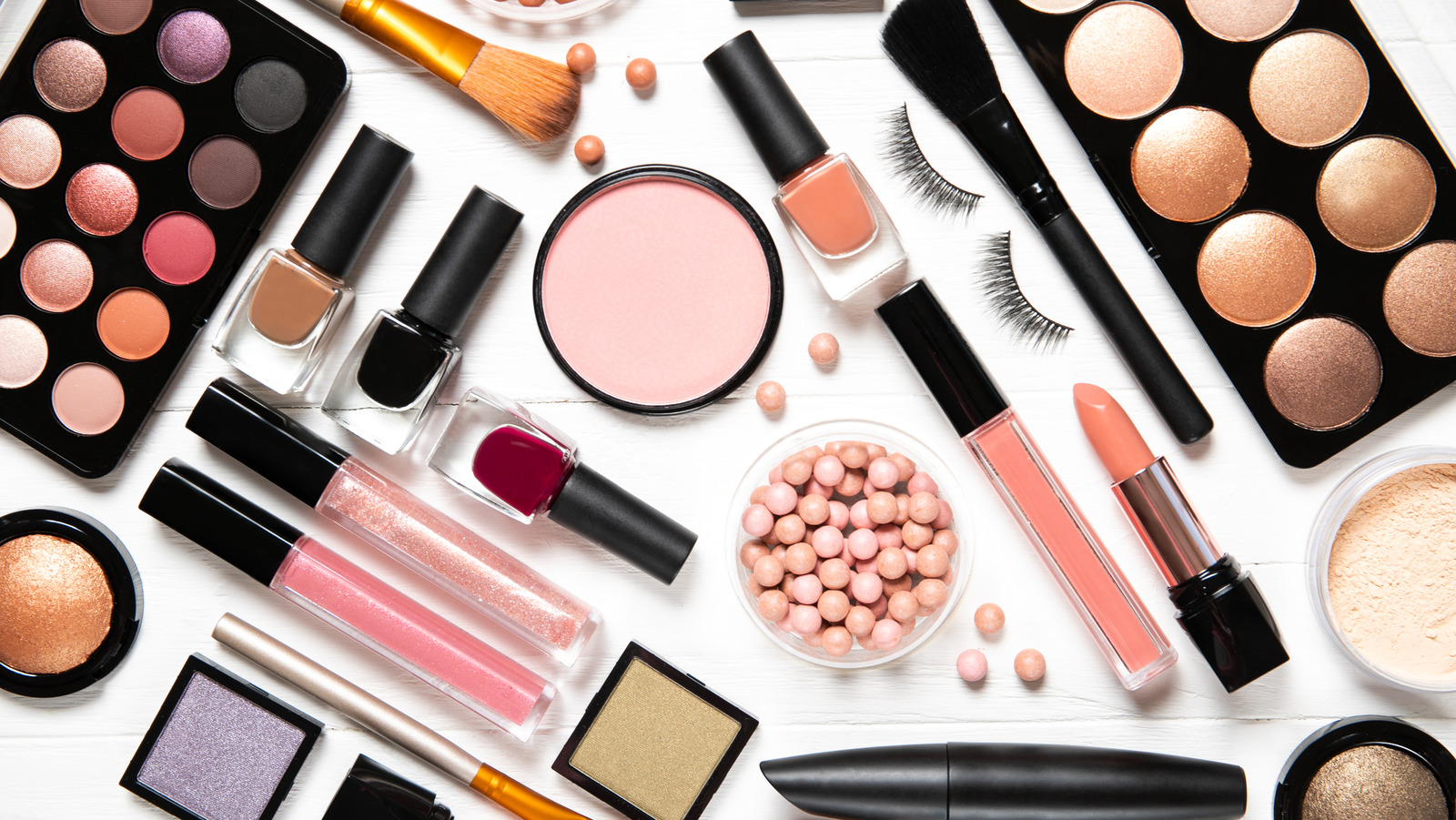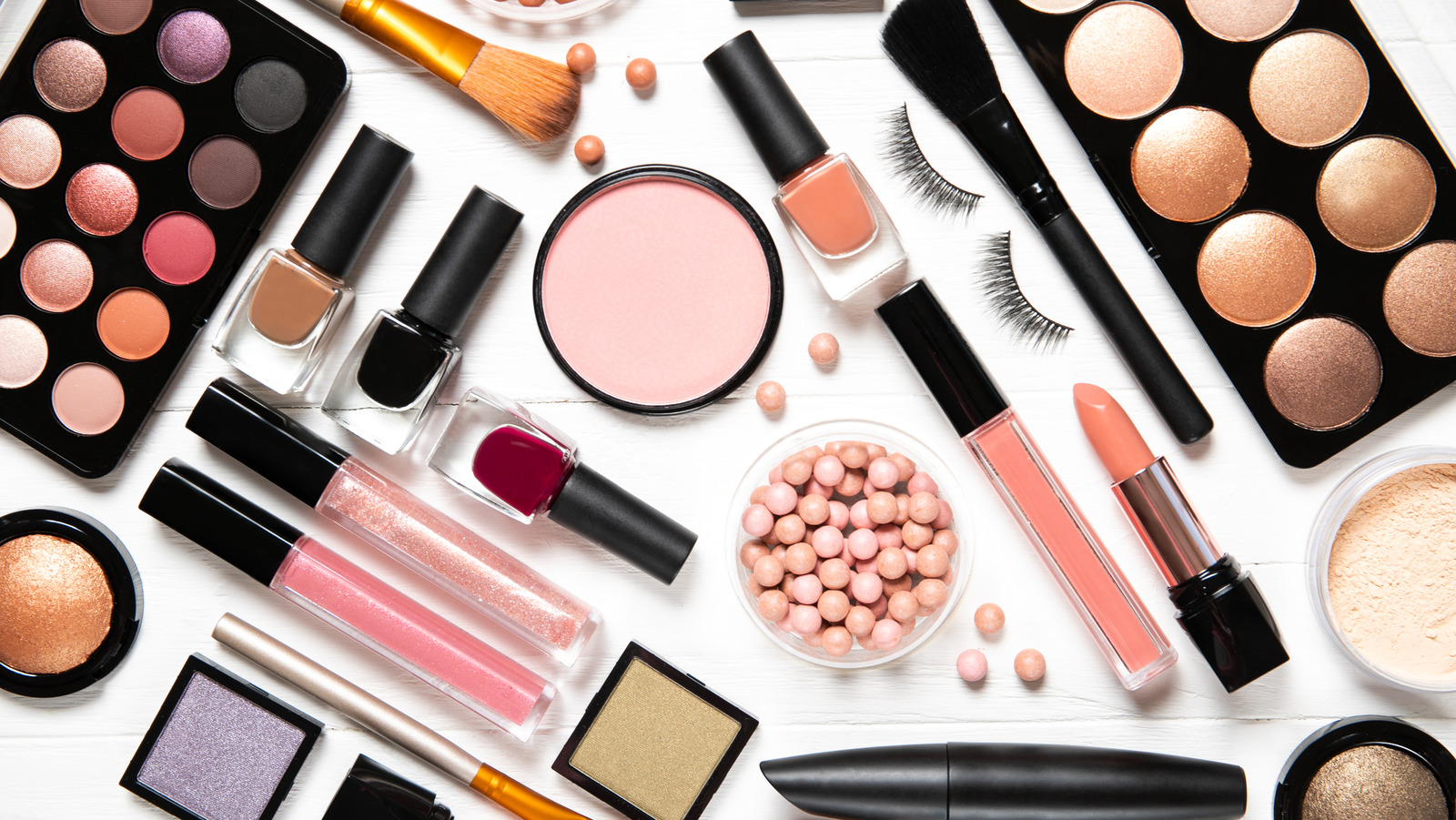 King Francois I who led as the monarch of France from 1515 to 1547, once said, "Paris isn't a city. It's a world." L'Oreal Paris proves this as the world's most popular beauty brand, per Premium Beauty News. Additionally, L'Oreal Paris is also the "most searched" beauty brand in Asia, Europe, and South America — dominating in 25 countries (via Tajmeeli). A factor behind the popularity of L'Oreal Paris may be due to their hair care and color lines.
In fact, L'Oreal was founded by chemist Eugène Schueller in 1909 who concocted and sold hair dye formulations to Parisian hairdressers. The rest is history, with L'Oreal later adding the cosmetic line L'Oreal Paris, as well as acquiring other brands under their umbrella.
According to Cosmetics Technology, L'Oreal continues its reign as the world's top cosmetics company, even after initially facing losses during the pandemic. The company rebounded and saw a 62% increase in e-commerce sales at the end of 2020. Statista listed L'Oreal Paris itself as the top cosmetic brand in the world in a 2022 report, valued at 11.22 billion USD.
Brand Finance, which analyzes the brand value of companies in various industries, recently reported a strong outlook for L'Oreal as the top cosmetics brand and cited L'Oreal Paris as the group's leading sub-brand. Brand Finance told Global Cosmetics News, L'Oreal's ability to "innovate and acquire complementary brands that build upon its significant history, value, and tradition," is the reason behind the company's success.