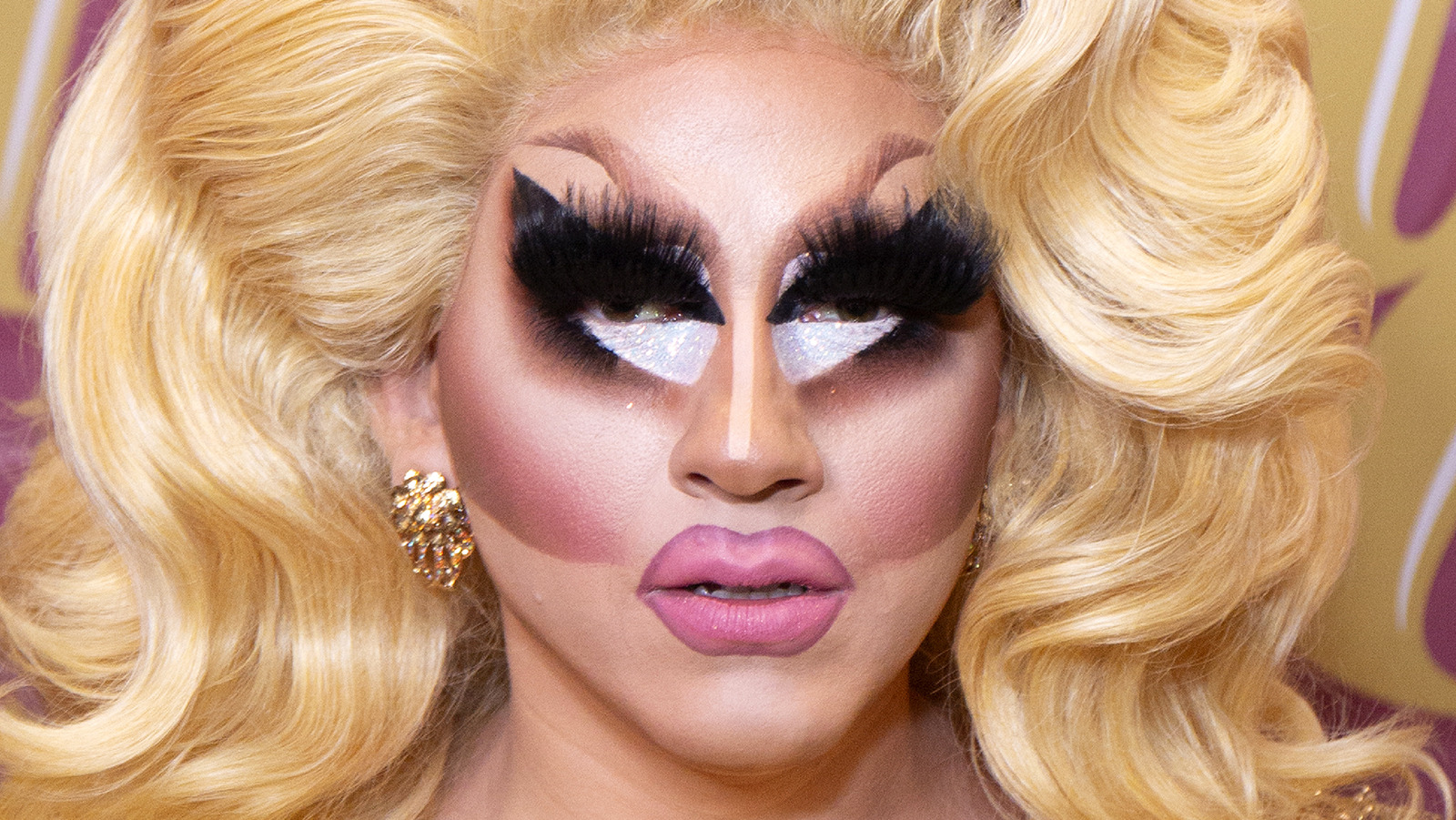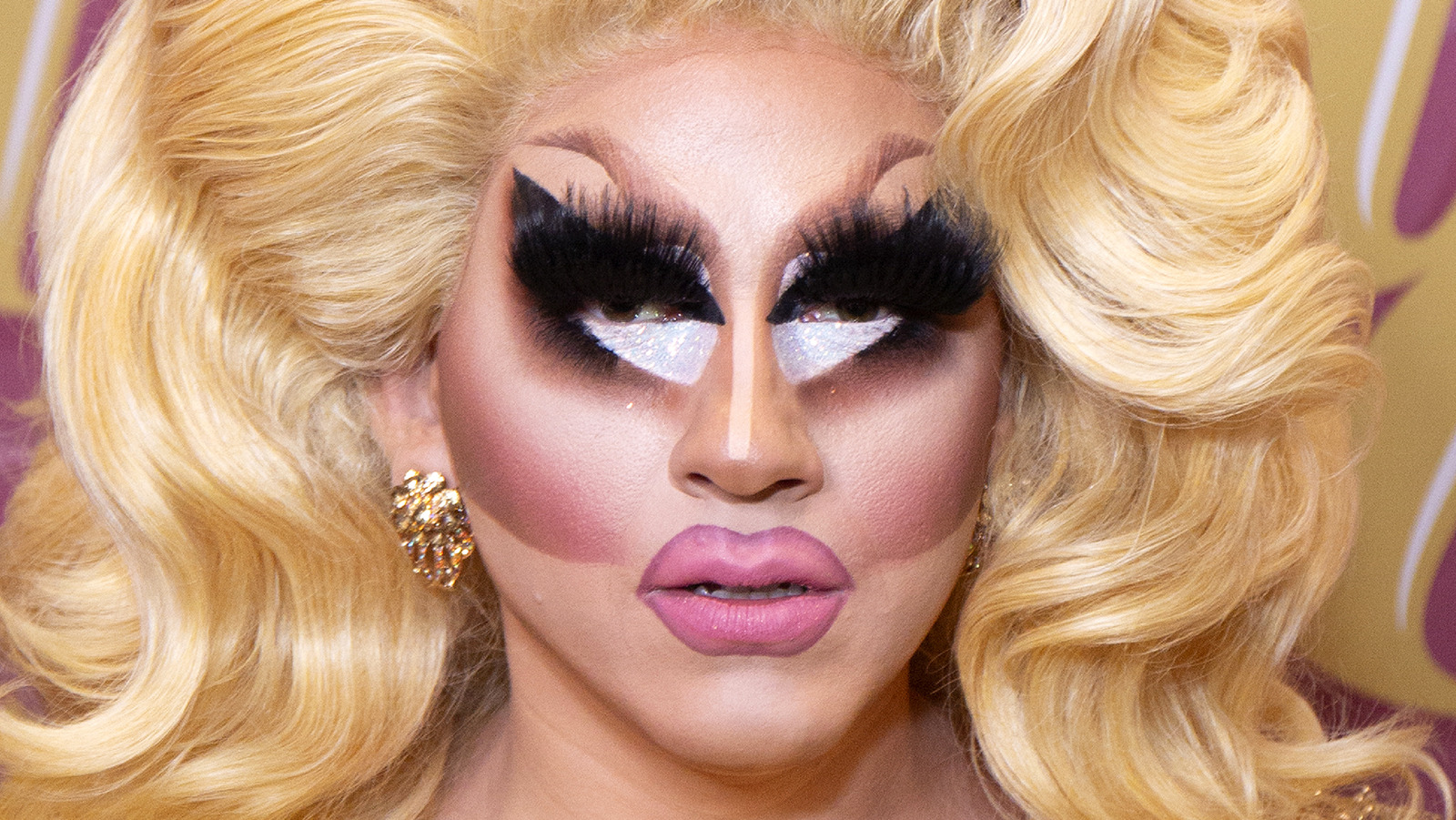 Trixie Mattel, aka Brian Michael Firkus, first found inspiration for his new project while watching "A Very Brady Renovation" with their partner, David Silver, per an exclusive interview with Entertainment Weekly. The couple's next step was setting up an iconic renovation team, which would include HGTV's famous "Property Brothers." 
Firkus told the outlet, "I was already talking to the Scott brothers about another production, and I said, 'Well, I have this other idea,' and they hit the roof. They were like, If you close on that property, let us know because we want to make that show." This won't be the "Property Brothers" team's first celebrity collaboration; they launched "Celebrity IOU" which airs on HGTV and is slated for its third season.
With a super pink trailer posted to Mattel's Instagram, fans can expect plenty of flare when they tune in to the new series. And after the creator's clear vision for the project, all Trixie Mattel needed for the show was a few more fabulous collaborators, including her go-to bestie, Katya Zamolodchikova.
Mattel shared with Entertainment Weekly that celebrity guests will be additional jewels in the series' crown. "Every single person delivers and contributes," the star shared with the outlet. "We're talking famous people that I trick into doing free labor. Nicole Byer, Orville Peck, in their drag doing full labor. Nicole Byer in a wig painting a wall? Orville Peck doing demolition with me with biceps and a leather mask on?"