What more evidence have the police collected from the Idaho home where four students were murdered that hasn't been released? Mattresses have been removed from the home, and police are continuing to track down the digital timeline of Bryan Kohberger's whereabouts at the time of the murders.
Phone pings show that Kohberger was in the area of the home at least 12 times in the weeks before the murders, yet his phone was turned off during the suspected murder window. It was turned back on afterward.
The Idaho State Lab is testing trash recovered from the Pennsylvania home of Kohberger's family. The lab "reported that a DNA profile obtained from the trash" matched a tan leather knife sheath found "laying on the bed" of one of the victims.
Forensic experts will be looking at evidence collected at the scene for more DNA matches.
Joining Nancy Grace today: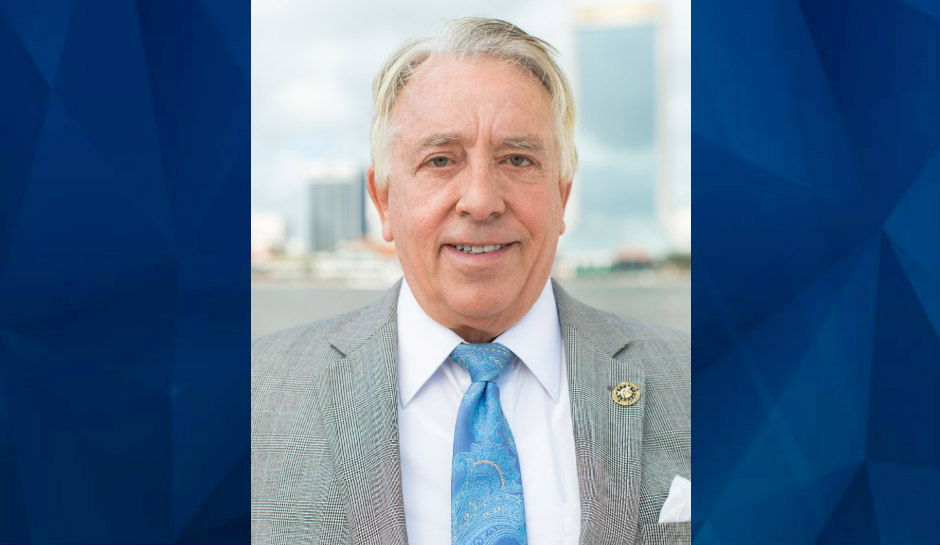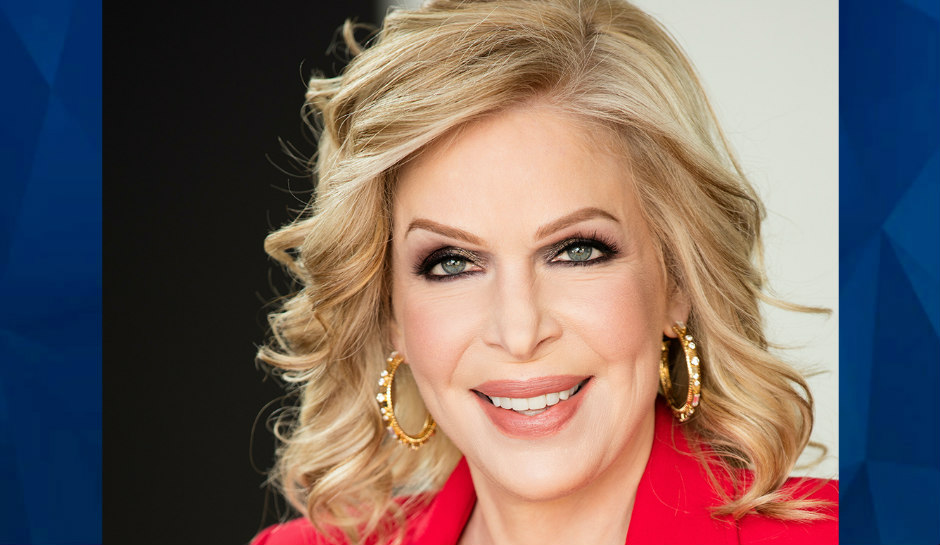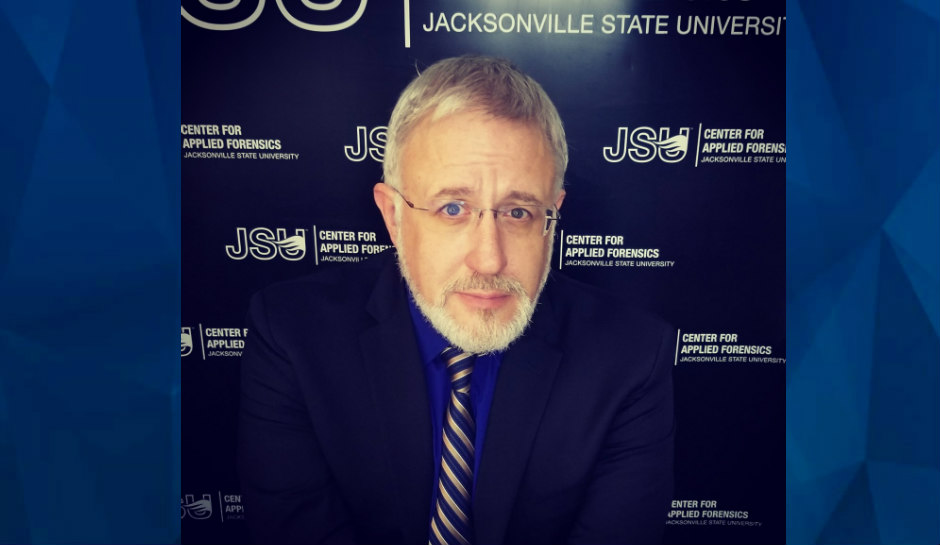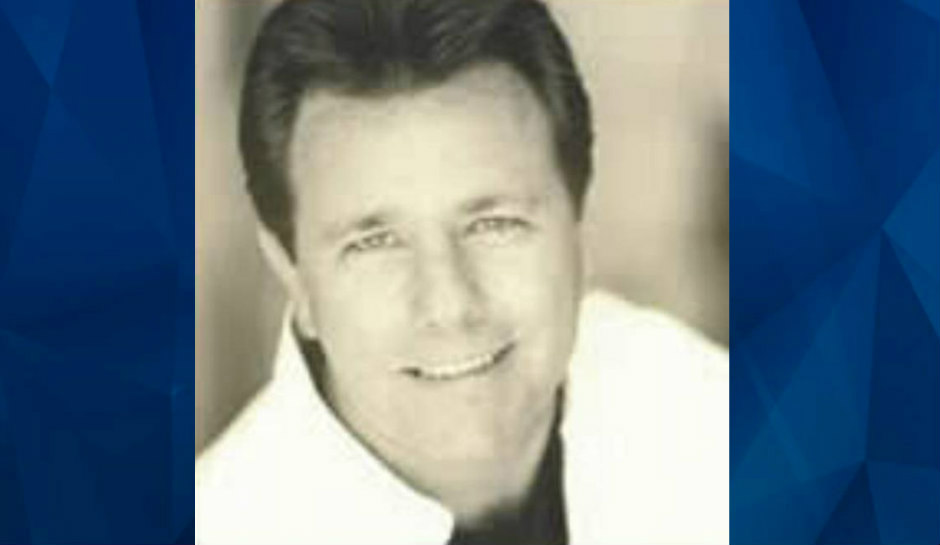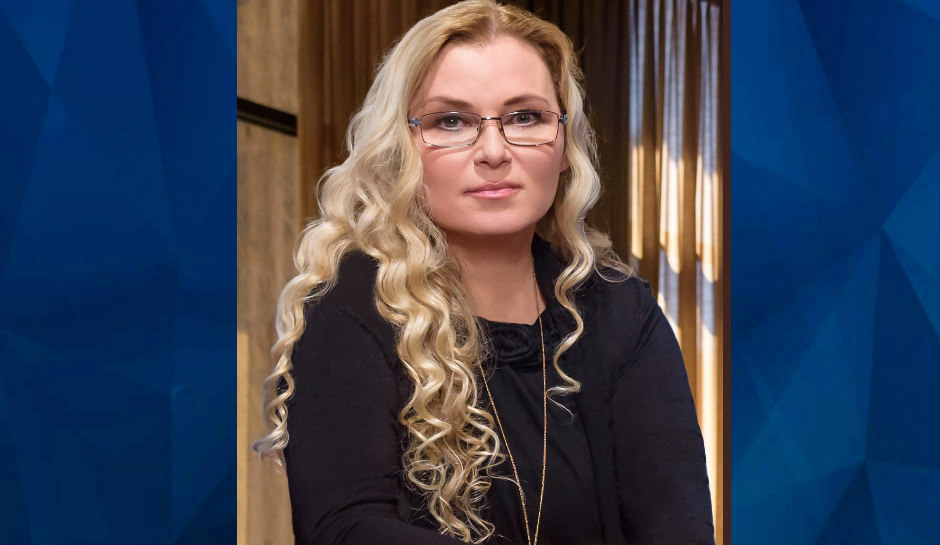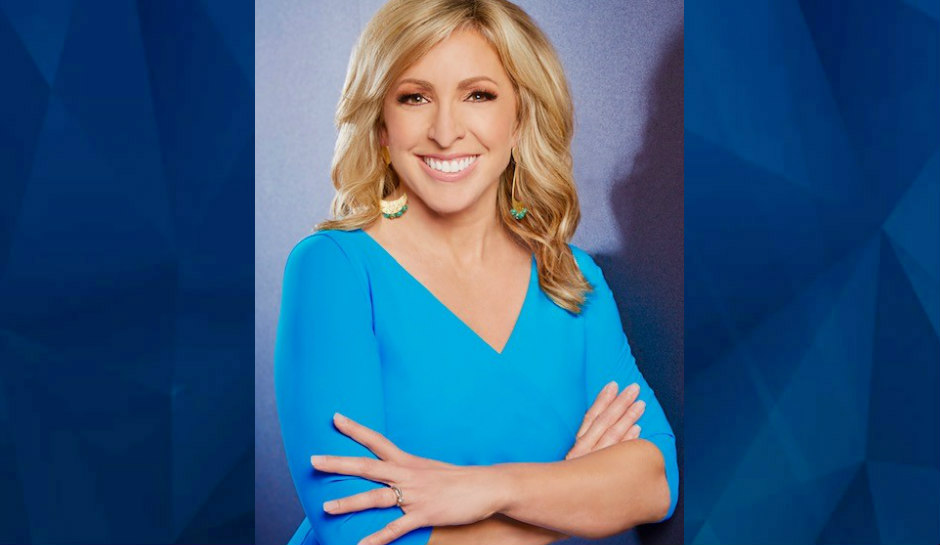 "Crime Stories with Nancy Grace" on Fox Nation is also a national radio show on SiriusXM channel 111, airing for two hours daily starting at 12 p.m. EST. You can also subscribe and download the daily podcasts at iHeart Podcasts.
[Feature Photo: Bryan Kohberger, who is accused of killing four University of Idaho students, leaves after an extradition hearing at the Monroe County Courthouse in Stroudsburg, Pa., Tuesday, Jan. 3, 2023. (AP Photo/Matt Rourke, Pool)]