J.K Simmons is a highly acclaimed American actor who is considered one of the most established actors of his generation. In fact, the star has a career that spans over four decades. During that time, Simmons appeared in films, television shows, and stage productions.
He is perhaps best known for his roles as J. Jonah Jameson in the Spider-Man film series, Dr. Emil Skoda in Law & Order, and Vern Schillinger in Oz. While fans may know him for his iconic roles, there are some lesser-known facts about him that may come off as surprising. Let's take a look at ten interesting facts about J.K. Simmons that you probably never knew.
10. J.K Simmons Has A Musical Background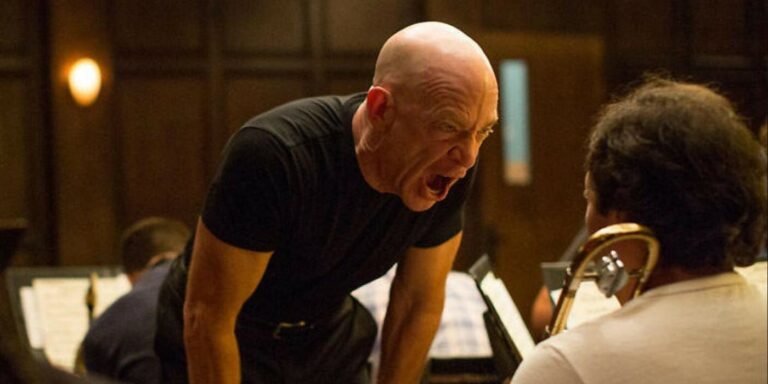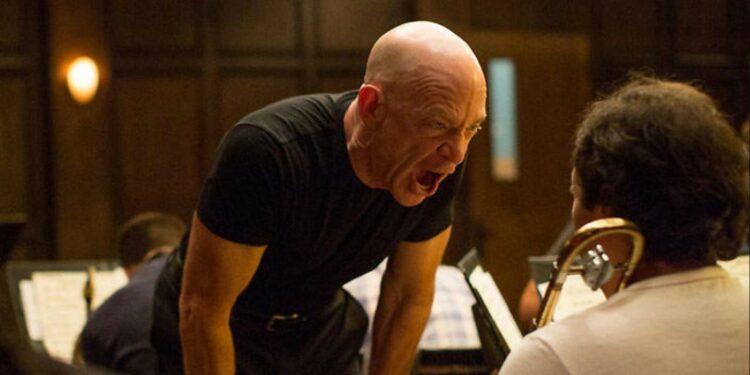 J.K. Simmons is widely known for his captivating on-screen performances. But did you know he also has a musical background? It turns out that his mother was a middle-school music teacher, and his father was the director of the music department at the University of Montana. In fact, Simmons himself holds a music degree from the same institution. No doubt, that's proof that his love for music runs deep.
9. He Also Does Voice-Over Work
Apparently, J.K. Simmons doesn't need to be onscreen to display his talents. He's a talented voice actor who's known for voicing Cave Johnson in the video game Portal 2. He also lent his voice to its spinoff Aperture Desk Job in 2022.
Some other productions he's done voice work for include The Legend of Korra, Kung Fu Panda 3,  Zootopia, Klaus, and Infinity Train. He's been the voice of the Yellow M&M since 1996 and also voiced Capital Putty in Chip 'N' Dale Rescue Rangers in 2022.
8. J.K Simmons Won Over 40 Awards For the Same Role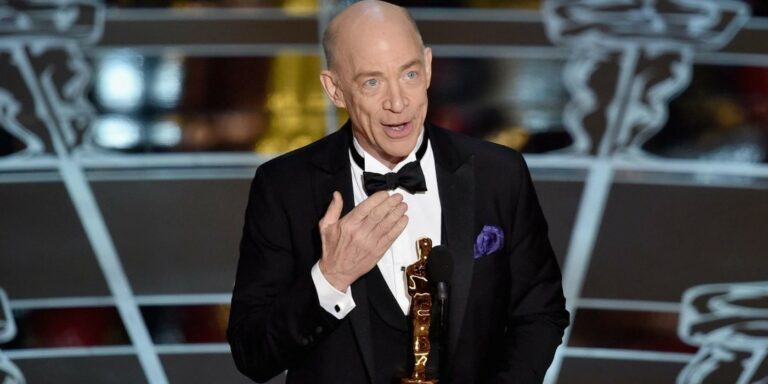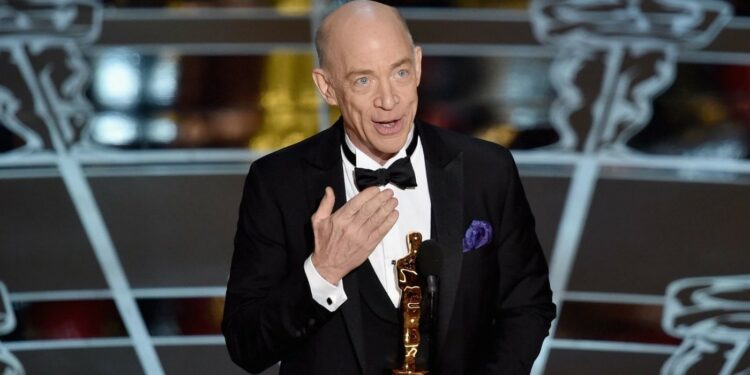 One award is an honor, but once you cross that threshold into double digits, that's legend status. J.K. Simmons has won 40 awards for his role as Fletcher. That's not all, he is also one of just 14 actors in history to have won the Academy Award, BAFTA Award, Critics' Choice Award, Golden Globe Award, and SAG Award for the same performance. This achievement sheds light on why he is considered among the greatest character actors of our time.
7. He Even Won An Oscar
Not many awards out there can stand shoulder-to-shoulder with the Academy Awards. While many have been nominated, a select bunch have won it. That's why it's so impressive that JK Simmons won the "Best Supporting Actor Oscar" for his role in Whiplash.
6. J.K Simmon Is Not Only A Guitarist, But He's Also A Pianist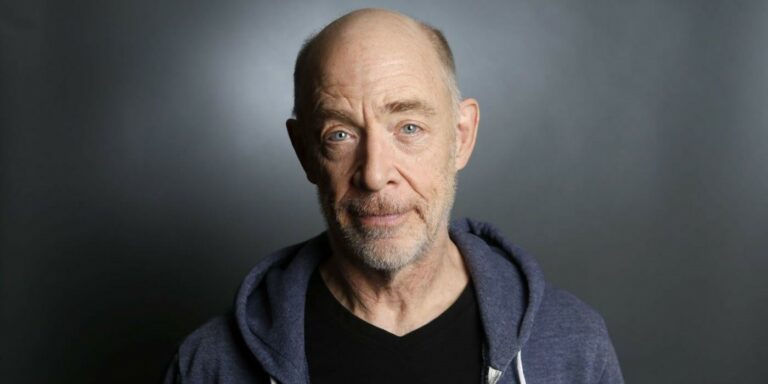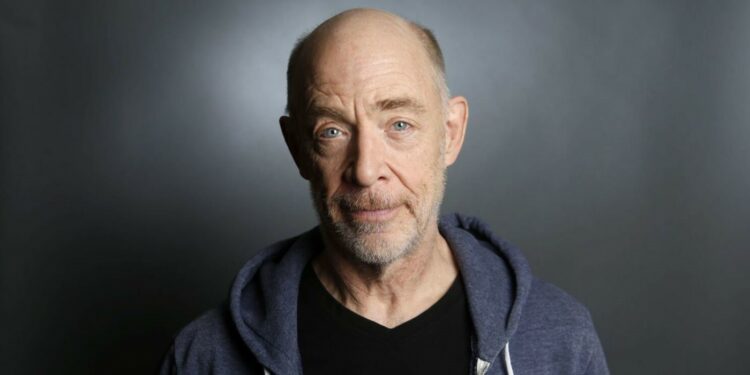 Simmons has been drumming since the age of 15, and in the past, he also played the piano. For his role as Fletcher in the movie Whiplash, he had to brush up on his piano skills and even retook lessons to prepare for the part. In fact, Simmons reportedly spent several months practicing both the piano and drums.
5. How He Learned He Landed A Role In Spider-Man
Interestingly, the star found out that he was cast as Spider-Man in the movie by a random fan, This was before his agent called to tell him. He was auditioning for a voiceover role when he met a fan who congratulated him for getting the role. Apparently, news flies fast these days thanks to a little something called the internet.
4. He's A Gym Freak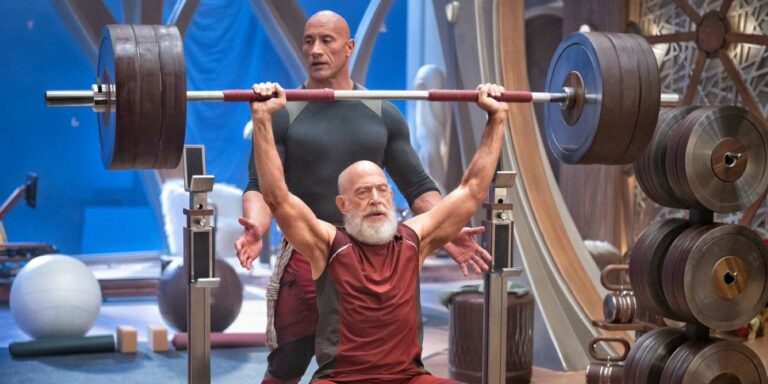 J.K. Simmons went viral after photos of his shredded muscles were shared on Instagram by his personal trainer. Fans were blown away by the actor's transformation, and it's clear that he put in a lot of hard work to maintain his impressive physique. He told Business Insider: 'After the second and final time that I got hugely fat in my life and when I lost that weight six or seven years ago, I pretty much decided that I was going to stay in decent shape for the rest of my life.'
3. He Could Have Played Professional Football
In his teens, Simmons was quite the football aficionado and played for a handful of years. However, he couldn't pursue it as a career because of a lingering knee problem. Eventually, this turned him onto music, a gateway into his life as an acclaimed actor.
2. He Was Hospitalized Because of Kidney Stones
The things some actors have to do for certain roles. In the 2009 movie New In Town, Simmons was required to gain more than forty pounds. Once production was over, he had to be hospitalized because all that unhealthy living left him ridden with Kidney stones.
1. J.K Simmons Cracked His Ribs While Filming Whiplash
It's already been established that some roles demand a lot more than others. Well, Simmons' role in Whiplash almost cost him a rib or two. Well, at least the pain was worth something, seeing as it earned him an Oscar. Simmons managed to continue working despite his injury.
'height' : 50, 'width' : 320, 'params' : {} }; document.write('');
Read Next: 10 Things You Didn't Know About Jeff Daniel Phillips