Stars like James Jude Courtney are quite rare. It's not common to be a movie actor, stunt double, and stunt performer at the same time. Taking into consideration his age, amongst other things, James Jude Courtney is simply brilliant. Born on the 31st of January 1957 in Garfield Heights, Ohio, his determination to be an actor took him to California, where he currently lives.  
Although most of his best work is from '90s Hollywood movies, his recent work is still quite amazing. Courtney's story, much like most others in his profession, is less of luck and more of hard work, persistence, and commitment. Widely known for playing Michael Myers in the Halloween franchise, it may interest James Jude Courtney fans to know that there are more sides to him than what they see on TV.
1. James Jude Courtney Has Always Wanted To Show Up On The Big Screen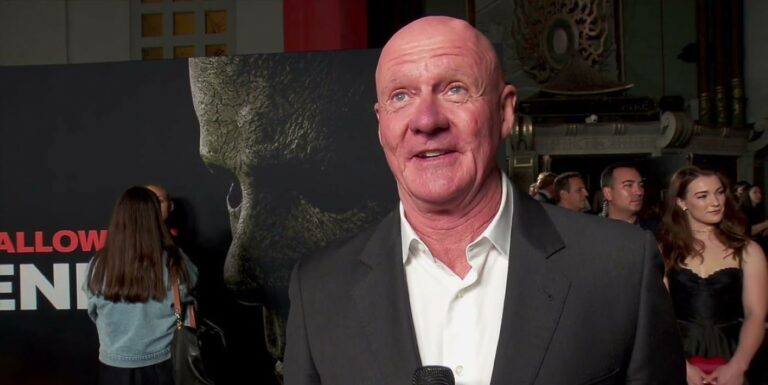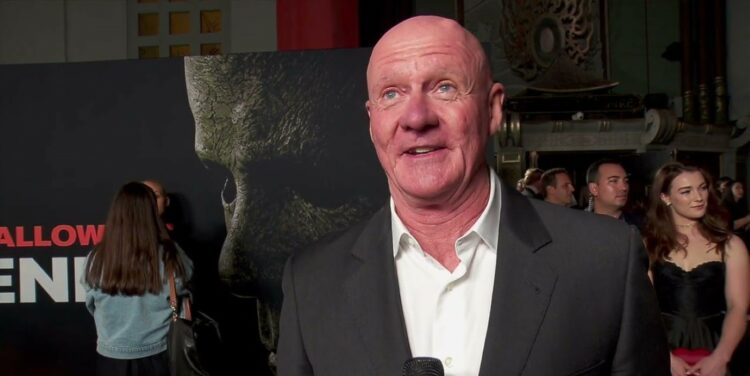 Courtney always knew he wanted to be an actor right from childhood. He was so determined to be on the big screen that he committed to making short films from fifth grade to university. Sure, he majored in journalism at the University of South Carolina, but, James Jude Courtney held onto his passion and moved to California after graduation. It was while working at Universal Studios Hollywood that he landed his first role and met Brian Thompson and Alex Daniels, who introduced him to the world of stunt performance. 
2. He's A Pet Lover And Owns Three Of Them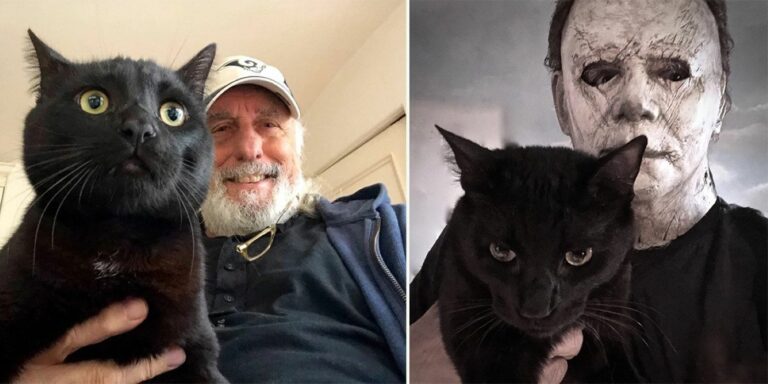 It's no surprise that Courtney is an animal lover, as most people are these days. In fact, fans aren't only excited to hear about celebrity baby names any more. They're also interested in celebrity pets. In James Judy Courtney's case, he makes it clear that his cats and dog are more than just pets to him, they're true friends.  His dog's name is Cyrus, and his first cat's name was Parcival. He added two more cats, Wednesday and Pugsley, to the family in 2022. Unfortunately, Courtney lost Parcival in May of 2022.
3. He's Played Some Pretty Interesting Roles Throughout His Career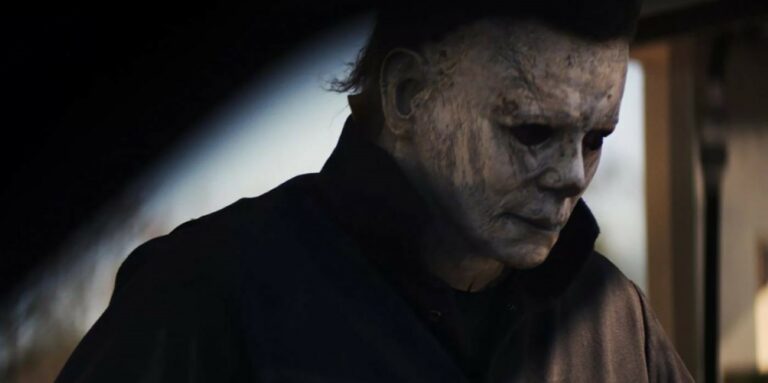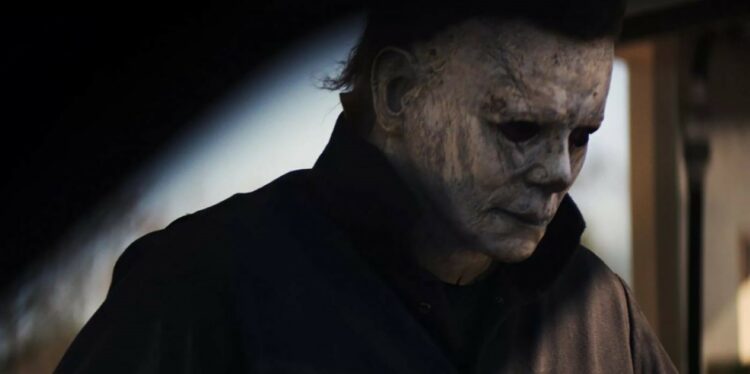 If you follow James Courtney on Instagram, you will agree that he has quite a colorful career. His page is filled with photos of him on set, with co-stars and props. He's best known for shows like Buffy the Vampire Slayer and the Halloween movie trilogy. He was also featured in a good number of movies and shows in the '90s, like The Nurse and Soccer Dog: The Movie.  His roles in the Halloween trilogy as serial killer Michael Myers seem to be the most loved by fans. Sure, he wore a mask half the time. But his stunts and realistic scares made Halloween a fan-favorite horror movie.
4. James Jude Courtney Loves To Race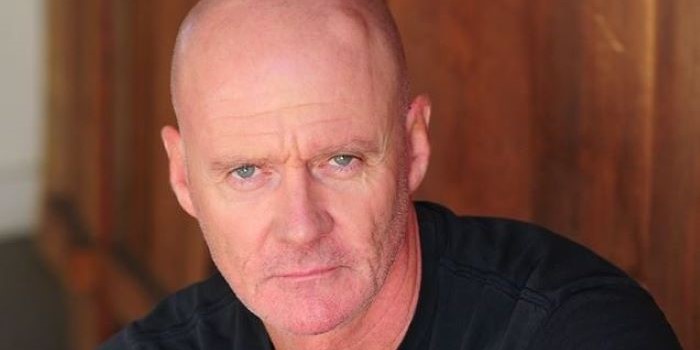 From Courtney's Instagram page, we can see that racing is one of his hobbies. That's not unusual for someone with a daring career like stunt performance since racing is a bit too extreme for the regular person. Multiple photos on his social media pages show him on race tracks or in front of race cars, it's obvious that's his sport.  
5. James Jude Courtney Is A Trained Actor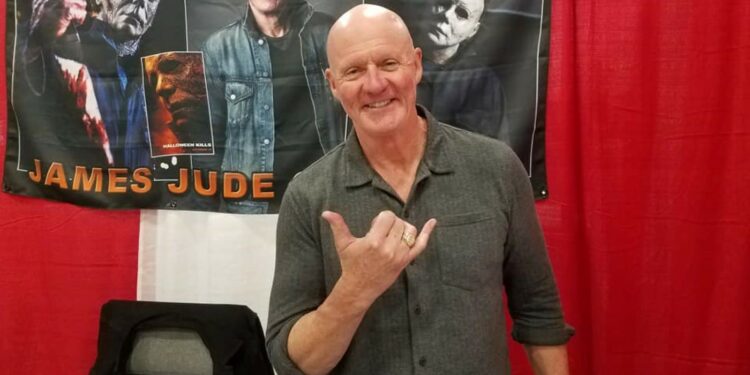 Not every actor you see on screen is trained. Some were picked based on talent, hard work, and good old-fashioned luck. However, Courtney, with all his determination to end up as a movie star, saw the need to get professionally trained. He put himself through acting school at the Royal Academy of dramatic arts and was coached by the amazing Stella Adler. Courtney featured in his first movie, The Freeway Maniac, in 1989, but his professional study gave way to more notable roles like Der Kindestod in Buffy the vampire Slayer and Halloween.
6. He Was A Hollywood Tour Guide Before He Started Acting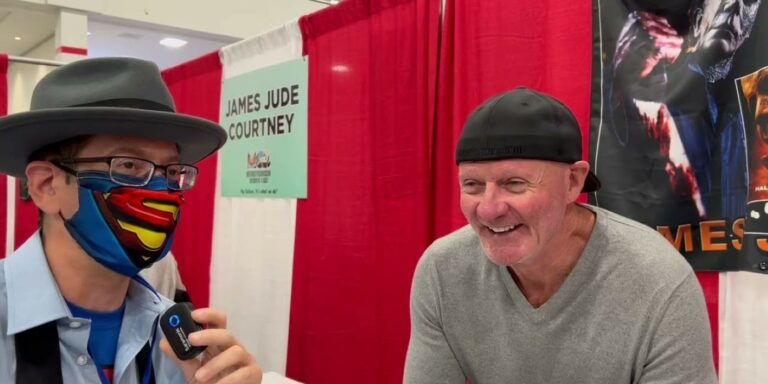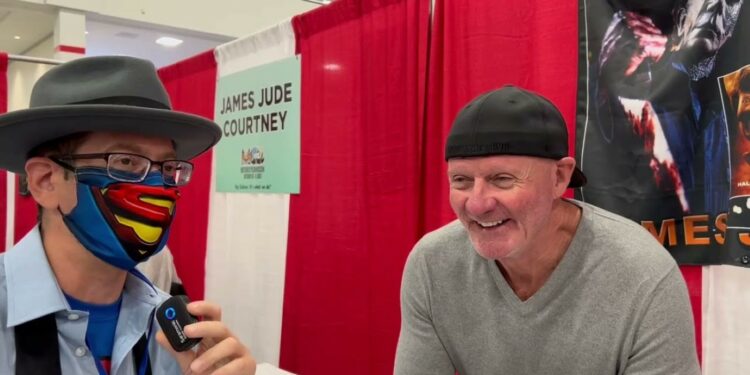 Before his first-ever appearance on screen, Courtney worked as a tour guide at Universal Studios Hollywood. He also performed as Conan in the park's Conan The Barbarian's live show. It can be assumed that his decision to work there wasn't only strategic but pretty smart. He got the opportunity to meet stars like Thompson and Daniels, who helped him advance his career both as an actor and stunt performer. 
7. James Jude Courtney's Future Acting Prospects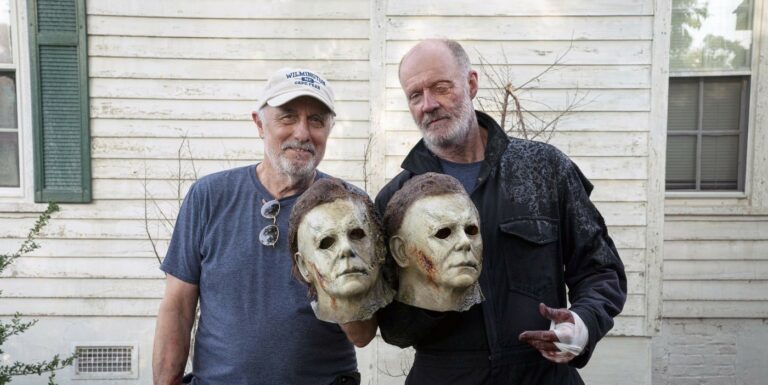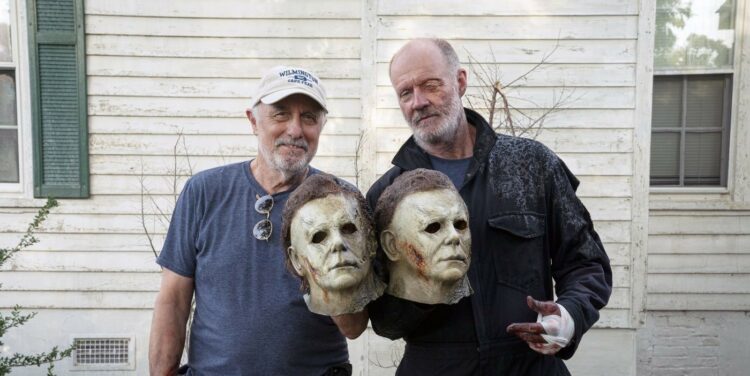 Not much is known about James Jude Courtney's future projects. However, he has made it clear that he is still invested in the Halloween movie franchise. He reprised his role in both Halloween kills, and Halloween Ends. Although he has played Myers the most times, he definitely isn't tired. Fingers crossed that he will be seen in more blockbuster movies, whether as a stunt double or a major character.    
READ NEXT: Who is in the Halloween Kills Cast?
'height' : 50, 'width' : 320, 'params' : {} }; document.write('');