Busy Philipps is an American actress with an extensive television career. Philipps gained attention for her role in projects like Cougar Town, White Chicks, and Dawson's Creek. She is also a vocal human rights advocate known for her political views and public comments.
Born Elizabeth Jean Philipps, the actress is probably most notable for portraying Laurie Keller in ABC's Cougar Town. As a main cast member, she was featured in all 102 episodes of the show. Here are nine things you didn't know about Cougar Town's Busy Philipps.
1. The TV Shows You Know Busy Philipps From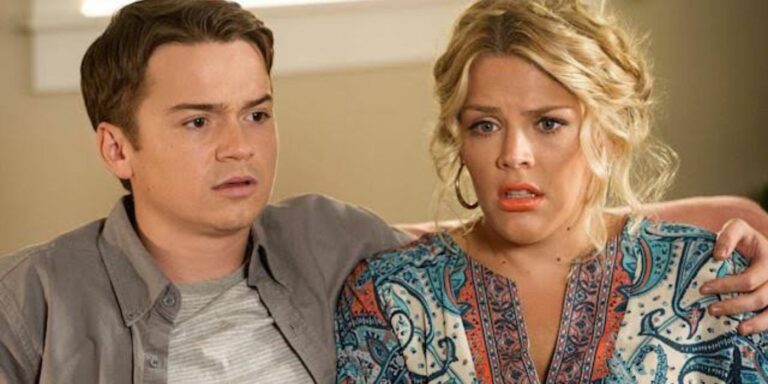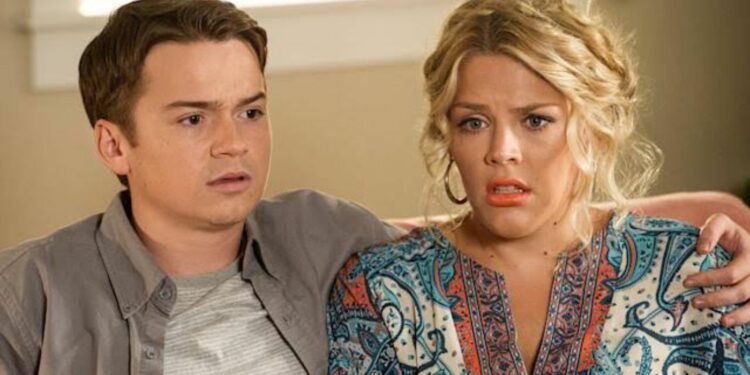 Philipps began her acting career in television in 1999. That same year she was chosen to play Kim Kelly on NBC's teen comedy-drama Freaks and Geeks. Philipps appeared on 18 episodes of the show, as the show was sadly canceled after its first season. As mentioned earlier, Philipps is also popular from her time on Dawson's Creek, where she played Audrey Liddell. From 2005 to 2006, Philipps played Denise Johnson in 22 episodes of Love, Inc. She was also Dr. Hope Bobeck in 19 episodes of ER.
In 2005, Philipps was also in Life As We Know It as Alex Morrill and was the voice of Dana and Blanch in two episodes of American Dad! (2005 & 2018). Philipps then played Rachel in How I Met Your Mother (2007) and plays Summer Dutkowsky in Peacock's musical comedy Girls5eva.
2. She Attended University With One of Her TV Series Co-star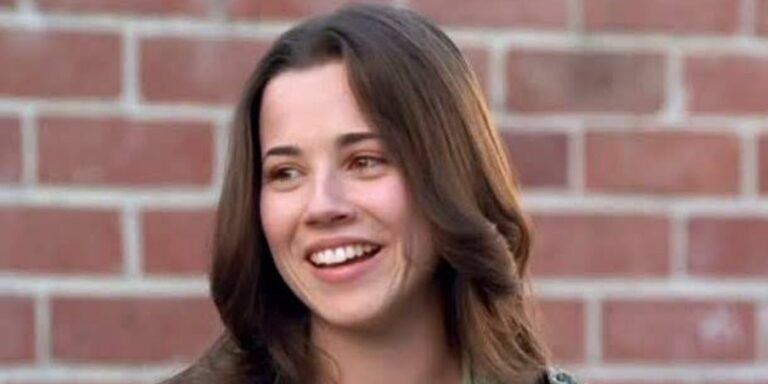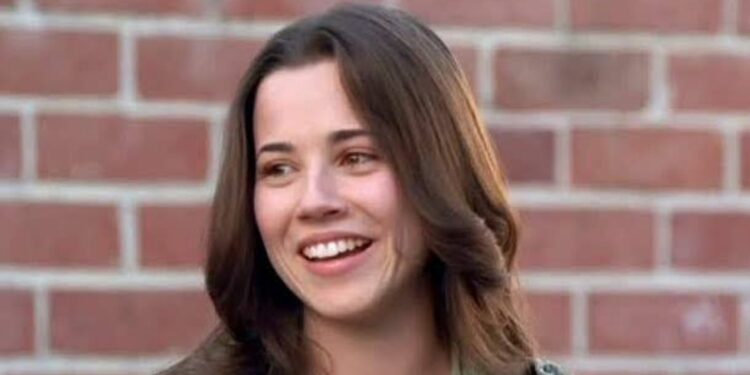 The actress attended Loyola Marymount University in Los Angeles, California. One of her co-stars on Freaks and Geeks, Linda Cardellini, attended the same university. Linda Cardellini was part of Freaks and Geeks' main cast and played Lindsay Weir. Colin Hanks, son of renowned American actor Tom Hanks, also attended Loyola Marymount University, although he left without earning a degree.
3. How She Got Into Acting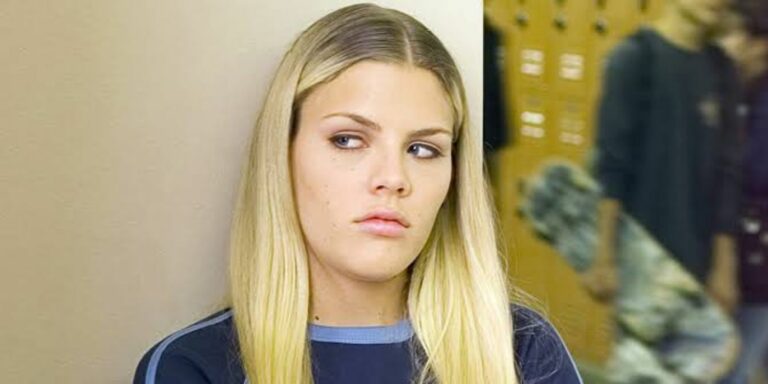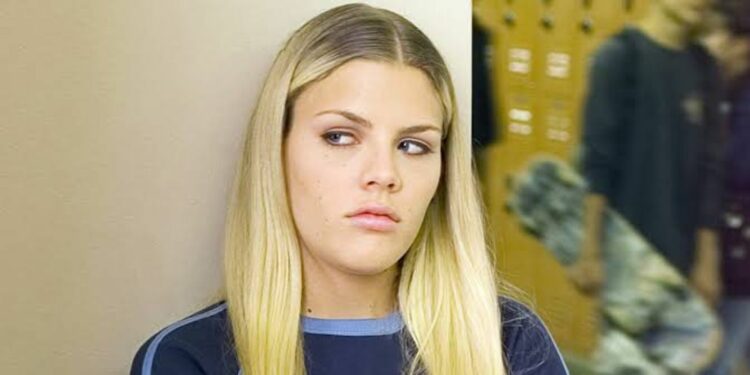 When the actress was in High School, she worked part-time at toy trade fairs. At the fairs, she played a real-life Barbie. The fairs attracted lots of people and personalities. At one fair's convention, legendary actress, Sharon Stone, watched Philipps perform as Barbie. Stone approached Philipps and told her she could have a career in acting. The validation was enough motivation for Philipps to choose a career as an actor.
4. Busy Philipps' Television Debut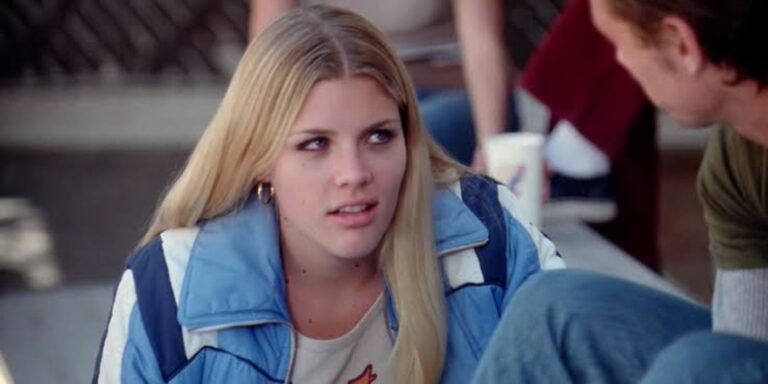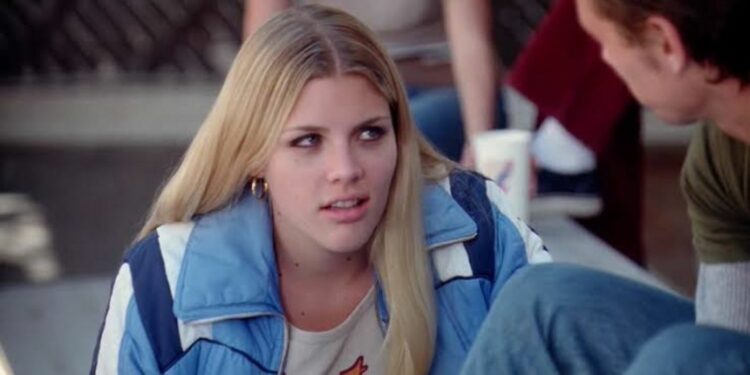 Before starring in Freaks and Geeks in 1999, she played Mindy in a TV series, Saving Graces. However, her first major role was playing Kim Kelly that same year in Freaks and Geeks. She later made her film debut in 2000 with The Smokers. Philipps also appeared as Meghan in the "High School Play" episode of Malcolm in the Middle.
5. Busy Philipps Had A Late-Night Talk Show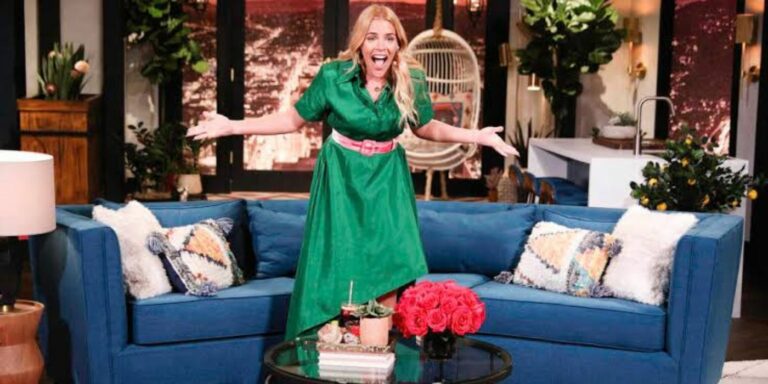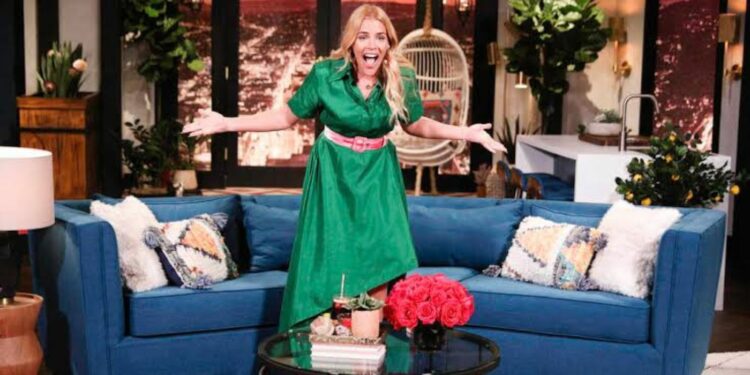 Besides being a successful actress, she has been a talk show host. Towards the end of 2018, Philipps late-night talk show, Busy Tonight, premiered. The show was aired on E! from October until May 16, 2019. The show had 105 episodes and had celebrities as featured guests. Philipps also served as executive producer on the show.
6. She Was Married To A Screenwriter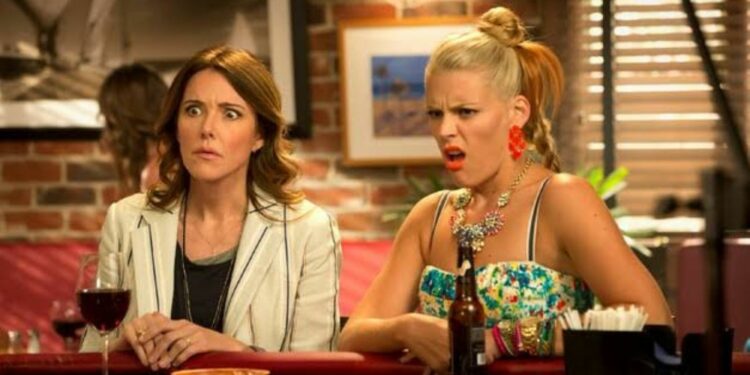 On June 16, 2007, Philipps married screenwriter, Marc Silverstein. The couple had two children, Birdie Leigh and Cricket Pearl, in 2008 and 2013, respectively. Some projects Silverstein has written or co-written include Never Been Kissed (1999), He's Just Not That Into You (2009), Valentine's Day (2010), and The Vow (2012). Philipps and Silverstein separated in February 2021.
7. Other Movies Busy Philipps Was In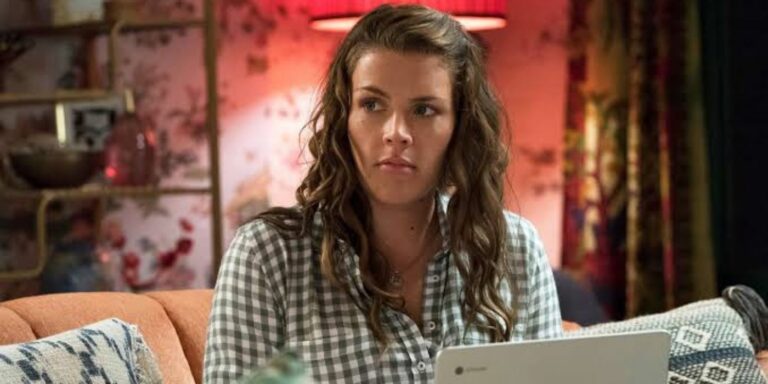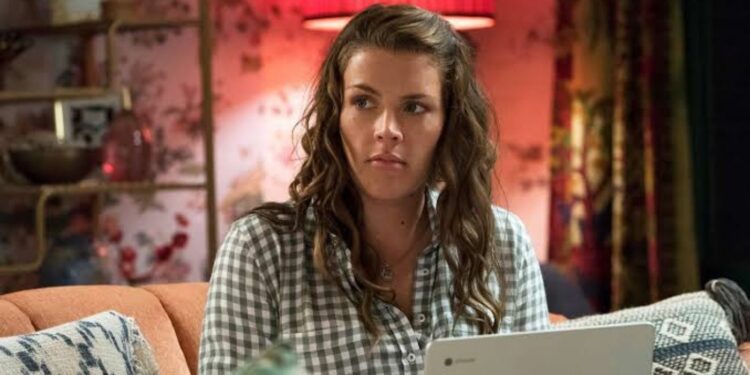 As mentioned earlier, the then up-and-coming star made her film debut in 2000 in Christina Peter's black comedy The Smokers. Philipps played one of three rebellious teenage girls, Karen Carter. Philipps also appeared as Melissa in 2008 Made of Honor and played Kelli Ann in a movie written by her ex-husband, He's Just Not That Into You (2009). In 2022, she was the voice of Foofy Dog in the computer-animated superhero comedy DC League of Super-Pets.
8. The Nominations & Awards She Has Received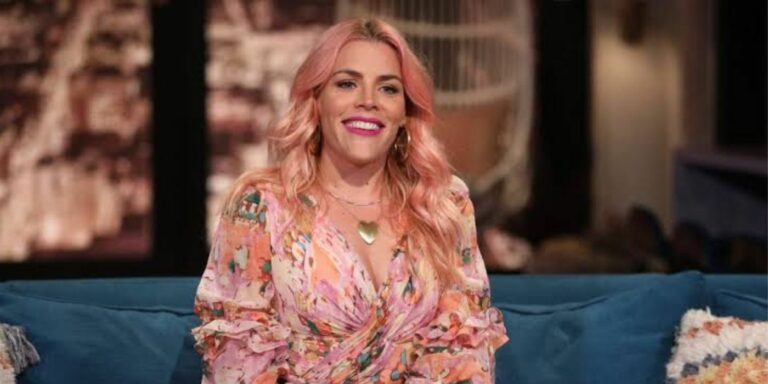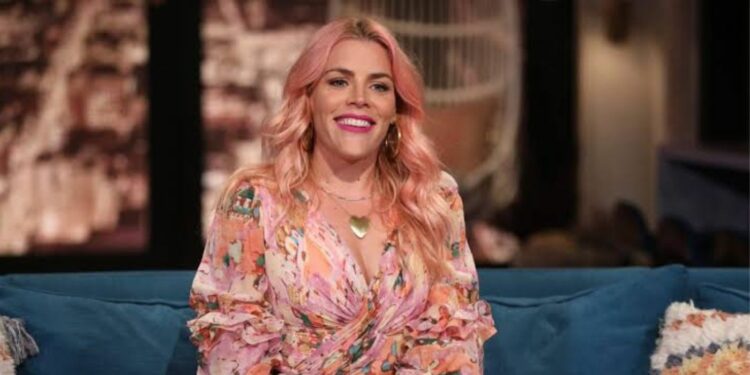 In 2003, the actress was nominated for Choice TV: Sidekick for her role in Dawson's Creek at the Teen Choice Awards. In 2010, she was Entertainment Weekly's Best Supporting Actress in a Comedy Series for her role in Cougar Town. The next year, she was nominated in the same category at the 2011 Critics' Choice Television Awards for the same role.
9. What Is Busy Philipps Doing Next?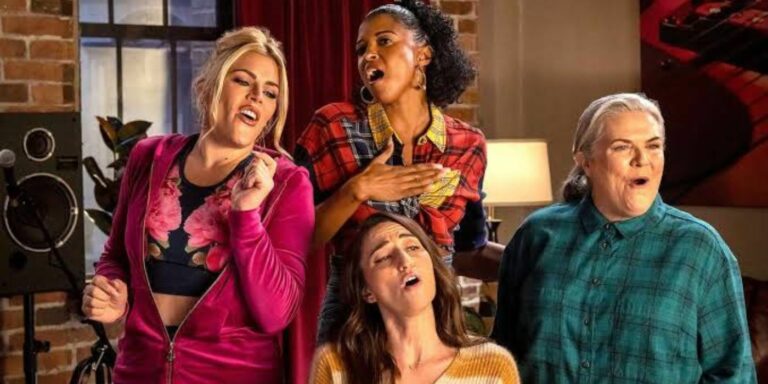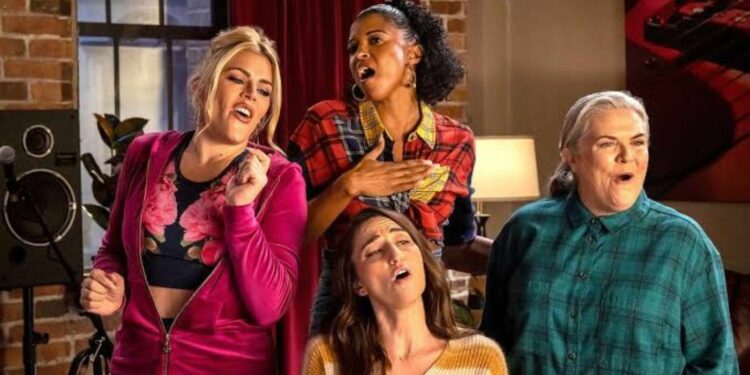 Philipps's upcoming movie, Mean Girls: The Musical, is still filming. Tina Fey penned the script of the musical film, an adaptation of the Lindsay Lohan-led 2004 Mean Girls movie. The movie is set to be released on Paramount+, but there has been no official announcement for its release date. Busy Philipps is set to play the role of Mrs. George.
READ NEXT: 10 Things You Didn't Know About The Conjuring's Vera Farmiga