Matt Johnson's Blackberry (2023) has joined the list of critically acclaimed biographical dramas of 2023 and many of the actors might seem strangely familiar behind their new looks. The much-anticipated biopic tells the not-so-popular history of the rise and fall of the Blackberry mobile phone. Blackberry's 121-minute running time gives audiences the nostalgia of the good 'ol days when Blackberry made it possible to send and receive emails on mobile devices.
With the successes of Facebook's The Social Network (2010) and, Apple's Jobs (2013) & Steve Jobs (2015), there's no doubt Research In Motion's Blackberry (2023) will follow the same path. Blackberry is a perfect blend of groundbreaking innovation, ego, power struggles, and untamed ambition. However, beyond its amazing screenplay is its incredible cast. These are Blackberry's wild cast and where you know the actors from.
Jay Baruchel as Mike Lazaridis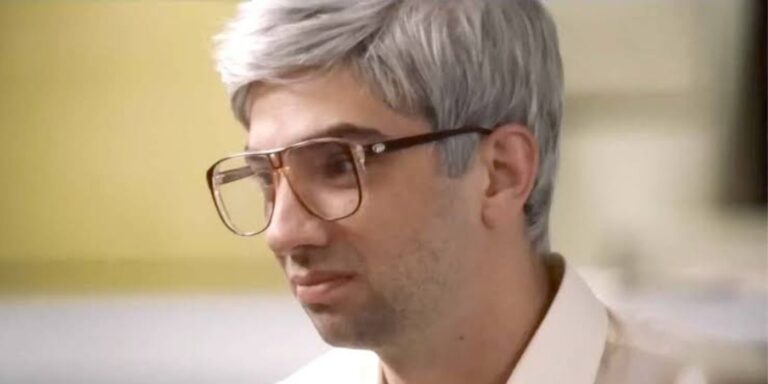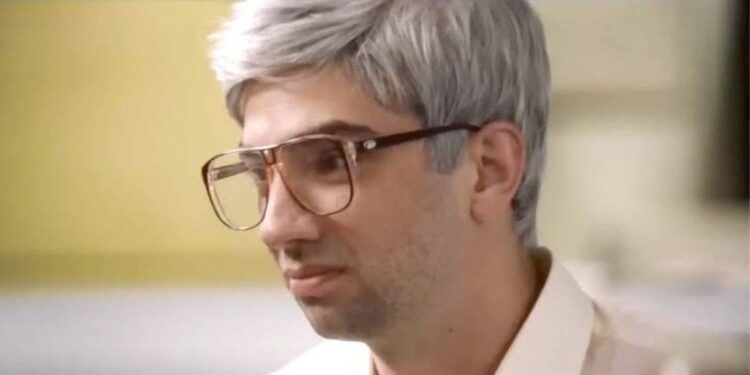 Jay Baruchel portrayed the visionary engineer Mike Lazaridis, whose idea brought about the revolution of mobile phones as we know it. Lazaridis' dream of creating a computer in a mobile phone eventually led to the creation of the Blackberry. Although focused on quality over the business aspect, his compromise to please the market eventually led to the fall of what was once the world's greatest mobile phone brand. The BlackBerry's ending scene showed a passionate Lazaridis trying to salvage the Blackberry Storm, a model that would become the death of the company.
Jay Baruchel's portrayal of Lazaridis is proof of the actors' versatility and acting range. Baruchel is a familiar face in film, having starred in several popular box-office hits. Baruchel played a simpleton would-be boxer, Danger Barch, in the award-winning sports drama Million Dollar Baby (2004). Baruchel also plays a supporting role as Jay, one of Ben Stone's roommates, in Judd Apatow's romantic comedy Knocked Up (2007). Baruchel's other notable roles include Oliver Whynacht in Just Buried (2007), Dave Stutler in The Sorcerer's Apprentice (2010), and Tom Pope in RoboCop (2014).
Glenn Howerton as Jim Balsillie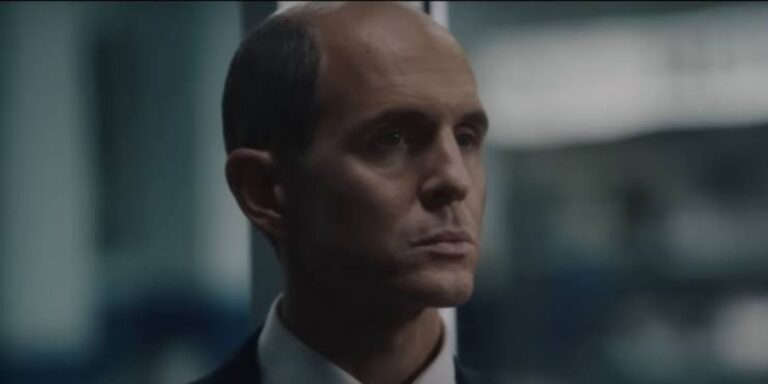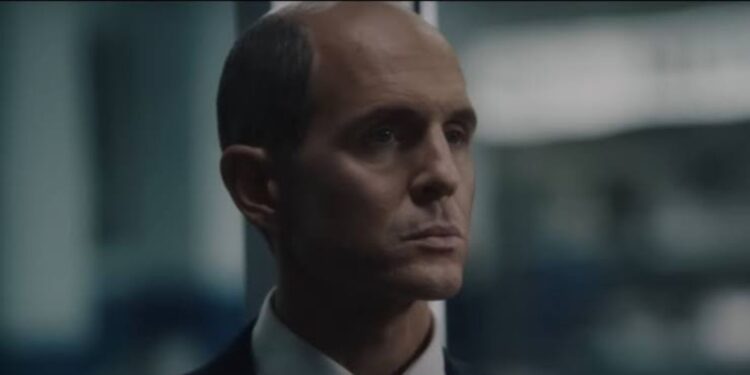 In Blackberry, Jim Balsillie could easily pass for the movie's antagonist and part of its protagonists at some point. In all honesty, all of Lazaridis' ideas would never have materialized without Balsillie's tenacity and strong will. However, although he was able to sell phones as a ruthless capitalist, his unconventional ways of business contributed greatly to the fall of the company.
Major thumbs up to Glenn Howerton for delivering a superb performance. Howerton's transformation to portray the character will almost make it hard to recognize him. Howerton is popularly known for playing Dennis Reynolds on FX/FXX dark satirical sitcom, It's Always Sunny in Philadelphia since 2005. Howerton also played Jack Griffin in all 42 episodes of NBC's sitcom A.P. Bio from 2018 to 2021. Others include Cliff Gilbert in The Mindy Project, Don Chumph in Fargo, Jerry in The Fugitive, and the voice of Fred Jones in HBO Max's adult animated series Velma.
Matt Johnson as Douglas Fregin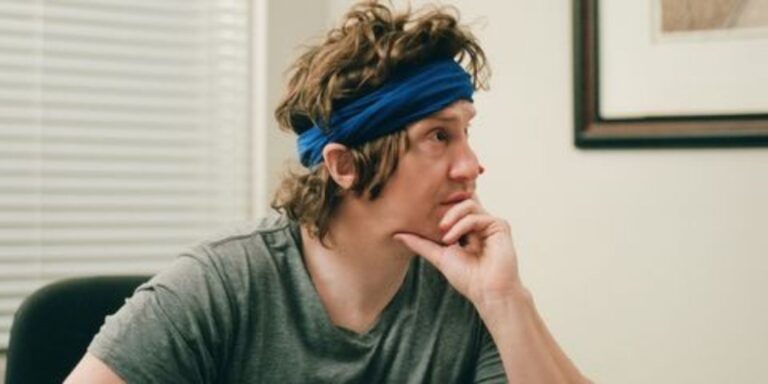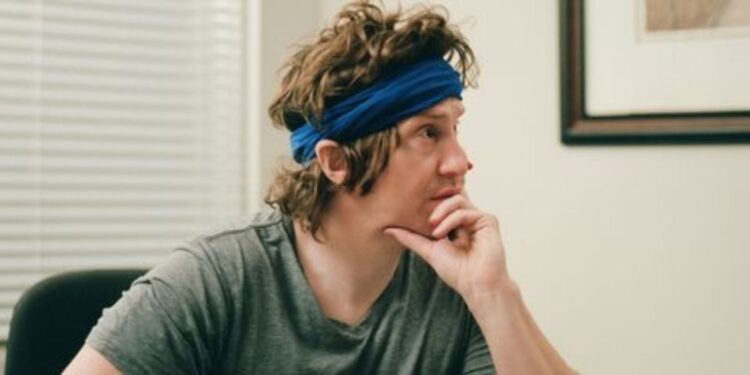 Blackberry's director, Matt Johnson, portrayed Research In Motion's co-founder, Douglas Fregin. In the movie, Fregin's character added the needed comic relief, even for audiences not naturally fans of biographical dramas. As far as success in Blackberry goes, Fregin is the biggest winner in the movie. He sold off his shares at a time Blackberry shares were still at their best.
Matt Johnson is a Canadian actor and filmmaker. Johnson has a reputation for making independent feature films. Johnson's first feature film was the 2013 found footage thriller The Dirties. Johnson also co-created the Canadian mockumentary series Nirvanna the Band the Show and the found footage conspiracy thriller Operation Avalanche (2016).
Cary Elwes as Carl Yankowski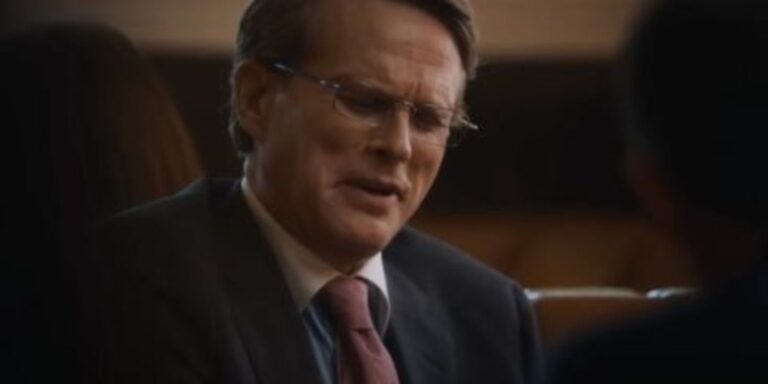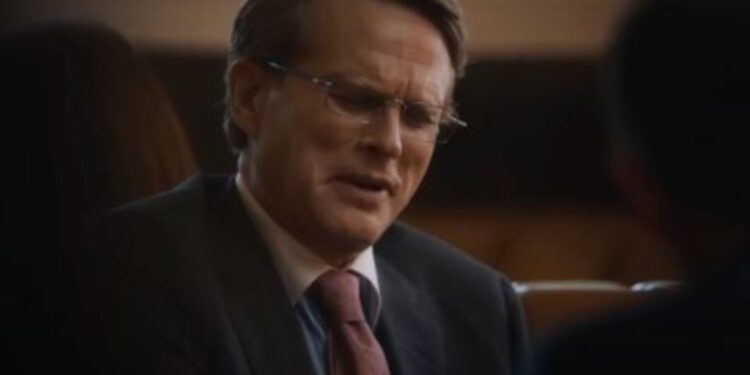 In the Blackberry movie, after Jim Balsillie had grown revenues for Research In Motion, Blackberry became the biggest player in the mobile phone market. However, when things began to take a downturn, Palm Inc.'s CEO Carl Yankowski met with Balsillie for a hostile takeover of Blackberry. In a capitalist market, Yankowski was an opportunist who wouldn't miss an opportunity to own a company as promising as Research In Motion. Although Balsillie had agreed to a deal, Balsillie's pride wouldn't let him be under Yankowski.
Carl Elwes portrayed the character of the former Palm Inc. CEO Yankowski. Elwes is an English actor with Numero works in film and television. Elwes has played several leading roles in films, such as Robin Hood in the early 90s comedy parody Robin Hood: Men in Tights (1993) and Dr. Lawrence Gordon in the Saw film series. In Liar Liar (1997), Elwes played Jerry, Audrey Reese's fiancé. Elwes played the Prince's evil uncle, Sir Edgar, in Ella Enchanted (2004) and Dr. Steven Metzner in the 2011 romantic comedy No Strings Attached. With Elwes' range of acting roles, it's no wonder he delivered an amazing performance in Blackberry.