The Fast & Furious series has firmly established its dominance in the global cinematic landscape, amassing a staggering total of over $6 billion in ticket sales worldwide and counting. The franchise's broad appeal and success has catapulted it into an international sensation. With its tenth release, Fast X, it continues its tradition of featuring renowned celebrities from the glitz and glamour of Hollywood.
This piece seeks to provide a concise exploration of the cast of Fast X. It includes brief character sketches and related insights about the actors behind these roles. It also delves into other significant performances in the careers of these celebrated actors.
1. Dominic Toretto – Vin Diesel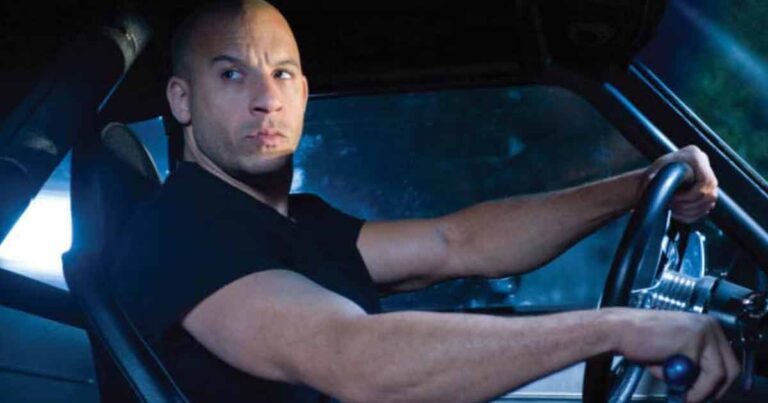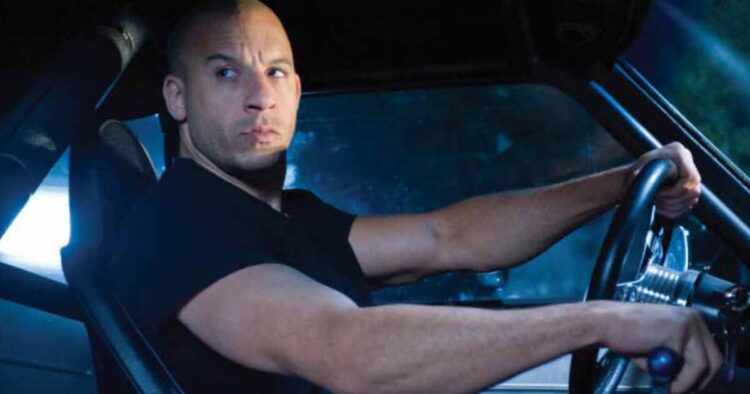 Dominic Toretto is a professional street racer, mechanic, and ex-convict with a strong sense of family loyalty. In addition to his iconic role in the Fast & Furious series, Vin Diesel's notable performances extend to playing the character Xander Cage in the action film xXx (2002) and lending his voice to the beloved tree-like superhero, Groot, in the Guardians of the Galaxy as well as other Marvel Cinematic Universe productions.
2. Dante Reyes – Jason Momoa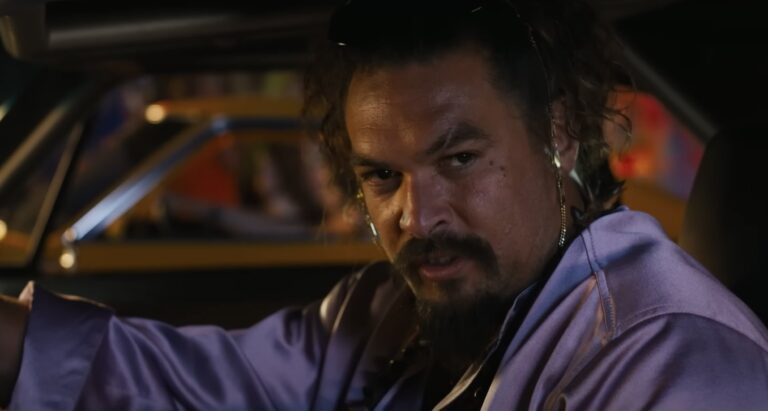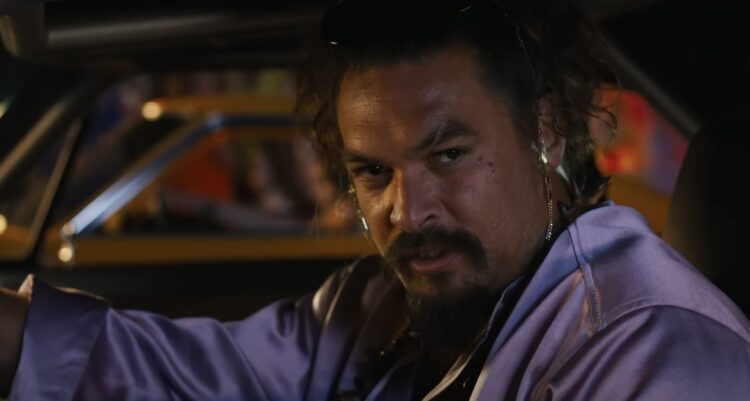 Jason Momoa was cast in Fast X as the franchise's latest villain, Dante Reyes. Momoa, played a ruthless and powerful crime lord who is determined to avenge his father's death. Jason Momoa's acting prowess is prominently displayed in his memorable performances as the fierce Khal Drogo in the critically acclaimed series Game of Thrones and as the aquatic superhero Aquaman in the expansive universe of DC Extended Universe.
3. Tess – Brie Larson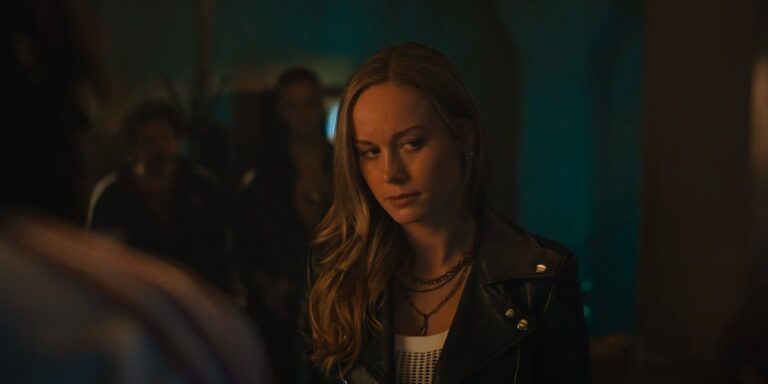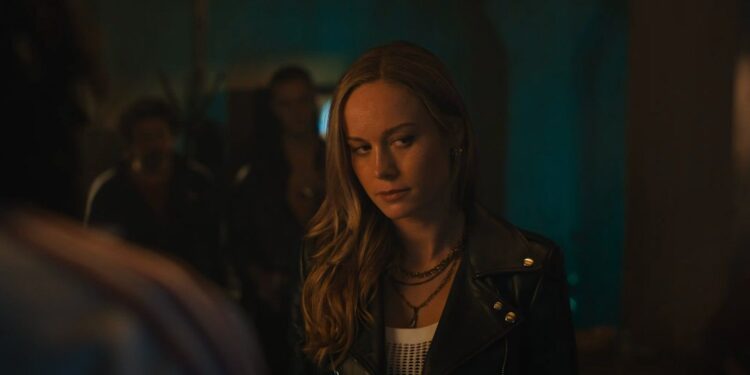 Tess, a recent addition to the roster, stands out as a technological whizz and a valuable collaborator to Dom's team. She's the daughter of Mr. Nobody (Kurt Russell) brought to life by Brie Larson, an esteemed actress known for her stellar performances, including her Oscar-winning portrayal in Room (2015) and as the fearless Captain Marvel within the Marvel Cinematic Universe.
4. Letty Ortiz – Michelle Rodriguez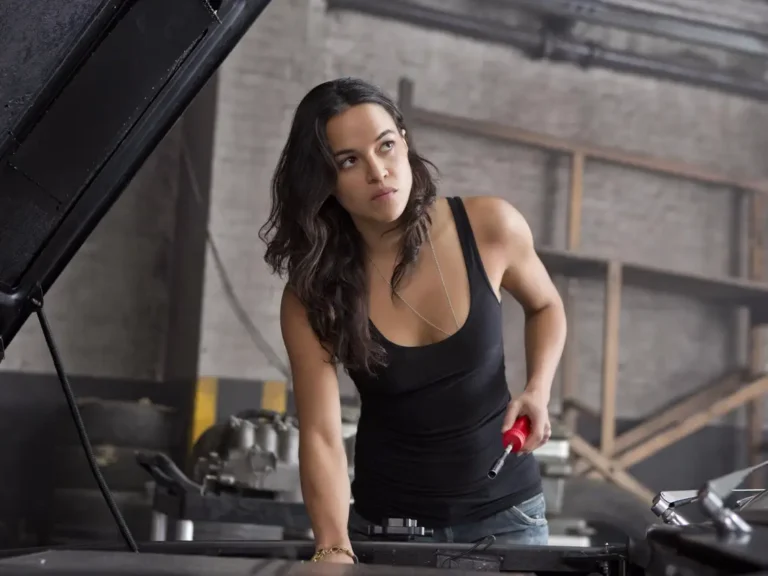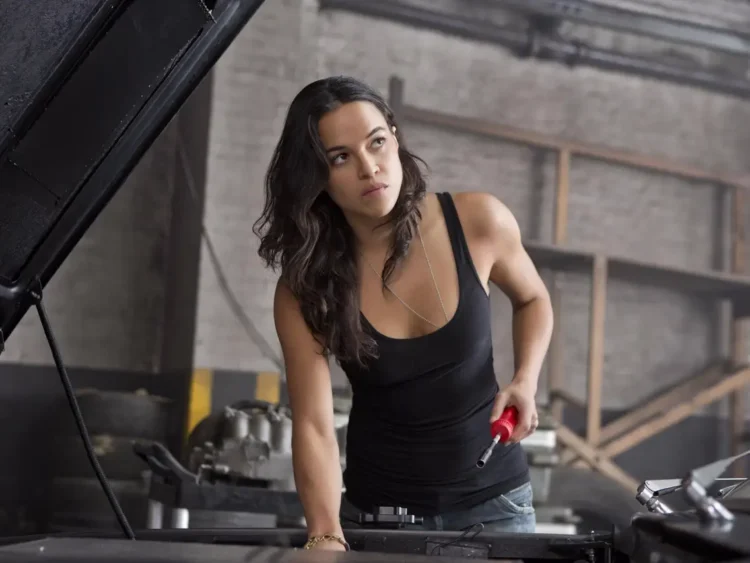 Letty Ortiz, performed by Michelle Rodriguez, is also a proficient mechanic and street racer who plays a pivotal role in the narrative as Dom's romantic interest and crucial team member. Rodriguez's impressive acting portfolio extends beyond the Fast & Furious franchise, with key roles in successful projects like Avatar (2009) as Captain Trudy Chacon and the Resident Evil series.
5. Roman Pearce – Tyrese Gibson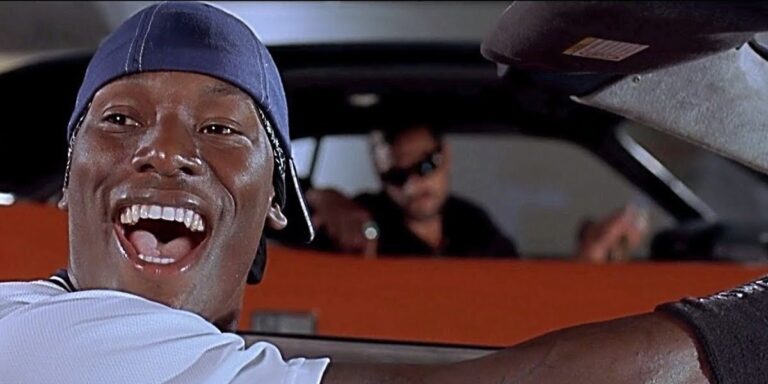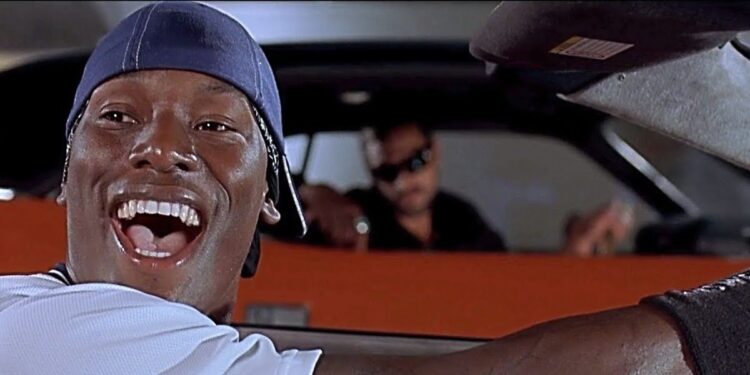 Roman Pearce, brought to the screen by Tyrese Gibson, is a lifelong friend of Brian O'Conner (played by the late Paul Walker) and subsequently joins Dom's team. Apart from his noteworthy role in the Fast & Furious saga, Gibson has showcased his acting abilities in various other films such as Baby Boy (2001) and the action-packed Transformers series.
6. Tej Parker – Chris "Ludacris" Bridges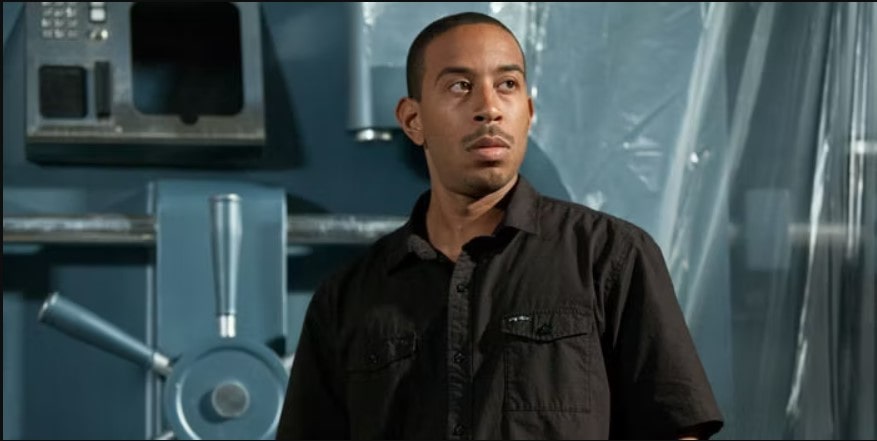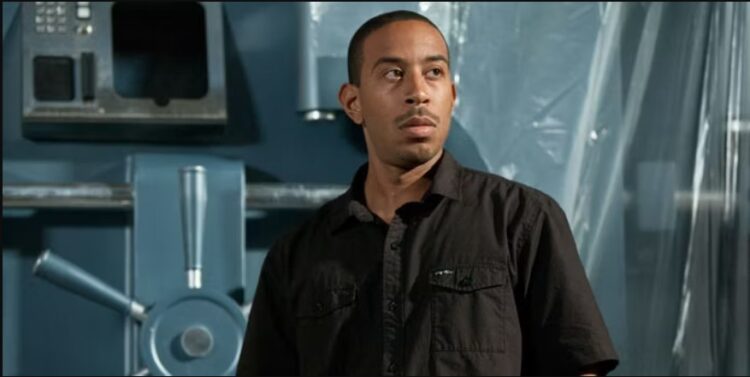 Chris "Ludacris" Bridges reprises his role as a vital part of the franchise cast, Tej Parker, in Fast X. originating from Miami and initially known as a racing event organizer, Tej Parker transitions into the crucial role of the crew's tech guru. He's masterfully played by Ludacris, a multifaceted talent known for his successful career in music and acting, with distinguished performances in the 2004 film Crash and Hustle & Flow (2005).
7. Jakob Toretto – John Cena
Jakob Toretto was first introduced to audiences in the 2021 film F9 (Fast and Furious 9) as an antagonist but later joined forces with his estranged siblings, Dom and Mia Toretto, and possesses considerable expertise as an assassin, driving, and as a thief. The character is enacted by John Cena, a former professional wrestler who has seamlessly transitioned into acting. His filmography boasts notable roles in productions like Bumblebee (2018) and The Suicide Squad (2021).
8. Deckard Shaw – Jason Statham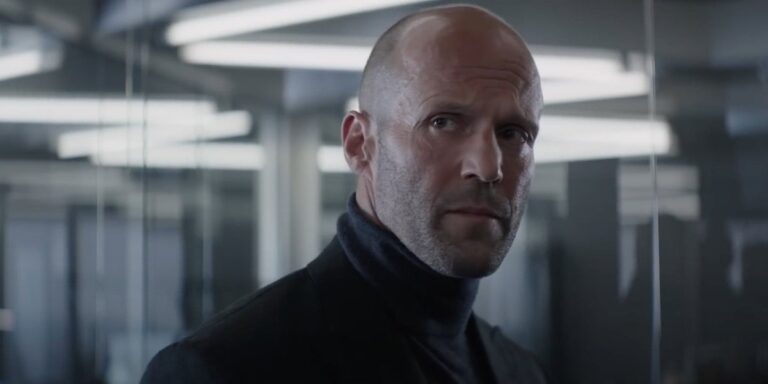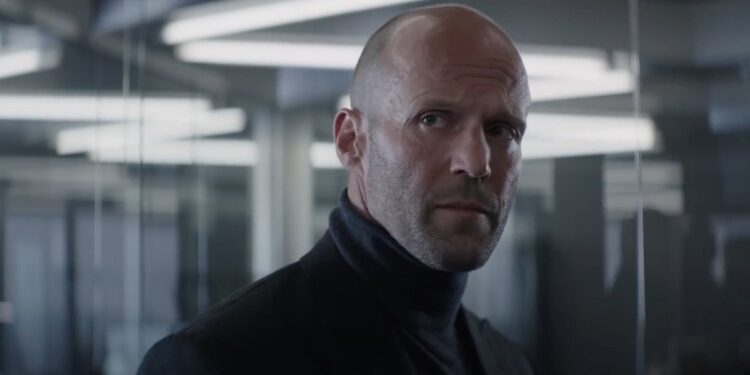 Deckard Shaw, played by Jason Statham, is a former officer in the British military who becomes a mercenary, bearing a personal grudge against Dom and his team. He first appeared in the Fast and Furious 6 as the main antagonist. In Fast X, Deckard Shaw has returned as a supporting character to help Toretto and his team stop a new threat. Statham's acting career is marked by notable appearances in the Transporter series, Crank (2006), and The Expendables franchise.
9. Han Lue – Sung Kang
Han Lue, characterized by Sung Kang, is an ex-member of Dom's crew, renowned for his superior driving expertise and placid disposition. Apart from the Fast & Furious series, Kang has gained recognition for his performance in Better Luck Tomorrow (2002). An interesting fact here is that Sung Kang actually played the role of Han Lue first in Better Luck Tomorrow. When Justin Lin was brought over to direct the third Fast and Furious movie, Tokyo Drift, the character of Han Lue was brought along. So in full retrospect, it won't be wrong to think of Tokyo Drift as a sequel to Better Luck Tomorrow.
10. Cipher – Charlize Theron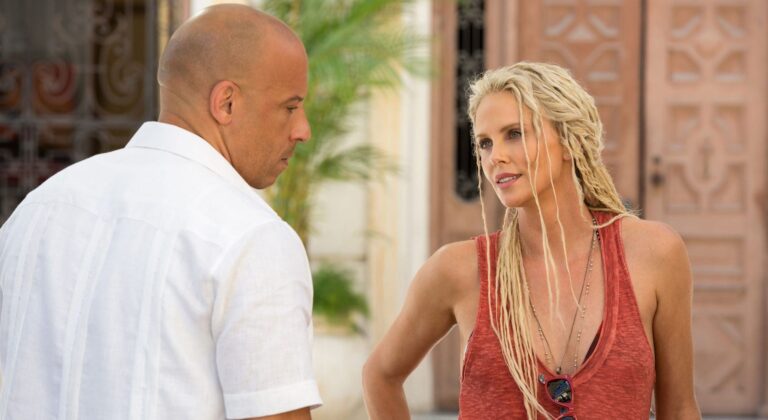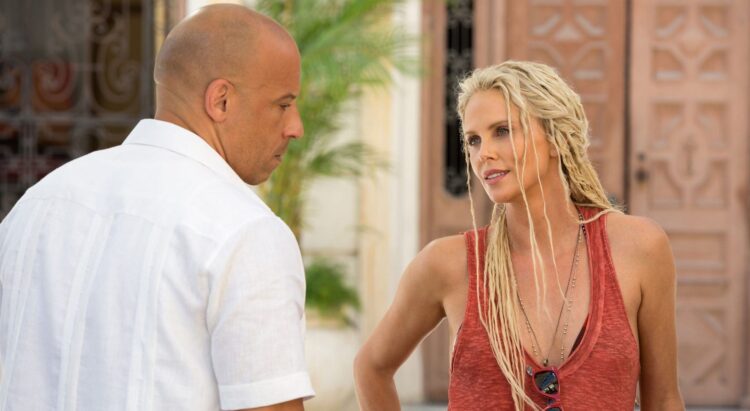 Charlize Theron joined the cast of Fast X reprising her role as Cipher. Theron's cipher emerged as a significant adversary in F9, being a master criminal and cyberterrorist. In the film, Cipher is seen working with Jakob Toretto (John Cena) to take down Dom Toretto (Vin Diesel) and his team. Theron, an Oscar-winning actress, has also delivered remarkable performances in films like Monster (2003), Mad Max: Fury Road (2015), and Atomic Blonde (2017).