Quentin Tarantino's tenth and final film, The Movie Critic, has cinephiles and critics abuzz with anticipation. The plot has been kept under wraps but the film is believed to focus on a female lead. Conversations have already been ignited as to whether the film will fit into Tarantino's shared universe or not.
Quentin is known for his super-slick dialog and influential style – blending comedy, drama, and delicate subject matters together in his own daring and often twisted way. His movies have received some serious criticism over the years for their intense violence and his penchant for changing history. So, if The Movie Critic continues his favorites trend, he may be facing some more controversy upon its release.
What We Know About The Movie Critic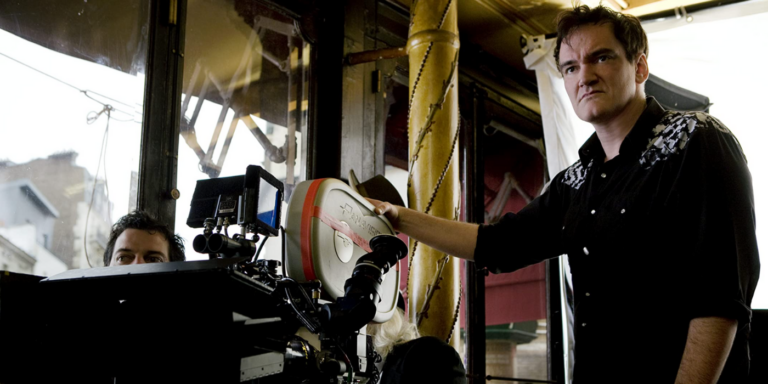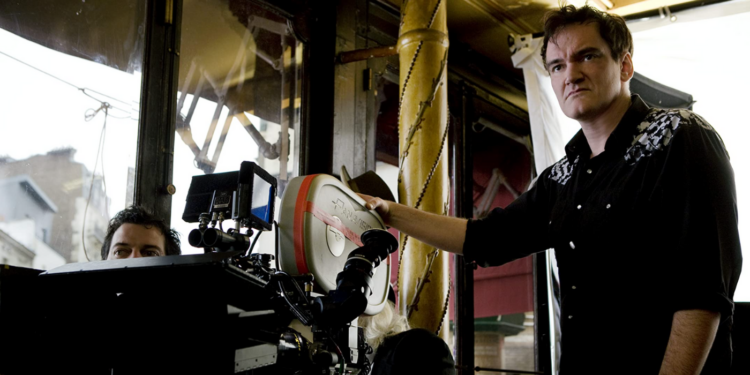 The Movie Critic will most likely follow Tarantino's history of being a script written solely by the director himself. While the movie is exected to be fictional, there is speculation that the movie could be loosely based on Pauline Kael, a well-respected movie critic known for her highly opinionated yet witty and sharply focused reviews. Tarantino has expressed his adoration for Pauline in the past, and she has the power to be a powerful central fictionalized character.
The movie is believed to have a female character at the forefront, and filming is set to commence in the fall of 2023. The film will be set in LA, so in true Tarantino fashion – it will most likely be filmed on location. No cast details have been announced yet but the script will be one hot ticket in Hollywood and actors will be lining up for the chance to work with Tarantino before he throws in the towel and retires.
How The Movie Critic Can Fit Into Tarantino's Shared Universe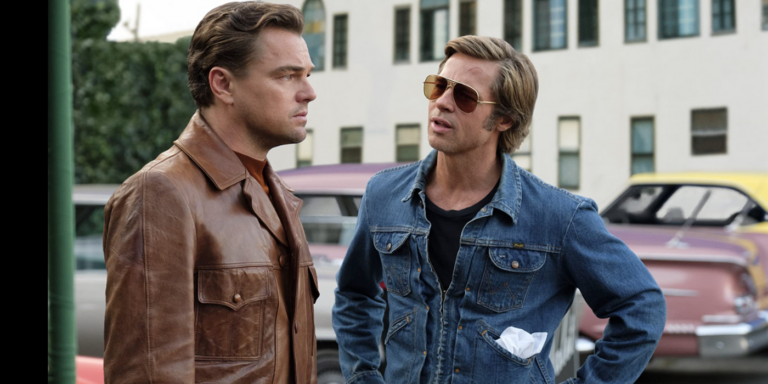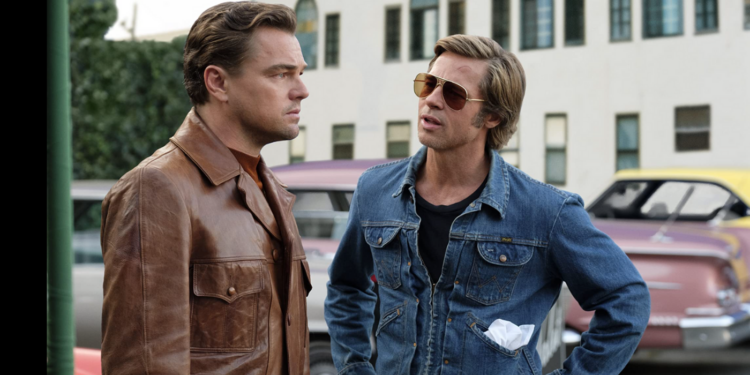 Following on from Tarantino's love letter to Hollywood, Once Upon a Time in Hollywood, The Movie Critic will also be set in LA, in the late 1970s. This immediately opens up possibilities for the film to step into Tarantino's shared universe. Once Upon a Time in Hollywood was set in 1969 and followed fading actor Rick Dalton (Leonardo DiCaprio) and his stunt double Cliff Booth (Brad Pitt) as they try to navigate Hollywood in their later years. So, it's highly possible that a few years later, they could still be going at it and may even collide with Tarantino's movie critic character.
Failing a direct crossover of characters, Tarantino will likely tie The Movie Critic into his shared universe in other, more subtle ways. Perhaps the easiest solution for this would be to have the fictional Pauline Kael review one of Rick Dalton's movies. Tarantino often ties together his movies with smaller background details and props, like his famous Red Apple cigarettes or the Honda civic that is driven in both Pulp Fiction and Jackie Brown. He often gives characters the same last names as well. For example, Tim Roth's character in The Hateful Eight is called Pete Hicox, and Michael Fassbender's character in Inglourious Basterds, shares the same name also.  Tarantino has in fact confirmed that his movies all exist within the same universe, when talking with an Australian New Outlet:
"There's the reader than real universe, all right, and all the characters inhabit that one," Tarantino said. "But then there's this movie universe — and so From Dusk Til Dawn, Kill Bill, they all take place in this special 'movie' universe. So basically when the characters of Reservoir Dogs or Pulp Fiction, when they go to the movies … Kill Bill is what they go see. From Dusk Till Dawn is what they go see."
Read Next: Michael Fassbender and His Love for Motorsports