Daniele Gates flaunted her new hair transformation on Instagram after appearing on the 90 Day Fiancé: The Other Way season 4 Tell-All. The 42-year-old reality star is most popular for her journey on Love In Paradise: The Caribbean, where she married Yohan Geronimo and settled in the Dominican Republic. Unfortunately, her marriage didn't go as planned after her husband broke up their relationship during the recent Tell-All episode. While Daniele has accused Yohan of being an abuser and a cheater, it's believed that she got what she deserved for treating her husband poorly over the months.
Daniele doesn't seem bothered by the dramatic Tell-All episode and the divorce drama. She enjoys her life and flaunts her glowing face in her social media posts. In her latest Instagram story, the single mom showcased her new hair makeover, looking more attractive than ever.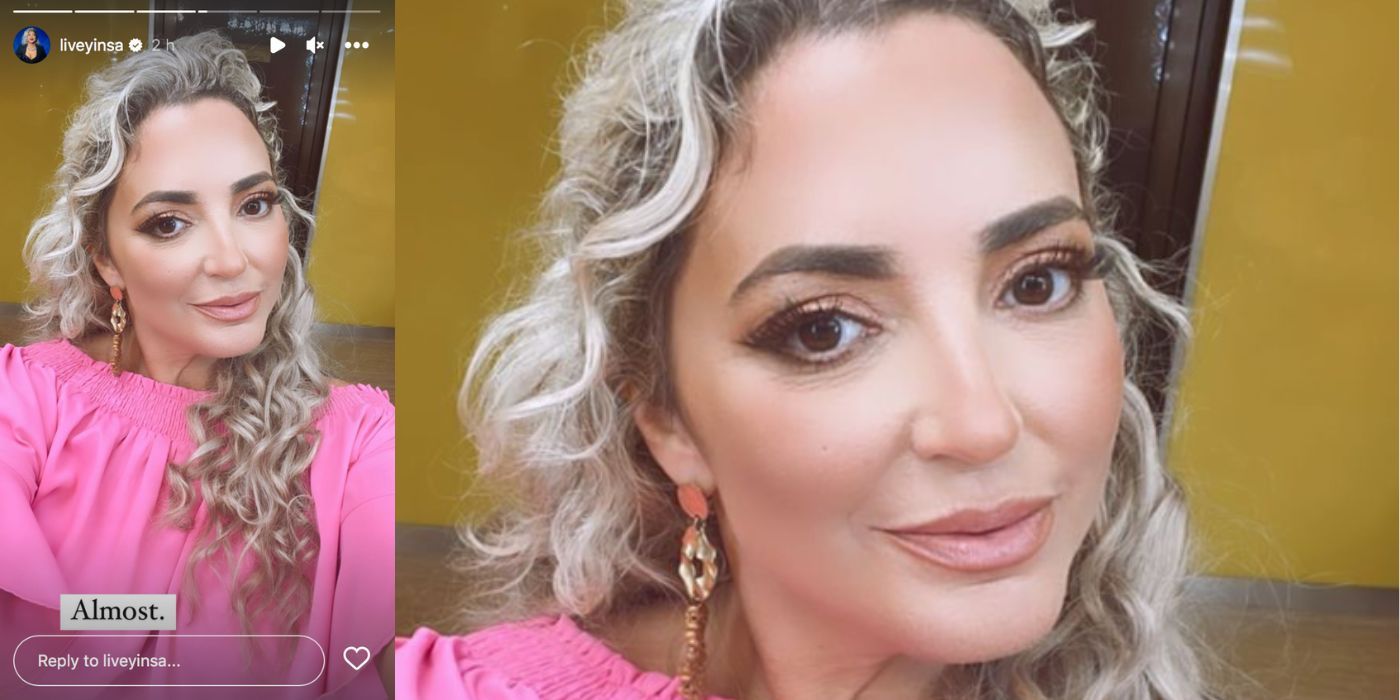 Daniele sported a long curly hairstyle alongside full makeup and long earrings. She wore a pink dress that complimented her glow and made her blonde hair with darker highlights stand out. The 90 Day Fiancé star captioned the post as "almost," but didn't reveal what she meant by that.
Related: 90 Day Fiancé's Daniele Gets Caught In Another Lie After Instagram Rant
Fans Like Daniele Gates With Long Hair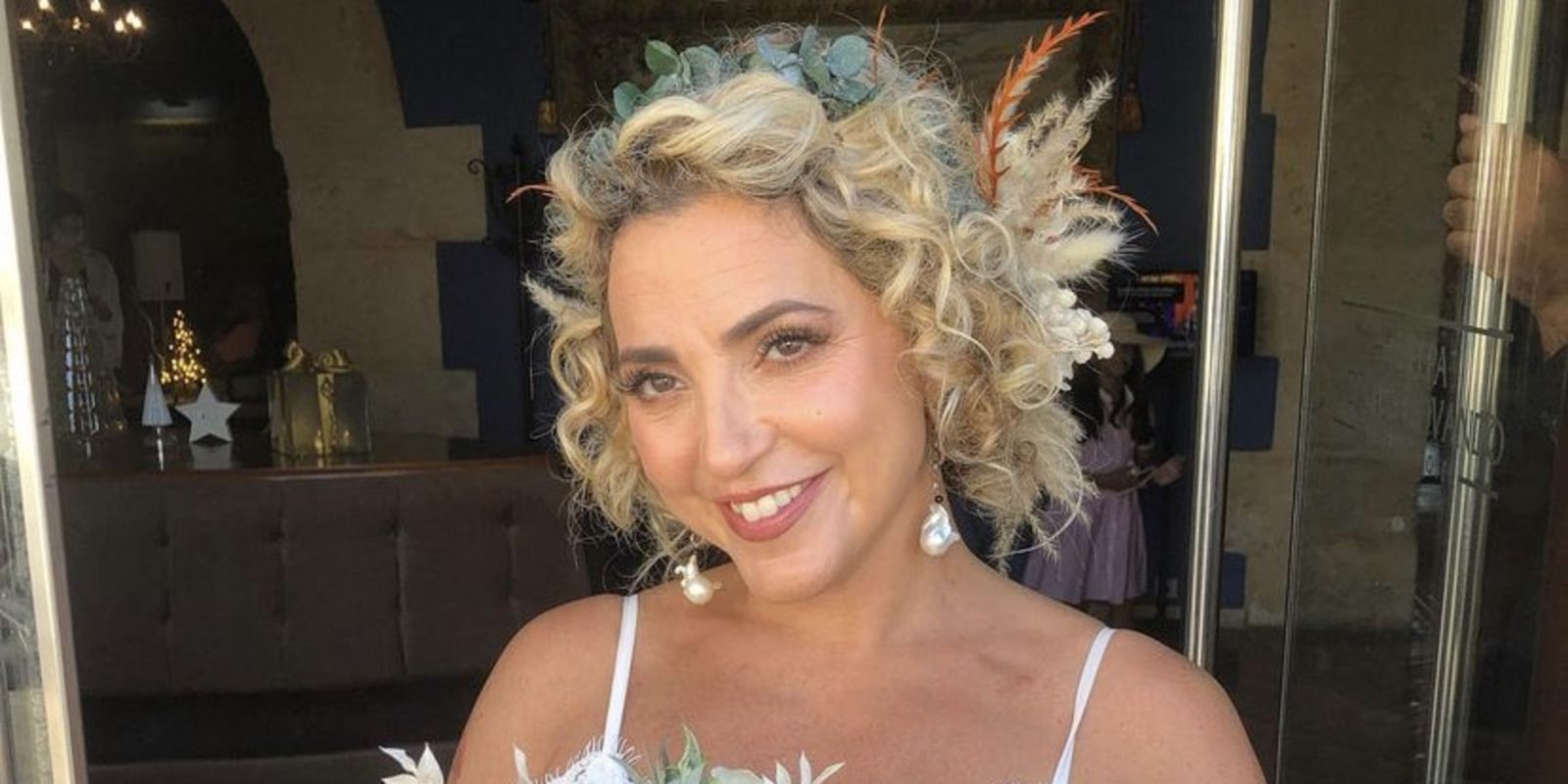 Daniele was one of the biggest villains on 90 Day Fiancé: The Other Way season 4, but fans like her new long hair. In a recent Reddit post by slipperysquirrell, many viewers discussed how Danielle's long blonde hair suits her style and makes her look good. People feel that Danielle looks quite "pretty" with her voluminous hair and appears much "younger." They also think the New York native should keep her long hair, which compliments her face and jawline. Still, most fans believe that no amount of outer beauty can help Daniele unless she improves her inner personality.
Since Love In Paradise, Daniele has had an interesting journey. Initially, she was somewhat likable to 90 Day Fiancé viewers, who found her storyline interesting. However, things changed when she appeared on 90 Day Fiancé: The Other Way and showed a bad attitude with no respect for her husband. From her American bankruptcy scandal to her lack of acknowledgment of her faults, Daniele irked many fans over the months. As such, people began to despise her on the show and rarely appreciated her looks and style on social media.
Still, Daniele gets appreciation for her bold attitude and style. She isn't one of the most fashionable 90 Day Fiancé cast members, but her recent posts show she's experimenting with her looks. In the past, Daniele had very short curly hair that usually looked unsettled and uncombed. However, her new makeover proves that she's putting much effort into glamming up and building her iconic reality TV image. Daniele looked great during the Tell-All, but her latest long hair seems to make her look even more charming. Hopefully, the 90 Day Fiancé: The Other Way star will keep it and continue to enjoy growing it further.
Source: Daniele Gates/Instagram, slipperysquirrell/Reddit