With Netflix's 'Jewish Matchmaking' living up to its title and its parent production in every way conceivable, we get a true insight into what the dating world for a Judaism observer is really like. That's because it revolves around premier facilitator/life coach Aleeza Ben Shalom as she strives to find suitable, forever matches for lovelorn singles from across the United States and Israel. Amongst them was actually Harmonie Krieger — so now, if you simply wish to learn more about her, her bond with Aron Temkin, as well as their current standing, we've got the details for you.
Harmonie and Aron's Jewish Matchmaking Journey
Since New York-born, Los Angeles-based Harmonie has never made it a secret that she craves both passion and stability in her life, it comes as no surprise she herself is an embodiment of it. After all, she's physically toned, healthy, classy, sophisticated, but then she's also a fun-loving adventurer, wild partier, and spontaneous traveler whose top priority has always been her family. She thus doesn't shy away from openly being referred to as a spiritual being with a "hippie vibe" either, especially as the cultural aspects of her heritage intrigue her more than the religious ones.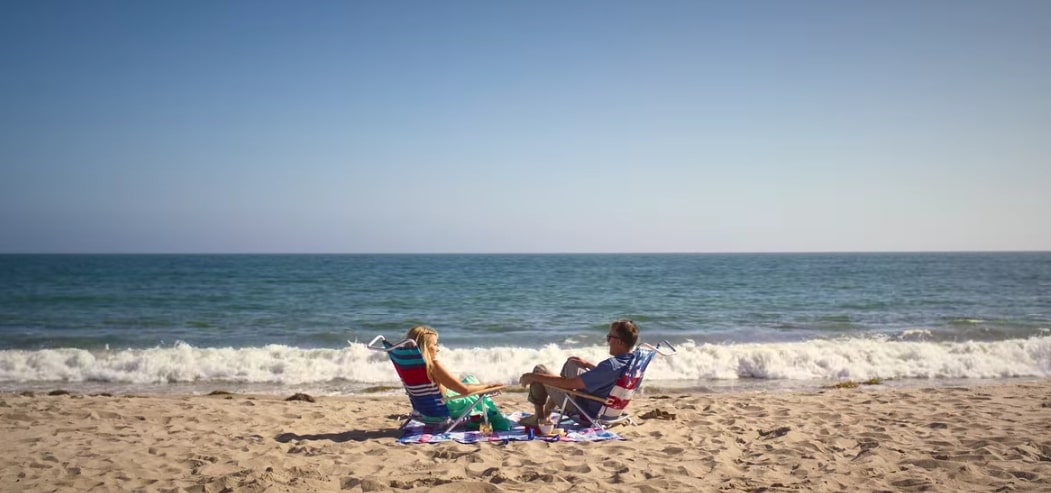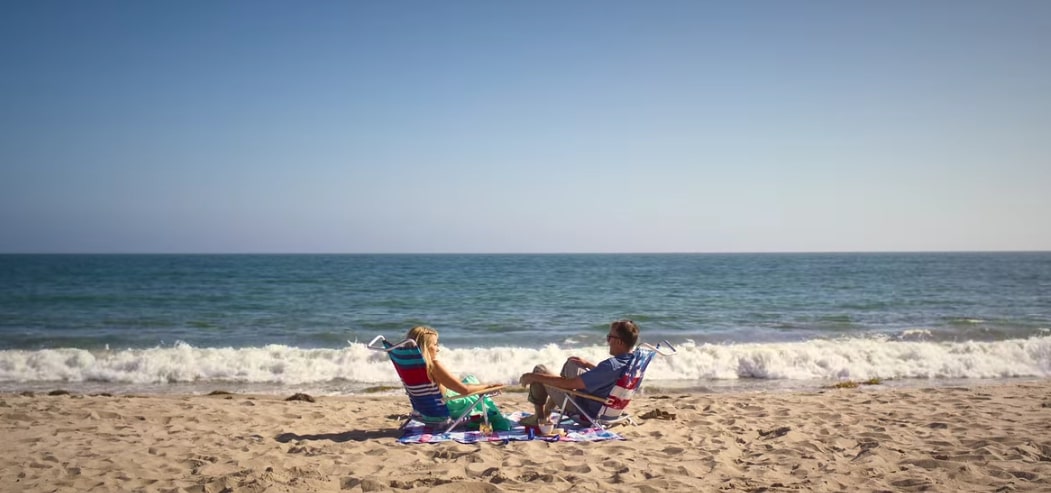 The truth is Harmonie grew up as a single child in a non-tradition Jewish household, yet the mid-40-year-old now celebrates all High Holidays and hopes to find someone whose values align with her own. "I do feel immense amount of pressure," she expressed at one point in the series. "You're supposed to, as a Jewish female, be married and have children and all of the things by a certain age… You know, I'm so grounded in who I am, but I worry that is it too late?" "Late" because no matter what, she does want to settle down, have biological children, and build a tradition-filled stable home one day.
Harmonie was hence pleasantly surprised when matchmaker Aleeza paired her with university professor Aron Temkin, particularly as he didn't waste any time before really opening up to her. The fact he was a great conversationalist, emotionally available, and shared similar familial goals were all massive plus points too, which is why she did her best to move past his "nerdier" looks. Then came their second date on the beach, where it was her turn to be utterly honest about her interests as well as lifestyle, which he calmly listened to even if he couldn't relate because he knew it was important to her.
Are Harmonie and Aron Still Together?
Unfortunately, despite her best efforts, since Harmonie didn't feel any sort of attraction or romantic spark with Aron, she chose to amicably part ways with him following their second date. She didn't want to waste either of their time when she knew in her heart she wouldn't be able to commit to him in the way they both wanted. "I feel like Aleeza gave me everything I asked for in a different package," the former candidly expressed in the series. "He got more attractive, actually, as he was talking, which is great! But I also have to feel like a physical spark, and I don't know if that can grow."
Therefore, from what we can tell, it appears as if both Harmonie and Aron are continuing their respective quest for love to this day, all the while remaining on amicable terms within themselves. We confidently say "amicable" because the licensed architect, professor of architectural design, and Dean at Norwich University in Vermont actively follows the motivational speaker, 'Life With Harmonie Pod' podcast host, and entrepreneur on her social media platforms.
Read More: Are Ori and Karin From Jewish Matchmaking Still Together?