Blake Moynes from The Bachelorette has been hospitalized in Africa following an infection that required surgery. His mother says he's recovering.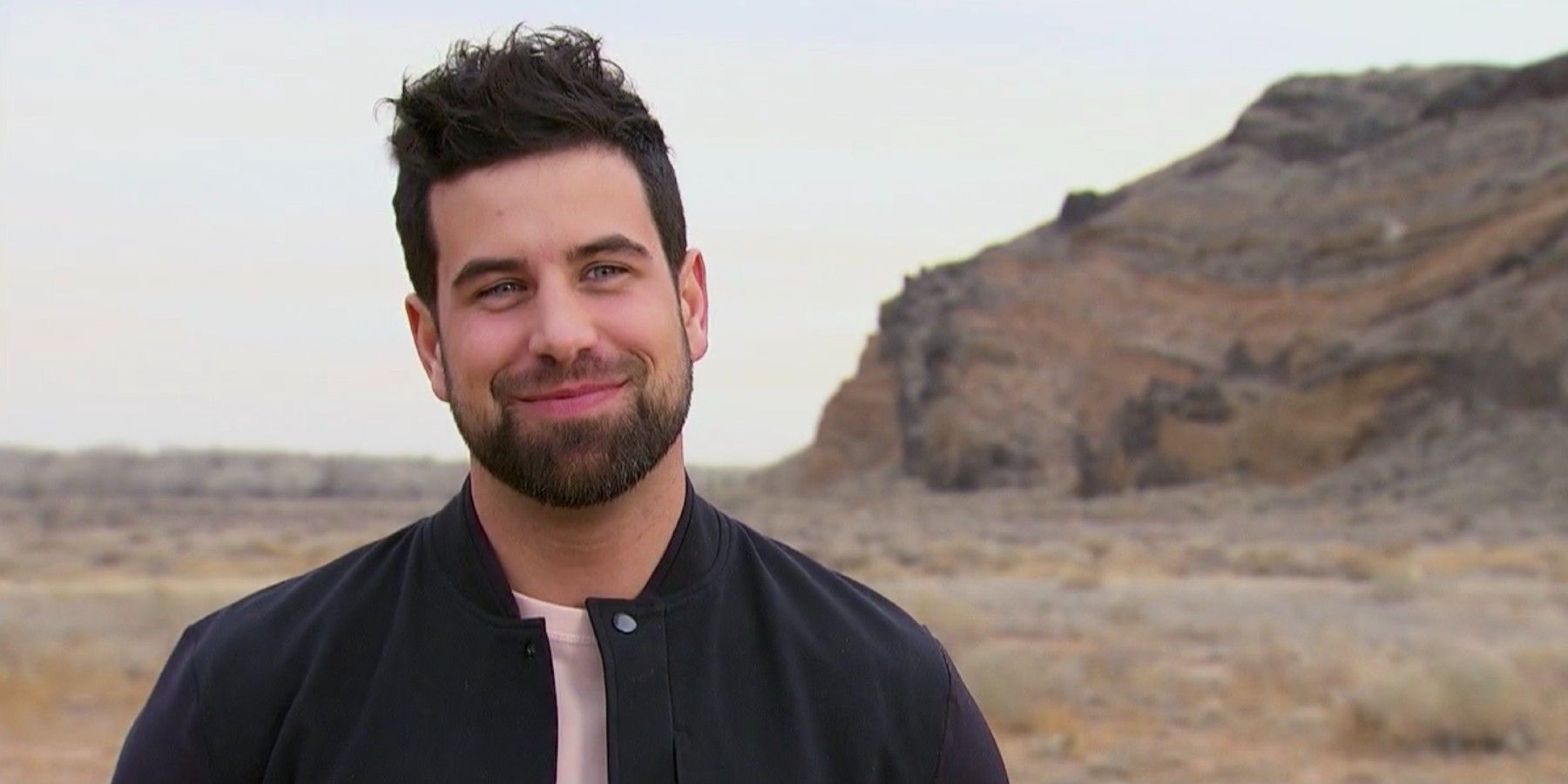 Canadian wildlife manager and two-season The Bachlorette star, Blake Moynes, is now recovering following an infection that ultimately required surgery in Africa, says his mother, Emily Moynes. Blake first appeared on The Bachelorette during season 16, where he was eliminated in week 9, before going on to star again in season 17. Following his exit from the franchise, Blake resumed working in wildlife conservation, leading him to spend the past month in Africa.
Blake's mother Emily recently posted about her animal activist son, The Bachelorette's Blake Moynes, and revealed his scary medical emergency. Blake's mother said her son is currently in Africa "fighting the poachers, saving the rhinos and elephants and doing what he absolutely loves." However, four days ago she found out from her son that "he had a really bad infection that has been treated." Emily said she received the news after Blake came out of surgery, and she asked her followers and Blake's fans for prayers. "It doesn't matter how old your kids are," Blake's mom commented, "the worry never stops."
Related: Bachelor: Rules Contestants Must Follow That Fans May Not Know
The Latest On Bachelorette Alum Blake Moynes' Recovery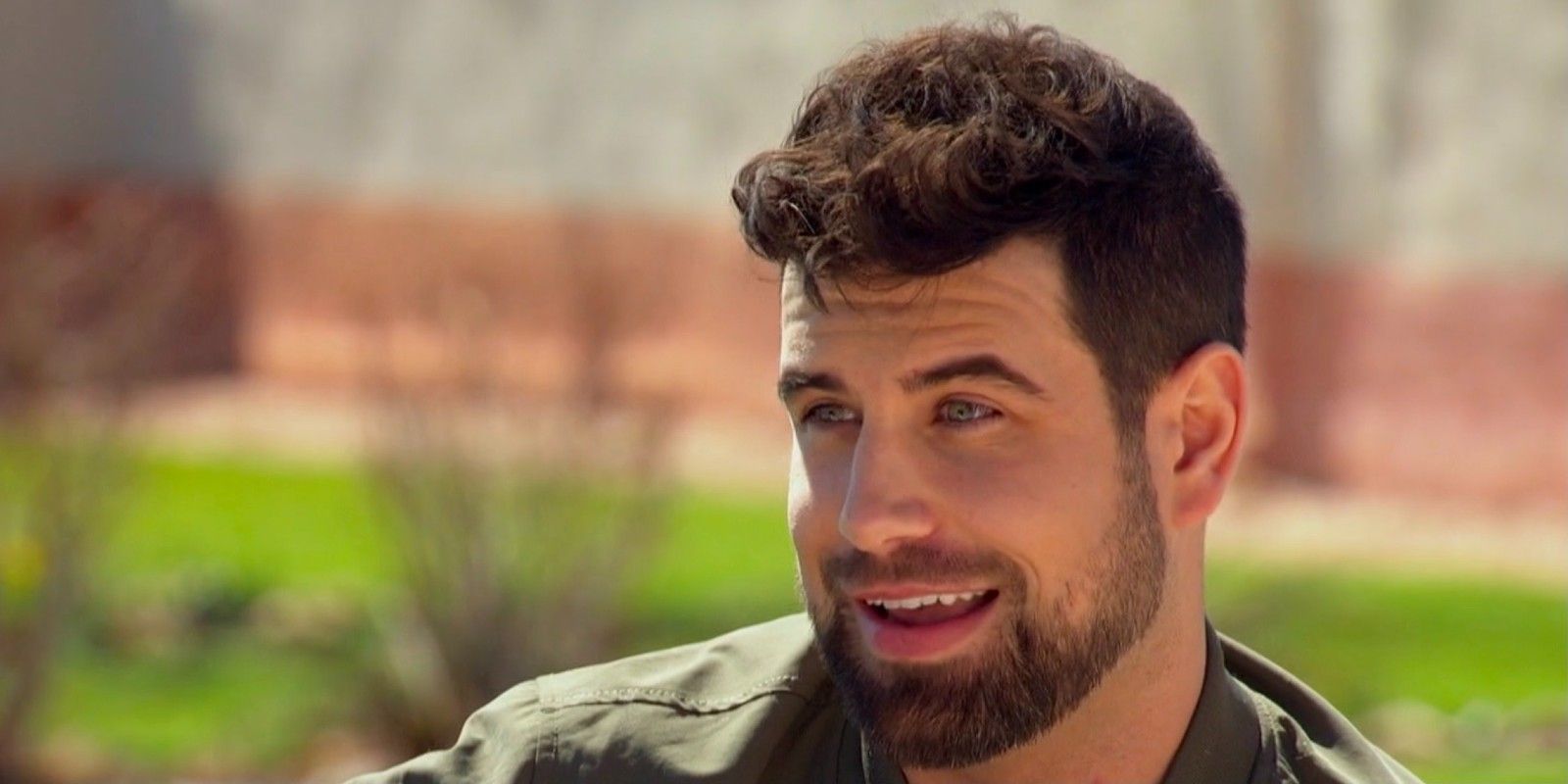 Emily has just returned online to thank everyone for their support and to share an update. "I just received word that Blake is in great spirits today, post op," she said. "Full recovery is expected. He is getting excellent care now in a private hospital." Following Blake's engagement to Katie Thurston ending, he has remained passionate about his career. His mother acknowledges this commitment and goes on to say, "He's not supposed to be home until March, and knowing him, he will stick it out, because he will not leave until his work is done." She ends by thanking the viewers profusely for their kindness and their prayers.
Though personally he has yet to comment on these health scares, a quick glance at Blake's social media, which is filled with animal photos and conservation facts, will show that his mother is likely correct in assuming her son will remain in Africa, working with his non-profit, Mowgli Moynes Fund, until the job is complete. As a known rule-breaker, Bachelorette alum Blake will hopefully adhere to the rules given by his doctors at discharge, completely, to ensure that a quick and full recovery occurs. Blake's work is important, as it brings awareness on ways to support conservation organizations and the people who risk their lives daily for the voiceless, animals. A full recovery means he can continue on with this meaningful flight.
With his ability to speak strongly to a room full of men that are competing against him to find love, while simultaneously speaking softly and listening intently to the women he has pursued on The Bachelorette, Blake was made for reality television. Sadly, none of his relationships that formed on-screen have lasted. Moving forward, it remains unclear if viewers will ever see his face on their screens again, competing for another chance at love. Though Blake has teased returning to Bachelor Nation in the past, nothing at this time has been confirmed. For now, the news of his recovery is enough, and for the fans, his mother is thankful.
More: What Tino Franco Has Been Up To Since The Bachelorette Season 19 Finale
Sources: Emily Moynes/Instagram, Blake Moynes/Instagram