'Finding Michael' is a gripping Disney+ documentary that focuses on Spencer Matthews' attempt to bring back the body of his older brother, Michael Matthews. In order to fulfill his mission, the British celebrity learned much from those who accompanied his mountaineer brother during his trek to the top of Mount Everest. Michael's two most prominent friends during this time were David "Dave" Rodney and Jamie Everett. The stories and details these two gentlemen shared proved vital during Spencer's journey to get closer to his brother. Needless to say, there are many people who are pretty eager to learn about the duo. Luckily, here is what we know about the same!
Where is Dave Rodney Now?
Born on June 27, 1964, in Mankota, Saskatchewan, David "Dave" Rodney is an alumnus of the University of Saskatchewan. He gained his Bachelor of Arts in 1987 and Bachelor of Education in 1988, both from the same institute. For about 13 years, he served in the education and administration fields, working in countries like Canada, Nepal, and West Indies. An adventurer and nature lover, he has contributed to over 20 books and documentaries and worked alongside giants like National Geographic, BBC, and Oprah Winfrey.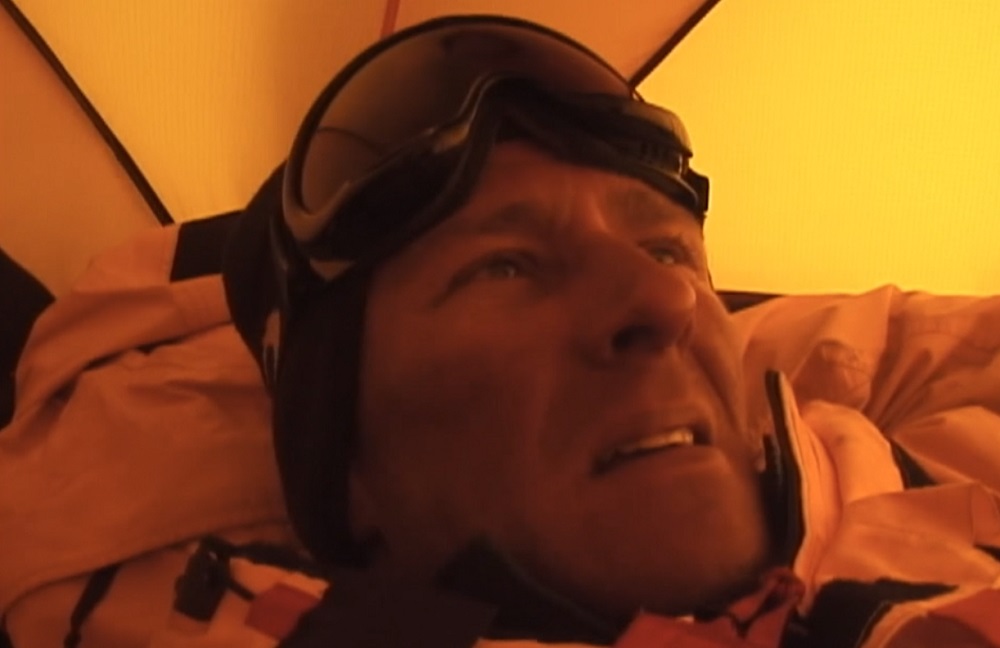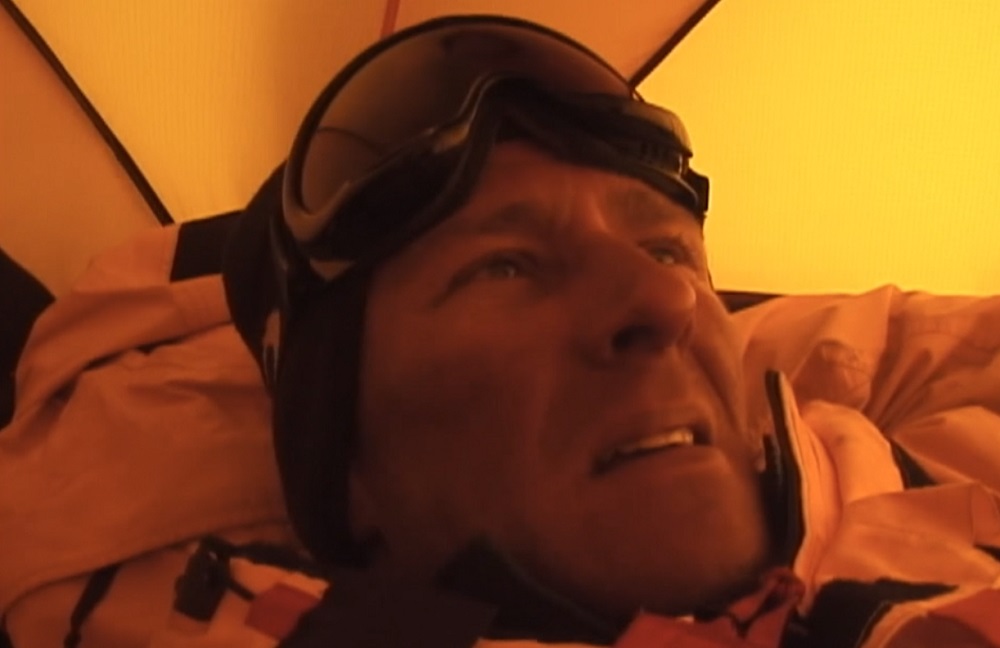 As for Dave Rodney's connection to Mount Everest, he is the first-ever Canadian to climb the mountain not once but twice. During his 1999 climb, he was accompanied by Michael Matthews, and the two formed a close bond and would even share the same tent. After reaching Camp Four, the two mountaineers were ready to climb atop the highest natural point on earth. However, Michael apparently lagged behind Dave during the final push.
In fact, after Dave had already reached the summit and was climbing down, he crossed paths with Michael at the Hillary Step while the latter was still going upwards. The latter asked him, "Did you make it, buddy?" Dave replied, "I sure did! And now it's your turn." According to the Canadian citizen, after he had climbed down the Hillary Step, something compelled him to turn around. He then made eye contact with Michael and gave him and thumbs-up and a wave.
However, what Dave had thought of as a "See you soon, my friend" gesture ended up being the final goodbye as Michael was lost during his descent from the Everest peak. Given the Canadian mountaineer's bond with Michael, he did not have the heart to celebrate his accomplishment as he had lost a dear friend. During Spencer's attempts to find his brother, Dave showed him some of the videos of Michael that were taken during his last days. He also encouraged Spencer on his quest and was just as excited as him about the lead that Spencer's family had been sent.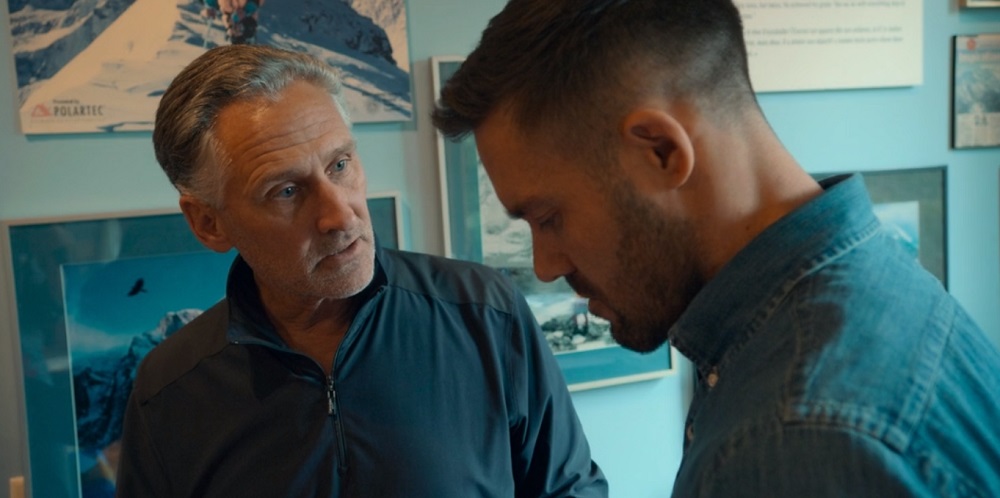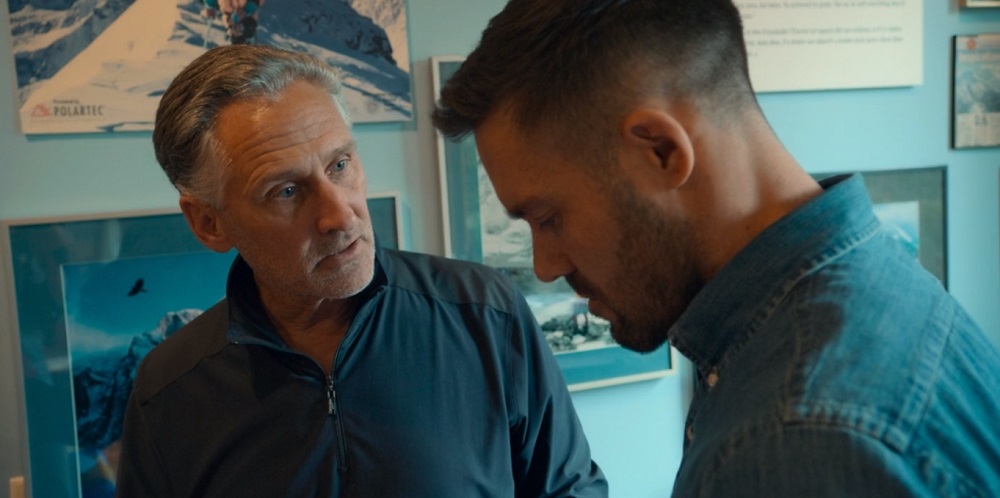 Since 1999, Dave has forged a path for himself as a politician. During the 2004 Alberta general election, he won the Calgary-Lougheed seat as a Progressive Conservative candidate. He held this seat until November 1, 2017, before resigning to allow Jason Kenney to enter the legislative body of Alberta. During his tenure as a Member of the Legislative Assembly(MLA), Dave held numerous honorable positions and worked hard to benefit the people and nature.
Presently, Dave lives in Calgary, Alberta, and is happily married to Jennifer Rodney, née Adams. Apart from being parents to two children, the couple also has a dog named MacGyver. They also joined forces to establish the Top of the World Society for Children and are well-known for their philanthropic ventures. Due to his contributions to society, Dave has won the Queen's Golden Jubilee Medal and was among Alberta's 50 Most Influential People, according to Alberta Venture magazine.
Dave also has a park named after him called Rodney Ridge and a spot in the sports hall of fame of Yorkton, Saskatchewan, his hometown. Moreover, he serves as the Special Advisor to the Department of FPT. Additionally, the former MLA  is the CEO and President of SpiritQuest Enterprises InternationalSQ and has been affiliated with Above and Beyond Unlimited for over two decades.
Where is Jamie Everett Now?
Jamie Everett was a climbing and work colleague of Michael Matthews who accompanied him during the first leg of the journey. In fact, he shared that he was the one who came up with the idea of climbing Mount Everest. According to Jamie, he knew Michael had a lot of mountaineering experience and shared a brochure with him regarding a trek to Mount Everest, to which his friend replied, "Yeah, alright."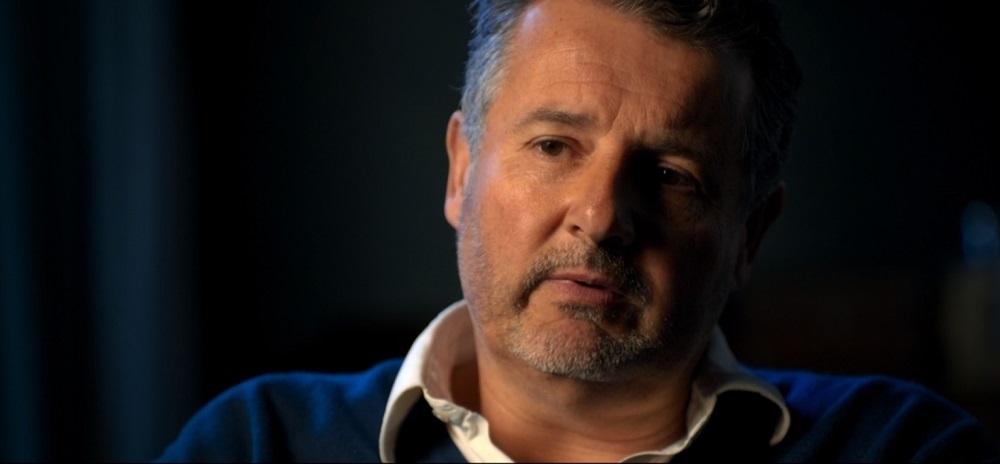 During the eight-day trek to Everest Base Camp, Jamie and Michael were accompanied by the former's then-fiancee, Jayne, who only planned to travel to the base. The trio well-documented the journey, and Michael was often in the lead and would reach the requisite destinations before anyone else. After reaching the Base Camp, they started their journey to the summit.
However, between Camps Two and Three, Jamie started experiencing cerebral edema. In this possibly fatal condition, the body dumps fluid into the brain to increase the pressure. Firstly, his legs stopped working, and then he couldn't sit up. In order to simulate conditions of lower elevation, Jamie was put in a Gamov bag for several hours. However, when he got out of the bag, he started his descent down the mountain.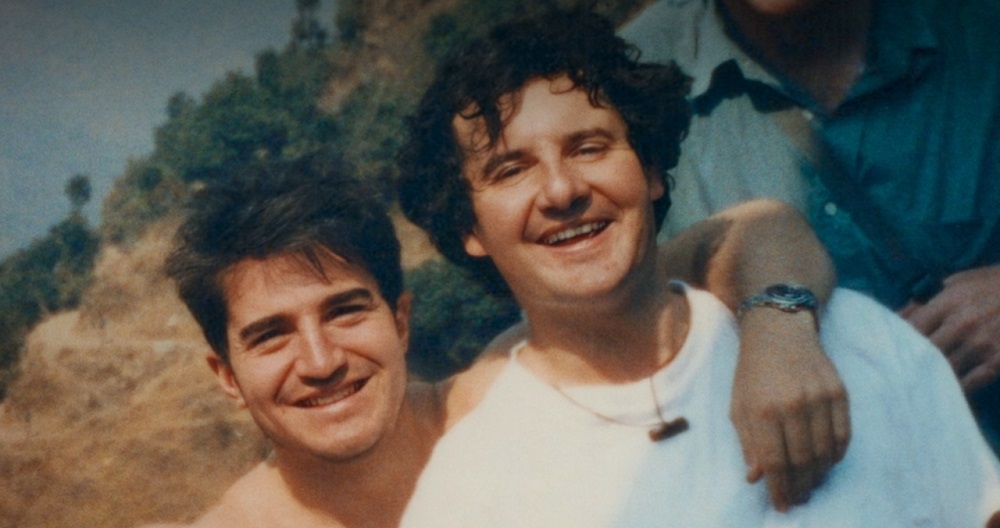 When Jamie realized his goodbye to Michael on Mount Everest was the last one., he could not help but be upset that he came back while his friend did not. In the Disney+ documentary, he shares a lot of information about his dear friend with whom he had made so many memories. As of writing, Jamie and Jayne are happily married and have three children, Alexander, Georgie, and Horatio. Based in Norfolk, UK, Jamie presently serves as the Managing Director of Norfolk Oak.
Read More: Michael Matthews: How Did He Die? Were His Remains Found?