Chu is staying busy with Broadway adaptations as 'Wicked' Part 1 is set to hit theaters next year.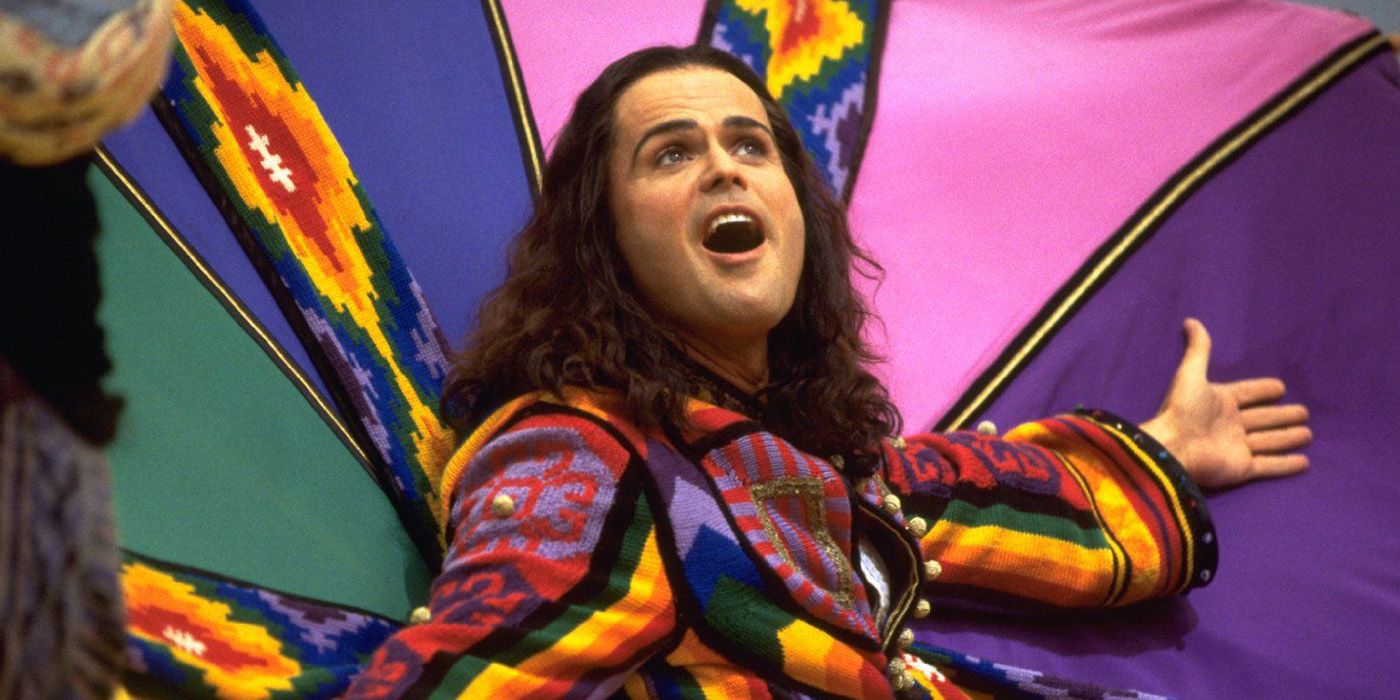 Prepare your dreamcoats and make them technicolor! It looks like John M. Chu, the director behind the highly anticipated Wicked films, is set to direct an adaptation of the classic musical Joseph and the Amazing Technicolor Dreamcoat, according to a Deadline exclusive report. The new project is being made for Amazon Studios.
Joseph and the Amazing Technicolor Dreamcoat is a classic musical that debuted in 1968. The musical was written by Tim Rice and Andrew Lloyd Webber and was their first play to be performed publicly. The musical is based on the biblical character of Joseph, but with a twist, featuring a stew of musical styles blended together to bring a more modern perspective on a classic biblical character. The play is a classic musical-comedy and has played on London's West End and on Broadway. The play also regularly tours on stages across the country. This is only one of several Webber projects to be made into a film adaptation. The 2019 film Cats might be the most notable in recent memory, though perhaps not for the best reasons. But it looks like John M. Chu is more than up for the task of adapting Joseph and the Amazing Technicolor Dreamcoat to the screen.
More Broadway Adaptations for Chu
Chu is currently working on the highly anticipated Wicked films, which are set to star Ariana Grande and Cynthia Erivo. Previously, Chu directed the 2021 film In The Heights, an adaptation of Lin Manuel Miranda's musical of the same name. And though In The Heights underperformed at the box office, it has proven to be one of the best musicals to be released in recent years.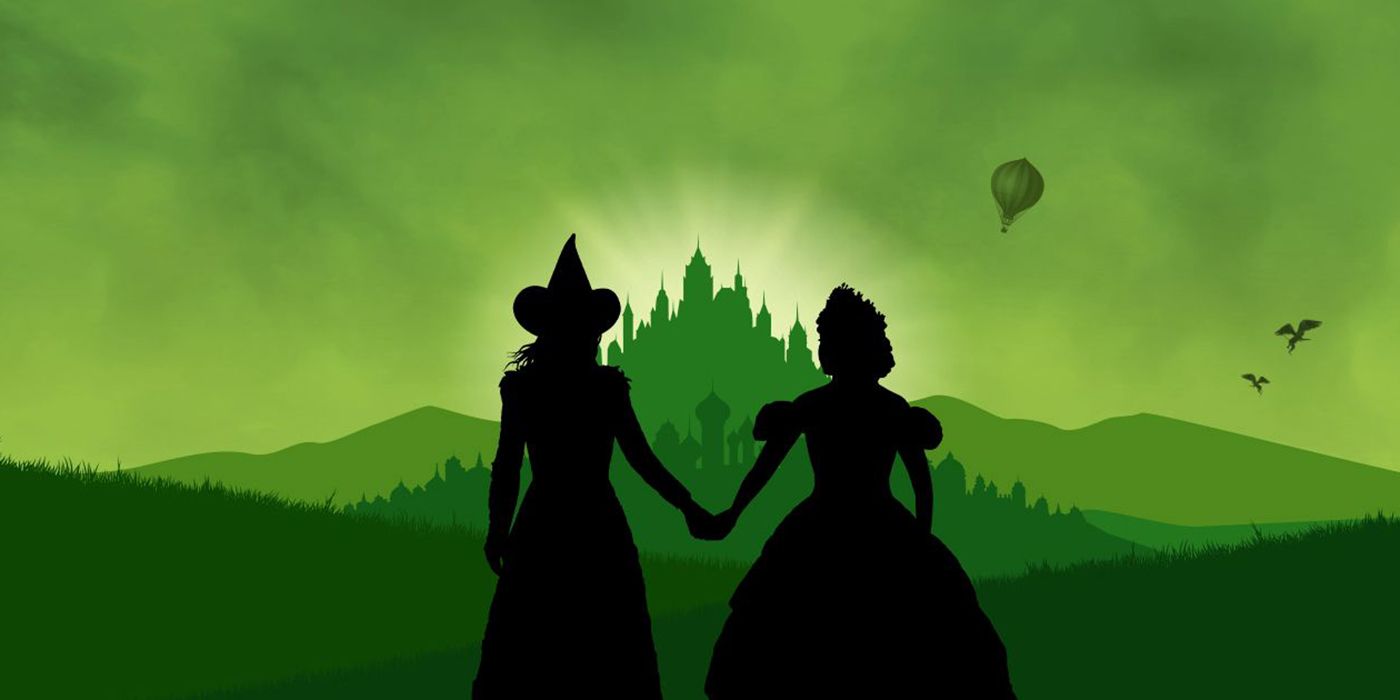 RELATED:
Everything We Learned at Star Wars Celebration
Joseph and the Amazing Technicolor Dreamcoat will reunite Chu with his In The Heights producing partner Scott Sanders. Together they will develop and project and adapt it for the screen. For years, Webber has hoped to adapt the project through his Really Useful Group company, and it looks like he has finally found the right partners to reach that goal. According to Deadline, Chu has been "dreaming" of adapting the play for years. It certainly seems like Chu is carving himself quite the niche in Hollywood, as this will be Chu's third major musical project. The upcoming film will feature a screenplay by Daniel Goldfarb. No further details regarding the film's release or production have yet been announced, but stay tuned at Collider for future updates.
You can check out our interview with Chu regarding the upcoming Wicked films below.