Make sure you have all your ducks in a row because a new Illumination Studios film is flying into theaters this Christmas. A new trailer for the upcoming animated film, Migration, has just been released, giving us a special peek at the latest film to the studio's lineup of family-friendly animated movies.
The trailer begins with a look at some of the many films Illumination Studios has released over the years, beginning with the film that started it all, Despicable Me. The trailer then gives a full rundown on the film studio's many successful films, including The Secret Lives of Pets, The Grinch, and its most recent release, The Super Mario Bros. Movie, which received a respectable B+ rating from Collider's Ross Bonaime. But soon it will be Migration's time to shine.
After the run-through of all of Illumination Studio's films, which features some of the most successful animated movies of the past decade, the trailer launches into flight, showcasing its upcoming venture. The trailer shows a family of ducks, at different stages of life, preparing to fly out on a new adventure, migrating from New England to the balmy Bahamas. The ducks set off in flight, showcasing a gorgeous backdrop of fall weather. But soon the family is grounded by rain, sheltering from the weather. And a long-legged visitor, another bird, soon further complicates the situation.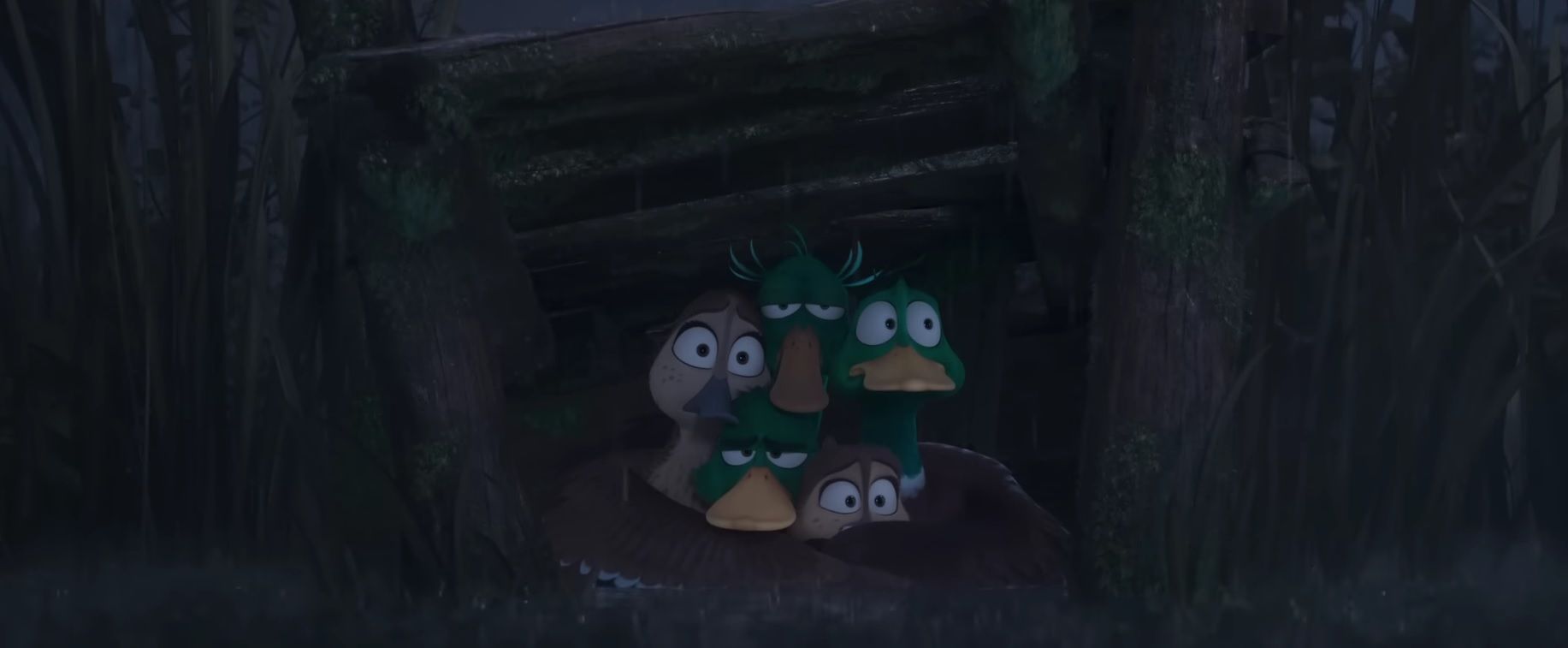 RELATED: How Illumination's 'The Grinch' Improved the Christmas Classic
Migration Is the Latest in Illumination's Impressive Slate
The film is directed by Oscar nominee Benjamin Renner and comes from an original screenplay by Mike White, who is perhaps best known for his work on the fan-favorite HBO series The White Lotus, which itself will be migrating to Thailand for its third season. Illumination founder Chris Meledandri is serving as producer on the upcoming film. Migration is the latest animated film from Illumination, which has become a top rival of Pixar and Disney. However, one might not know that the studio once verged on making live-action films.
The new film follows the epic run of Minions: Rise of Gru, which made a killing at the summer box office last year, and the release of the highly anticipated The Super Mario Bros. movie today. Migration will be released to theaters this Christmas. Originally, the film was set for a summer release. But a Christmas release certainly bodes well for the new film. But you don't have to wait until December to get a new look at the film. You can check out the film's new trailer below.