Chantel Everett from The Family Chantel is a fashionista who recently glammed up in an all-black outfit on Instagram. The 32-year-old reality star recently split from Pedro Jimeno. Since her split, the young woman has thrived in her single life and improved her lifestyle. Over the months, Chantel has bought herself a new luxury car, gone on exotic tropical trips, and enhanced her career. She has also been showing off her toned body in glamorous outfits online.
Recently, Chantel posted a few stories on Instagram showing her brand-new all-black makeover. The Family Chantel's Chantel Everett showcased her complete outfit in one photo and confidently posed in front of a mirror. She wore a black top and slim-fit pants with a semi-matte finish.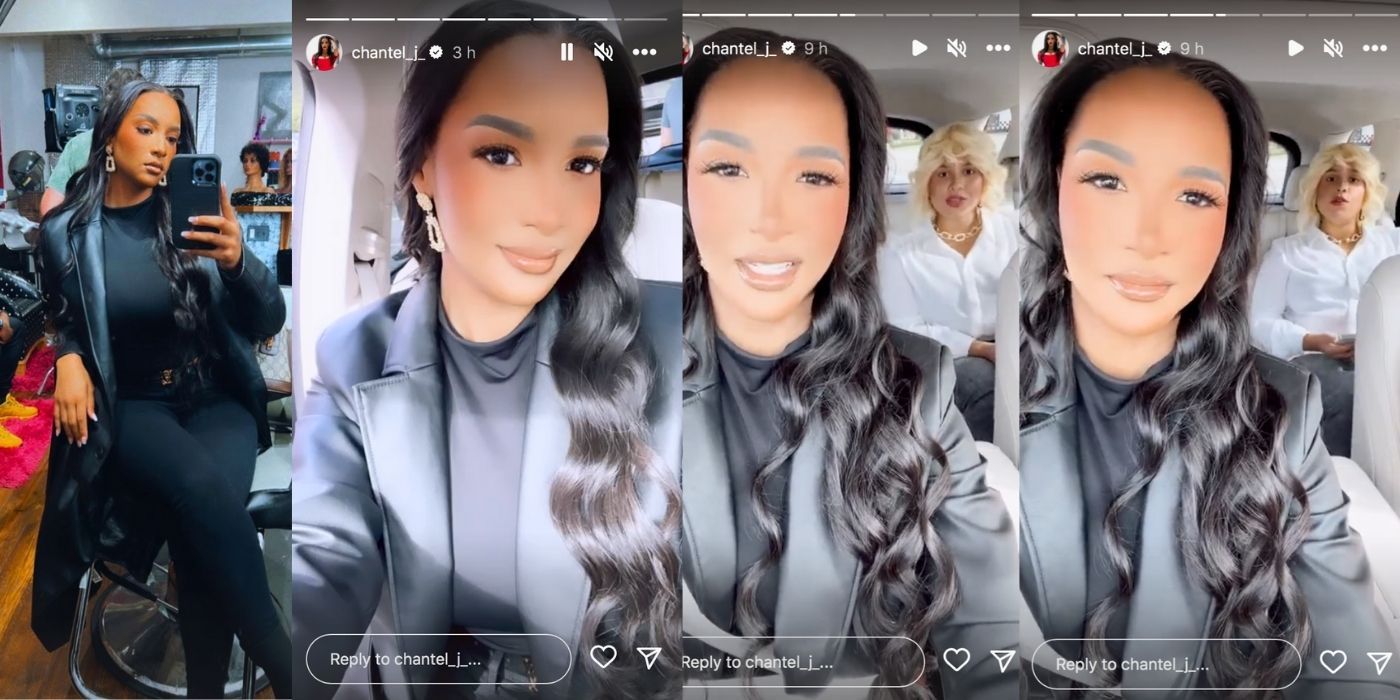 Chantel also sported a long leather jacket, matching boots, and a leather belt. The Family Chantel alum showed her flawless makeup in another close-up selfie from the car. She wore glossy peach-colored lipstick, sparkly medium-sized earrings, and subtle blush that highlighted her face.
The Family Chantel's Chantel Everett Reveals Winter's Glam Look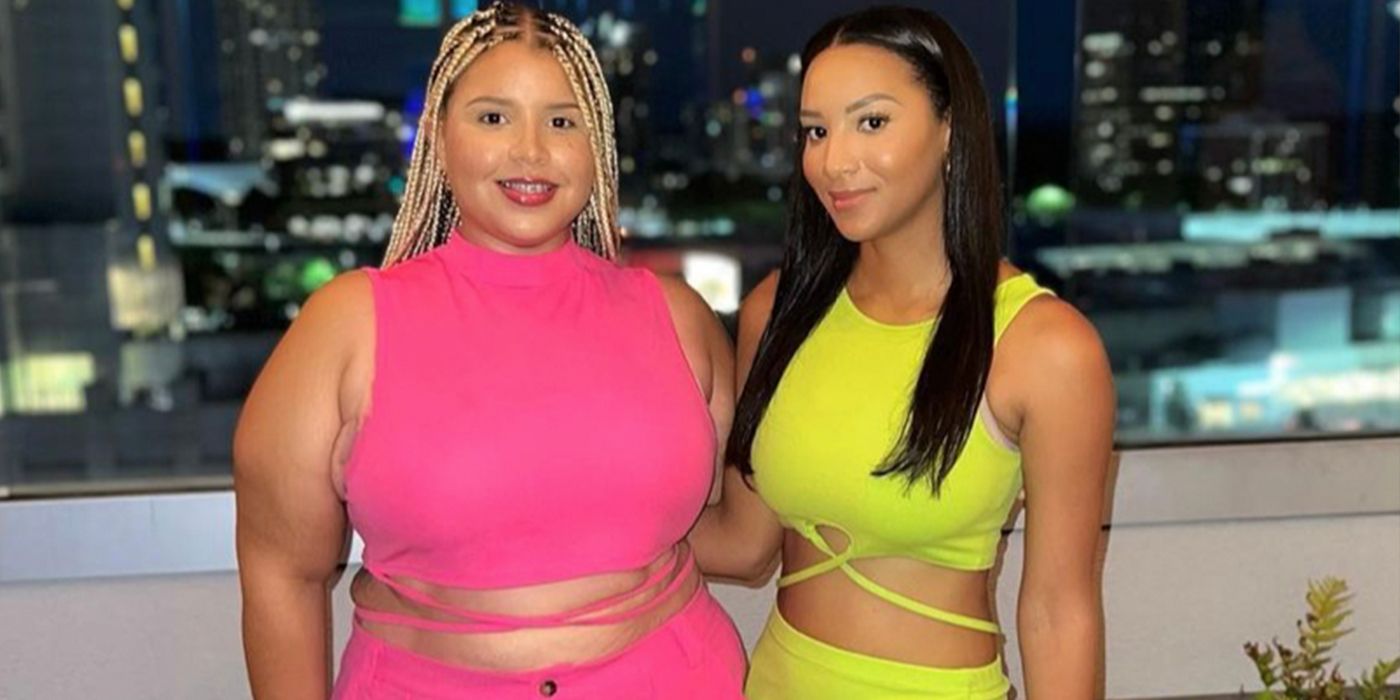 Apart from her stunning look, Chantel also shared in her stories a video from the car showing her younger sister, Winter Everett, looking all glammed up. The video showed the young Atlanta native wearing gray jeans, a white shirt, and a necklace. She sported what appeared to be a blonde wig and bright red lipstick, which made her look very different from her usual self. While the Everett sisters looked great and ready for something, they didn't reveal the reason for their stunning makeovers. However, previous Instagram stories suggest they were probably dressing up for their brother's music concert in Atlanta, Georgia.
Since filing for divorce from her former lover, Pedro, Chantel has progressively invested in her physical and mental well-being. As a result, she always makes head turns whenever she posts a stunning makeover on Instagram. Chantel has gotten a lot of support since her divorce, as she doesn't seem to be at fault for her relationship's failure. After feeling defeated for months, Chantel is moving on from the hurt Pedro caused her. Chantel may not be one of the most celebrated reality stars, but she does strive to live her life to the fullest.
Unfortunately, many clues suggest that TLC might not renew The Family Chantel for another season. The main hook for the spin-off was Pedro and Chantel's tumultuous relationship, which ended in season 4. Hence, the show won't be the same again. Besides, it would be hard for the ex-couple to come face-to-face to film another season again. Over the months, Chantel and Pedro have moved on, and it wouldn't make sense for them to come together again. Still, TLC can feature The Family Chantel alum in some capacity on another spin-off.
Source: Chantel Everett/Instagram, Chantel Everett/Instagram
'height' : 50, 'width' : 320, 'params' : {} }; document.write('');