HBO's 'The Idol' is a drama series about the power, fame, and culture revolving around celebrities, especially those in the music business. The series is the brainchild of Abel "The Weeknd" Tesfaye, Reza Fahim, and Sam Levinson ('Euphoria '). It tells the story of Jocelyn, a young pop idol determined to bounce back from an incident that nearly derailed her career. In the process, she meets and falls for Tedros, an enigmatic modern-day cult leader acting as a self-help guru. With everyone around Jocelyn being involved in her career and fame, it is surprising that her parents are absent from the narrative. If you are wondering what happened to Jocelyn's mother and father in 'The Idol,' here is what we know in that regard! SPOILERS AHEAD!
What Happened to Jocelyn's Mom?
In 'The Idol,' Lily-Rose Depp's Jocelyn is an up-and-coming young pop idol who is at the center of the narrative. The premiere episode, titled 'Pop Tarts & Rat Tales,' sees Jocelyn at a photo shoot for her upcoming studio album's release. During the opening scene, viewers are slowly introduced to Jocelyn's team or her entourage, who are responsible for the different aspects of her life and career. The group features several personalities ranging from Xander, Jocelyn's long-suffering creative director, to Nikki Katz, a record label executive who deals with Jocelyn's projects. However, given Jocelyn's young age, it is surprising that neither of her parents is involved with her work.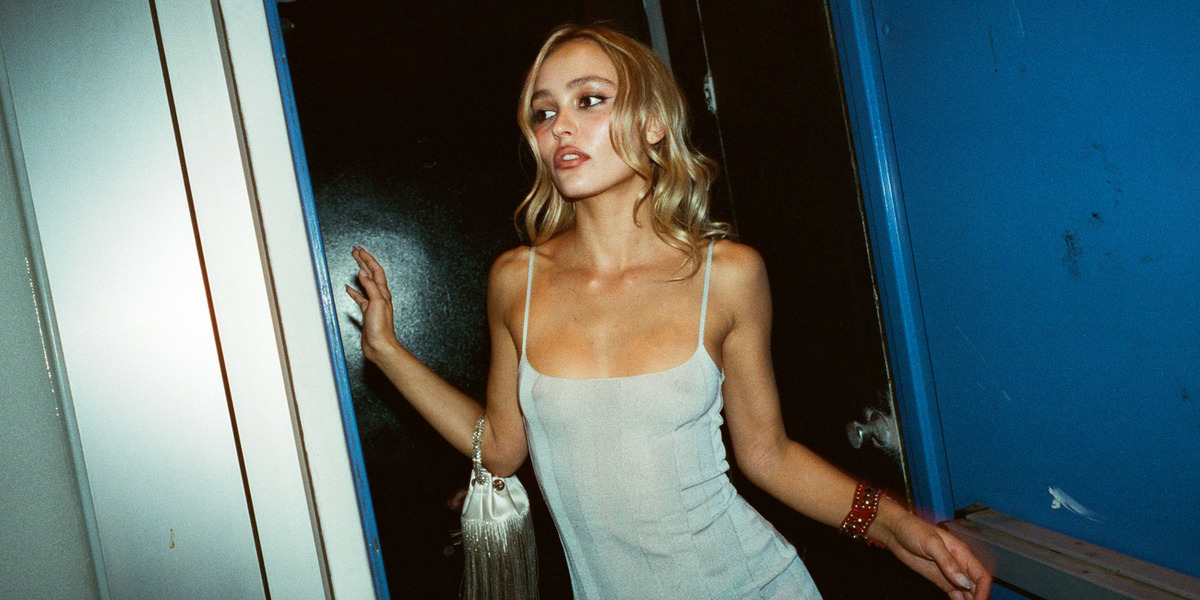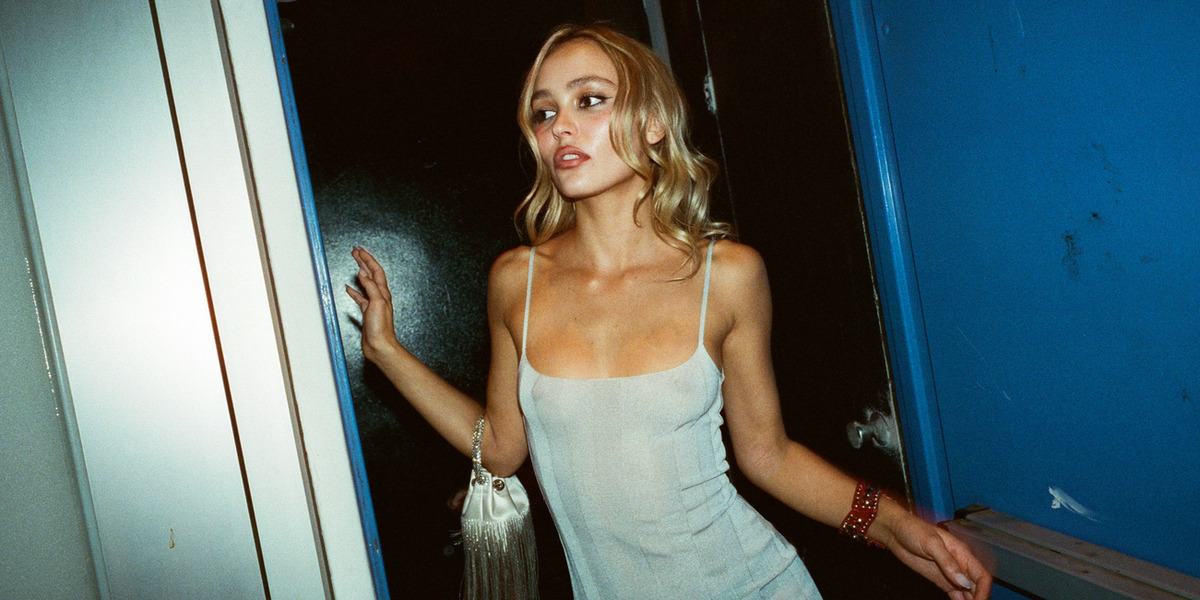 In the first episode, an intimate and sexually compromising photo of Jocelyn is leaked on the internet. Jocelyn's team does their best to keep the news from her as it could trigger another psychotic breakdown. During the discussion between the team, it is stated that Jocelyn still hasn't recovered from her mother's death. Jocelyn's mother passed away a year ago, and she was present when her mother took her last breath. While the cause of her mother's death isn't stated, it is implied she passed away from a disease, presumably cancer. Jocelyn's mother dies, leaving her emotionally unable, leading to a mental breakdown. Hence, her mother's fate helps explain Jocelyn's fragile mental and emotional state at the show's start.
Who Is Jocelyn's Father?
Like her mother, Jocelyn's father is also initially absent from the narrative. However, unlike her mother's fate, the existence of Jocelyn's father is entirely unaddressed in the first episode. As we know, Jocelyn's mother passed away only a year ago, and she is emotionally volatile and grief-stricken. Hence, it would make sense for her father to be around. However, Jocelyn's father is entirely absent, and she lacks a strong father figure in her life. According to some reports, Hank Azaria was stated to be playing the role of Jocelyn's father. However, those reports appear to be false since the first episode identifies Azaria's character as Chaim, Jocelyn's co-manager. Therefore, an air of mystery surrounds Jocelyn's father, who is neither mentioned nor appears in the first episode.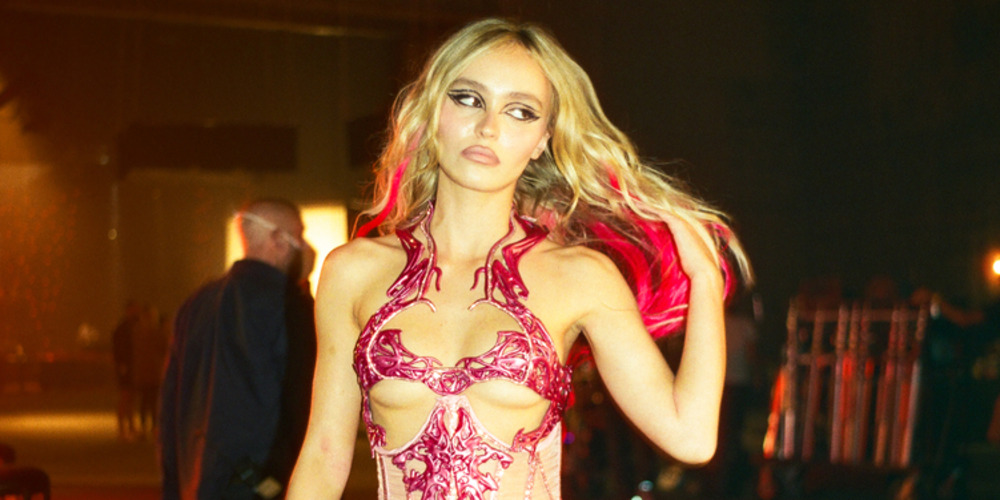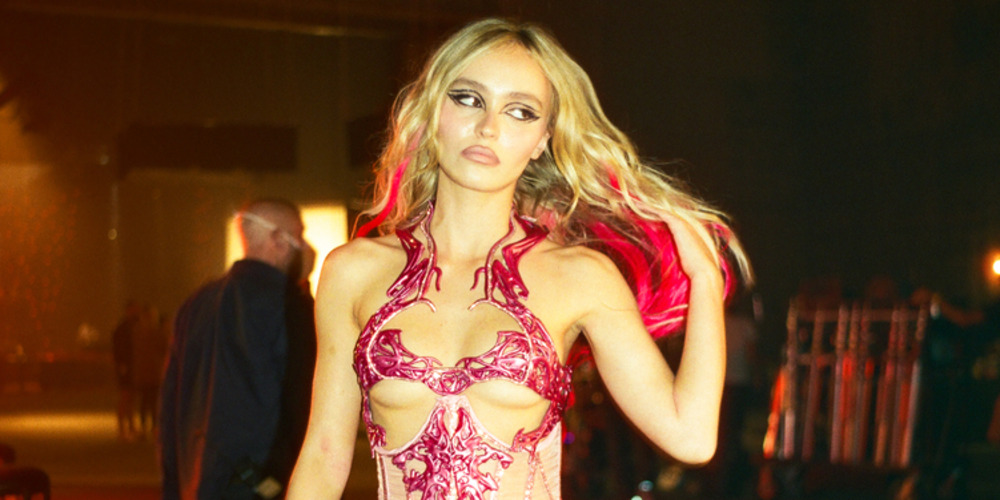 The series will likely explore Jocelyn's relationship with her father in the future episode, assuming he is still alive. However, considering Jocelyn's character, it would better serve her narrative for her father to be absent from the picture. Jocelyn's mother was likely a single mother, and Jocelyn never knew her father. Thus, the narrative could give Jocelyn another dimension, allowing her individuality to stand out. Ultimately, Jocelyn's story, especially her state of mind, which propels her to make risky and questionable choices, is tied to her mother's fate. Hence, adding her father into the mix could upset the balance of her delicate ecosystem. As a result, it will be interesting to see if Jocelyn's father and his fate are addressed in the show.
Read More: The Idol: Can Lily-Rose Depp Sing in Real Life?