Over three hours of behind-the-scenes content will be included in the release.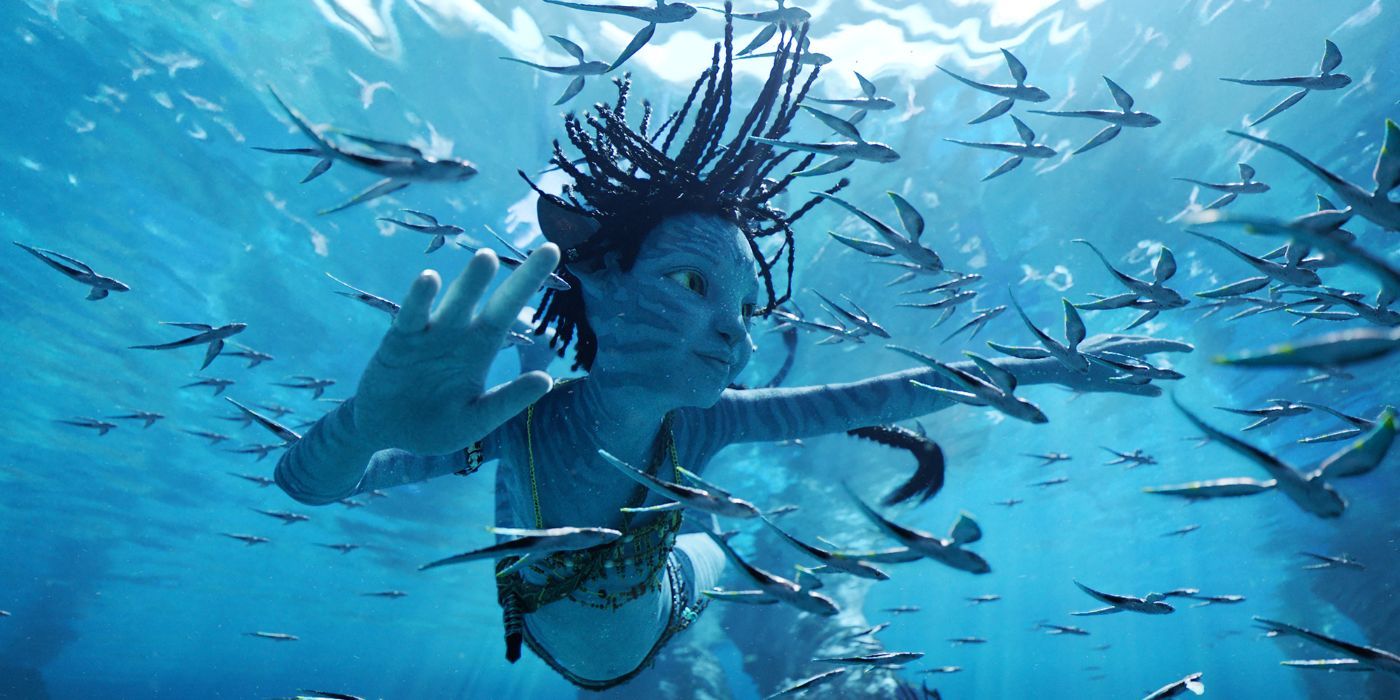 It's time to bring the wonders of Pandora home, as Avatar: The Way of Water has scored a release date for digital purchase. The sequel to James Cameron's 2009 blockbuster will be available for download on all major retailers March 28, including Prime Video, Apple TV, Vudu, and Movies Anywhere. Besides enjoying one of these years' nominees for the Academy Award for Best Picture, you'll get access to more than three hours of brand-new behind-the-scenes content, diving deep into the process the team went through in order to bring Pandora back to life. Technical features for the release include 4K Ultra HD™ quality and immersive Dolby Atmos audio.
Set more than a decade after the original film, The Way of Water focuses on the family Jake (Sam Worthington) and Neytiri (Zoe Saldaña) have formed, and the lengths they'll go to when it comes to protecting their children. Their new, peaceful life is interrupted when humans return to Pandora and, while they are no longer searcing for Unobtanium, they want to turn Pandora into a new human colony, and they must get rid of the local population as their first step. The humans are led by an avatar with the consciousness of Colonel Miles Quaritch (Stephen Lang), who has unressolved issues with the Sully family after they killed him during the events of the first movie.
Some of the bonus features included in the digital release of the film will take audiences into a specific aspect of the filmmaking process behind the successful sequel. For example, in 'Capturing Pandora', Cameron's approach to performance capture has the cast performing in a volume rigged with infrared cameras to capture their movement, and head rig cameras to capture emotion on their faces with only the boundaries of imagination to limit them. Developing technology to create motion capture performance underwater was one of the things that kept delaying the release of the Avatar sequels, and an extended sneak peek into the technology might be worth a look.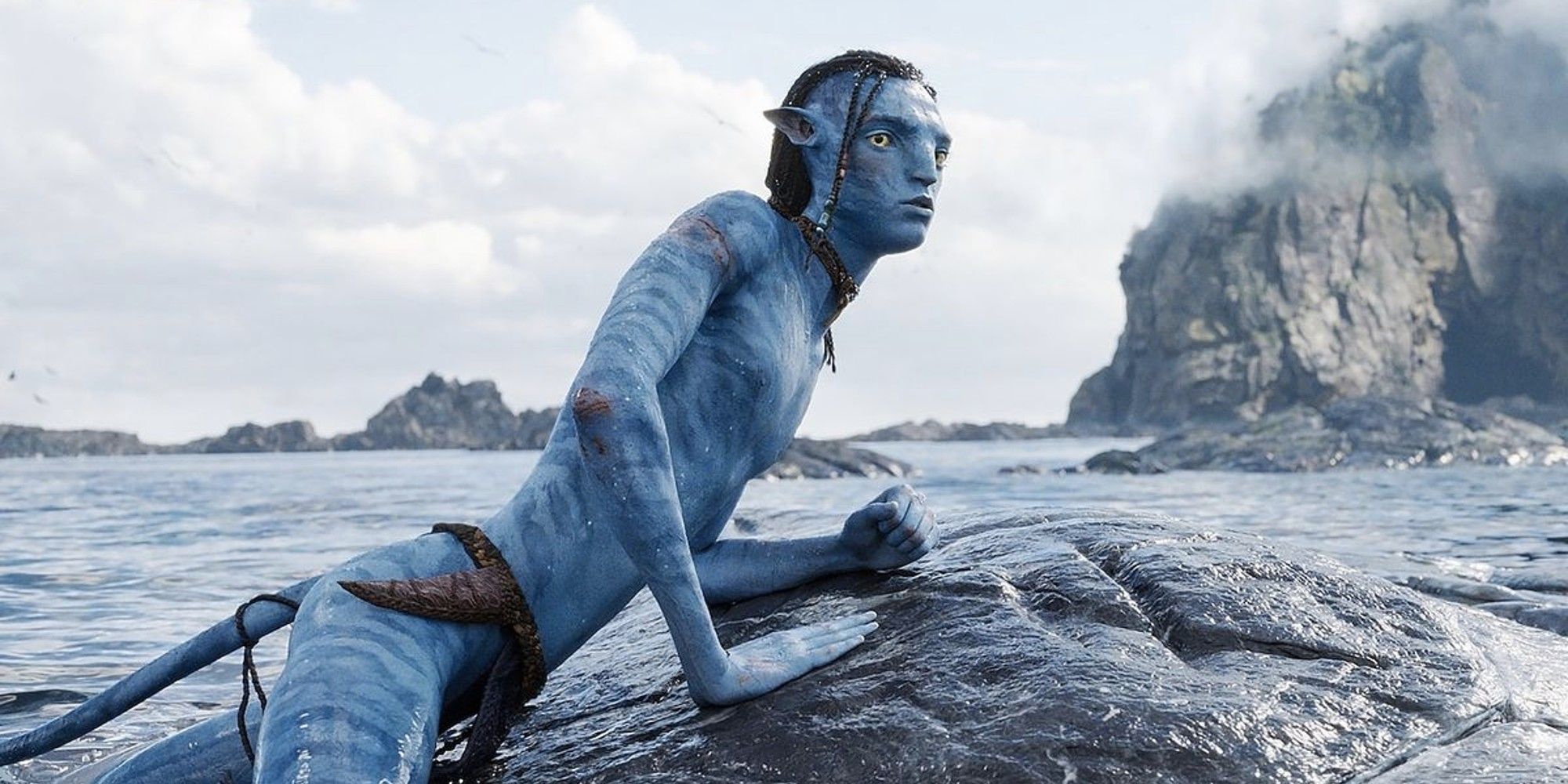 RELATED: 'Avatar: The Way of Water' Sinks 'Titanic' to Become the 3rd Highest-Grossing Film of All Time
Exploring Pandora's Oceans
In another fascinating featurette, called 'The Challenges of Pandora's Waters', the director tackles the "non-trivial challenge" of performance capture above and below the water's surface, utilizing a wave machine and current generator to reproduce ocean conditions, and underwater vehicles to replicate creature movement. After all, it took a tremendous amount of work creating the third-biggest IMAX release of all time. While you wait for the next Avatar movie to hit theaters next year, you can sit back, relax and enjoy the first sequel as many times as you'd like.
Avatar: The Way of Water will be available for purchase on digital retailers on March 28. Check out Collider's interview with Cameron below: