Jeanne Covey has come a long way since her appearance on My 600-lb Life season 7. The Texas native had a journey full of physical challenges and personal struggles. At the time of her debut, Jeanne was over 600 pounds and struggled to do things independently. As a result, she felt humiliated about relying on her parents to do everything for her. After gaining weight at a young age, the middle-aged woman had spent much of her life in obesity. Therefore, Dr. Nowzaradan assessed her to be in an "extremely critical" state.
Jeanne's segments on My 600-lb Life showcased her living with mental struggles. She learned that she would have to do much more than get a gastric bypass surgery to initiate her weight loss. Dr. Now told her that the procedure wouldn't fix her eating disorder, and that she would have to be responsible enough to fix that on her own. Right after her doctor's appointment, Jeanne struggled to focus on her weight loss, as her mother fell ill and her father passed away. Fortunately, she did talk to a mental health professional and decided to move away from Houston. The former My 600-lb Life star opted not to pursue Dr. Now's program, as she didn't have time for it.
Related: What Happened To Marla McCants From My 600-Lb Life Season 3
What My 600-Lb Life Star Jeanne Covey Is Up To Now
My 600-lb Life's Jeanne has been active on social media since appearing on the show in 2019. A few months ago, Jeanne posted a Facebook photo of herself looking way more toned than she was during her time on the show. She received praise for her looks and supportive comments from her friends, who told her she looked "Absolutely gorgeous." Jeanne proudly claims to be a "#DOGGIEMOM #HORRORADDICT" on her Instagram profile, and has stated that she is taken and not single anymore. Her Facebook account says she resides in Roe, Arkansas, and is a "Former Teacher's Aide."
Jeanne Covey Sued My 600-Lb Life's Production Team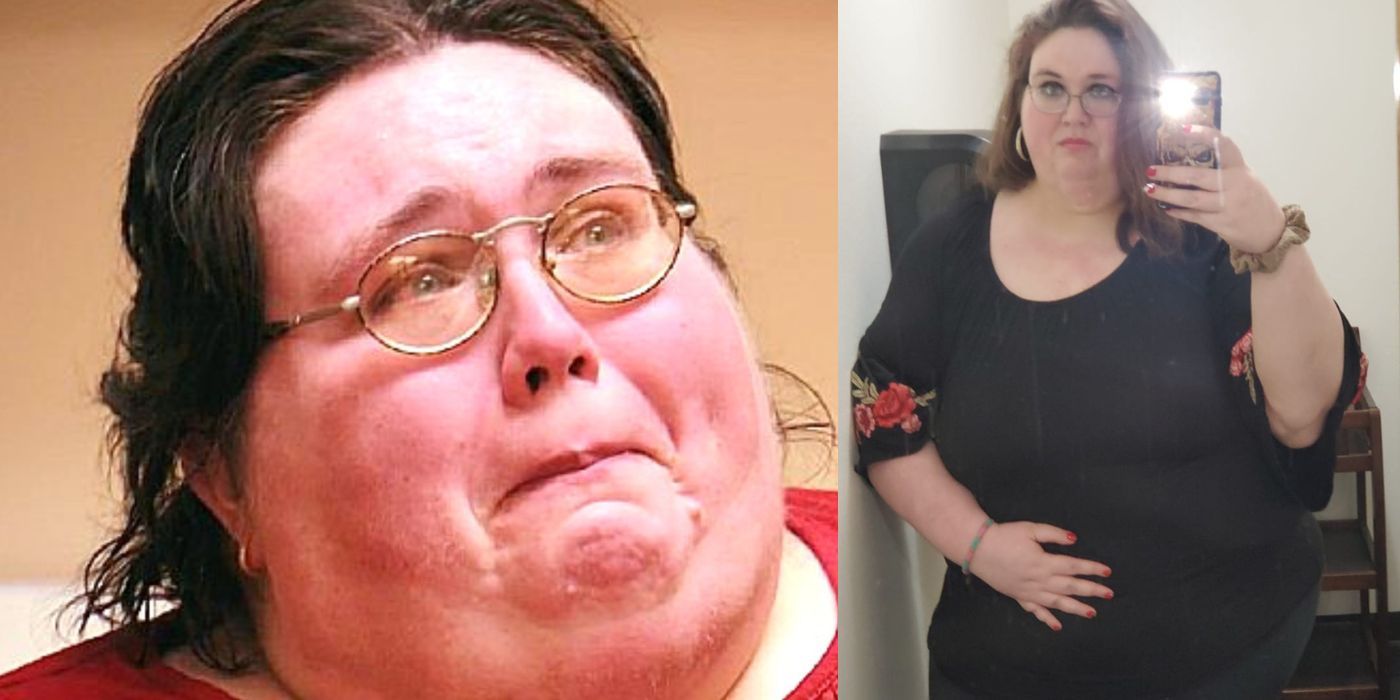 Jeanne has dropped a lot of weight and came down to 388 pounds. However, she didn't let her transformation stop her from suing the show's production company. The former My 600-lb Life star, alongside other cast members from season 7, sought $1 million in damages from the show. Reports suggest that Jeanne filed the lawsuit to get compensation for alleged negligence during the filming. From extreme dieting and its risks to other mental health-related issues, the former reality star felt that producers purposely used the cast to support the narrative of the show.
My 600-Lb Life's Jeanne Covey Is An Avid Wrestling Fan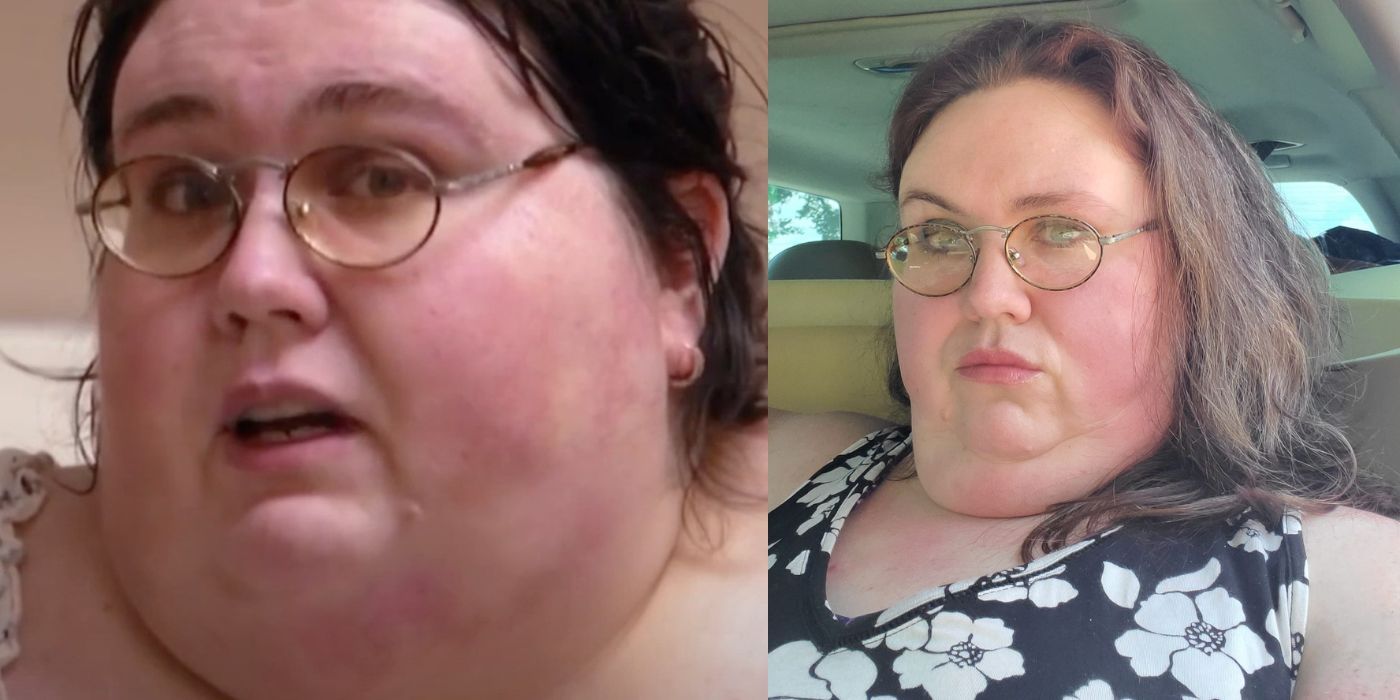 Jeanne's social media activities suggest she is an avid gamer and a professional wrestling fan. On Twitter, she retweeted All Elite Wrestling content and replied to wrestlers. She is also an animal lover, and her various profile photos featuring her dogs prove that. Jeanne is also very open about her love for video games and enthusiasm for horror. The former My 600-lb Life cast member recently updated her Facebook cover photo, which features Pac-Man running away from ghosts dressed up as iconic horror movie villains. Overall, Jeanne seems to be happy and healthy in 2023.
More: What Happened To Marla McCants' Daughter Sierra After My 600-Lb Life
Source: Jeanne Covey/Instagram, Jeanne Covey/Twitter, Jeanne Covey/Facebook