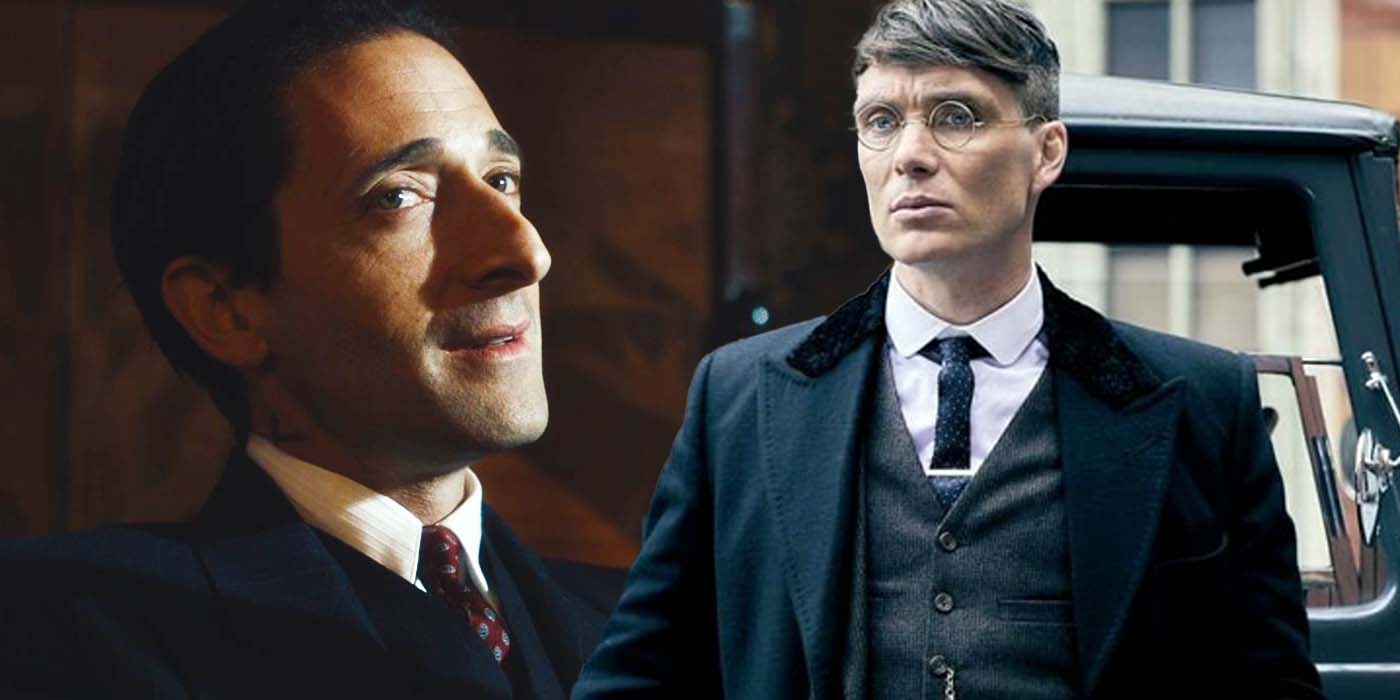 Foreshadowing plays a vital role in the theme of Peaky Blinders, and John Shelby's death is one of the most prominent examples. In Peaky Blinders Season 1, the Digbeth Kid (James Eeles) casually pulls out a wooden gun that seems innocuous, but it foreshadows the unexpected death of John Shelby (Joe Cole) in Peaky Blinders Season 4. A similar incident in Peaky Blinders Season 6 could be bad news for Arthur Shelby (Paul Anderson).
When Tommy Shelby's (Cillian Murphy) son opens up fake fire on his Uncle Arthur in Peaky Blinders season 6, his uncle fakes taking a hit and dying. As Peaky Blinders Season 6 did not include the death of Arthur Shelby, it's the Peaky Blinders movie that might open the doors for his potential death by gunfire. A Peaky Blinders season 1 premonition came true in season 4, and it's possible the faked death in season 6 could end up being real in the movie.
How Peaky Blinders Season 1 Hinted At John Shelby's Death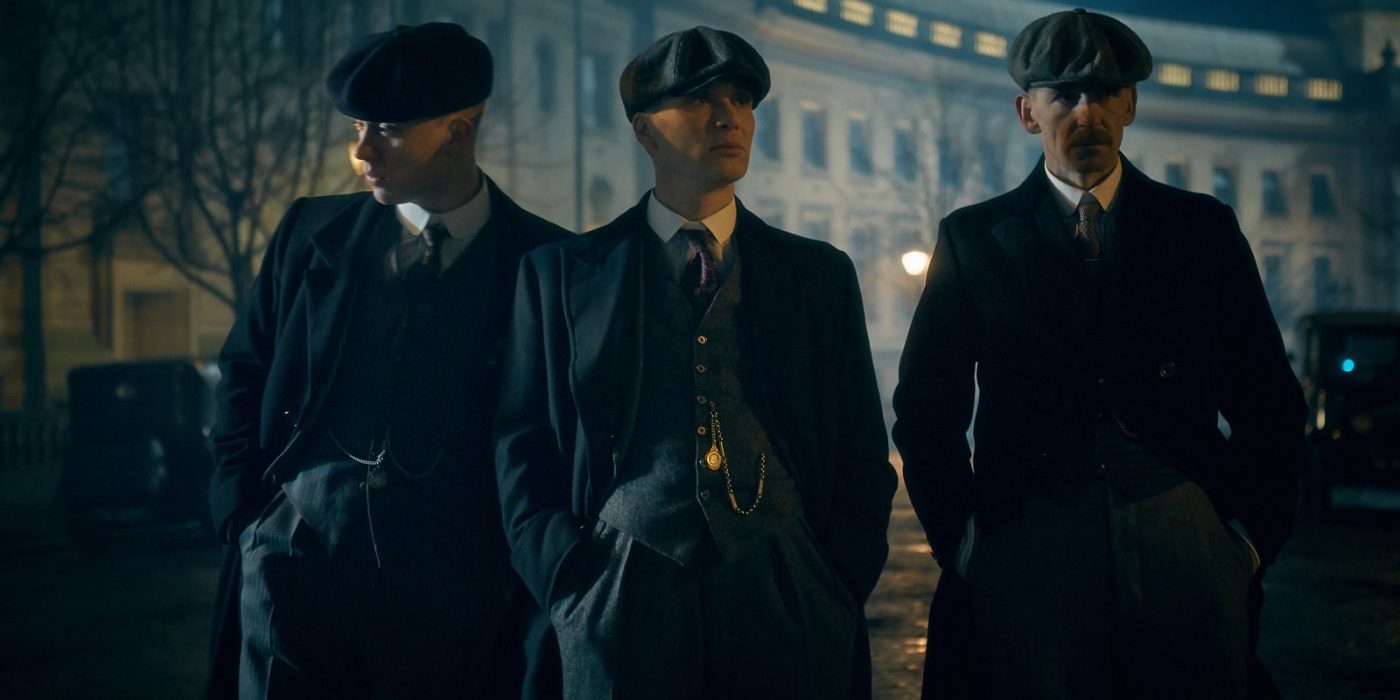 Tommy Shelby takes the wooden gun from the Digbeth Kid and pretends to shoot Arthur Shelby and John Shelby during Peaky Blinders season 1, episode 3. While holding the gun, he pretends to shoot at both of his brothers. Arthur Shelby responds by ducking out of the way and pretending to shoot back at Tommy. John Shelby acts as though he's hit by his brother's fake shot and allows his head to fall back as he lets out a plume of smoke and pretends to die.
In an ironic twist of fate, Peaky Blinders Season 4, episode 1, shows John Shelby being gunned down by the Changretta Gang. Tommy is then blamed for instigating the problems leading up to John's death in the gang wars. The Peaky Blinders Season 1 mock gunfight foreshadowed both John Shelby's death and even highlighted who would be seen to have effectively pulled the trigger.
Why John Shelby's Foreshadowed Death Is Bad News For Arthur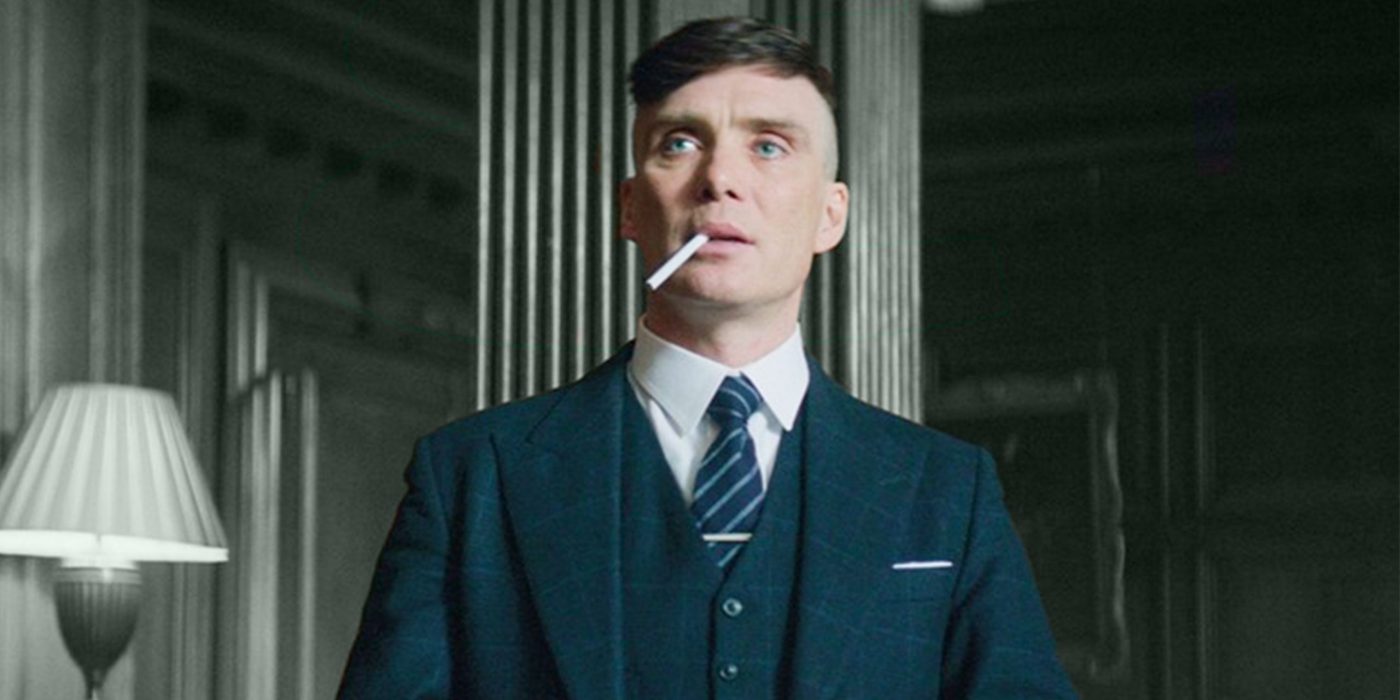 In Peaky Blinders Season 1, Arthur Shelby mimics taking cover and returning gunfire. Only John mimics dying and later loses his life in an eerily similar manner. However, Peaky Blinders Season 6 might foreshadow Arthur's impending death. Peaky Blinders is returning for a movie, and the Peaky Blinders Season 6 incident in which Tommy's son mimics shooting Arthur during a Christmas party, and in return Arthur mimics his death, potentially foreshadowing a movie moment. The cough Tommy developed after years of smoking may also be a foreshadowing moment of his own death in the Peaky Blinders movie, although after the season 6 health scare fake-out, that seems less likely
What makes Arthur's pretend death in Peaky Blinders Season 6 such bad news for him is that it's a close reenactment of his late brother's untimely death. The gang life is notoriously dangerous, and John Shelby's brothers had no idea they lived through the foreshadowing of his death until it happened in Season 4. Peaky Blinders Season 6 is the last season of the main series to air with a movie being made to show what happens next rather than another season of Peaky Blinders. Since Arthur Shelby managed to outlive the premonition of his own death in Peaky Blinders Season 6, the movie may bring the symbolism to life.
Read Next: Will Peaky Blinders Continue Beyond Season 6?