Picking up from Donald Bellisario's original Quantum leap series, the 2022 reboot takes place thirty years after Dr. Sam Beckett got into the quantum leap accelerator. The story follows the time travelling adventures of a new quantum leap project team. The reboot series sees Dr. Ben Song help people as he journeys through time while trying to solve an overarching mystery of why he secretly leapt in the first place.
Much like its predecessor, the show doesn't only explore a world of  travel through time, but it also explores humanity, relationships, and empathy. With a stellar cast and heartlfelt storylines, it is easy to see why the new show is a hit. Here's a peek at the Quantum Leap reboot cast.
1. Raymond Lee as Ben Song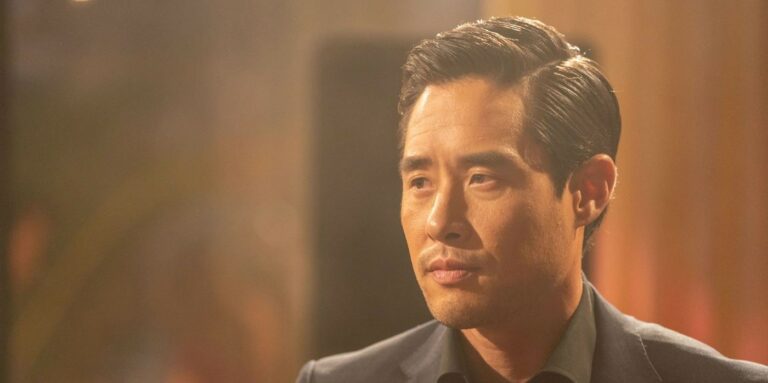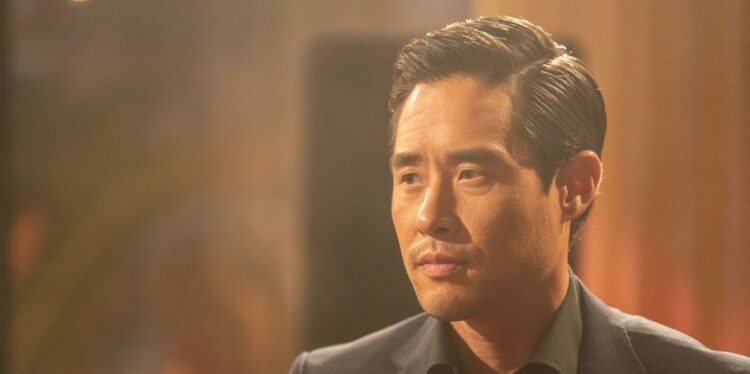 Dr. Ben Song is the lead physicist working on the quantum leap project. He's played by Raymond Lee and serves as the show's overall lead. Ben Song ends up taking an unauthorized trip to the past, where he gets stuck. The plot thickens as that leaves his team with the burden and responsibility of getting him back as well trying to figure out why he leapt in the first place, as Ben now has memory loss. Fans may know Lee from NBC's Kevin Can F*** Himself. Although his role there is a bit more comedic, Lee is versatile in his performances. Clearly, the role of Ben Song is more somber, and he sells it quite convincingly. 
2. Caitlin Bassett As Addison Augustine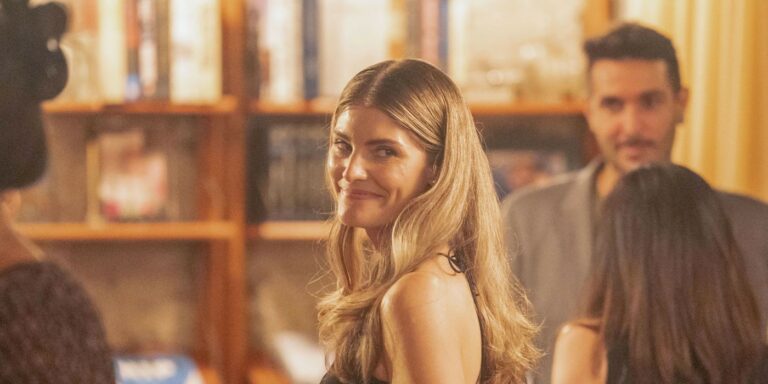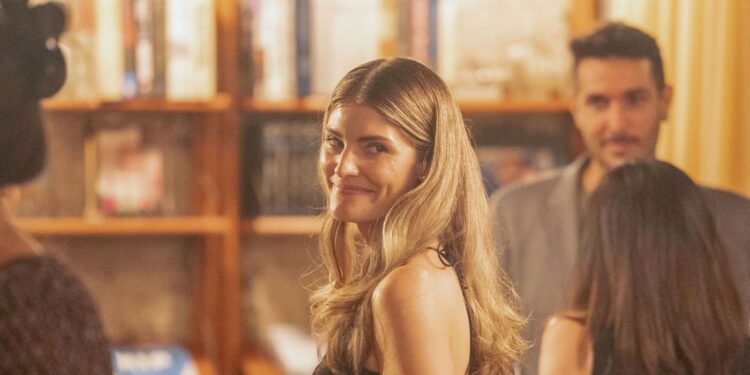 Addison Augustine (Caitlin Bassett) is Dr. Ben Song's fiancée and one of the main characters in the show. She's an ex-army intelligence officer and also part of project quantum leap. Addison acts as Ben's observer (guide) as he navigates the past. She appears to him as a hologram that only he can see.  The actress herself shares a lot in common with the character she plays. She's also an ex-army intelligence analyst. That military-earned discipline, respect for rank, and familiarity working for government intelligence must have made it a breeze to play Addison so naturally. 
3. Mason Alexander Park as Ian Wright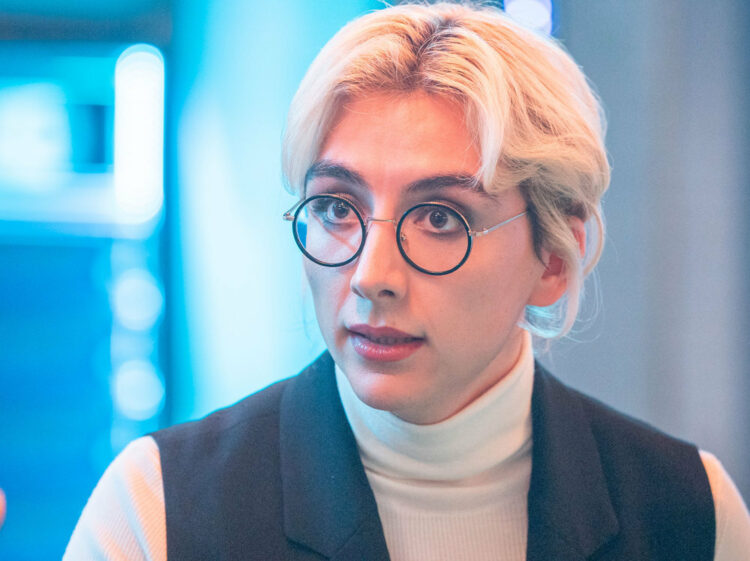 Mason Alexander plays the part of Ian Wright — lead programmer in the Quantum Leap project. The nonbinary tech guru, who's an amazing friend to all the team members, is shown as consistent caring and emotionally supportive. It is implied that they suggested the premature quantum jump to Dr. Ben (at lease a version of them from the future) and serve as Addison's support system afterward. Alexander's is widely recognized for their roles in the TV shows The Sandman and Cowboy Bebop.
4. Nanrisa Lee as Jen Chou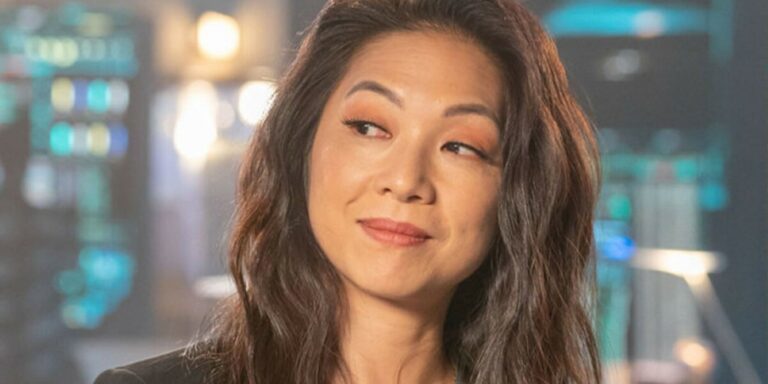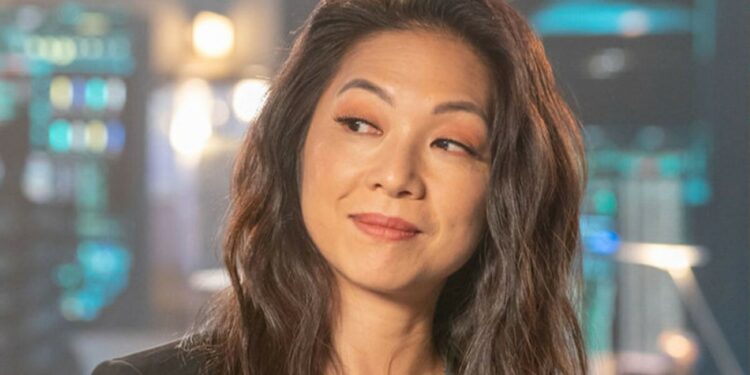 California-born actress and producer Nanrisa Lee plays Jen Chou in the show. Formerly arrested for hacking bitcoin accounts, Jen somehow attracts the right kind of attention. She ends up working for Herbert "Magic" Williams as Head of digital security for the quantum leap project. In the Quantum Leap series, her persona is toughened by an unfortunate past yet determined to survive. She takes her job at the project very seriously since she feels somewhat indebted to Magic. She is also recognized for roles in other TV shows like CSI Vegas and Bostch. 
5. Ernie Hudson As Herbert "Magic" Williams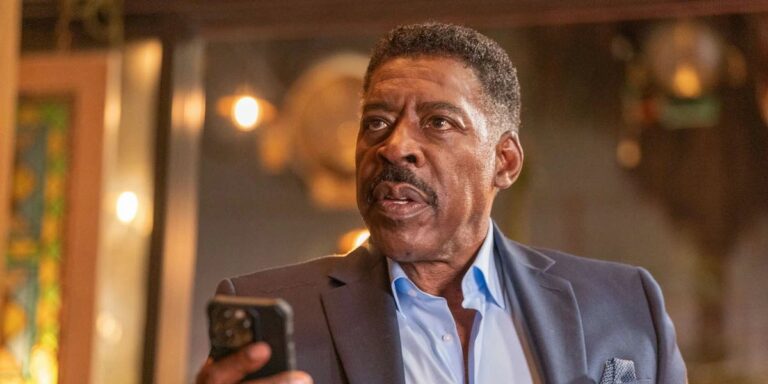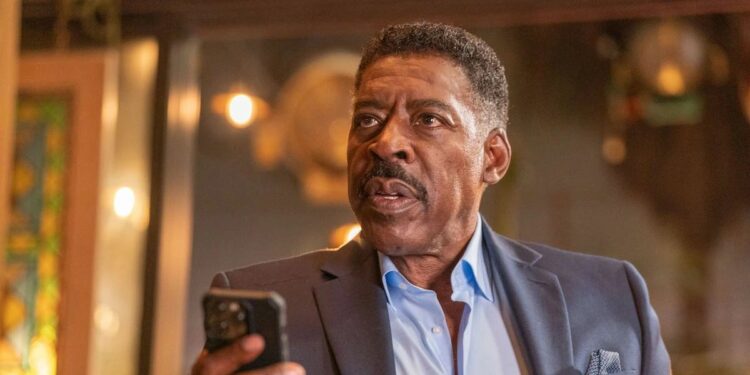 Beloved actor Ernie Hudson fits like a glove into the role of Herbert "Magic" Williams. Magic is the head of Project quantum leap. He is the only main character in the reboot that appeared in the original Quantum Leap series. Even more, he was one of the hosts Dr. Beckett leaped into on one of his jumps to the past; the role was played by Christopher Kirby in the original series.
Magic is a US Navy seal which is why he had the authority to recruit Jen Lou. The actor, Hudson, himself has been on TV for about fifty years. He's popular for productions like Ghostbusters, Miss Congeniality, and Grace & Frankie. 
6. Georgina Reilly as Janis Calavicci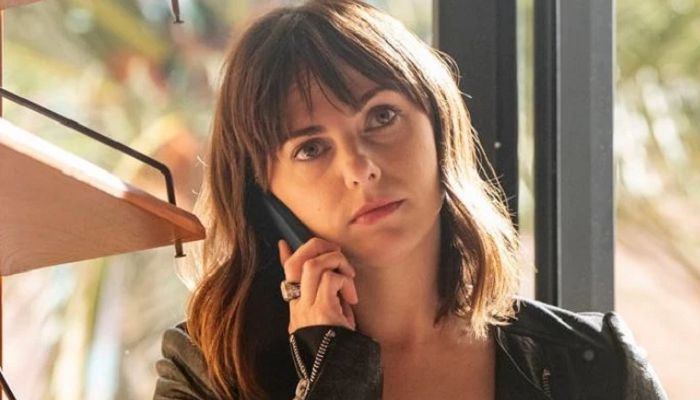 English-Canadian actress Georgina Reilly plays Janis Calavicci on the show. If her surname sounds familiar, it's because she's the daughter of Beth and Al Calavicci from the original Quantum Leap series. Janis isn't part of the team for one particular reason.She's emotionally attached to the original project. However, she was one of the people who convinced Dr. Ben to take his unauthorized leap into the past. Reilly started off her acting career in 2006 and is popularly known for her role in the Murdoch Mysteries. 
READ NEXT: Quantum Leap Reboot Detailed
'height' : 50, 'width' : 320, 'params' : {} }; document.write('');